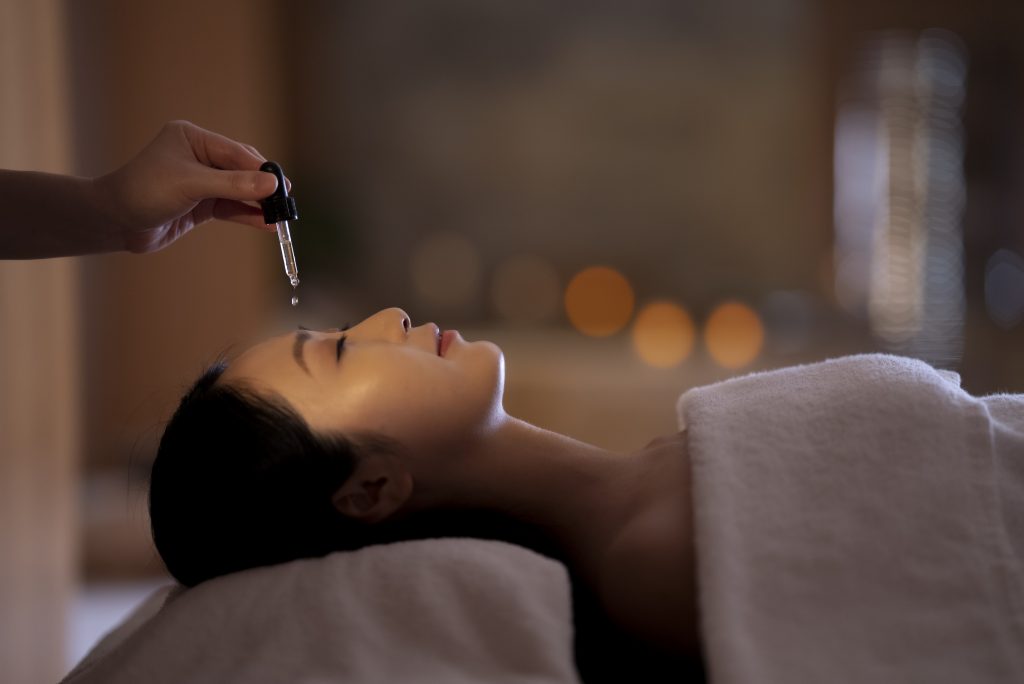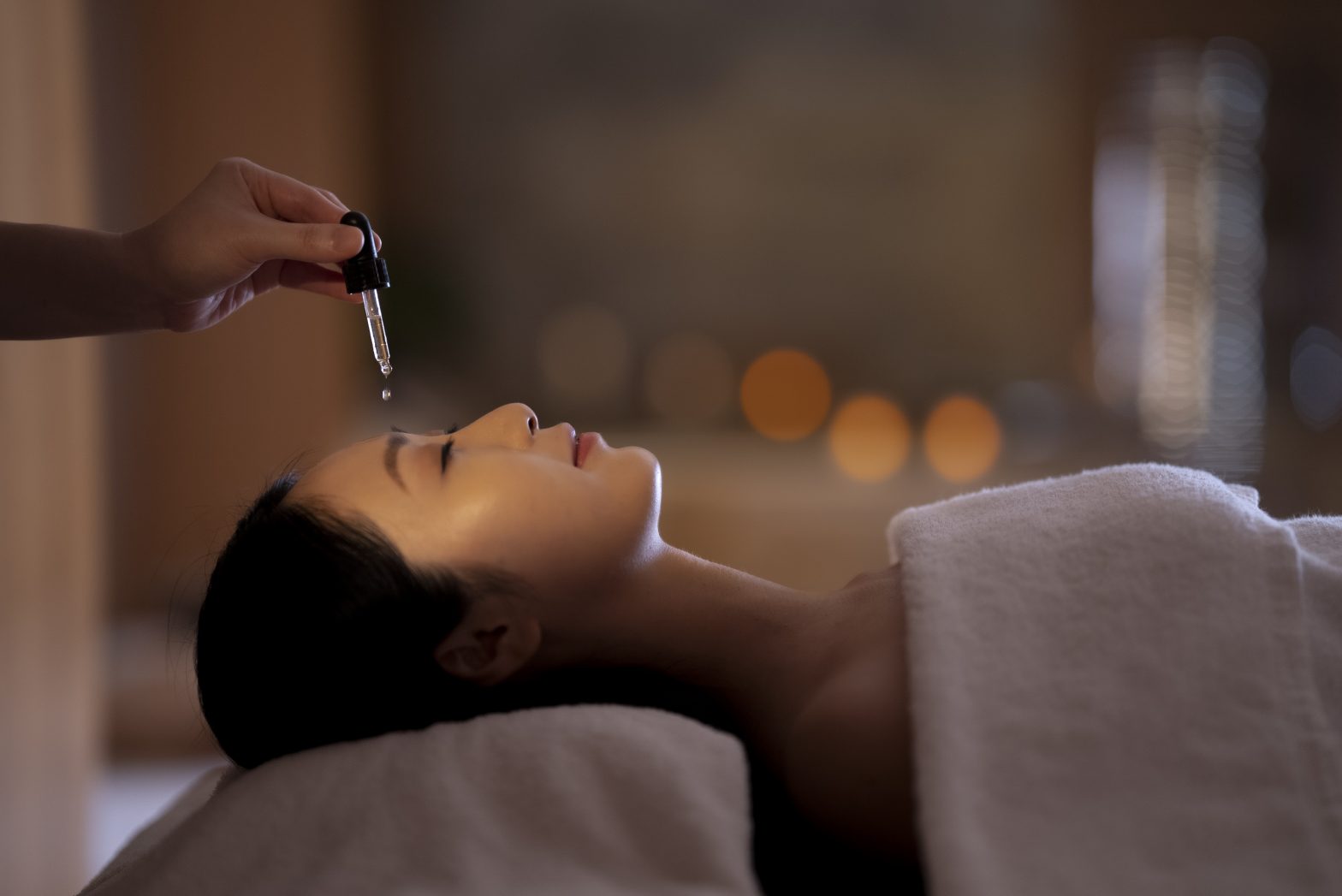 The Buzz: Good sleep is the final frontier of health. So elusive and yet so vital to our wellbeing, it's no wonder that we are looking to wellness practitioners to help us catch our Z's. The Oriental Spa at the Landmark Mandarin Oriental is harnessing the power of CBD – the hottest new wellness trend – in a new treatment designed to give you improve your sleep quality.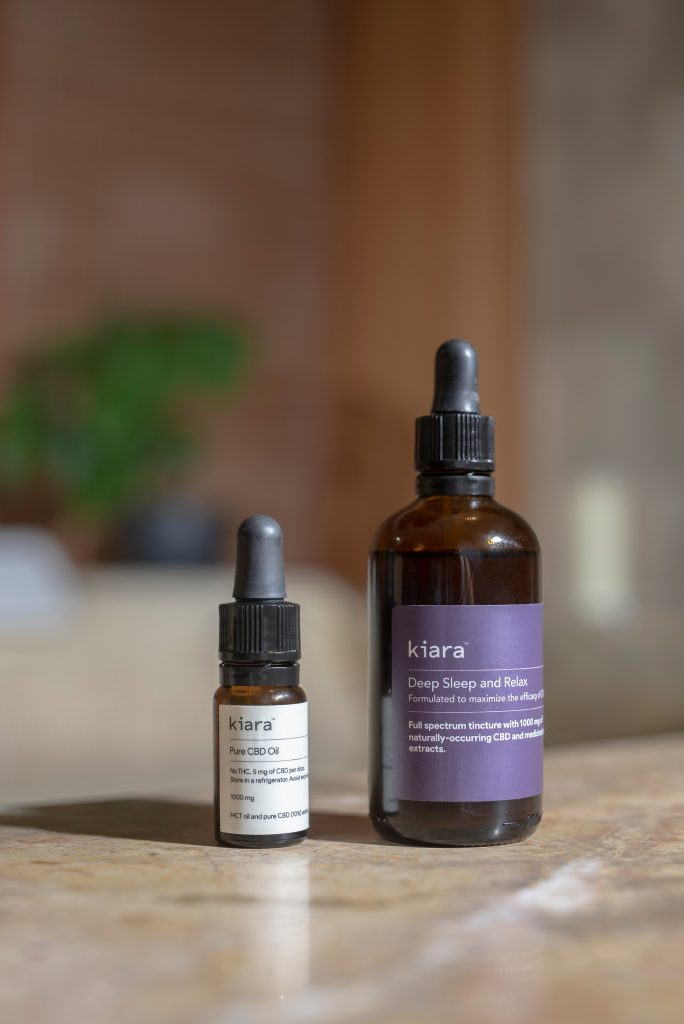 The Treatment: During our initial consultation, the therapist prepared a tincture using Kiara Naturals, a Swiss CBD brand lab tested for its efficacy. We drank the slightly bitter, somewhat medicinal oil, before being led to the treatment room. The treatment took place in the morning and we were a bit concerned that we would be drowsy afterwards. However, we were quickly assured that the treatment doesn't knock you unconscious – rather if helps you fall asleep faster and rest more soundly when you doze off that night. The therapist gave us another oral dose of CBD, before guiding us to the massage table to perform the massage. We were asked about our aches and pains, and informed the therapist that we often felt discomfort in our forearms and shoulders (too much typing), and also our lower back (from carrying kids). She paid special attention to these areas, using a CBD muscle rub to help soothe those achy spots.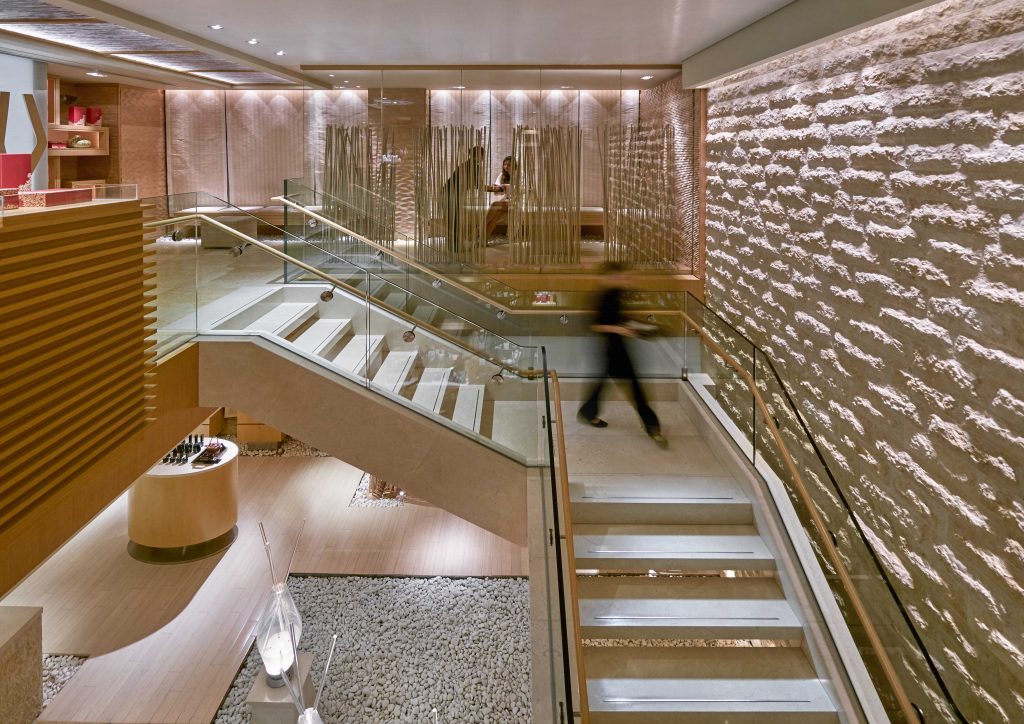 The Verdict: Of course the treatment was wonderfully relaxing – par for the course at the Oriental Spa, which is one of the best spas in Hong Kong – but would it really improve the quality of our sleep? As promised, our energy levels remained high all afternoon and we didn't feel groggy or tired at all. That night, we found that not only did we fall asleep faster, with no racing thoughts keeping us tired but wired, we also slept more deeply and felt noticeably more refreshed the next morning. If you have trouble falling asleep at night, or find it hard to get into that deep sleep cycle you need for restorative sleep, this treatment is a great way to reset your clock.
The treatment is 90 minutes and costs $1,800 (weekdays) or $2,000 (weekends). 5/F, The Landmark Mandarin Oriental, 15 Queen's Road Central, 2132-0011. Learn more and book here
Read more: everything you need to know about CBD in Hong Kong