Fed up of constantly having to pluck, shave or wax? Laser hair removal is becoming increasingly popular as an effective, permanent solution to unwanted hair. Laser hair removal works by emitting a light that is then absorbed by the melanin in your hair. It heats up, and in doing so it damages your hair follicles, leading to inhibited hair growth. Laser hair removal can be used anywhere on your body, and is particularly popular on legs, armpits, arms and face.
Looking to give it a go? These professional and reputable hair removal centres offer laser hair removal in Hong Kong.
EstheClinic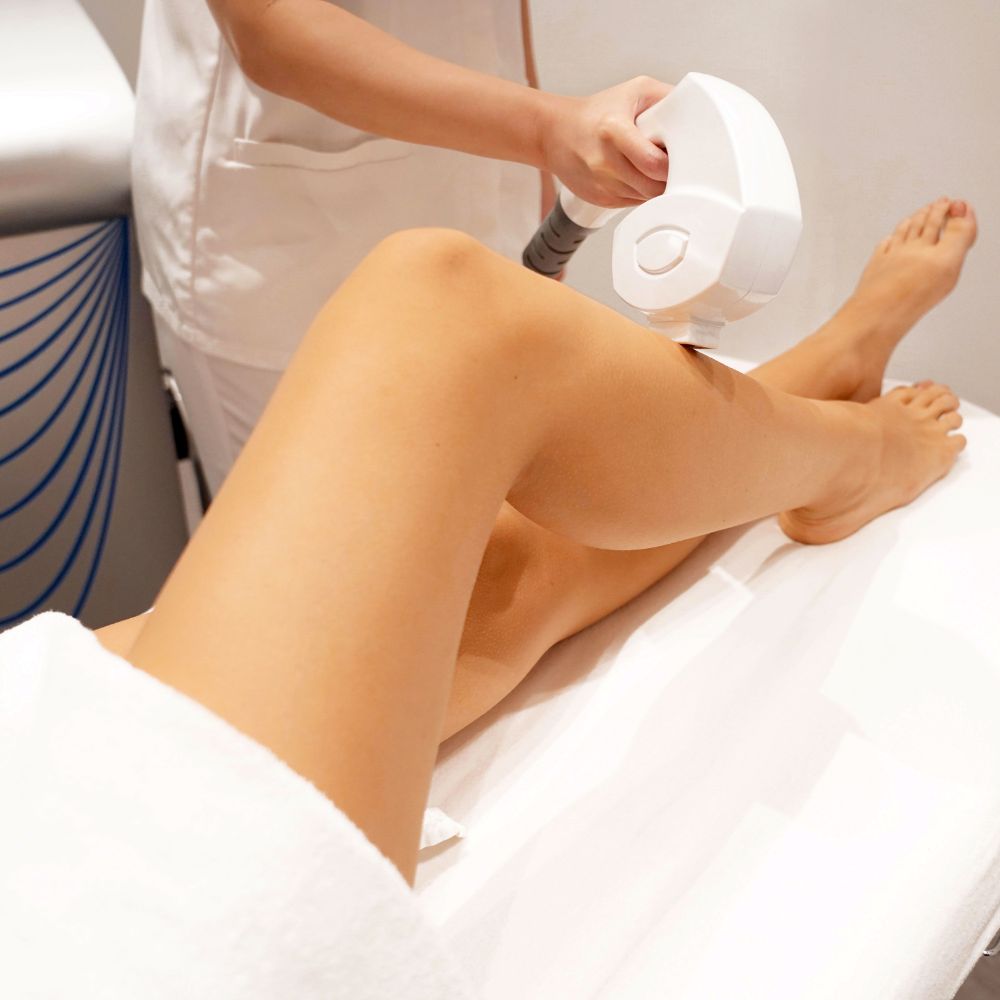 EstheClinic's IPL Permanent hair removal offers a painless, ultra-fast and safe treatment for all skin types. Using top-line machines patented in France, EstheClinic is able to permanently reduce unwanted body and facial hair by up to 90 percent. Its state-of-the-art permanent hair removal treatment produces results that last. It uses a handheld device that remains in constant motion for the duration of the treatment, which means that treatments are completed faster – perfect for squeezing into your lunch break. Legs take 20-30 minutes, underarms 10-15 minutes, and arms 20-25 minutes. What's more – new customers can get 50 percent off their first session!
estheclinic.com.hk, instagram.com/estheclinic.hk
Nude Beautique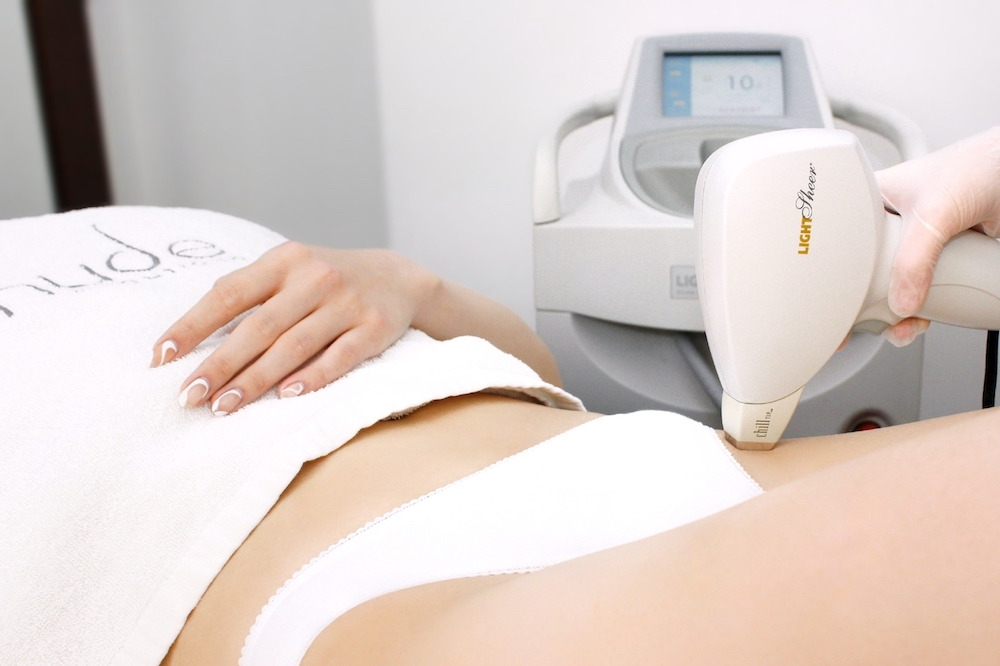 A leader in Hong Kong hair removal since 2007, Nude Beautique is Hong Kong's original waxing salon. They have since branched out into permanent hair removal, using only medical-grade, FDA-approved hair removal systems that are safe, fast and effective, with long-lasting results on any part of your body. Popular areas include underarm, Brazilian, upper lip, legs and arms. Customer service is Nude's top priority, and their staff have been highly trained to give you a highly customised experience. Book a complimentary consultation at one of their three locations (Central, Causeway Bay or TST) over live chat, WhatsApp or online through their booking portal. nudewaxing.com.hk, facebook.com/nbeautiquehk, instagram.com/nude_beautique_hk
The Skin Gym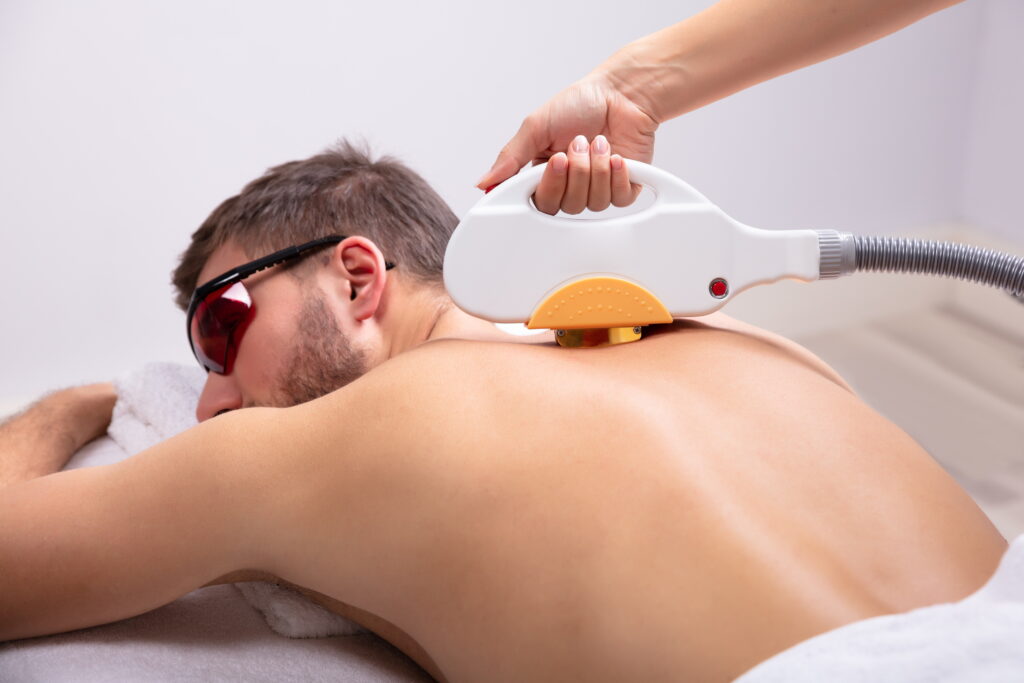 The Skin Gym has been a trusted choice for hair removal in Hong Kong for more than ten years. Not only are they masters of IPL, laser, waxing and threading, they also offer electrolysis – a rarity in the Hong Kong market. Whereas hair can regrow after laser and IPL, electrolysis is a fully permanent solution that is also effective on light hair and dark skin. The Skin Gym provides a professional, expert and bespoke hair removal service to both men and women.