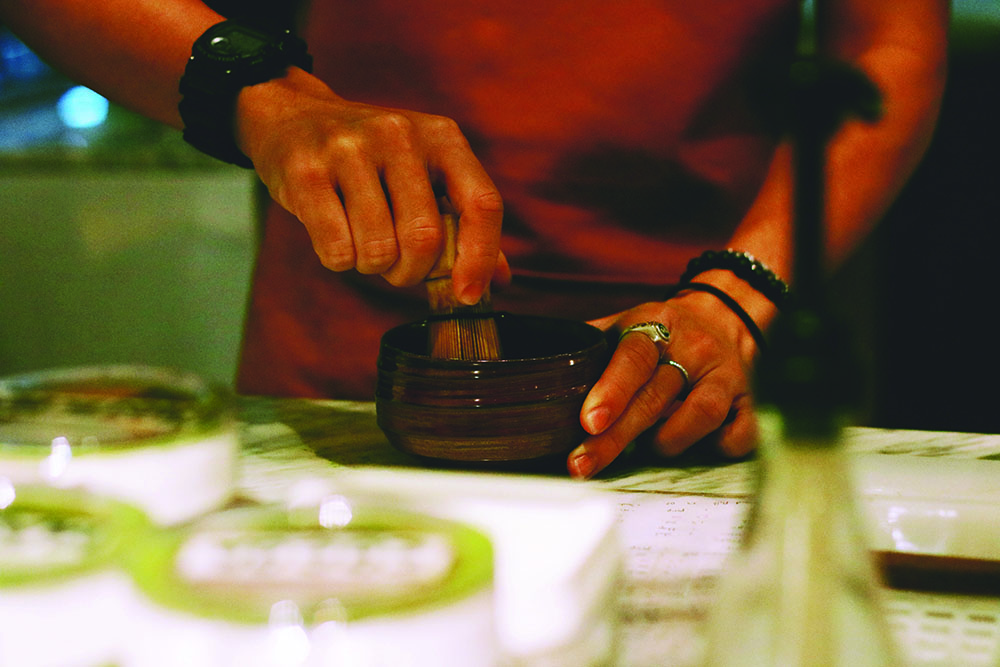 Natural beauty care is all the rage right now, and with good reason. It seems like every week a new study comes out linking hidden chemicals found in beauty products to health problems, animal abuse, or environmental impact. But as more big name brands jump on the organic bandwagon, it's getting to the point that even products labelled as all-natural can contain questionable ingredients. One easy way to remove that guesswork is making your own beauty products yourself.
London-based yoga instructor Ashley Ahrens made the change to DIY beauty care in 2016 after finding out too many of her favourite beauty brands were misrepresenting what was in the bottle.
Easy to read up on (thanks, Google!), quick to order ingredients online and surprisingly easy to make, Ashley is now a DIY convert, making batches of different personal care products that last her months, if not years, and save hundreds of pounds every year.
Here are two of her most tried and tested recipes, but Ashley warns that half the fun is playing around with it – change it up with essential oils and other tweaks to personalise it to your specific beauty needs!
Herbal Fresh Toothpaste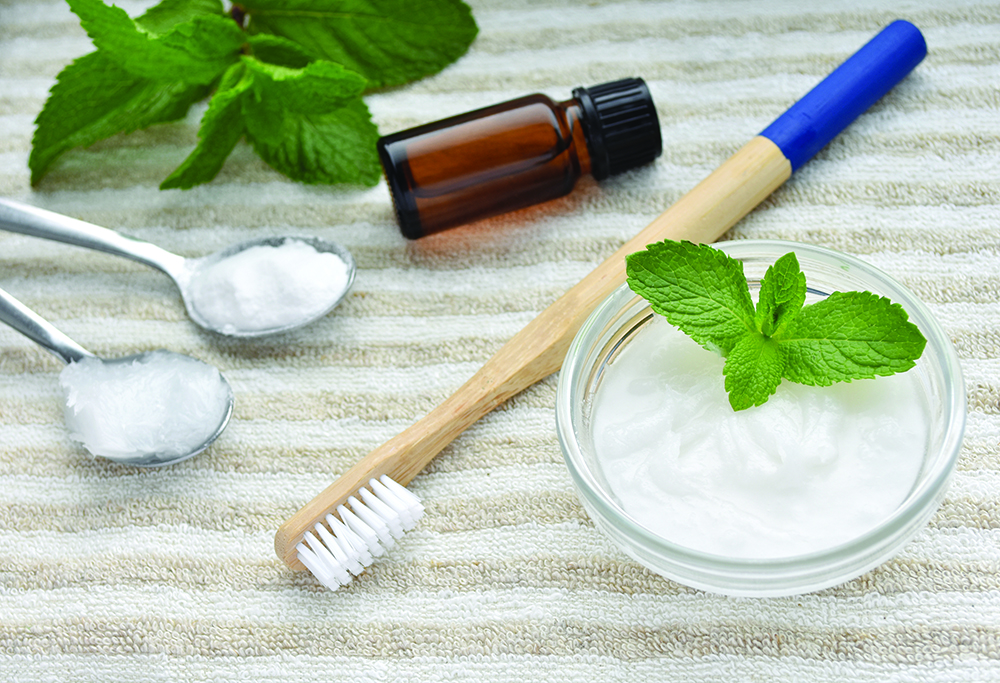 1. Melt 1 cup coconut oil and 1 tbsp. almond oil in a double boiler on the stove.
2. Remove from heat once melted and add 3/4 cup baking soda and 3/4 cup kaolin clay.
3. Keep adding equal measures of powders to make a thin paste-like texture. Since coconut oil hardens at room temperature, you may need more powders if living in a warmer climate as the toothpaste will melt.
**Optional: add peppermint essential oil (or anything you prefer, anise and cinnamon are also nice) and 1 tbsp. charcoal powder (enough to make paste a black colour)**
4. Pour in clean, dry jars and leave in the fridge to set.
Divine Goddess Deodorant
1. Melt 1 tbsp. of both coconut oil and shea butter, and 1 tsp. of almond oil and cocoa butter in a double boiler on the stove.
2. Remove from heat once melted and add 2 tbsp. arrowroot powder, 1.5 tbsp. kaolin clay and 1 tbsp. magnesium hydroxide.
3. Add essential oils to your liking (rose and mixed geranium are nice), about 10-30 drops, depending on your preference.
4. Stir until it's thin enough to pour (but not so thin it's watery) and pour into clean, dry jars. Leave in the fridge for one hour to set.
More on Liv: How To Find a Self Care Routine That Works For You