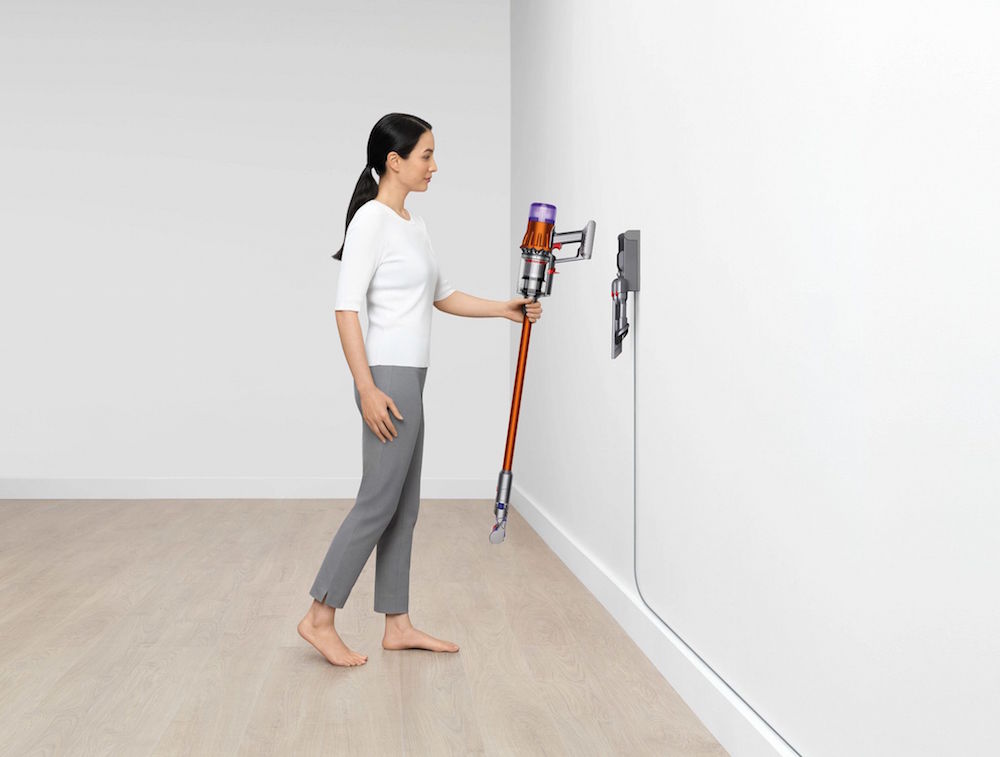 Is there anything more satisfying than a good vacuum cleaner? We've been hearing about Dyson's legendary cleaning abilities for ages, from clean freaks, domestic divas, and the most discerning of the vacuum cleaner clientele – pet owners. We decide to heed their call, and review the latest product from Dyson: the Dyson Digital Slim.
The Buzz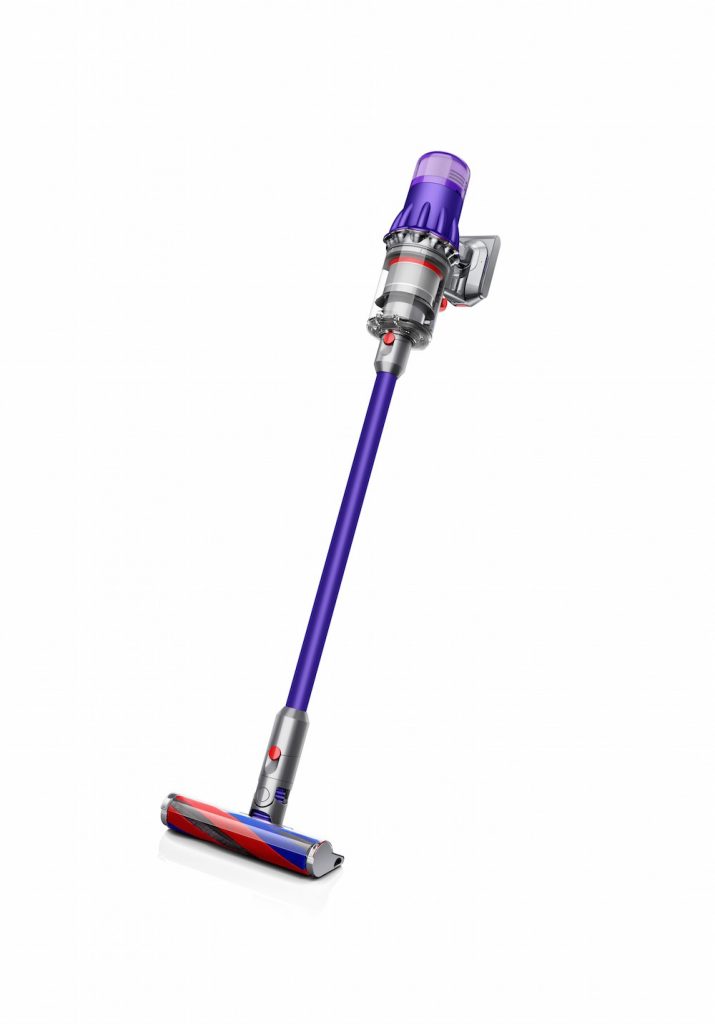 You know you're getting to a certain age when the most exciting thing to review isn't a hot new restaurant or a hardcore fitness programme, but a new vacuum cleaner. Dyson, a British brand synonymous with innovation, has reinvented everything from hairdryers to air purifiers; their powerful motors and cyclone technology produce powerful and efficient machines.
The Dyson Digital Slim has been designed specifically for smaller Hong Kong flats and is 20 percent smaller and 30 percent lighter than their regular models. Engineers reportedly studied cleaning habits in Hong Kong and created a machine that works well on hard floors, can reach hard-to-clean areas, and is durable enough for daily use. 
The Product
We unpacked the machine and were impressed by how light it was at just 1.9 kilograms. It's also a little shorter than their usual models, which is great if you're petite but something to be aware of if you're taller. We set to work on our hardwood floors and were amazed by the quantity of dust, crumbs and stray hair this little guy was able to suck up. At one point our overzealous vacuuming led to one of our daughter's hair clips being sucked up into the abyss, but luckily, the dust bin popped out easily. We were able to retrieve the clip, empty the container and get back to vacuuming in seconds.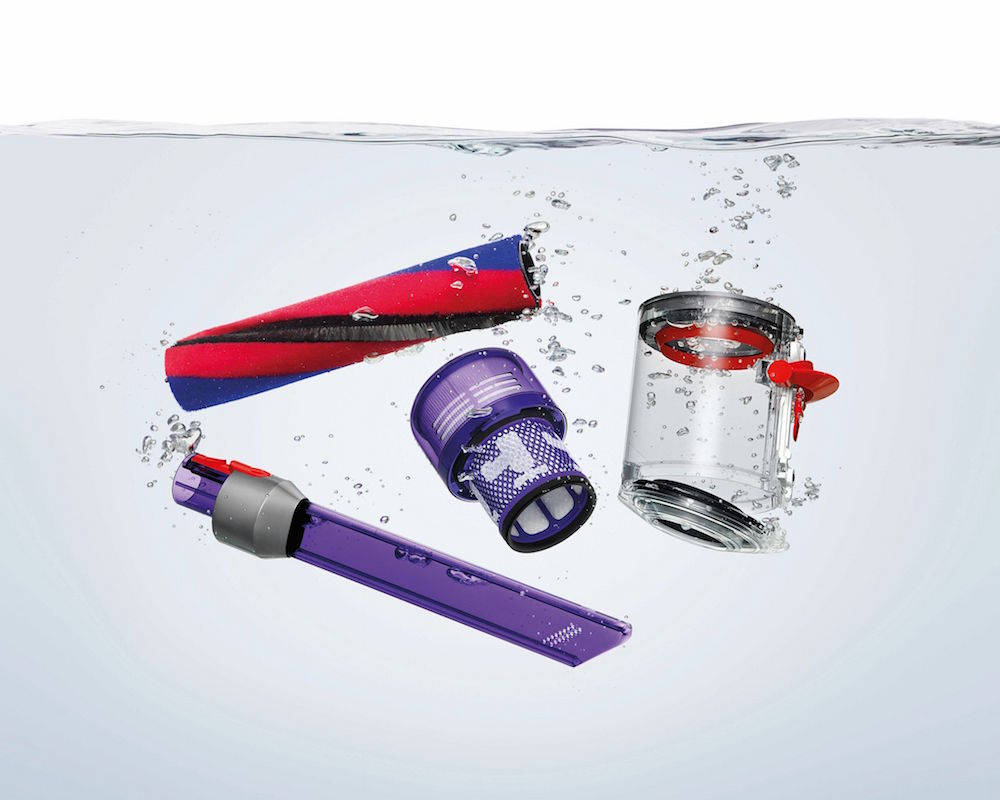 Now on a cleaning frenzy, we tackled mattresses and sofas, and were simultaneously grossed out and thrilled by the amount of dust that was lifted off these surfaces too. Our flat felt cleaner and fresher, and we were pleased that once our cleaning blitz was over, the Dyson Digital Slim went back in its charger. No fussing with bulky extension cords or nozzles required.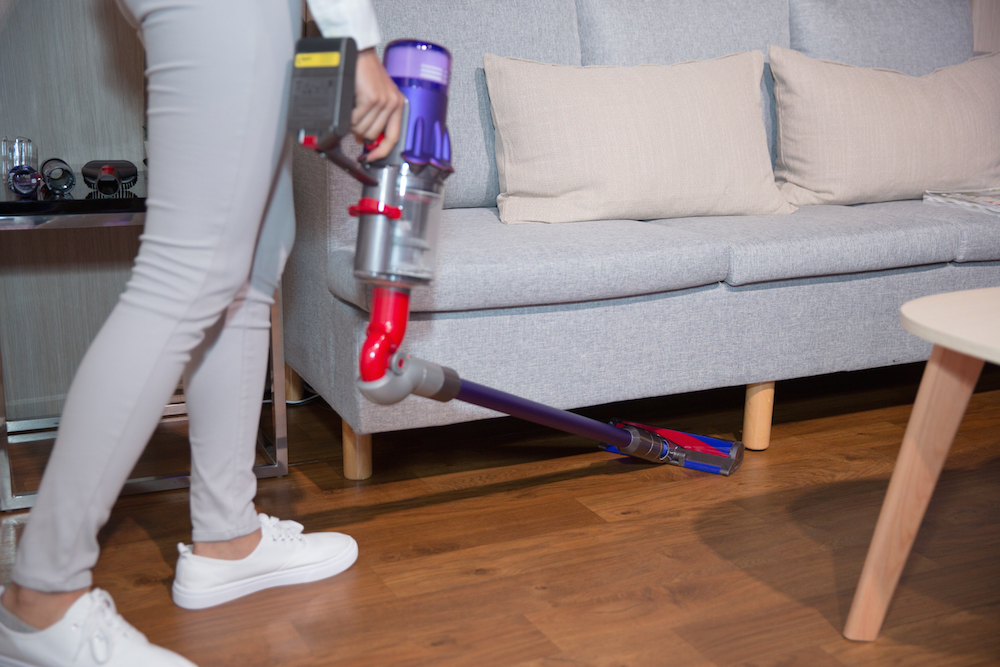 The Verdict
We've long been fans of Dyson, and this nifty gadget is no exception. It has the same suction power as conventional models, minus the bulk. If you've always wanted to invest in a Dyson, take the plunge with this small but mighty model. Your flat will thank you. 
Cost: The Dyson Digital Slim costs $4,180-$4,880, depending on the model.
Available online at dyson.hk
Read more reviews of workouts, studios, wellness treatments and more in our Review section!