Seedlip launches in Hong Kong
Fed up of sweet and sickly juices and mocktails when you're having a night off the booze? We've found a credible non-alcoholic cocktail option to get excited about!  Blended and bottled in England, Seedlip is the world's first distilled non-alcoholic spirit and it works perfectly as a base for a martini or mixed with tonic. With its own distinctive flavours, the brand currently offers two blends in Hong Kong; the Seedlip Garden 108, which captures the essence of the English countryside with garden pea, hay, spearmint, rosemary and thyme; and the Seedlip Spice 94, a strong aromatic option with allspice berries, cardamom and citrus. We particularly love that these spirits are all sugar- and artificial flavour-free with zero calories to boot. Available at top restaurants and bars across Hong Kong.
Live Zero brings bulk-buying to Sai Ying Pun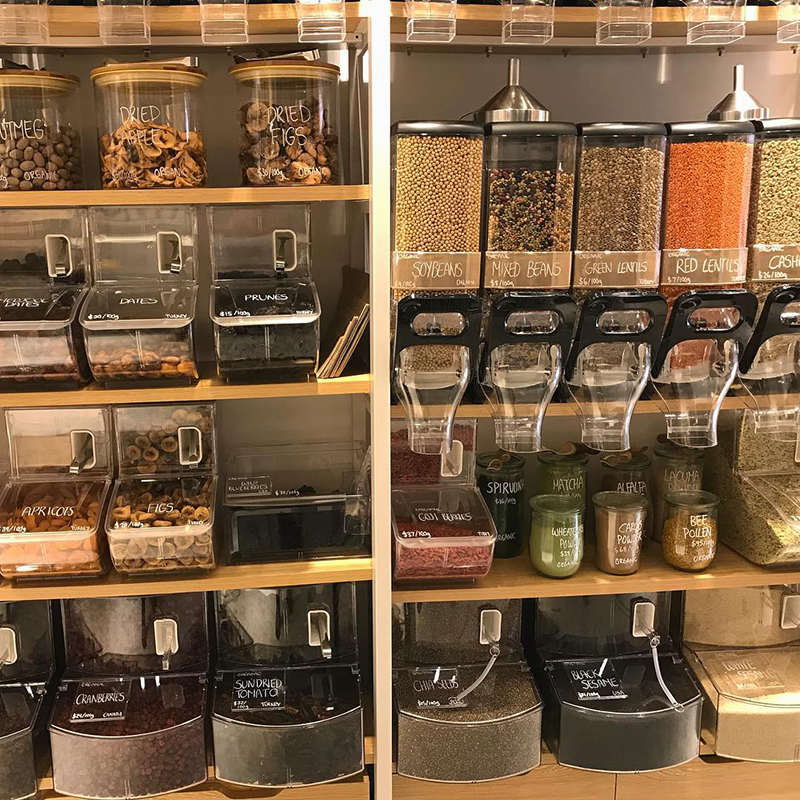 Finally, Hong Kong has its very own bulk buy grocery store, where you can BYO containers and load up on top-quality pantry essentials, from beans and pulses to oats, dried fruit, nuts and more.  Just last month, zero-waste champion Tamsin Thornburrow opened Live Zero in Sai Ying Pun, where you'll find all kinds of dry goods, oils, toiletries and more, all attractively displayed in clear dispensers. Be sure to visit again as it will be expanding its range over the coming months to include even more daily essentials.
24 High St., Sai Ying Pun, www.livezero.hk.
The Study opens on Wyndham Street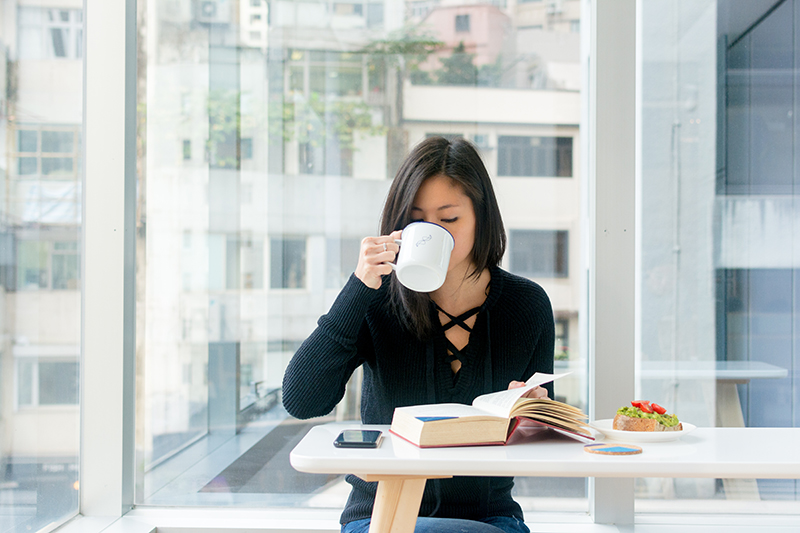 There's a new haven in the heart of Wyndham that promises to bring a little calm to the chaos. The Study is a cafe-slash-creative space with a focus on sparking creativity and mindfulness through creating. Think small group crafting workshops, colouring and book clubs, as well as a book-swapping system where you can bring your books from home and exchange them for any that take your fancy. The small menu features vegetarian and vegan-friendly dishes such as yogurt and homemade granola, banana cinnamon toast, kale quinoa salad and chia pudding. The Study is committed to the environment and as such will not offer any takeaway containers or straws. The space can also be hired for events.
5/F, LKF 29, 29 Wyndham St., Central, the-study.co.
FeloSophie brings active fashion to Hong Kong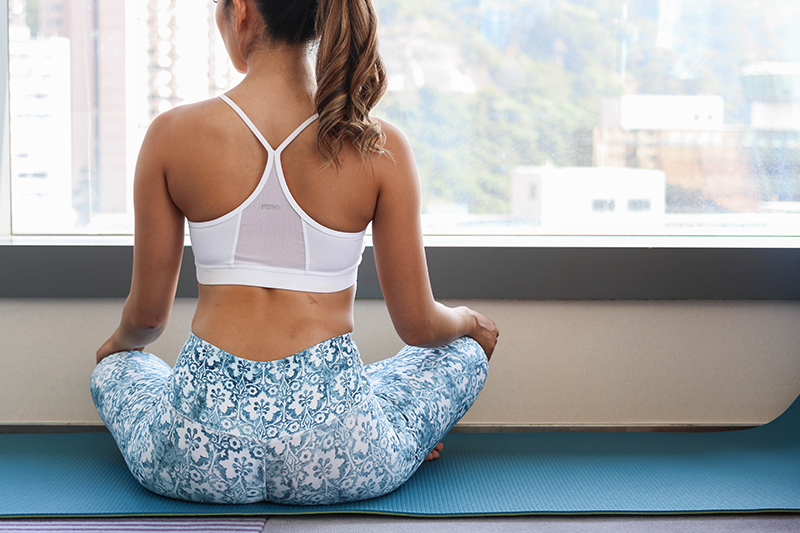 Activewear-as-fashion is a trend that's not going away any time soon, and newly-launched platform feloSOPHIE knows it. We love their carefully curated selection of fashion-forward athleisure that hits all the right notes: bright, hand-drawn prints by Inner Fire, exceptionally comfy leggings by California brand Rese, and gym bags by Sol & Selene that combine serious style chops with practicality. In addition to fashion, feloSOPHIE will also be hosting regular community events and meetups, from walks to workouts at some of the city's hottest studios.