K11 launches K11 Natural retail zone

Exciting news from Kowloon side:  K11 shopping mall – known for its innovative, design-driven ideas – is branching out into the wellness world with K11 Natural, an all-new retail zone featuring 11 local and international wellness brands, from groceries to restaurants; skincare to accessories. Higlights include Edgar, a zero-waste grocery store concept from France with ultra-minimalist packaging; Moreganic, a Swedish store stocking KRAV-labeled goods (KRAV being a Scandinavian quality assurance standard that's considered to be "beyond" organic); and Something Wild – The Farm, a farm-to-table restaurant that sources its ingredients from Hong Kong. This is a going to be an absolute must-visit for anyone into wellbeing.
2/F, K11, 18 Hanoi Rd., Tsim Sha Tsui, k11.com.
Lemondrop Studio opens in Kennedy Town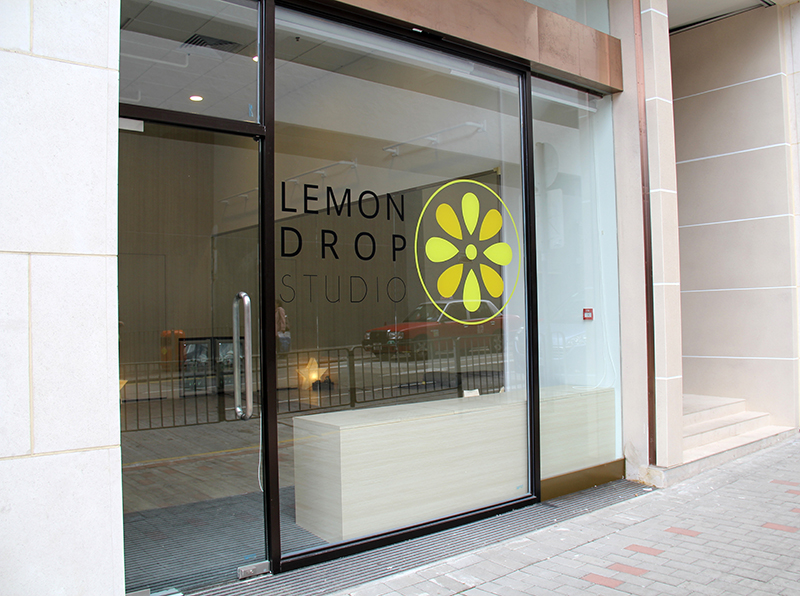 K-Town is becoming Hong Kong's unofficial wellness 'hood, with more gyms and health food stores than you can shake a celery stick at. But there's not been much for the yoga crew, until now. Enter Lemon Drop Studio, a sweet little sun-drenched spot located on the ground floor of the Cadogan apartment complex. With room for just 10 mats, this little studio has already been impressing the neighbourhood mums with its acrovinyasa, HIIT, hatha and yoga basics classes. What's more, they're doing their bit for the environment by stocking only cork yoga mats and blocks from eco-friendly yoga brand Yohola Yoga.
Shop 2, 37B Cadogan St., Kennedy Town, 6769-3436, www.facebook.com/lemondropstudiohk.
Papershades – eco–friendly disposable sunglasses made of paper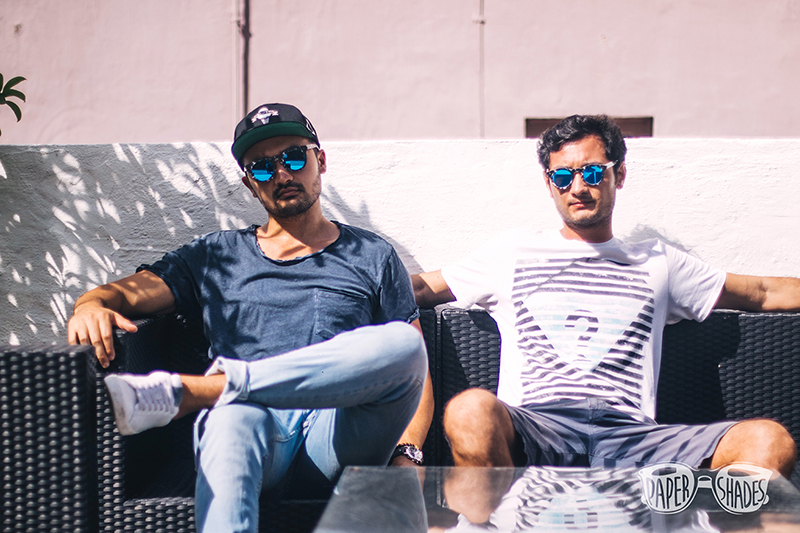 If you ever feel a pang of guilt at buying yet another pair of $50 plastic sunglasses from the market, you'll be thrilled to learn about Papershades. Created by brother-sister duo James and Madi Chu (James is pictured right), this innovative young company designs and produces sunglasses made out of recycled paper and recyclable plastic. They're tough, durable and designed to last a season, meaning that you get to change up your look with new designs, but without contributing to our overflowing landfills. And at $119 a pair, you won't cry for days if you lose them at a festival or diving off a junk.
Buy online and find out more at www.papershades.net.
Yours Truly Gifts launches to offer healthy hampers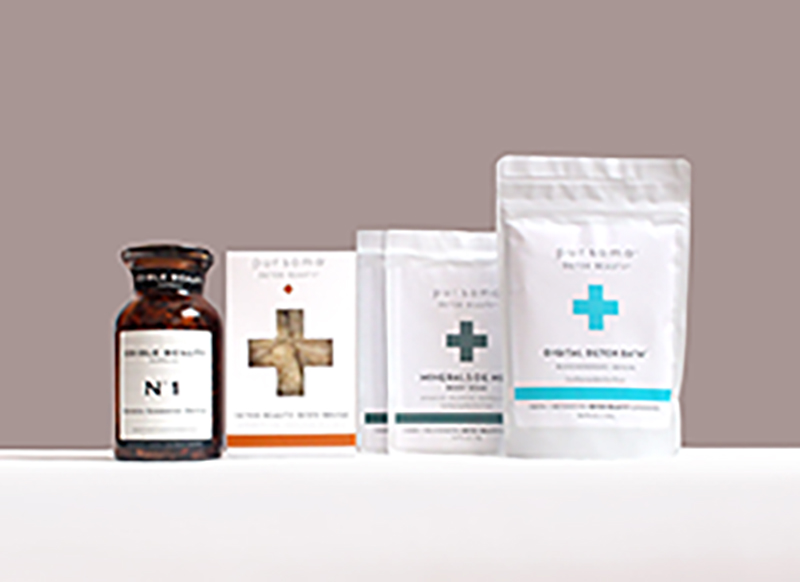 Gifting is a bit of a tricky art form, and a great source of stress! But before you end up panic-buying yet another random knick-knack, pay a visit to Yours Truly Gifts, which has curated a beautiful selection of gift boxes that are practical, thoughtful and good for you too – think skincare, supplements and superfoods. The gifts are organised with the recipient in mind, so you'll find hampers tailored to yoga bunnies, fitness newbies and busy beauty mavens on the go. And rather than your usual food hampers, you'll find ones that are raw, packed with superfoods, gluten-free or that offer an energy boost. Top of our wish list? The Journey to Serenity ($680), which contains a massage oil candle, a jar of sleeping beauty tea and a creamy lip balm packed with calming ingredients.
yourstruly.gifts.