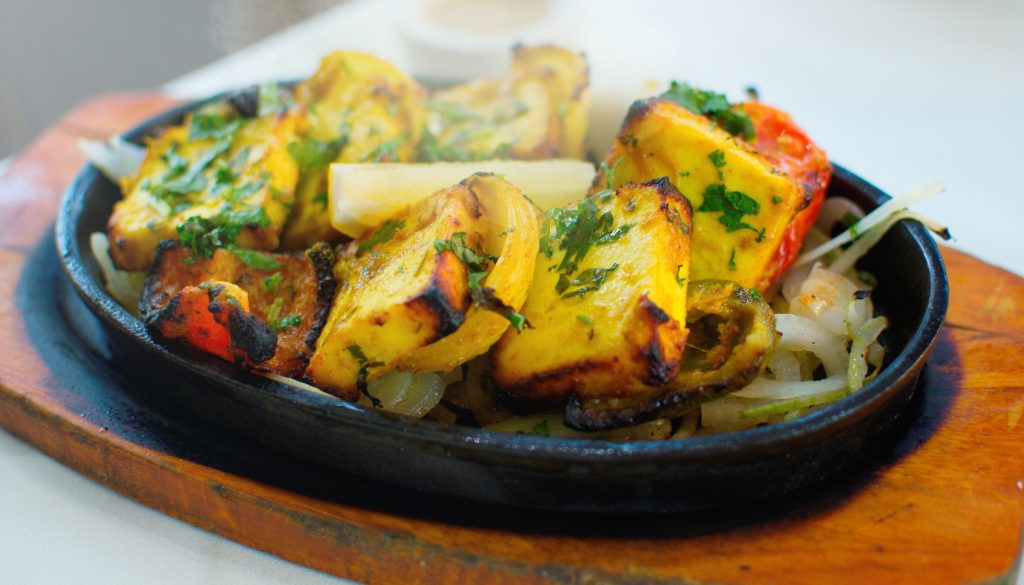 The dark side? We see nothing but green over in TST, where healthy lunches abound thanks to a wide offering of vegetarian and vegan options. Here's where to find a healthy lunch in Tsim Sha Tsui.
Future Bar By Green Common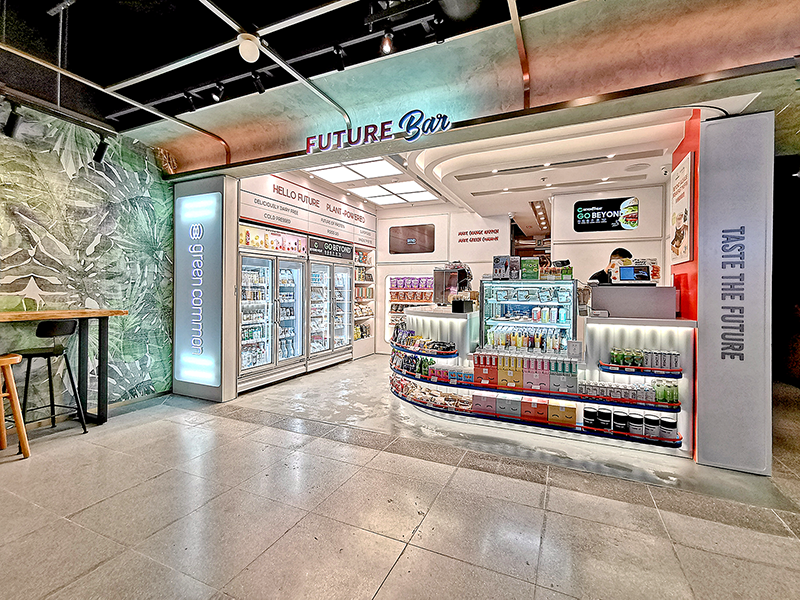 Need your veggie food on the run? No problem, thanks to the meat-free lunches at Future Bar by Green Common. When you don't have time to sit down at a restaurant, this K11 Musea convenience store stocks a range of vegan produce and health foods, including grab-n-go lunches, that you can eat on the move or take back to your desk.
Shop B201-14 Basement 2, K11 MUSEA, 18 Salisbury Rd., Tsim Sha Tsui, 2151-0871
Avobar
Whether brunching or lunching, Avobar serves up Insta-worthy dishes centered around this mainstay of millennials. On the all-day brunch menu, there's plenty of meat-free options like sweet matcha pancakes paired with avo butter, and deconstructed avocado toast with avo-lime jam. What's more, the restaurant is committed to sustainable sourcing, working with more than 20 farmers across the world to bring only the best avocados to the table.
Shop B201-4, K11 MUSEA, Victoria Dockside, 18 Salisbury Rd., Tsim Sha Tsui, facebook.com/avobarhk
Kailash Parbat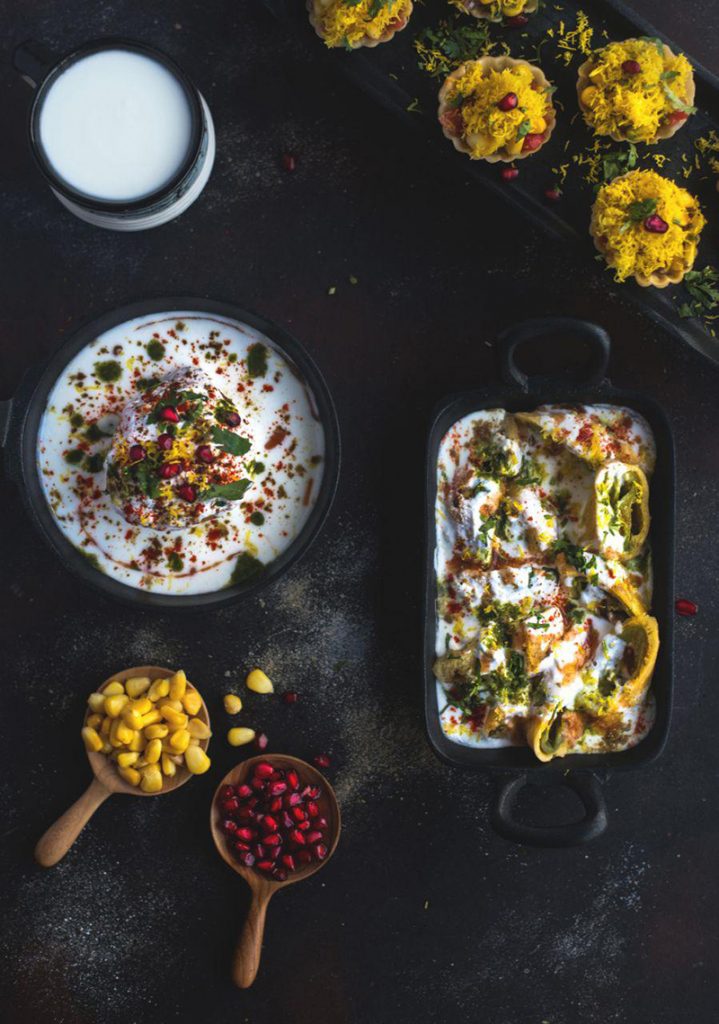 TST has no shortage of vegetarian Indian spots, but Kailash Parbat, which opened last April, has cemented its reputation as a delicious and health-conscious option. With a special focus on Indian-style street snacks, or chaats, everything is freshly made in-house here, from the semolina cups for pani puris to the rich, creamy paneer that comes marinated in Indian spices. In addition to being fully vegetarian, with vegan options also available, Kailash Parbat also offers a Jain menu, omitting onions and garlic.
302, 3F, Multifield Plaza, 3-7 Prat Avenue, Tsim Sha Tsui, 3428-5545, kailashparbat.com.hk
Greenwoods Raw Cafe
Open daily for lunch only, Greenwoods never heats anything to more than 41 degrees Celsius. This raw approach to cooking ensures that no nutrients are lost in the preparation process, meaning our bodies reap maximum benefit from every mouthful. Lunch is an eclectic mix of dishes inspired from different cuisines – there's everything from raw pizza and burgers to vegan sushi and kale chips. Set lunches are all priced at $148, and come with a house speciality Green Smoothie.
13/F, 2 Carnarvon Rd., Tsim Sha Tsui, 3428-2416
Something Wild – The Farm
Located in K11, this is a perfect pit stop after an afternoon of stocking up on wellness goodies. The menu is all about farm-to-table, with many of its ingredients sourced locally.
18 Hanoi Rd., Tsim Sha Tsui, 3755-4899
Ahimsa Buffet
Cheap and cheerful buffet in Jordan. It's a shared tables and put away your own plate kinda deal, with chafing dishes filled mainly with Cantonese-style vegetarian fare.
8 Tak Hing St., Jordan, 2668-6658
Alibi – Wine Dine Be Social
Located in Cordis Hotel, this restaurant-slash-bar has a surprisingly healthy menu that's fresh and light, thanks to its dedication to sustainability and responsible sourcing. There's a high ratio of veggies to meat in all its dishes, as well as a wide selection of interesting, innovative dishes for herbivores.
555 Shanghai St., Mong Kok, 3552-3028
More on Liv: Your Ultimate Healthy Lunch Guide To Central & Soho