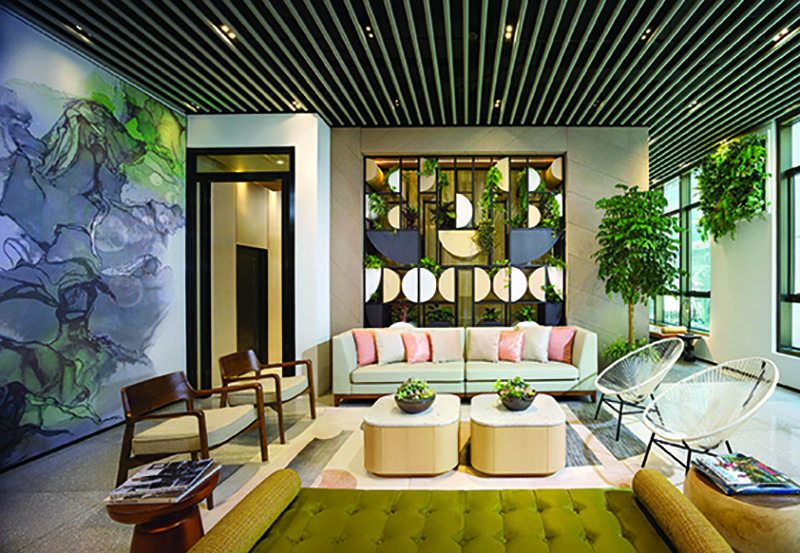 The Buzz: Jordan is fast becoming Hong Kong's surprise wellness hub. But it's the palatial Yoga Madera on Cheong Lok Street, that's catching the most buzz from Hong Kong's yogi community – and for good reason. Opened just two months ago, the sparkling new studio is bright and airy, specialising in a wide range of relaxation practices, from yoga to singing bowls. We head Kowloon-side to unwind at one of Madera Yoga's signature Therapy Yoga classes. 
The Studio: Part of the adjacent Hotel Madera, Madera is noticeably enormous, especially when compared to the standard shoebox dimensions of many other yoga studios in the area. Madera's waiting area is filled with comfortable seating and natural light, making it a decidedly chill place to kick back before you hit the mat, and the facilities are immaculate. No detail is overlooked – we're even given a small bag of Crabtree & Evelyn toiletries to shower with, just in case we've forgotten our amenities at home. There's also a super convenient cafe upstairs (open until 6pm) that serves freshly prepared healthy bites, like a delicious beetroot and quinoa salad, to refuel after your class.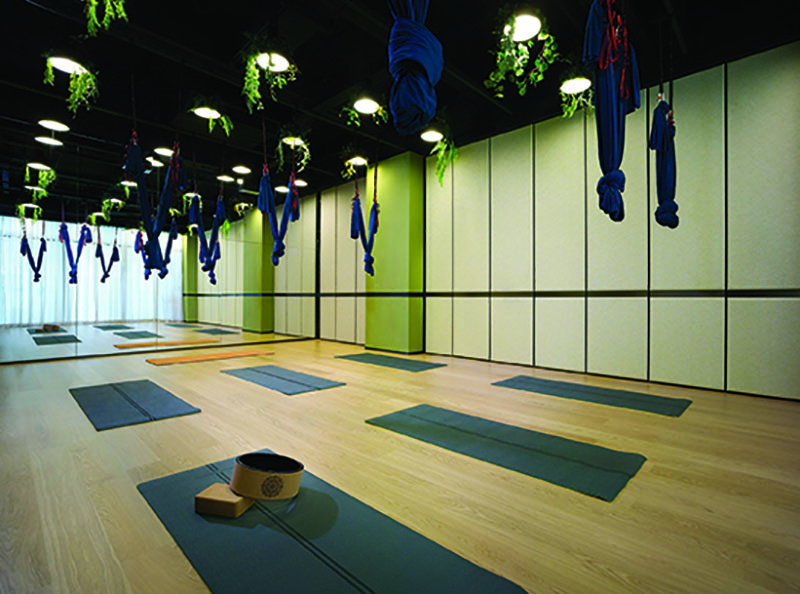 The Class: There are three substantial studios at Madera, each one kitted out with top-of-the-line props and some very considerate additions to set the mood, like candles and a scent diffuser. Our instructor Marla guides us through some simple neck stretches, before moving into deeper postures that utilise the sizeable arsenal of props at our behest. We play with shoulder mobility using a strap, get deep into our back muscle fascia with the yoga wheel, and attain pure metaphysical bliss when we roll out our tense necks on a peanut ball. Marla gives hands-on adjustments to everyone in the room to get the most out of every posture, a level of attention that's often missed in the big box fitness studios.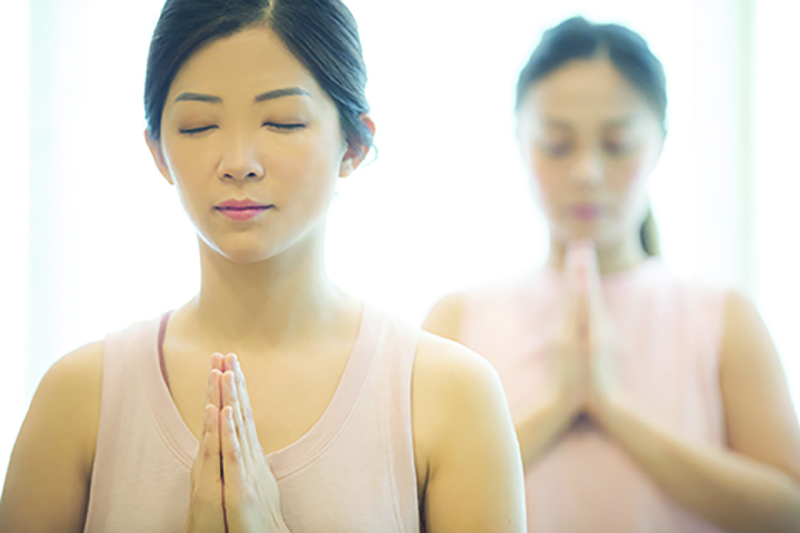 The Verdict: No muscle is left unrelaxed after this total body therapeutic experience. By guiding us through our body's tensest areas and slowly unwinding them, we leave feeling lighter, looser and full of tranquility. Our feet barely touch the ground as we make our way to our well-deserved hot shower, then head up to the cafe terrace for a cup of hot osmanthus tea outdoors in the cool November weather. Madera might be the new kid on the block but they're doing things like an old pro.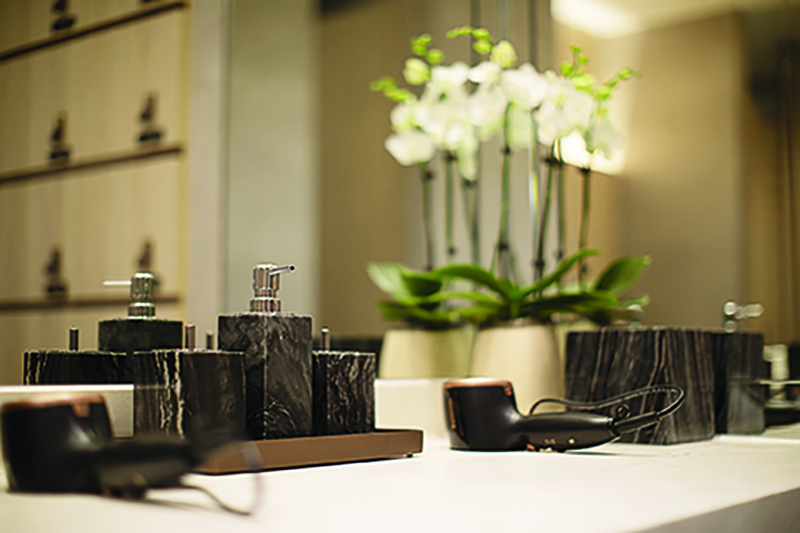 The Cost: $200 for drop-in. Class packages available, starting from $720 for 4 classes; new students receive 10 percent discount on 4-class package. One free trial class is available to the first 30 Liv readers to redeem, valid from Nov. 1-30, 2019 (all subject to availability and Madera Yoga's final decision).
1F, Madera Residences, 19 Cheong Lok St., Jordan, 3190-9988, yoga.maderagroup.com