Hong Kong Decorations by The Lion Rock Press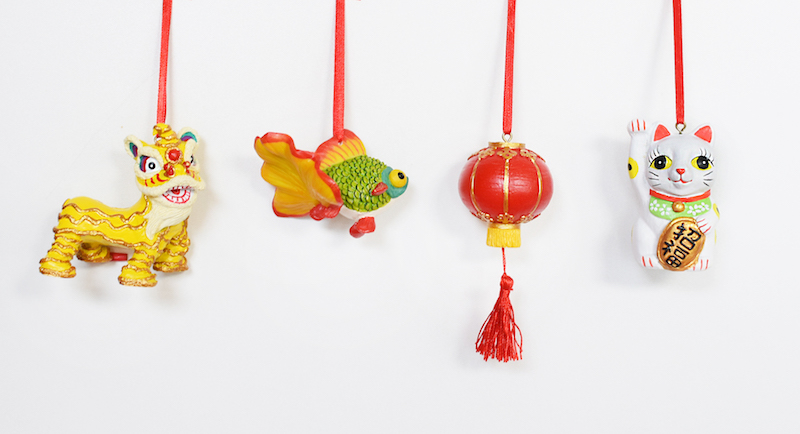 These hanging decorations by The Lion Rock Press give even the tiniest tree a quirky-cool upgrade, and their small size makes them perfect to post to homesick Hongkongers.
$100 each or $350 per set of four. thelionrockpress.com.
Eco Egg laundry detergent replacement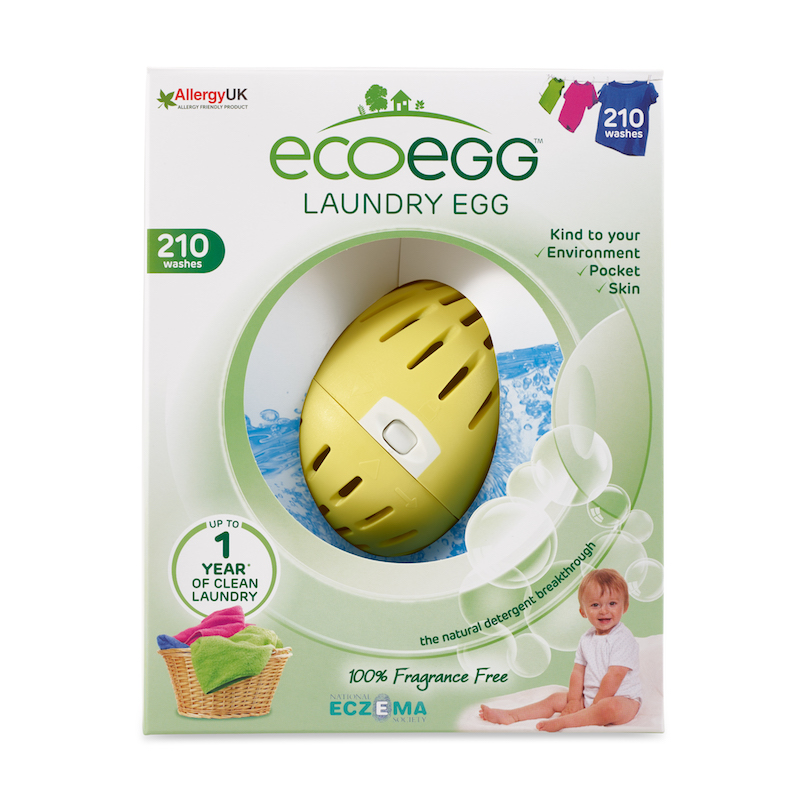 Ok, so it's not the sexiest gift, but it may well be one of the most useful. The Eco Egg entirely replaces laundry detergent for up to a year, is dermatologically tested and is recommended for eczema sufferers. Time to clean up.
$170-420. ecoegghk.com.
Bamboo Cutlery Roll by Lavender's Blue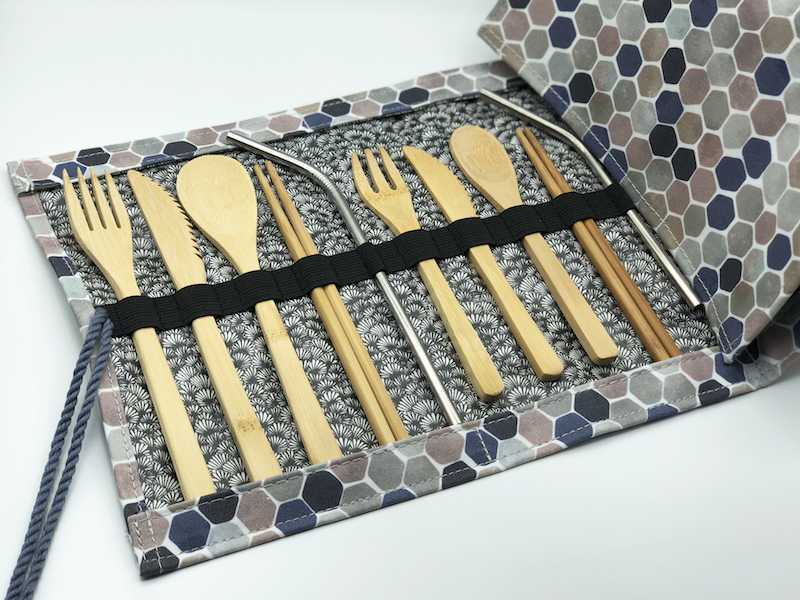 Families looking to reduce single-use plastic waste can do so in style with a cutlery roll by Lavender's Blue. Each hand-painted family roll contains four full sets of bamboo cutlery and a stainless-steel straw, making it a breeze to feed your fam on the fly.
$356. elbiehome.com.
Instawall scatter cushion by GOD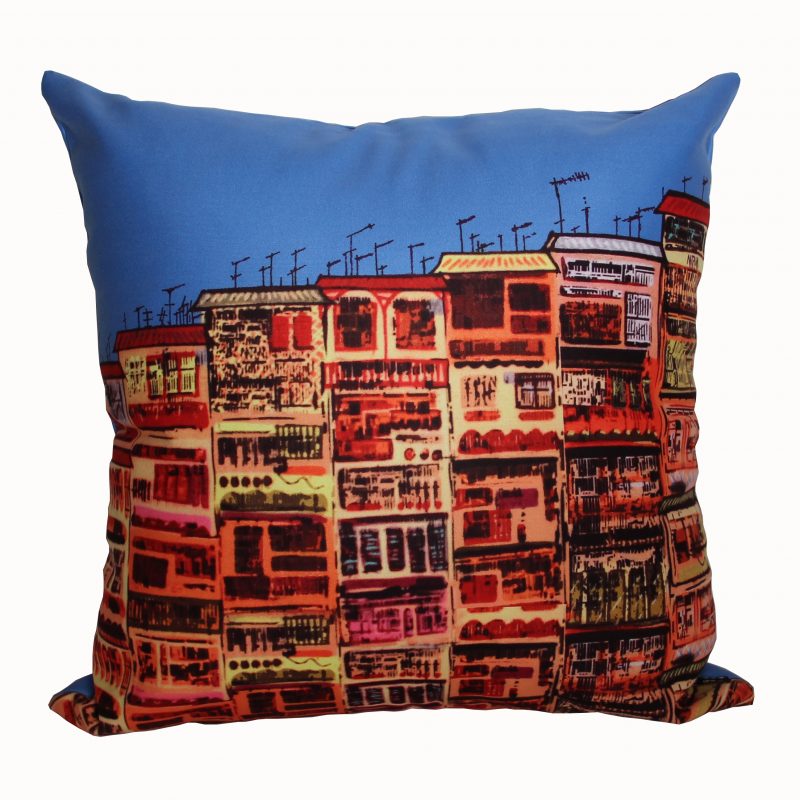 GOD is the go-to store for local gifts with a humorous twist, and this Alex Croft cushion, featuring his famous Graham Street instawall, is no exception.
$278. god.com.hk.
Recycled notebook from Womb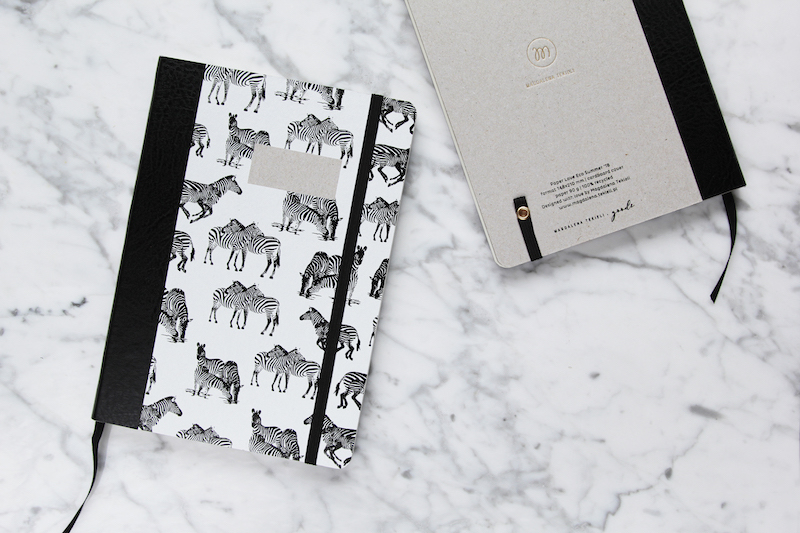 Make 2019 the year you finally get on board the bullet journal train, with a recycled notebook by indie designer Magdalena Tekieli, available from Womb. Your to-do list never looked so good.
$250. wombhk.com.
TAKE A STAND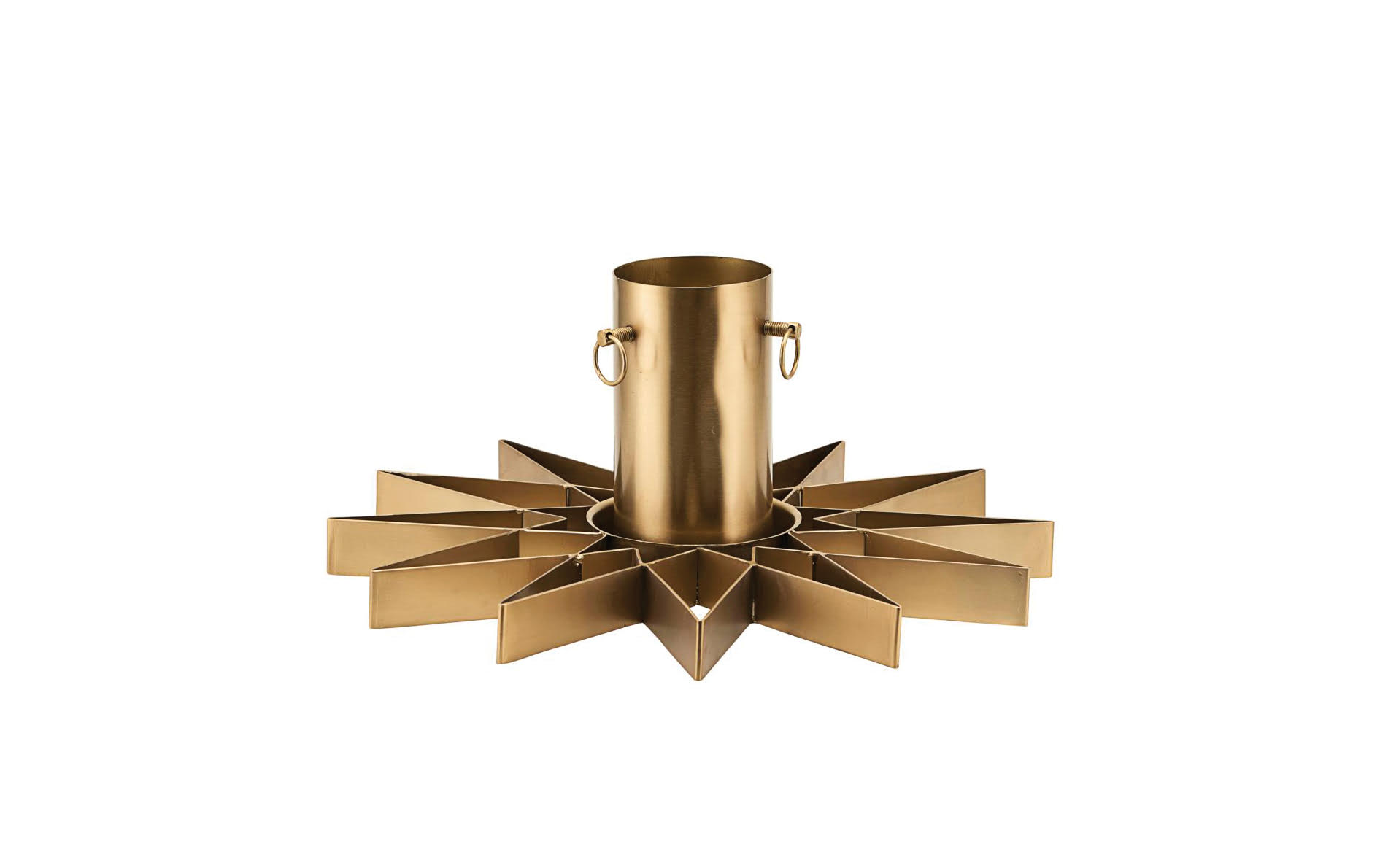 If your Christmas tree is going to take up valuable space, it needs to look good. This gold-toned tree stand is available from Dovetail Living, bringing a touch of Scandi-chic to any living room.
$1,490. dovetail-living.com.