Recycled plastic fire truck from Baby Basics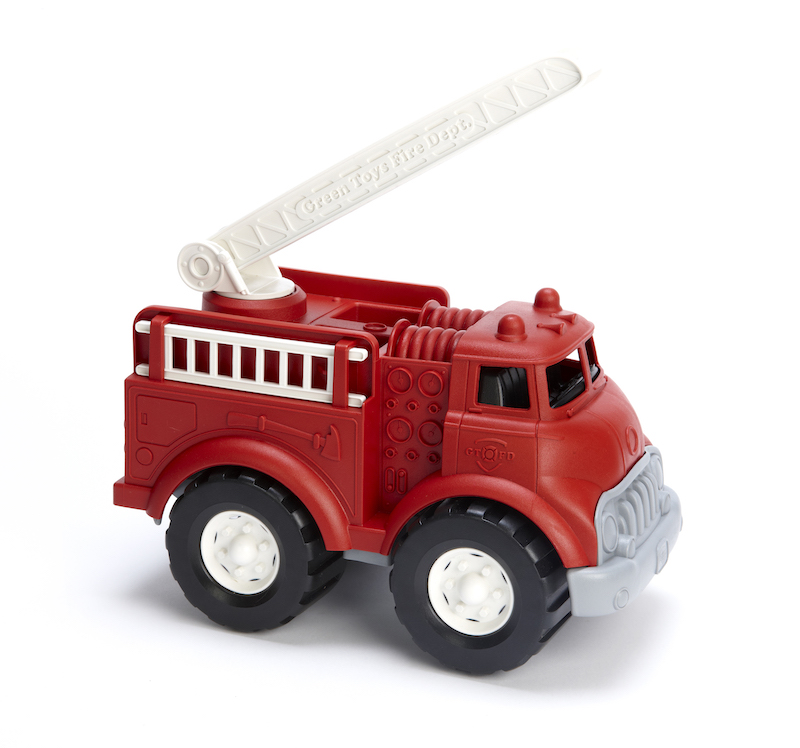 Fighting fires and rescuing cats stuck up trees just got eco-friendly, with this fire engine by Green Toys, available at Baby Basics. Made from 100 percent recycled plastic, and packaged in recycled cardboard, you can feel a little less guilty about another truck joining the fleet.
$289. babybasicshk.com.
Organic bib from Kristin Green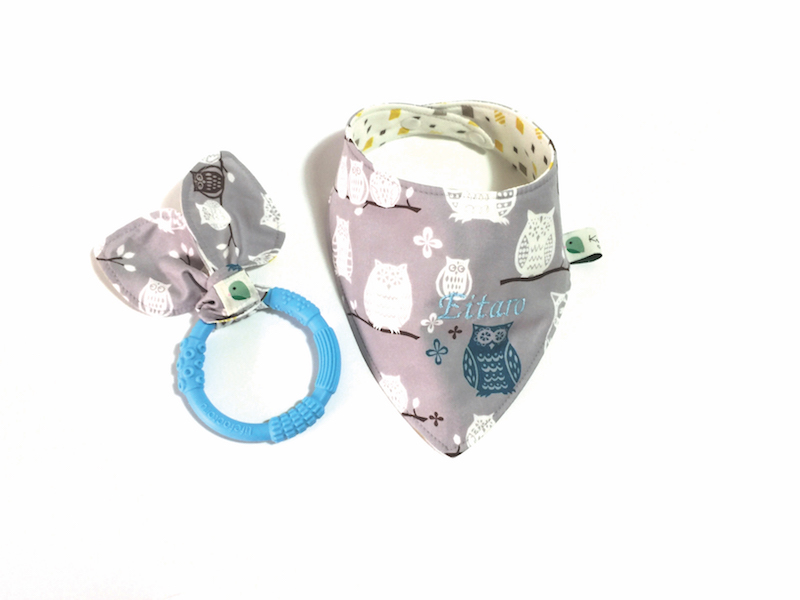 Babies, while undeniably cute, don't usually have the best table manners. Cover them up with a Kristin Green personalised bib in organic cotton, and make Christmas dining disasters a thing of the past.
Bibs $140-220. kristingreen.com.
Wooden Chinese tea set from The Lion Rock Press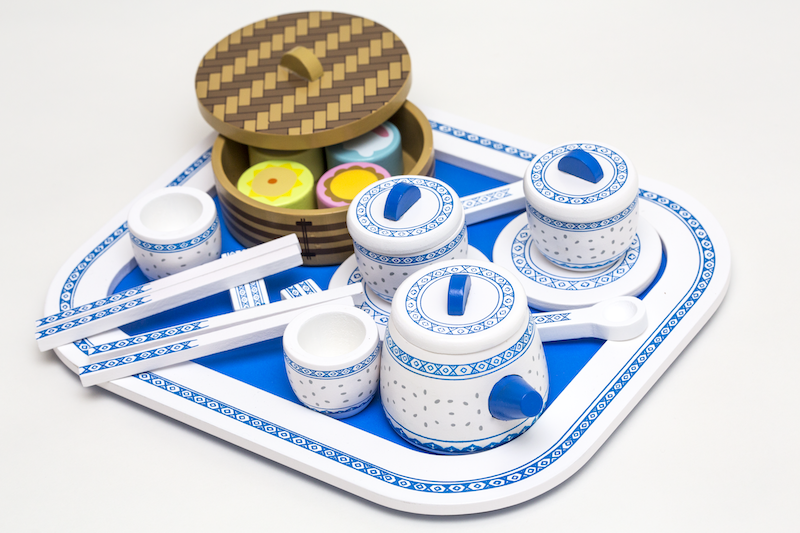 Reduce the amount of plastic cluttering up everyone's home this Christmas, with one of these charming wooden Chinese tea sets by The Lion Rock Press. Tactile, colourful and easy to store, this offers parents the chance to sit back and let their kids serve them for a change.
$380. thelionrockpress.com.
Bauble kit from Mochy Kid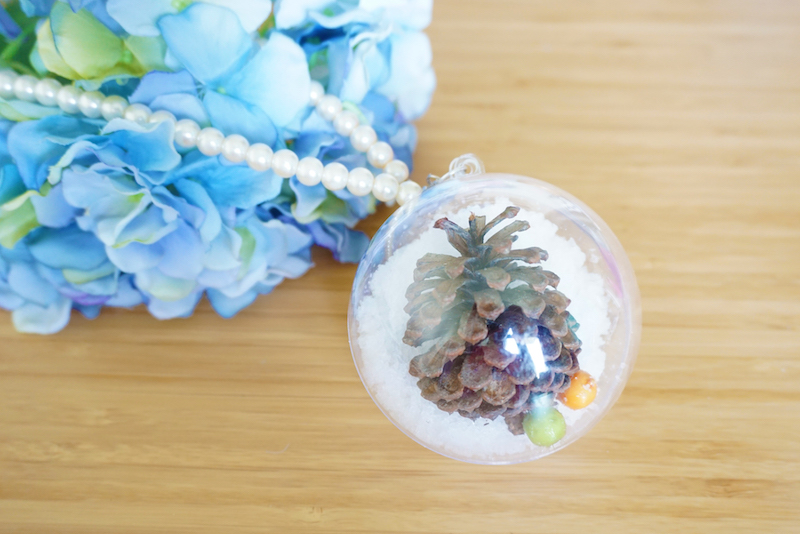 These Mochy Kid craft kits allow little scientists to grow their own snow, add festive pine cones and holly berries, then capture everything inside a bauble ready to string up on the tree. Each kit contains all the materials you'll need for two ornaments, making this a personal gift to share
$158. mochykid.com.
Miffy chair from Homeless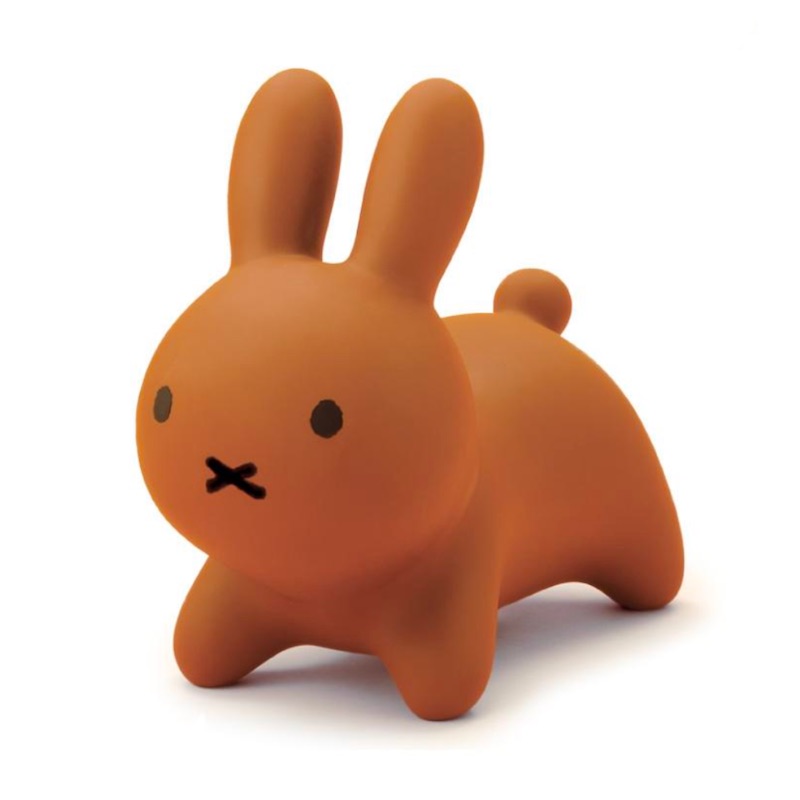 Can't stop them climbing all over the furniture? This soft, inflatable Miffy Bon Bon chair is designed for bouncing, clambering and hopping on… and maybe even a bit of sitting too.
$699. homeless.hk.
Cork building blocks from Tree Children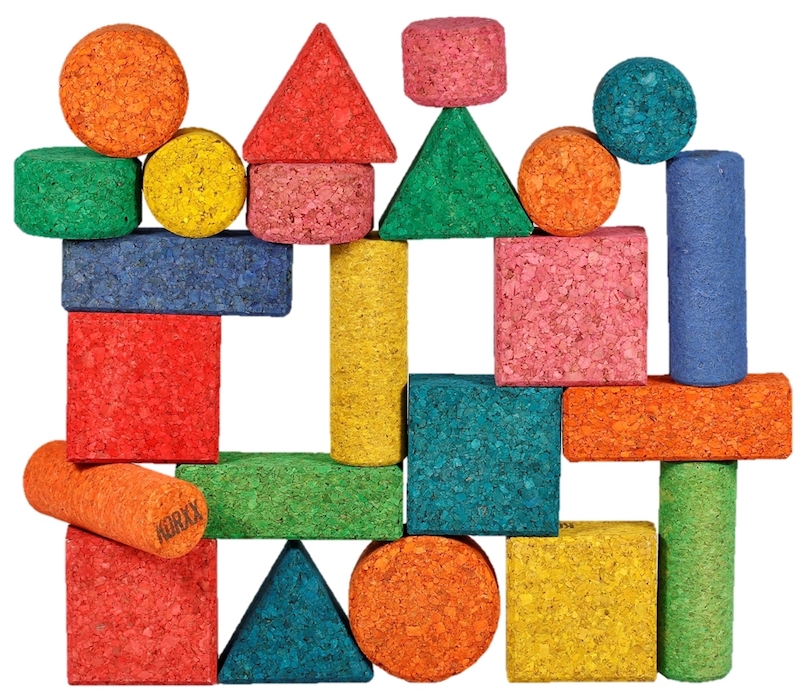 Got a budding architect at home? Made from all-natural, sustainably sourced cork, Korxx blocks are stable enough for even the most complex of constructions, while being soft enough not to upset your downstairs neighbours.
$700. treechildren.com.hk.
Tote-stamping kit from By Mama La Terre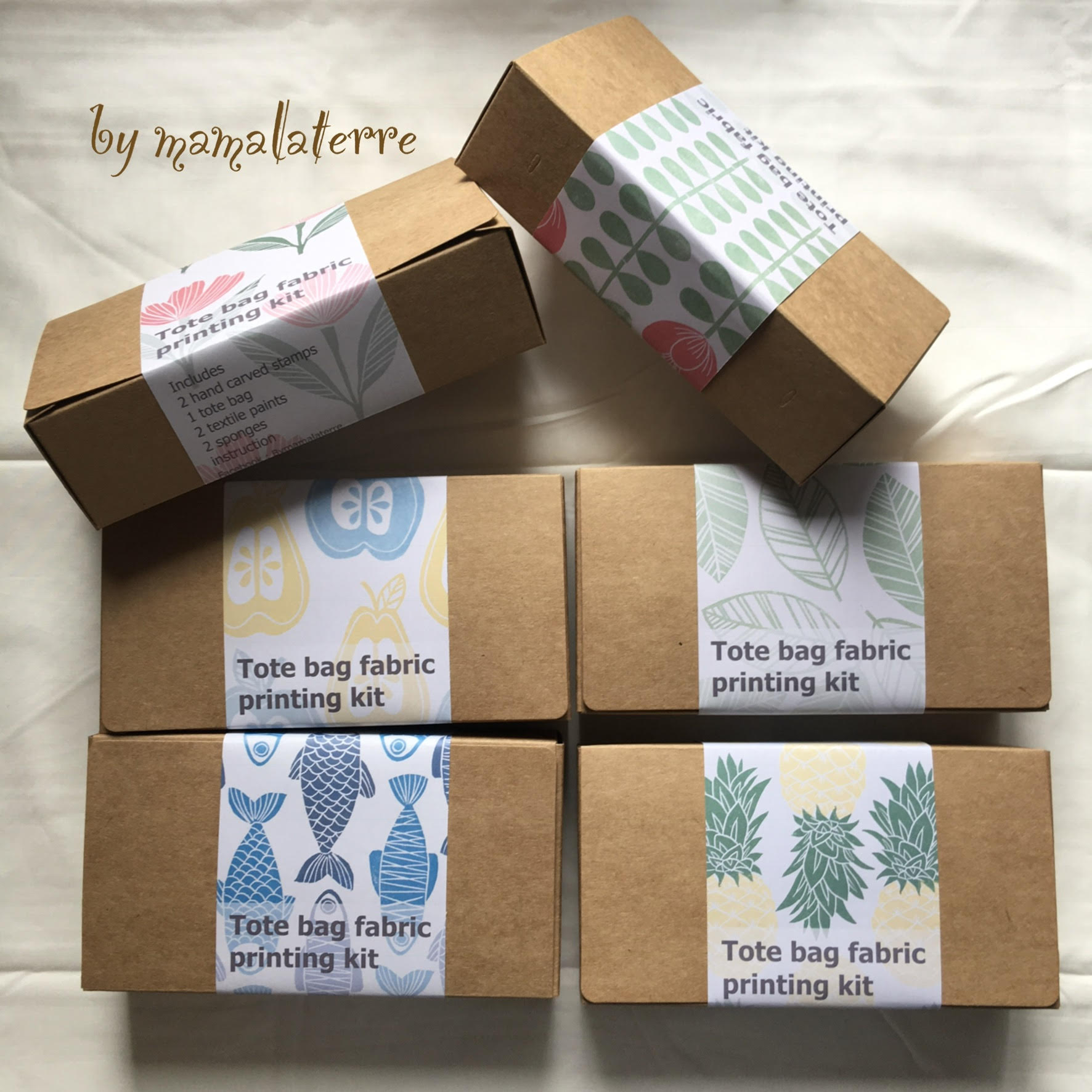 Crafty kids will love these DIY tote-stamping kits. Available in a range of designs, including floral, fruity and fish-print, each kit contains a natural tote, textile paints, sponges and hand-carved stamps to make their designs just so.
$300. facebook.com/Bymamalaterre.