Beeswax food wraps from Cuffs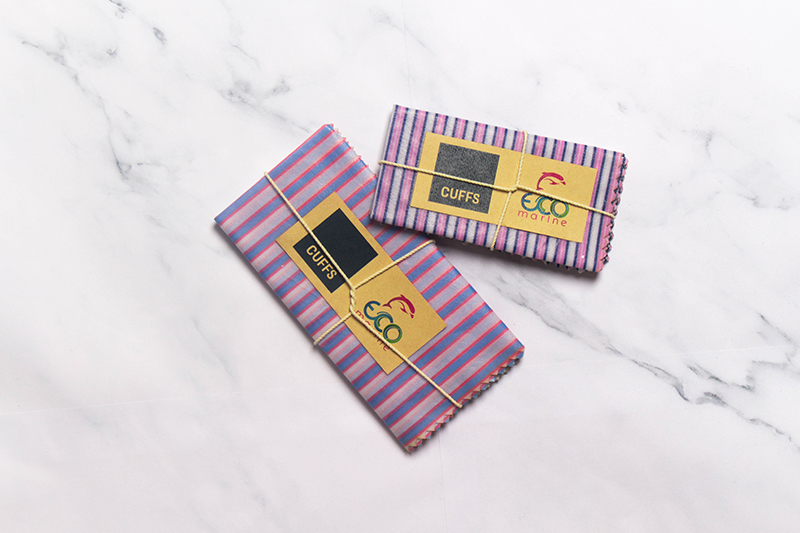 Sandwiches to coordinate with your shirt? Custom tailor Cuffs have partnered with Lantau-based non-profit Ecomarine to create beeswax food wraps from their leftover shirting fabrics. Wraps last a year, and you can even return them for re-waxing.
$40-60. cuffs.hk.
Collapsible Coffee Cup from Live Zero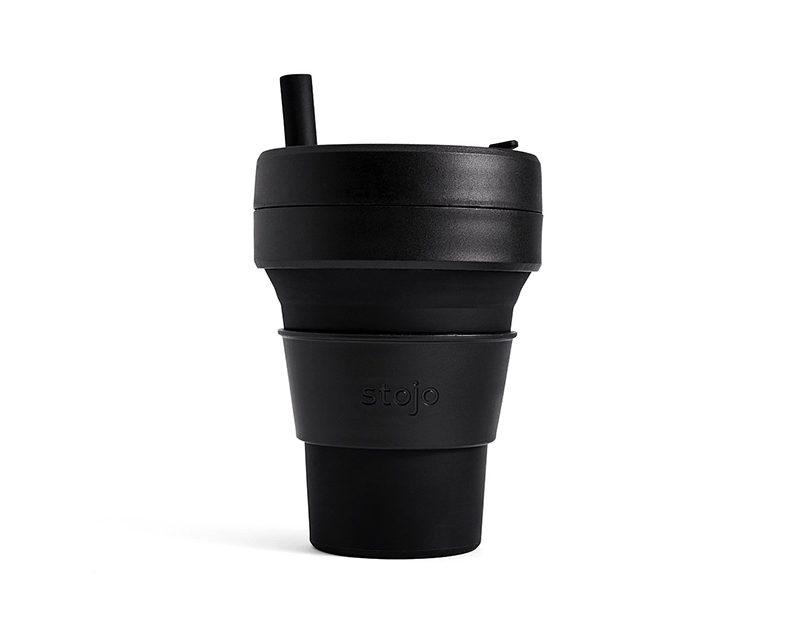 No space? No problem, with the Stojo Biggie collapsible coffee cup, available at Live Zero. Leak-proof, reusable and made from food-grade silicone, if you're a frequent flyer, stash this in your carry-on for waste-free coffee to go.
$180. livezero.hk.
Handmade Crackers from Bespoke Bon Bons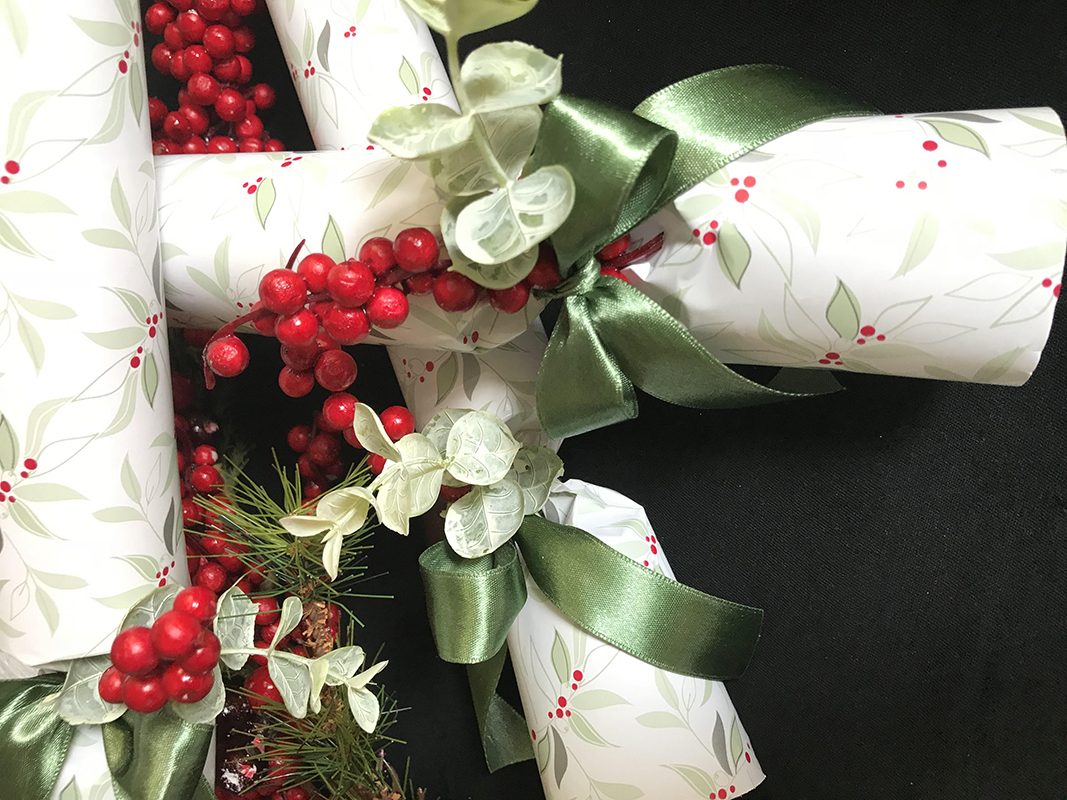 Make your party go with a bang this Christmas, with a set of handmade, totally customisable crackers by the siblings behind Bespoke Bon Bons. The Aussie name for crackers, these Bon Bons are every bit as sweet as the edible kind.
$100 each or $550 for six. Email [email protected].
Natural Deodorants from ZeroYet100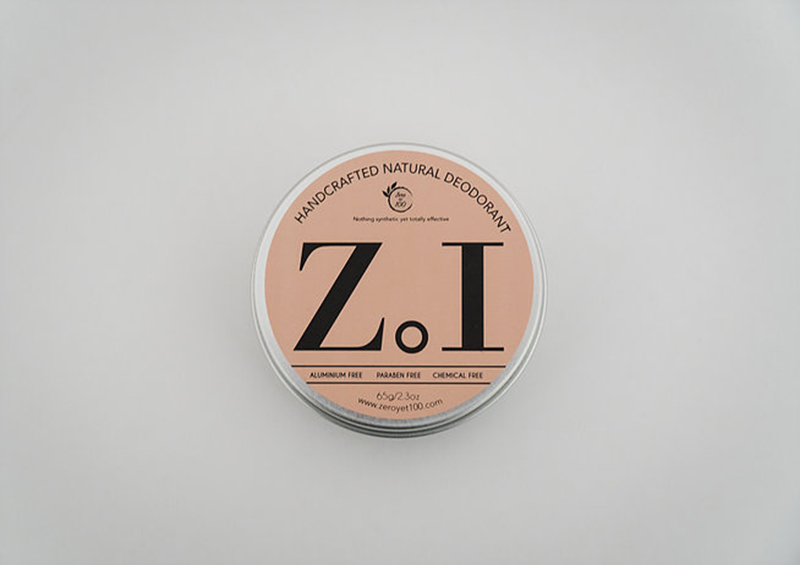 For fragrant underarms without the chemical nasties, pop a pot, stick or recycled paper tube of ZeroYet100 natural deodorant in their Christmas stocking. Ideal for teens, pregnant women or anyone who wants to smell good while keeping it green.
$108-14. zeroyet100.com.
Temporary Tattoos from Bodinker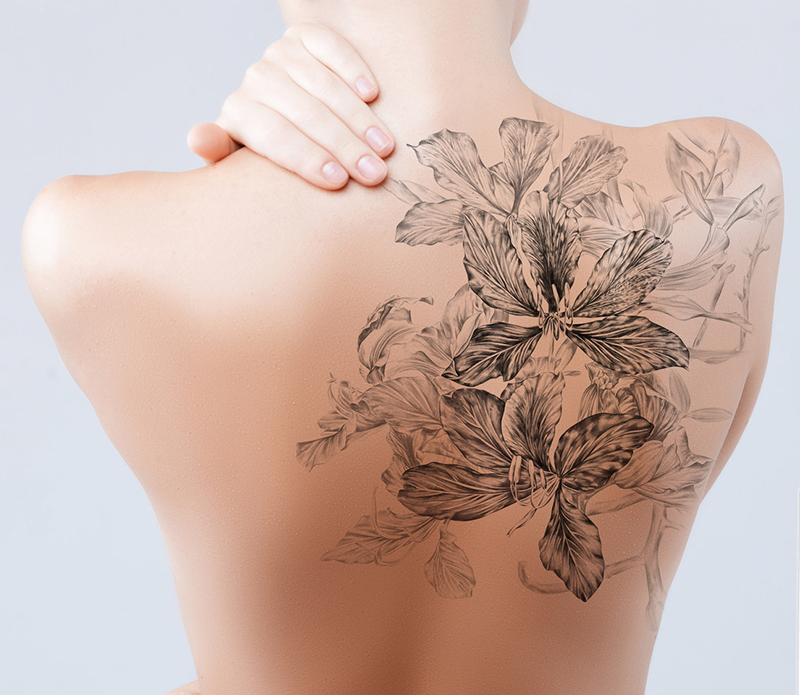 These temporary tatts by Bodinker feature pieces commissioned by artists from around the world – including Hong Kong's own Eleanor McColl. From discreet to full-sleeve, there's a (temporary) piece of wearable art for everyone.
$30-120. bodinker.com.
Cotton Sacks from Edgar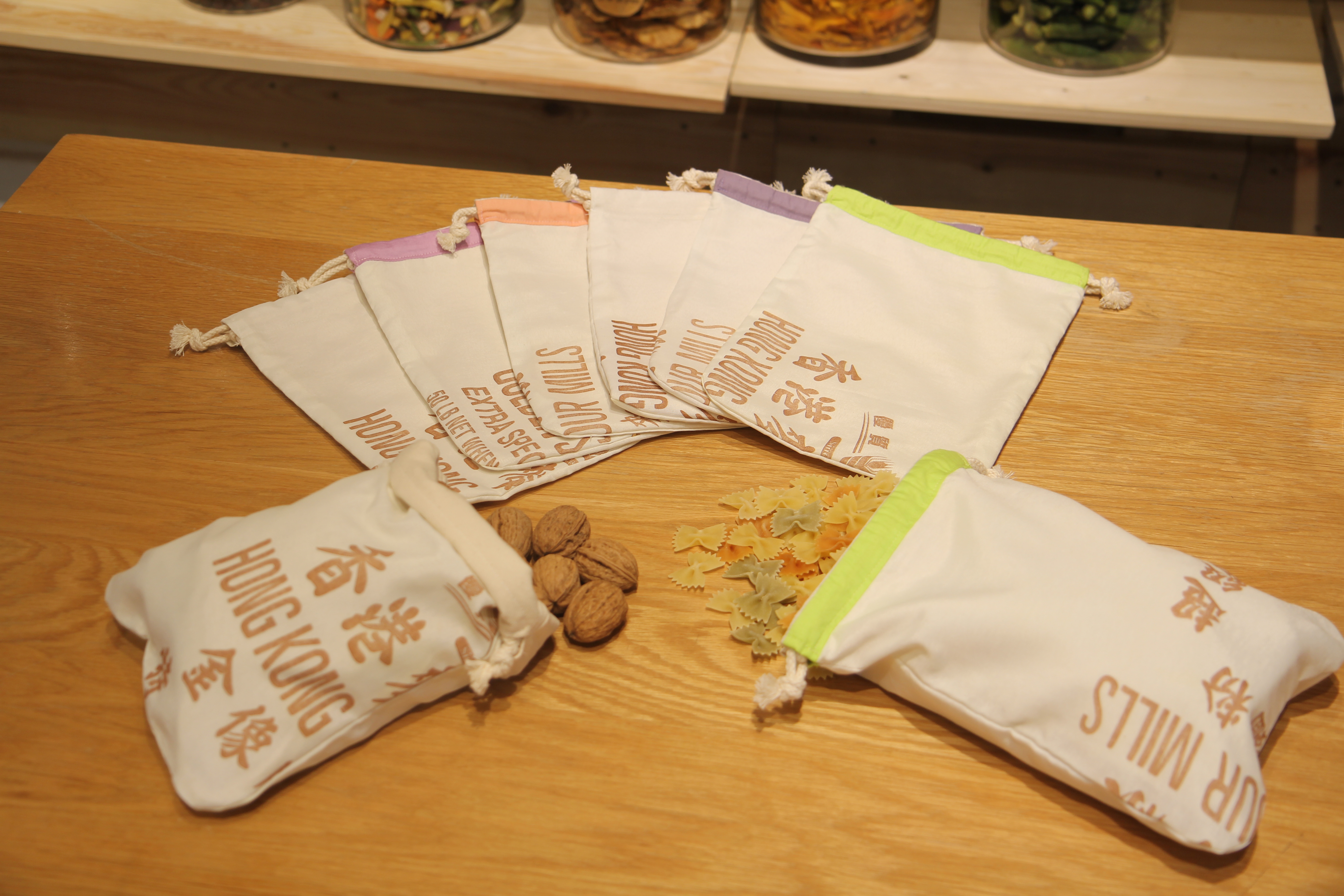 For
Made from recycled flour bags, these cute cotton sacks from Edgar are great for toting your lunch, storing your bread, or for filling to the brim at one of Hong Kong's growing number of zero-waste stores.
$115. edgar.hk.
Kiss Balm Kids from Coconut Matter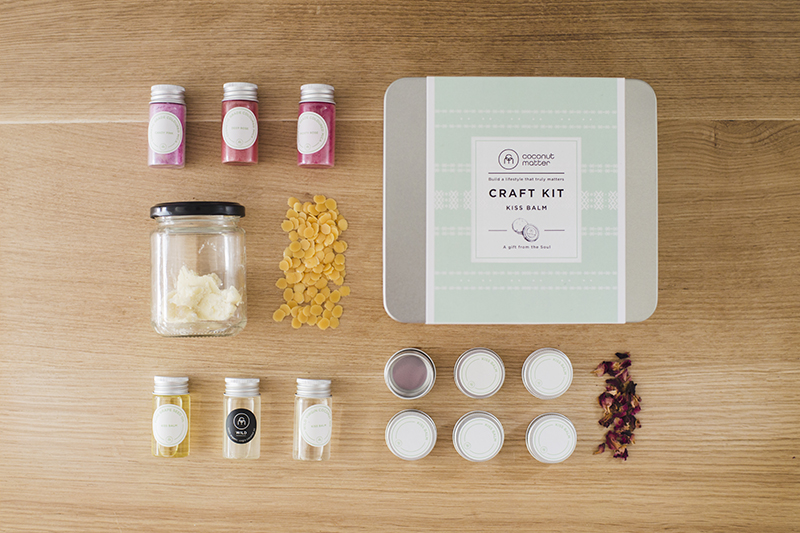 For pretty party pouts, Coconut Matter's Kiss Balm Craft Kits have you covered. Create your own tinted lip balm from pure coconut oil from the Solomon Islands – the kit makes six pots, so you can pay it forward.
$350. coconutmatter.com.