Calling all eco-enthusiasts and plant-based punters! Vegetarian Food Asia (website here), LOHAS Expo and sister event Beyond Women Fest is kicking off on June 10 at the Hong Kong Convention & Exhibition Centre in a couple of weeks, and here's why you should definitely put it on your "to do" list: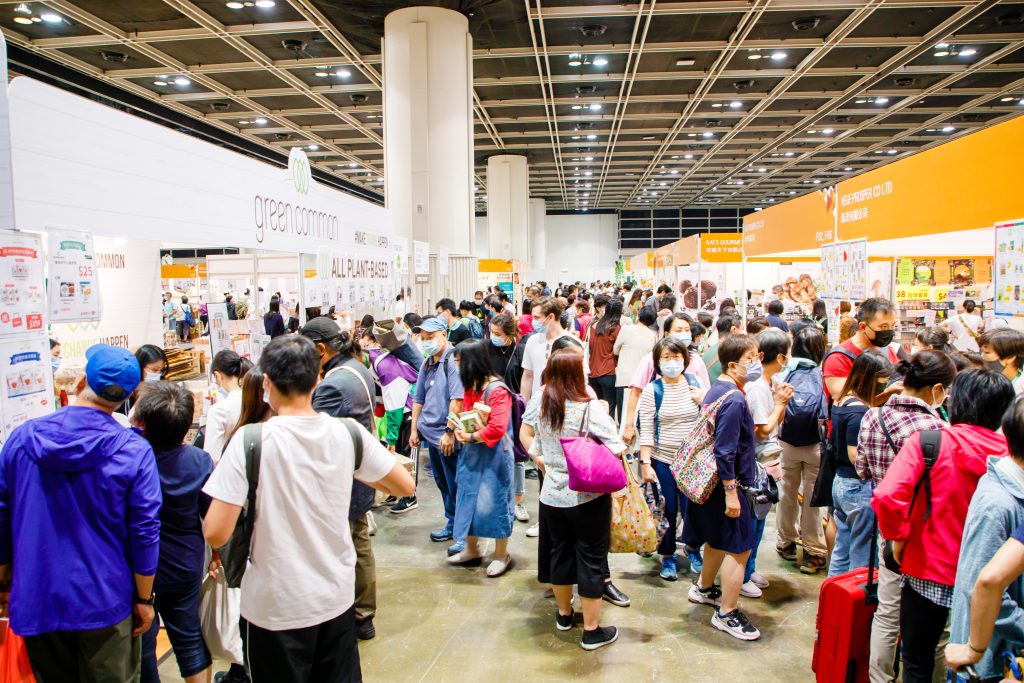 It's bigger than ever
Vegetarian Food Asia and the LOHAs expo is catering to a local crowd with more than 250 booths showcasing 600-plus brands, all with a firm focus on the ethos of LOHAS, or "Lifestyle of Health and Sustainability." If you want to check out the latest wellness trends, sample products and see what's out there, this is the expo for you.
There are more than 100 workshops to join
If you're a fiend for an activity, sign up to one (or more!) of the 100+ workshops on offer at Vegetarian Food Asia and the LOHAS Expo, from coffee roasting, essential oil blending, fitness coaching and more.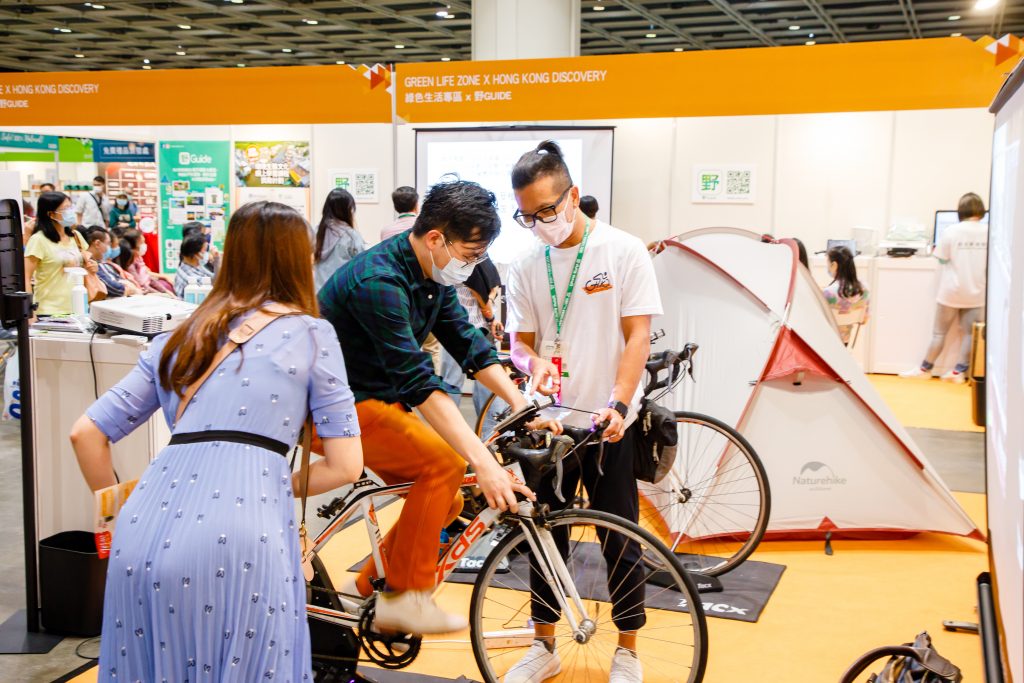 Score big discounts
You can get up to a 50% discount on products at the event, so fill your pantry with your favourite health essentials, and splurge on a few treats, too!
Eat vegetarian for cheap
Between June 10-16, visitors who pick up the "Jetso Leaflet" distributed onsite can take advantage of discounts of up to 20% off at 20 participating restaurants citywide.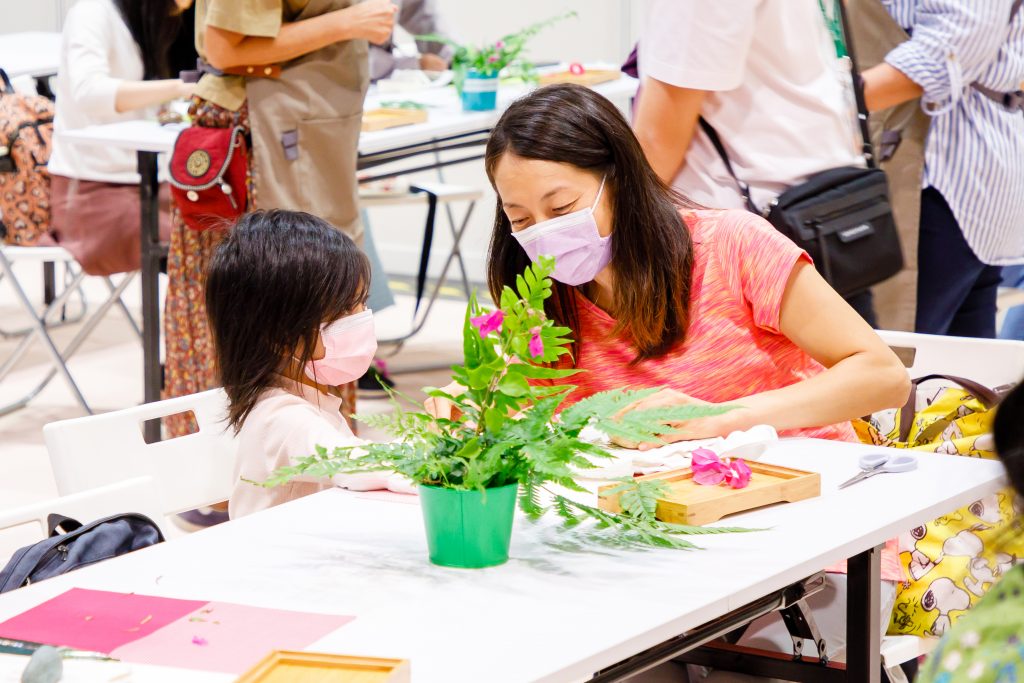 It's free!
That's right – there's no cost to get in if you register beforehand via Klook. But if you forget – not to worry. It's just $20 to register onsite. Members of the public and trade visitors are both welcome to join in the fun.