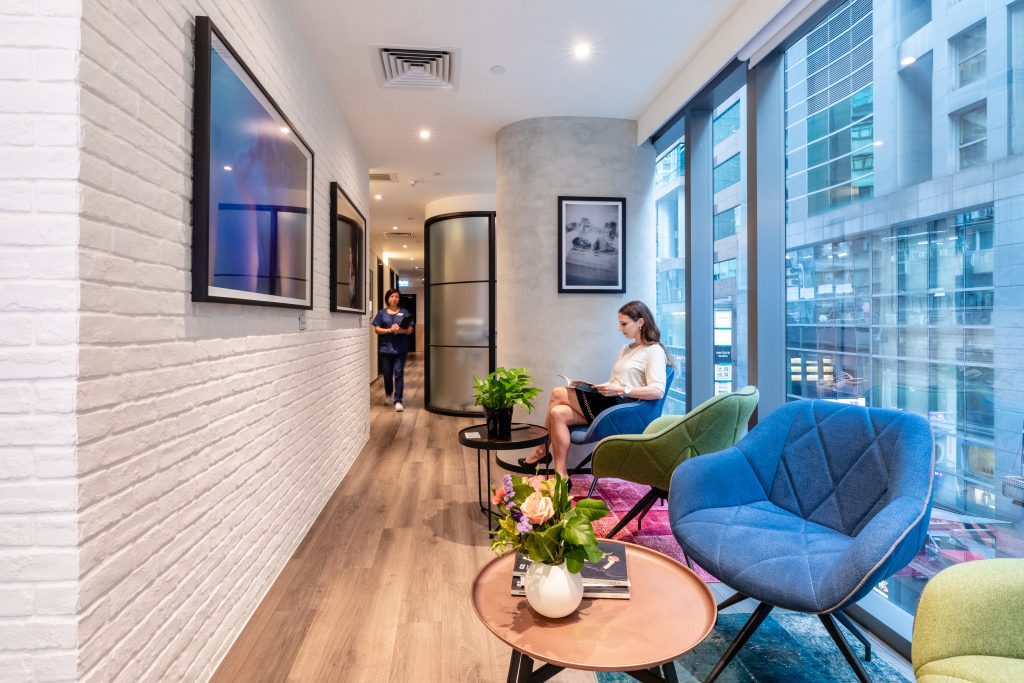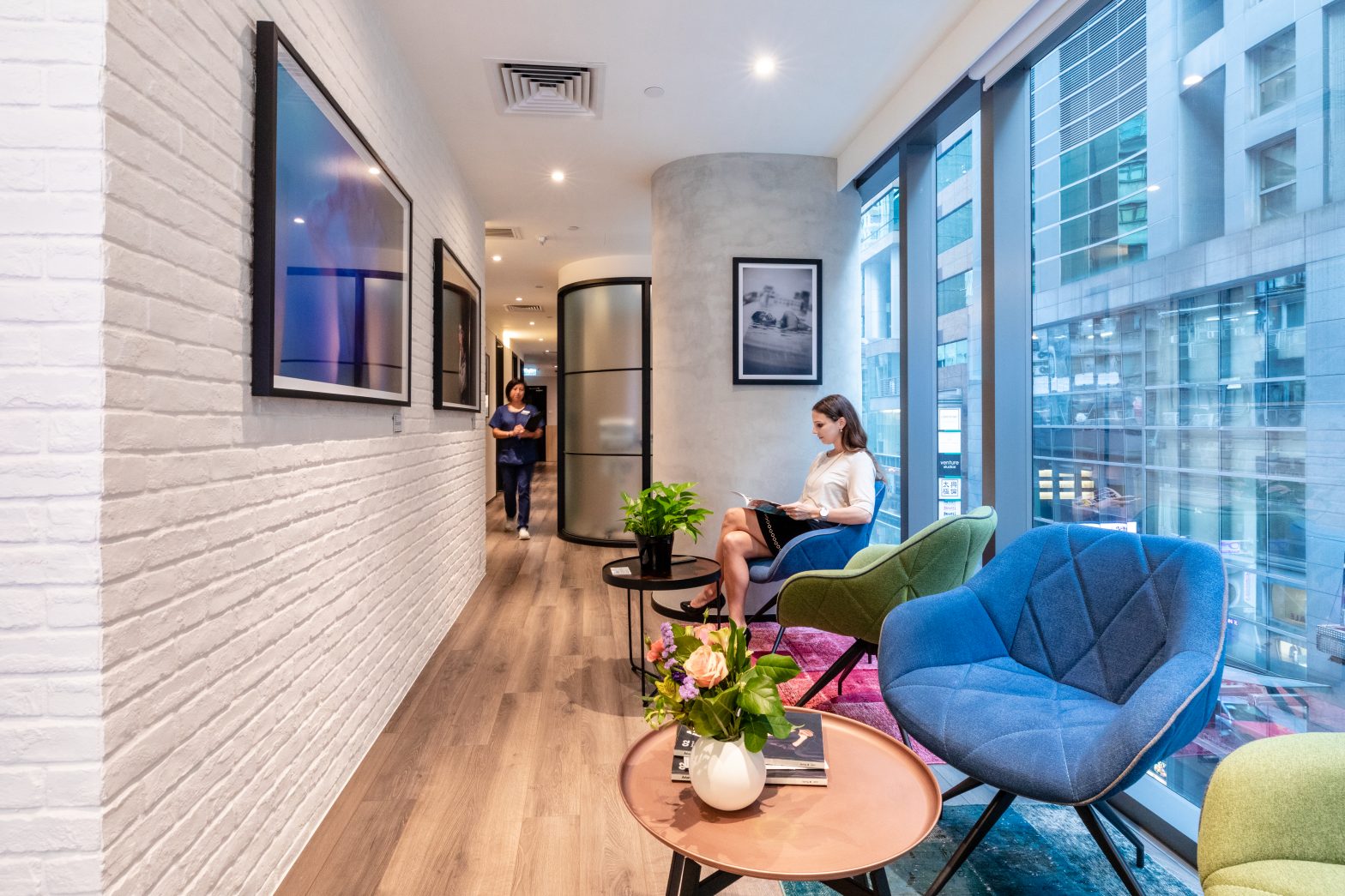 "Getting older is a normal part of life, but medical science can prolong our youthful lifespan far beyond what our parents could expect," says Dr Jonathan Seah, the Chairman of LifeClinic and LifeHub. He believes "50 could be the new 30, and 80 the new 50!"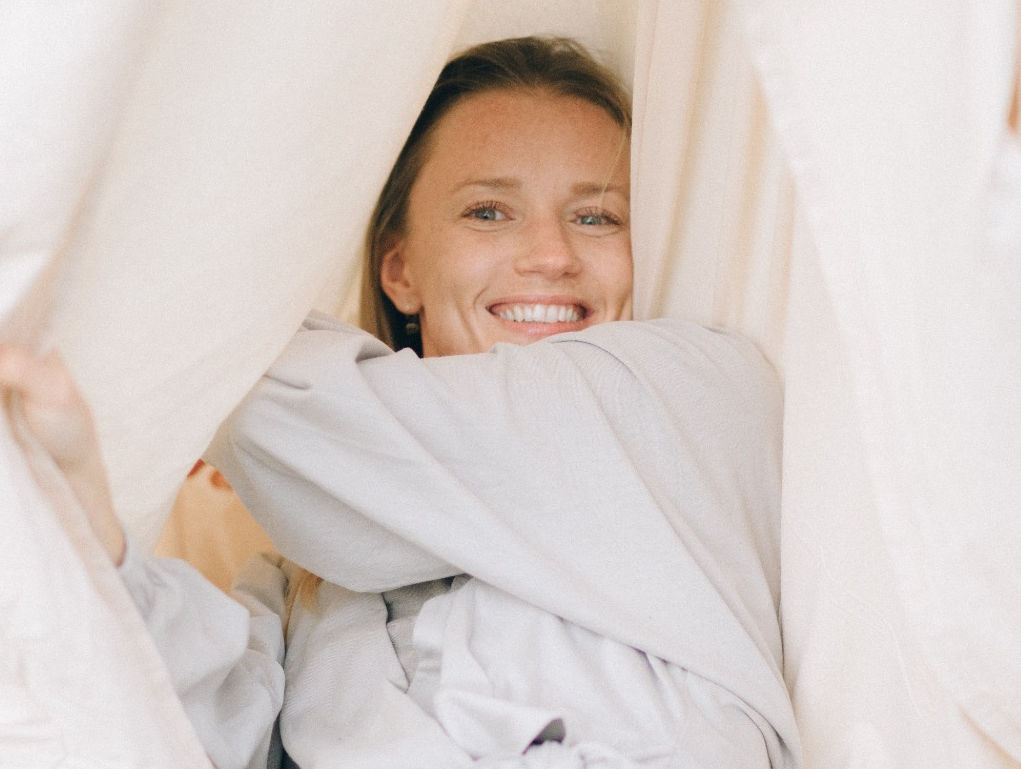 Many aspects of ageing can be proactively mitigated with Functional Medicine and Swiss Biological Medicine methods, rather than waiting to treat individual symptoms of ageing-related diseases or only addressing the external appearances of ageing. At LifeClinic and LifeHub, doctors and practitioners take a scientific whole-body approach to Anti-Ageing and Medical Wellness. For example, working with partners like Deep Longevity, they use Artificial Intelligence to help determine biological age, which can lead to better lifestyle interventions and treatments for disease prevention and longevity.
LifeClinic doctors might also recommend special laboratory tests that are much more detailed than your regular "annual health check," and design customized treatments that might include diet and lifestyle changes, supplements, detoxification, IV or other innovative therapies, that could help you look, feel, and perform like a younger you.
Below are some common ageing-related complaints.
Tiredness or Sleeping Problems
Chronic tiredness or poor quality sleep can be due to an imbalance of your hormones. Often seen in fast-paced Hong Kong, your body could be releasing too many stress hormones – leading to your feeling "wired" all day, and sleeping problems at night. If this continues for a long time, your main adrenaline-producing organs, the adrenal glands, might also become depleted and "burnt out". This is why many people in highly competitive industries like finance and law are often tired.
LifeClinic Says: It is important to investigate the many underlying root causes of why an individual is feeling exhausted all the time. In addition to a detailed look at dietary and lifestyle habits, we might also test for hormone levels. Any imbalances found could then be corrected with a combination of diet and lifestyle recommendations, nutritional supplements or sometimes bio-identical hormone creams or capsules. Many clients who might previously have been tired for years can experience a noticeable improvement in their energy levels and sleep quality within weeks of starting treatment.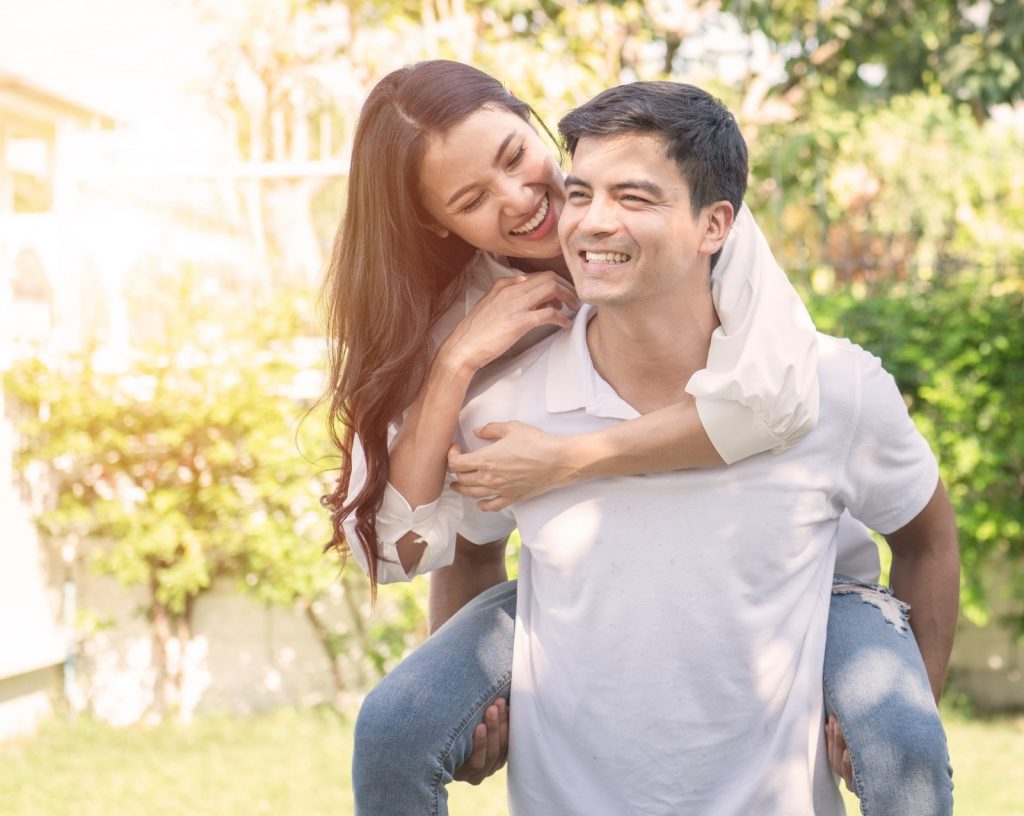 Digestive Issues and Food Intolerances
Allergies and food sensitivities are on the rise worldwide, and it is increasingly common for people to find they have developed a new allergy or intolerance to foods they never had a problem with before. The culprit can often be poor gut health. A healthy gut biome is essential for the immune system to correctly identify and neutralise bacteria, parasites, and viruses, while not over-reacting to innocuous substances like gluten, dairy or eggs!
LifeClinic Says: If you have itchy and watery eyes or a congested nose in the mornings, or if you frequently feel bloated after eating, you can consider having a blood test to check for food sensitivities or allergies. An experienced Functional Medicine doctor or practitioner may also recommend an advanced stool test, called GI Map, to determine if there is enough good bacteria to protect the gut, if there are sufficient enzymes to digest your food, and if there are any signs of "leakiness" or inflammation that may have given rise to new food allergies or intolerances. A nutritionist will then be able to guide you through what you should and should not eat, and prescribe additional treatments if necessary. Most people who follow this protocol find their allergies or digestive symptoms improve significantly within a couple of months.
Deteriorating Mental Performance
In order to protect our brains and stay sharp as we grow older, it is important to identify and address things that might be negatively affecting it, such as harmful diets and lifestyles, weak beneficial gut bacteria, or deficiencies in vital hormones or nutrients. Studies out of Harvard University have shown that mental ageing may also be related to declining levels of a molecule called NAD+, and that restoring these to healthy levels could significantly help.
LifeClinic Says: If your memory seems to be much worse or it is taking you much longer to do simple mental tasks that used to be easy, consider consulting an experienced Functional Medicine doctor or practitioner. Once the likely underlying causes are identified, they could be removed, and a personalised treatment protocol could be followed to restore your
mental performance.
Deteriorating Physical Performance
As we move into our 40's and beyond, it can take more effort to get going in the mornings, our endurance and stamina may decline, injuries seem to happen more, and sex might not feel as important or spontaneous as it used to be.
LifeClinic Says: We all age, but we do not all age at the same rate. Using physical age markers and special blood tests, it is now possible to estimate your biological age. This can give an indication of how well we are ageing. If you are ageing too quickly, a personalised Medical Anti-Ageing treatment program could increase your overall energy and performance.
LifeClinic or LifeHub?
While LifeClinic is an anti-ageing medical clinic, LifeHub is a walk-in medical wellness centre that offers easy and affordable testing, products and treatments to help optimise your health.
Visit LifeClinic if…
You are interested in medical anti-ageing, and in preventing the diseases and the mental and physical decline that can come with getting older.
You have a persistent chronic ailment
that you just can't seem to get to the bottom of.
You have a challenging condition like Cancer, Parkinson's or Dementia, and are looking for additional treatment options other than those you have so far been offered.
You need a family doctor who will give enough time to actually listen to you.
Visit LifeHub if…
You are generally healthy but wish to improve yourself more and be the best you can be.
You are a "biohacker" and are interested in trying the newest tests and treatments to maximise your health and performance.
You are interested in high-quality supplements.
You are interested in external anti-ageing or aesthetics, so that you can look your best at all times.
You prefer quick off-the-shelf solutions facilitated by Health Coaches.
1/F-3/F, The Loop, 33 Wellington St., Central.
T: 2881-8131. lifeclinic.com.hk, thelifehub.com
In partnership with LifeClinic