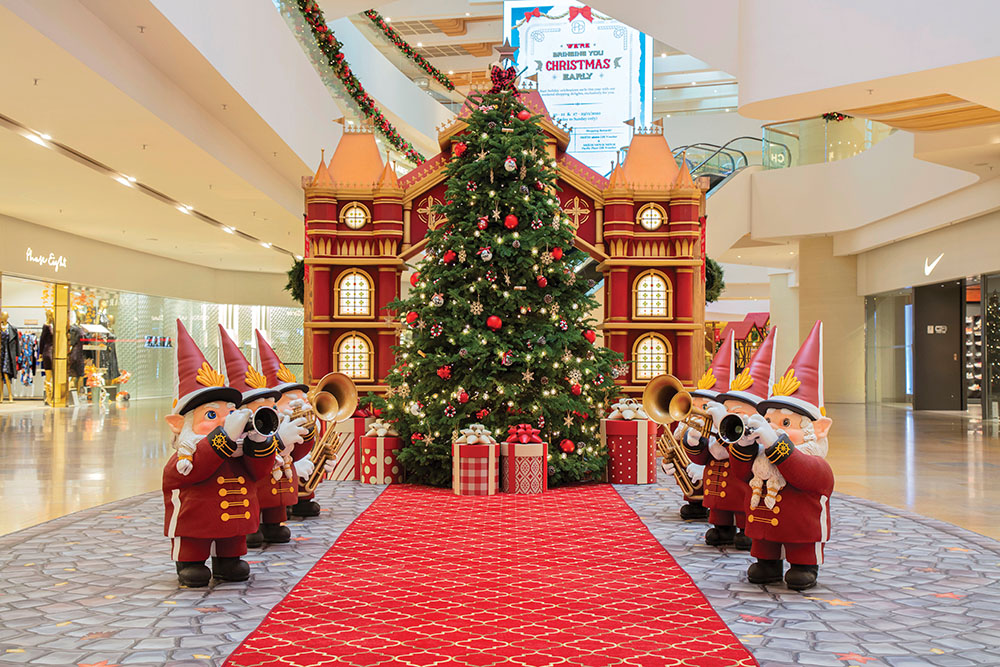 Lots of us have made the decision (or been forced) to stay put over the holidays this year, which means a first Christmas in Hong Kong for many! Here's what you need to know about making your first festive season in Hong Kong a happy and healthy one.
1. If you write a letter to Santa, Hongkong Post will reply!
Kids (or grown-ups, we're not judging) will get a kick out of a Christmas card from Hong Kong Post! Just pop a letter to Santa (with your return address on the back) and you'll get a festive greeting from our very own postal service. Cute!
2. For the best-priced turkey in Hong Kong, order from Maxims.
That's right! The quintessential Hong Kong caterer does a 10-12 pound turkey for just $498! Order online from the slightly challenging website at maximsmx.com.hk.
Read more: Where To Buy an Organic, High-Welfare Turkey in Hong Kong
3. Shop for toys in Sham Shui Po.
All those nieces and nephews burning a hole in your wallet? Hop on the MTR to Sham Shui Po, where you'll find Fuk Wing Street and more than two dozen shops stuffed to the gunnels with all kinds of toys, gifts and festive decorations, all going for a song.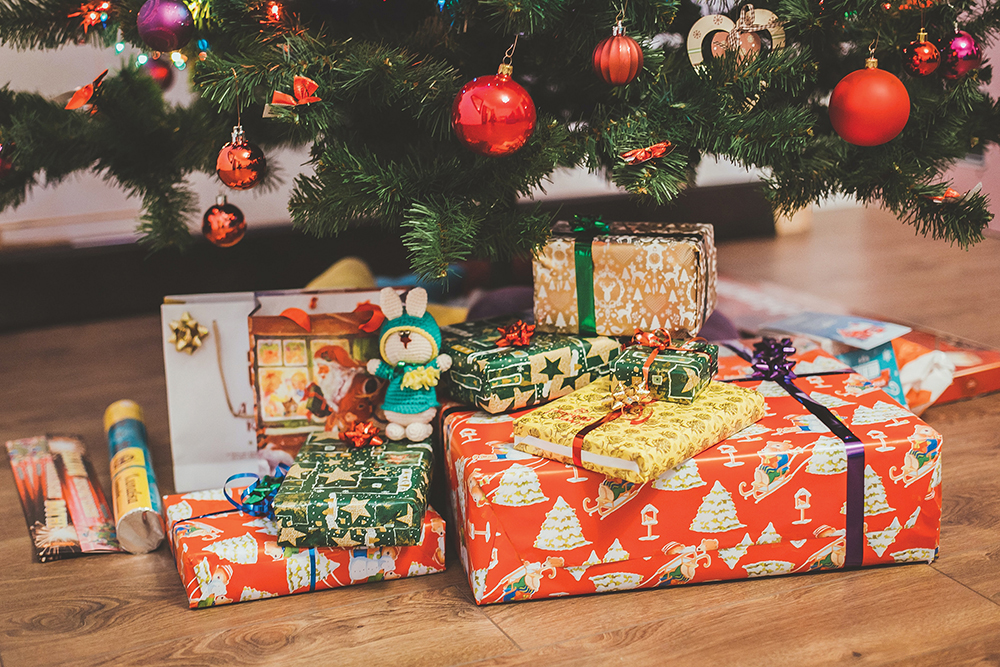 4. The Prince Edward Flower Market will always have trees
If you ran out of time to buy a real Christmas tree (they've been snapped up fast this year!), head down to the Flower Market in Prince Edward, where there are trees of all shapes and sizes, as well as festive wreaths, poinsettias and more.
5. On Boxing Day, we hike!
After all the indulgence of Christmas, Boxing Day is traditionally the time to hit the trails, soak up some of that glorious winter sun and walk off that second serving of Christmas pudding. Check out some of our fave hiking trails in Hong Kong for a little inspo!
Check out where to find the best festive staycations in Hong Kong this Christmas!