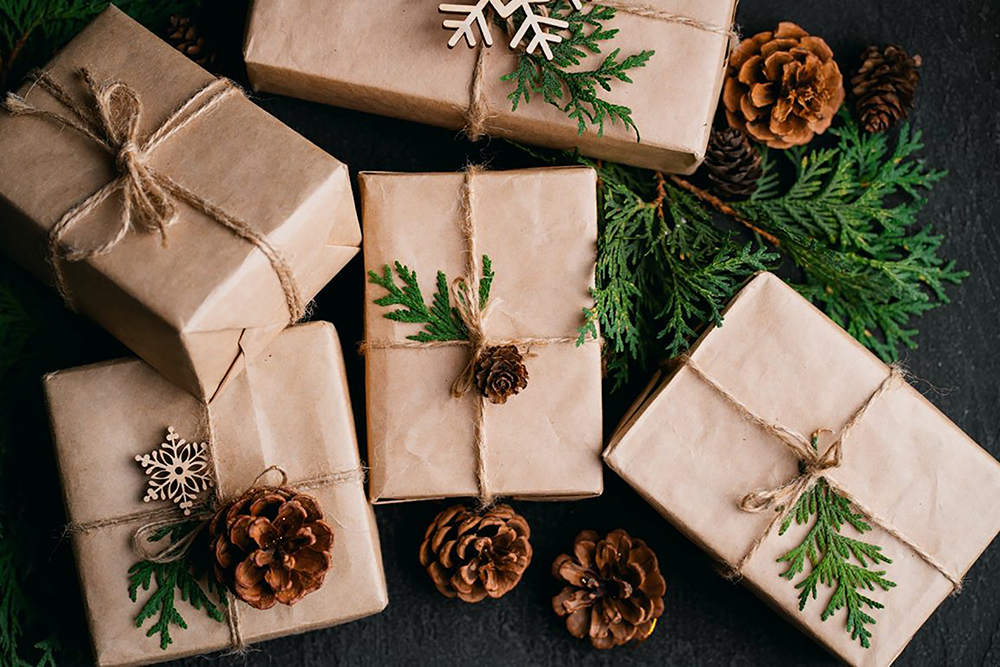 Christmas is the season for giving and receiving, but it can also mean excess consumerism. The holidays usually result in huge amounts of waste in Hong Kong, either in discarded Christmas trees, mounds of leftover food or unloved presents that are promptly thrown away after they're received. A great way of keeping Christmas fun and low-waste, while saving a few dollars, is to get crafty! Here are five simple, festive and low-waste Christmas activities that can help reduce your family's environmental footprint this year.
Sustainable and low-waste decorations
We all love to adorn our home with festive decorations, but most of them get thrown away afterwards. To prevent the habitual discarding of cheap plastic decorations, create homemade ones with your children instead! Try simple snowflakes made from lolly sticks and some offcuts of tinsel, or use old wrapping paper backed by card to make baubles for the tree. For older children, take some felt and thread, then sew together and stuff to make a cute Santa or snowman!
Recycled wrapping paper
Ditch the commercial gift wrap and grab whatever's on hand in your home. Old newspapers, sheet music or pages from old books can be upcycled with ribbons or lace to make surprisingly pretty wrapping paper. Paper
cups can be decorated with festive flare to hold edible treats while an old shirt and some simple stitching makes an ideal bag for wine. Brown paper packages tied up with string…. and adorned with holly or dried oranges and cinnamon, makes for a packaging that fills your home with the smell of Christmas.
Give the gift of baked goods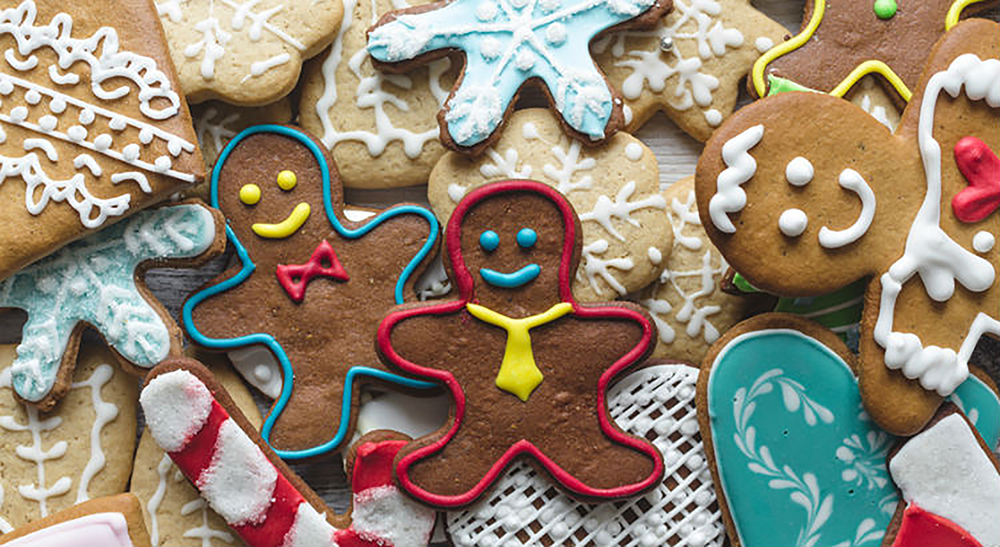 Christmas is for snackers, so edible gifts – especially homemade ones – are always going to go down well! Think iced gingerbread in festive shapes, dried fruit covered in dark chocolate, or mince pies for easy, fuss-free baking that everyone, including the kids, will love.
Reusable advent calendars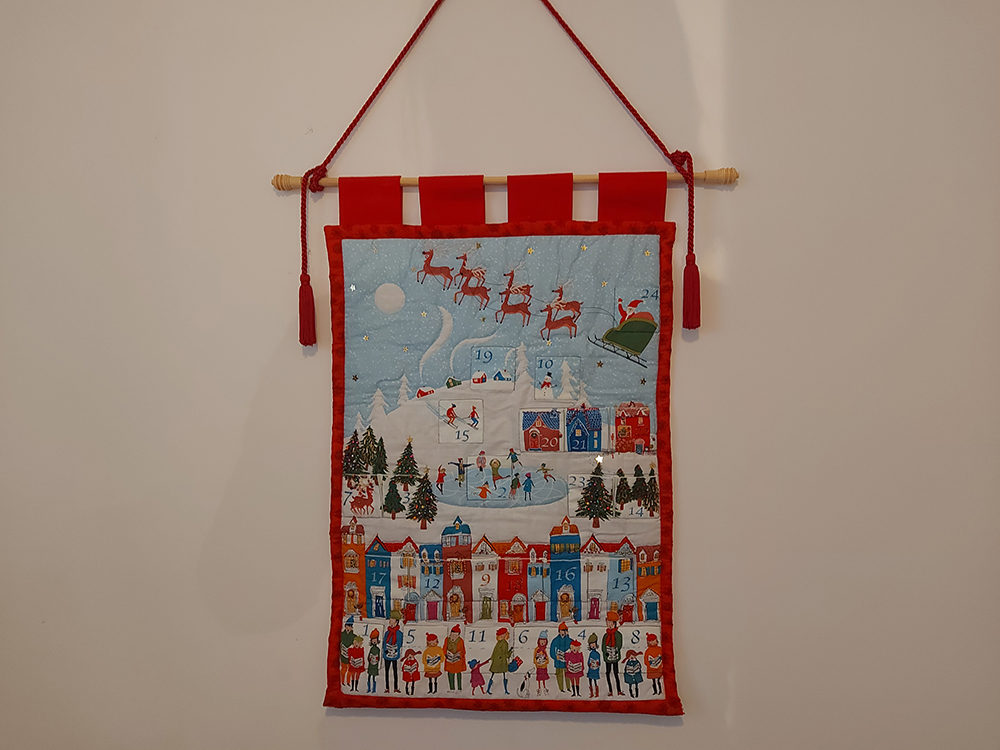 Rather than buying an expensive plastic and cardboard advent calendar every year, invest in a reusable version that can become a family tradition. Whether you choose a wooden version with little drawers, or a material one with pockets, a reusable advent calendar also allows you to control what your child is opening each morning. You can find lovely wooden ones on Etsy or Amazon.
Homemade wreaths
Nothing's more welcoming to carollers and merrymakers alike than a beautiful wreath on your front door during December. Rather than buying new, make your own using a hanger wrapped with green foliage that you can pick up on your next hike. Kids of all ages will love decorating the wreath with dried berries, ribbons and spray-painted holly.
Read more: Eco-Friendly Gift Ideas To Make Your Christmas More Green!