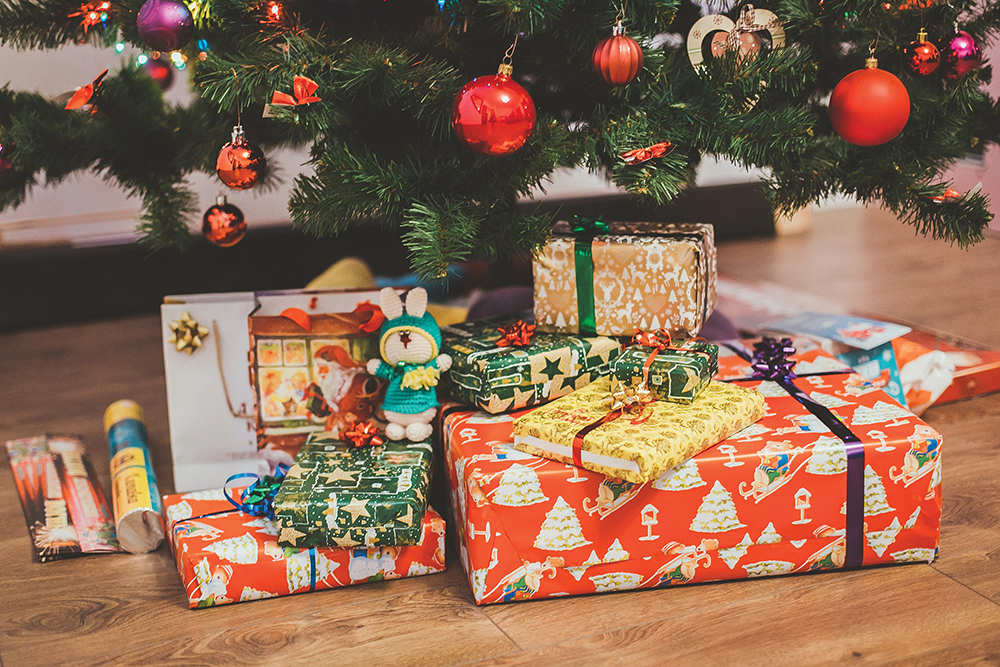 There's no place like Home Kong for the holidays! These Hong Kong gift shops are all proudly local, so get your Christmas shopping in early this year while supporting local business.
Gifts for women
LANE CRAWFORD
This legacy luxury fashion and beauty department store carries only the very best designers (Gucci, Prada, D&G… we could go on) plus some exclusive brands you won't find anywhere else in Asia. And while gifts here don't come cheap, it's a great place to pick up a present for the fashionista on your list. Their beauty department is also well worth a visit, with top-quality natural beauty brands we love like Wildsmith Skin, Natureofthings, and Ayurveda-inspired Purearth, a proudly local Hong Kong company.
CULTURE COVE
This bohemian boutique on Hollywood Road carries all manner of beachy vibes, from bikinis to breezy shirt dresses and kaftans, strappy leather sandals and canvas totes, yoga mats and microfiber towels – it's like St. Tropez in a shop! We particularly love the jewellery here, with pretty sterling silver and 18K gold-plated earrings adorned with colourful gemstones that are quite reasonably priced.
G/F, 67 Hollywood Rd., Central, merculture.com
Gifts for men
MANDARIN BARBER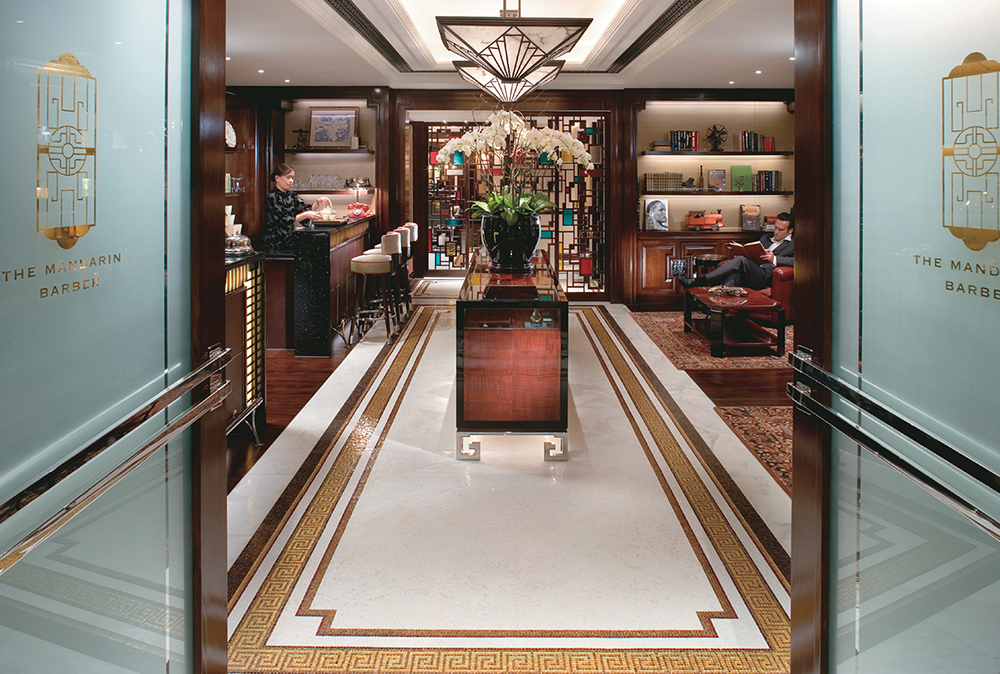 Probably the most luxurious barbershop in Hong Kong, you can't go wrong with a gift certificate to the Mandarin Barber. Treat the guy in your life to something simple like a shave or haircut, or go all out with the Gentlemen's Grooming package ($1,870) which includes additional treatments like a Shanghainese pedicure.
Contact [email protected].
KAPOK
Though it offers clothes for both men and women, Kapok is a great one-stop shop for the gents in your life, with its curated selection of smart-casual wear from niche designers, bags and accessories, and small homewares, skincare and design-y knick-knacks. Everything in store is Very Tasteful Indeed, and a lot is surprisingly affordable too, so you're bound to find something he'll appreciate.
Gifts for everyone
GOD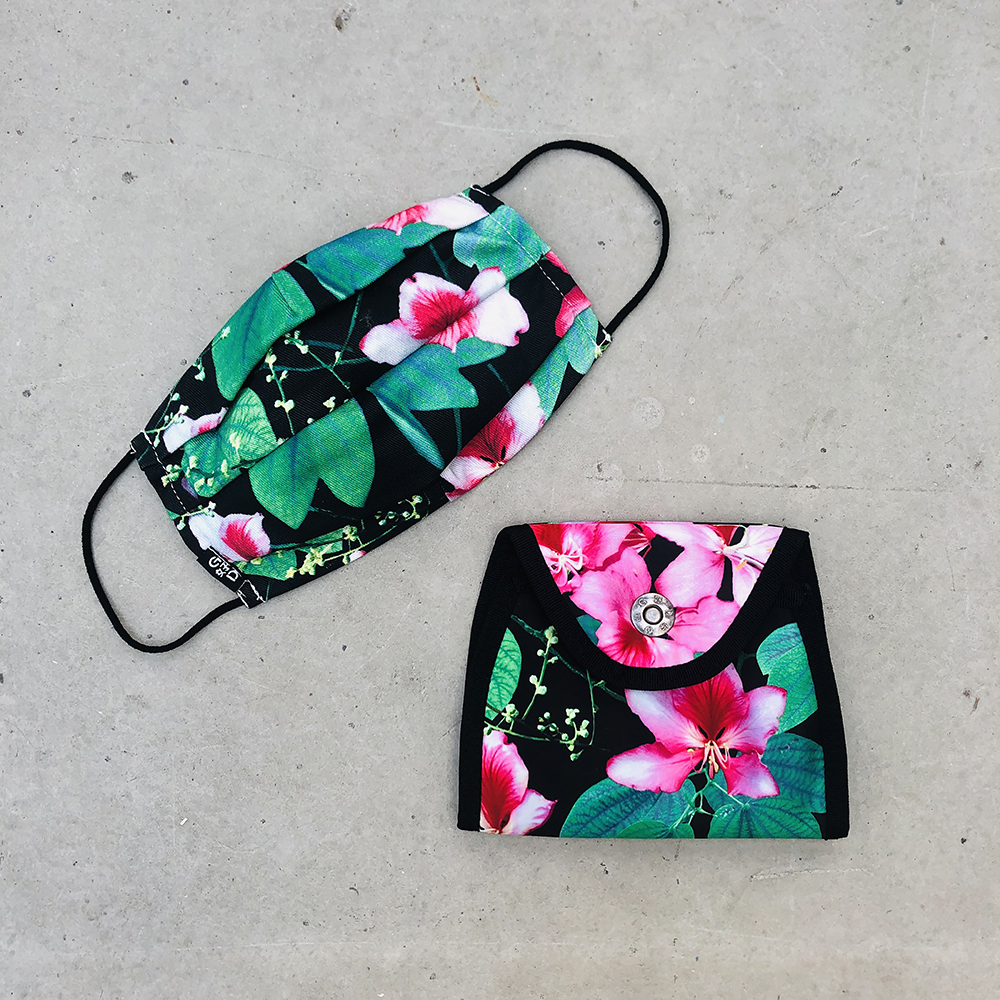 Good ole GOD! This tongue-in-cheek lifestyle brand is a solid bet for Hong Kong-infused clothing, accessories, toys and homewares, plus an enormous variety of different face mask designs that will have you sporting a new, socially responsible accessory for every day of the month! Multiple store locations across the city, or order online.
GIFT SOMETHING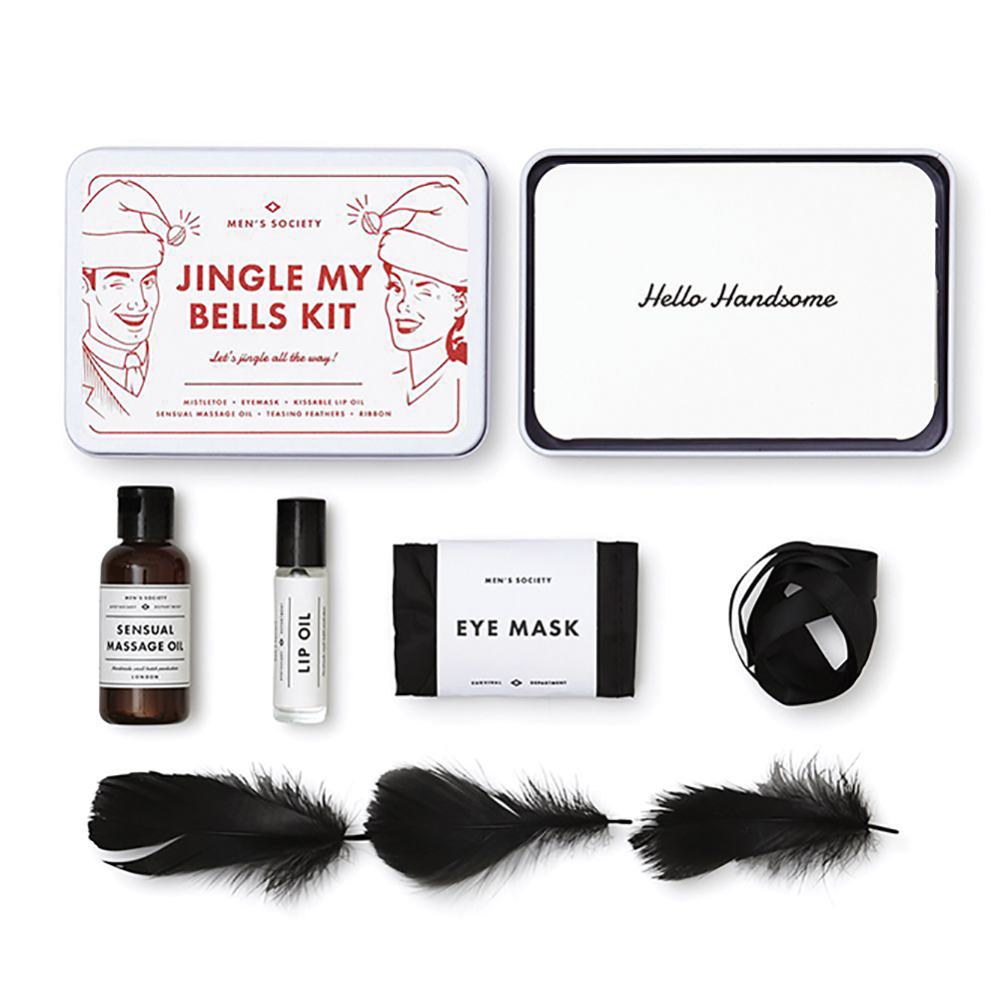 This local gifting specialist caters to every person on your list, making it simple to do all your shopping in one foul swoop with an easy-to- navigate website that covers every category of giftee you can think of. Him or her? Check. Kids of all age ranges? Check. Random novelty gift for your sullen teenage cousin that you're never sure what to get? Double check!
PMQ
First a school, then a police residence, PMQ was redeveloped into a commercial space in 2014 and is now one of the best places on Hong Kong Island for small, locally-made brands. Artisanal culture is at the forefront of this shopping hub, where you'll find design studios, workshops, and loads of gift ideas, including fashion, accessories, homewares, and other lifestyle goods.
Gifts for pets
WOOF TWISTERS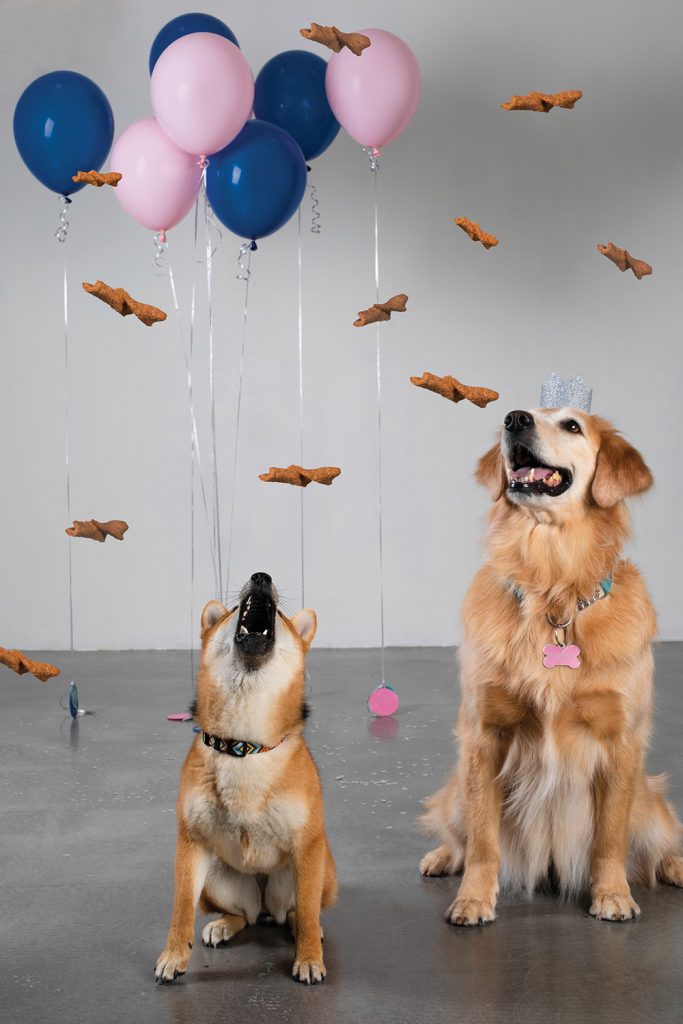 These specially designed handmade dog treats are made with all-natural ingredients like pureed pumpkin and freshly roasted peanuts, so they go down easy even if your pup has a sensitive tummy. They're for a good cause, too! Biscuits are made and sold by the newly launched social enterprise Cookie Smiles, which donates proceeds from "human" cookies sold in cafes around Hong Kong to help disadvantaged groups and those affected by the recent economic downturn. Sales from Woof Twisters go towards charitable enterprises, including the SPCA. You can find them at select cafés and pet stores throughout Hong Kong, including Fineprint, 14 South Lane, The Coffee Academics, SpiceBox Organics, Whiskers N Paws, Valley Veterinary Centre and Sip Song. Costs $88 for a 200g pack.
Get more holiday shopping suggestions with The Ultimate Christmas Gift Guide!