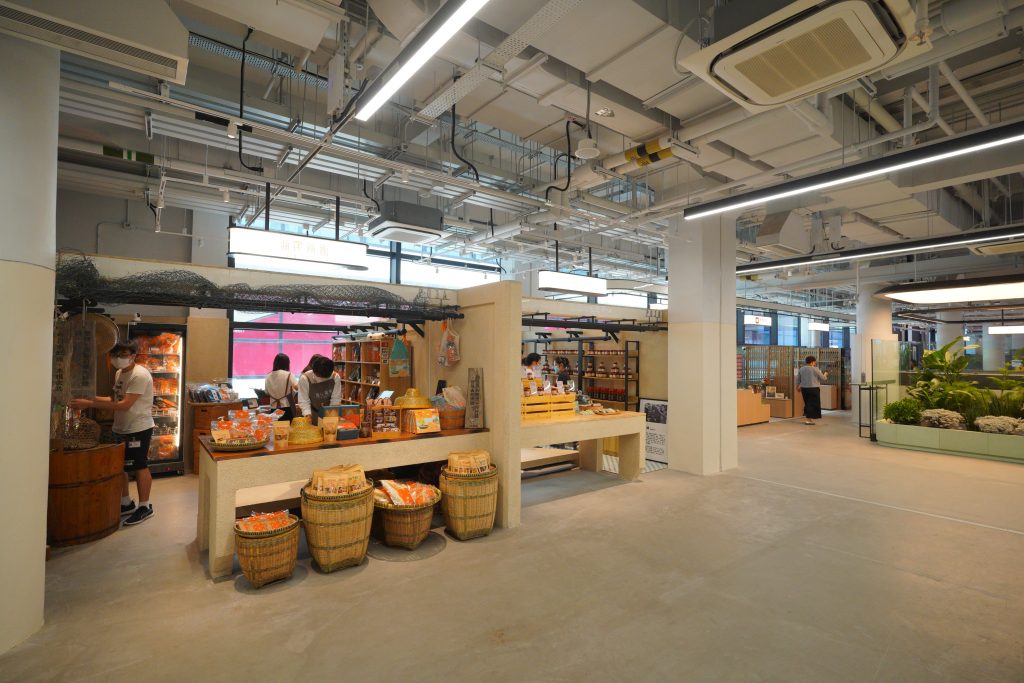 We have had so much fun checking out Central Market since it opened just a few weeks ago, and it seems like there's a new store to discover every time we visit! We've rounded up the healthy highlights of Central Market so you can load up on self-care goodies and eco-friendly items next time you go.
Slowood, Shop 231-233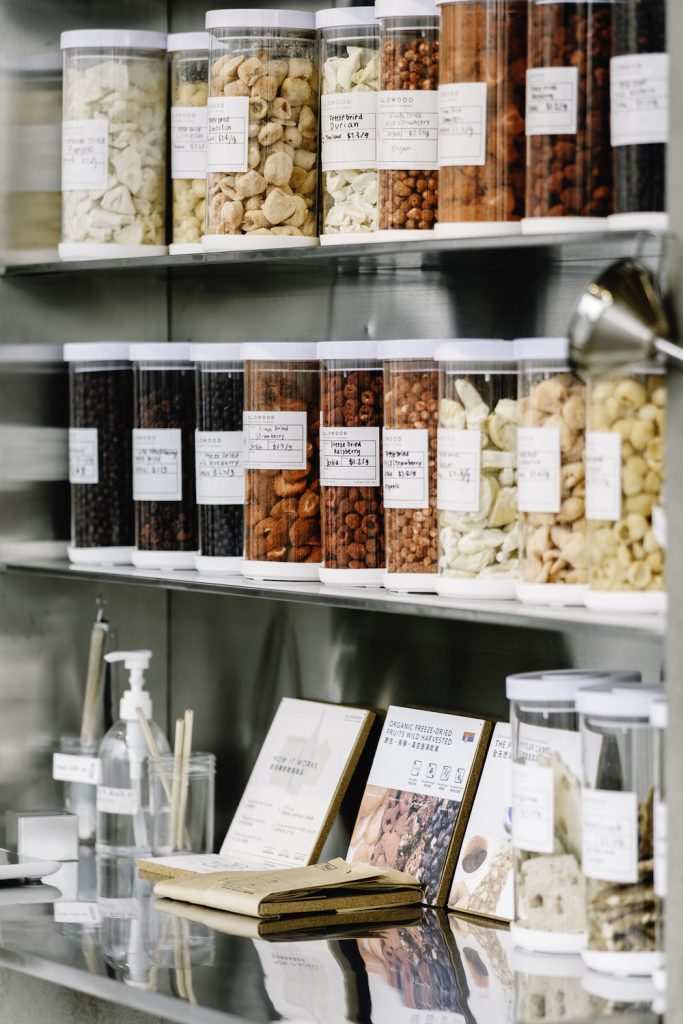 Fast becoming one of the dominant brands in the low waste, eco lifestyle space, Slowood has an enormous new outlet in prime position by the Mid-Levels Escalator – their first in Central following openings in Kennedy Town and Discovery Bay. Get your fill of bulk pantry essentials, homewares, skincare, health foods and pretty much anything you can think of related to wellness and sustainability.
Bathe to Basics, Shop 228
One of our favourite local skincare brands, Bathe to Basics is a premium handmade and organic skincare, bath and body brand. From humble origins making bar soaps, they have expanded their options to create a full skincare and body line, all clean, natural, eco-friendly and with no added nasties. Everything is made in small batches to ensure quality.
Fruitalks, Shop G16
Grab a juice to go on your next visit to Central Market at Fruitalks. This kiosk offers fresh seasonal fruit, freshly squeezed juices, and cold brew teas. Don't miss their cute fruit bentos, which will help you on your way to your five a day.
I-O-n, Shop 124-125
With 4,000 square feet of space, I-O-n is new all day cafe in Central Market that is going to be your new favourite spot for breakfast, lunch or after-work drinks. With an open feel, this wall-free space comprises a coffee, tea and cocktail bar, a bistro kitchen and a pastry station.
Panier des sens, Shop 211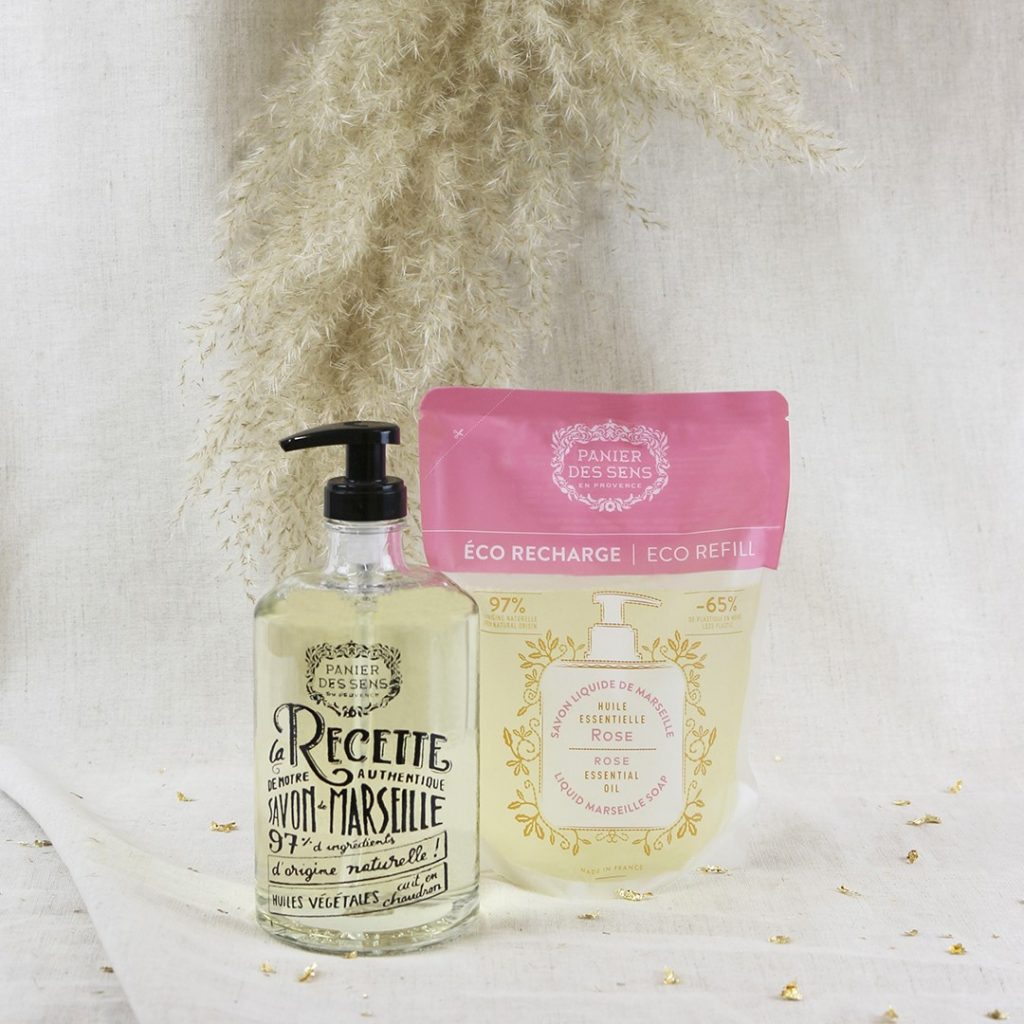 Hailing from Provence, this French bath & body brand is all about natural ingredients and low waste. Not only is the packaging on all their naturally vegan products recyclable, you can even opt for refill pouches to help cut down on plastic waste. They're also part of 1% for the Planet, so you know your dollars are going to an earth-friendly brand when you're shopping here.
AYYYA, Shop 216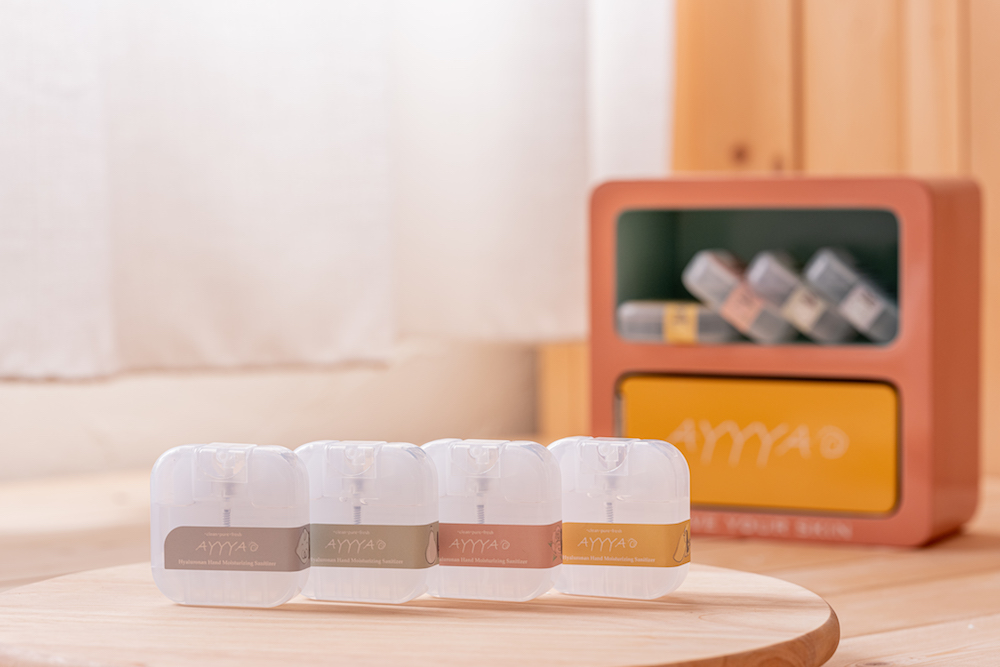 Another local brand, AYYYA cares for both your mental and physical wellbeing with its line of perfumed hand sanitisers that keep your hands clean on the go while imparting a relaxing fragrance.
Taste Beyond, Shop 219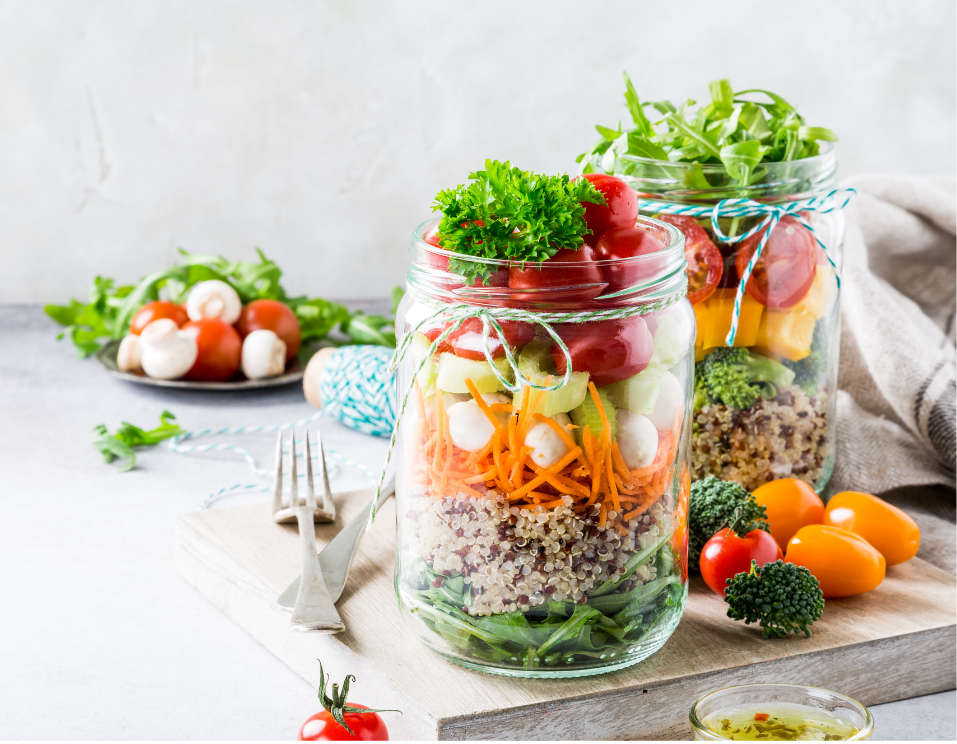 Need to grab a healthy salad, and fast? Taste Beyond offers light bites such as salads, meals in a jar, juices and snacks, all with a healthy twist. Grab a salad with a protein of choice, snack on healthy Korean kimbap, or quench your thirst with a cold-pressed juice blend.
So Coco, Shop 241
We love So Coco's healthy plant-based coconut puddings for a chilly treat on a hot day! Don't miss their vegan "nice creams" made with coconut milk and with zero preservatives or artificial flavours.