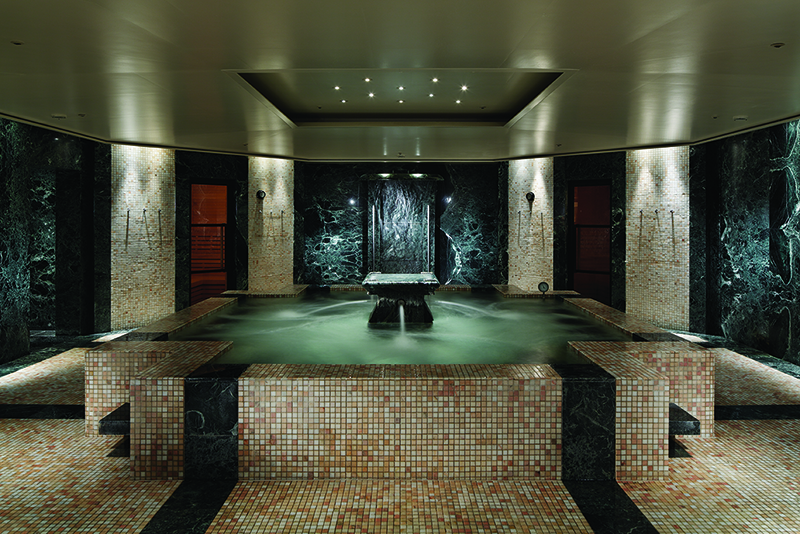 With its flashing ads, busy shopping districts, and loud Pachinko arcades, you'd easily be forgiven for excluding Tokyo when it comes to finding a wellness escape. But if you know where to look, there's plenty of Tokyo health & wellness – unique relaxing experiences not found anywhere else in the world. Read on to find your zen in this fast-paced capital city of Japan.
Onsens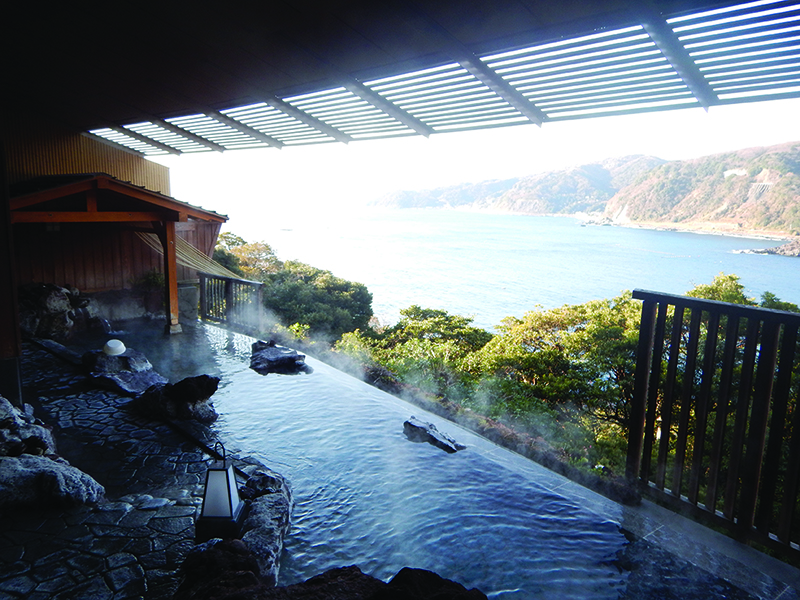 As one of the most volcanically active countries in the world, Japan is blessed with more than 3,000 natural hot springs, or onsen. A visit to one of Tokyo's hot springs is something that should be on every health & wellness lover's bucket list. These three onsens and bathhouses are easily reached by Tokyo's extensive train network. 
Toshimaen Niwa no Yu
Find separate male and female onsen and outdoor jacuzzis surrounded by beautifully maintained Japanese gardens at Niwa no Yu, a 20-minute train ride from Shinjuku. The water is rich in sodium chloride, a salt that's rumoured to ease muscle pain and joint stiffness. Be advised that the resort is open to visitors aged 13 and above, so it's not one for the whole family.
Oedo Onsen Monogatari
Home to six different types of baths, including one for dogs, this option is best described as an onsen-filled theme park. Nudity isn't required in all the baths so it's more family friendly, but you'll still reap the benefits from the thermal spring water. It's open 24 hours if late-night bathing isn't your thing, but after 2am a late-night fee of ¥2,000 is charged.
Spa LaQua
Located inside the Tokyo Dome City, Spa Laqua uses sodium chloride-enriched hot spring water, making it not technically an onsen – but don't let that put you off. In addition to a rotenburo (open-air bath) and foaming massage bath, the complex has three types of sauna, including one made from rock salt that purports to improve metabolism. There's a range of onsite beauty treatments, from traditional Thai and Hawaiian massages to aromatherapy and Korean body scrubs. Spa LaQua is open all night, though note that there's a ¥1,944 surcharge if you stay past 1am.
Park Hyatt, Tokyo
Take the private elevator to the 45th floor at the five-star Park Hyatt Tokyo and you'll soon realise that you've escaped to one of the city's very special places. The hotel's self-contained urban spa, Club on the Park, feels like a private sanctuary far away from the hustle and bustle below. You can easily spend a whole weekend lazing around the pool facilities, but no spa weekend at this hotel would be complete without trying one of their signature massage or facial treatments. The Jetlag Treatment, inspired by ancient Japanese techniques and aromas, revitalises and restores even the most weary of travellers. 
Retreat to the hotel's tranquil pool on the 47th floor and on a clear day you'll catch a glimpse of majestic Mount Fuji in the distance; at night, you'll be rewarded with panoramic views of Tokyo's endless blanket of twinkling lights. The gym facilities are right next to the pool and each day there's a range of small group classes for guests to partake in. We recommend joining the Good Night Sleep Stretch class, taking things down a notch for 30 minutes before bedtime.
Walk Japan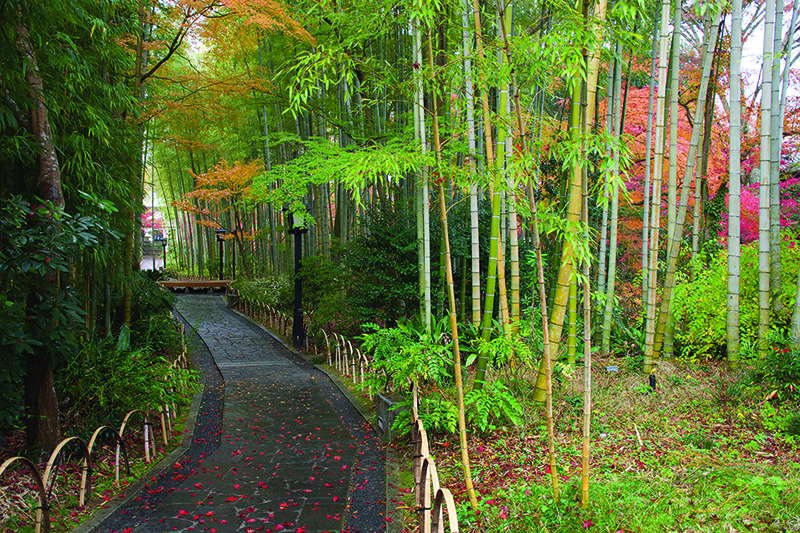 Get off the beaten track with one of Walk Japan's walking tours, which take you on guided adventures through some of the country's most breathtaking scenery. This adventure travel company offers a range of different walks that cater to all fitness levels and terrains – including the spectacular Kumano Kodo pilgrimage – but if you're in Tokyo and you have the time, the Izu Geo Trail is your best best.
The Izu Peninsula was once an island formed by submarine volcanic activity, and over time has forced into collision with Honshu, Japan's main island. The result is a spectacularly dramatic landscape, filled with geological oddities against a beautiful seaside of crashing waves. On clear days, you can expect unparalleled views of imposing Mt. Fuji.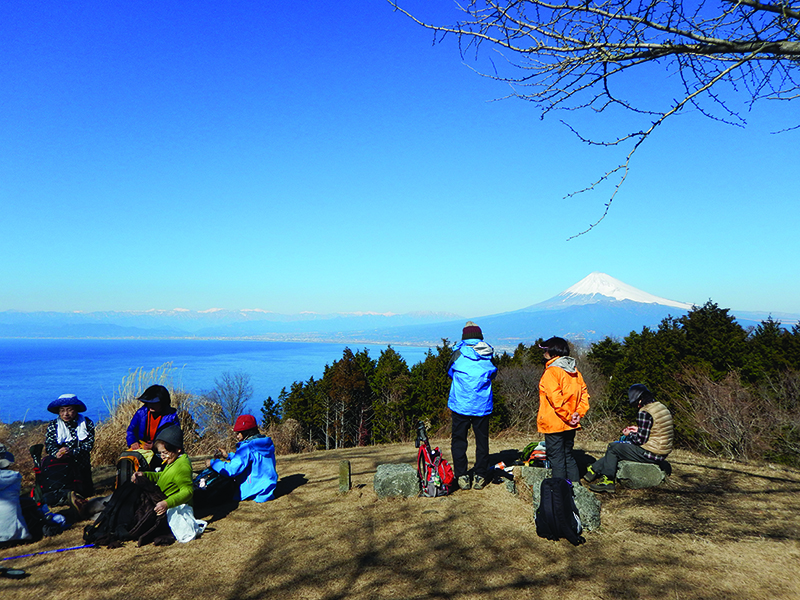 Walk Japan offers a fully-guided 7-day, 6-night tour along the Izu Geo Trail, which includes accommodation, park entrance fees, transfers, and most meals. The trek covers about 6-12km per day, an easy to moderate pace that's just enough to wear you out, but nothing you'd need to train for. Walking groups meet in Tokyo, before heading by train to Izu Kogen to get started on your voyage. The cost is JPY¥372,000 (HKD26,800) per person, excluding flights and drinks.
Read more on Liv: The Rise of Solo Female Travel in Asia