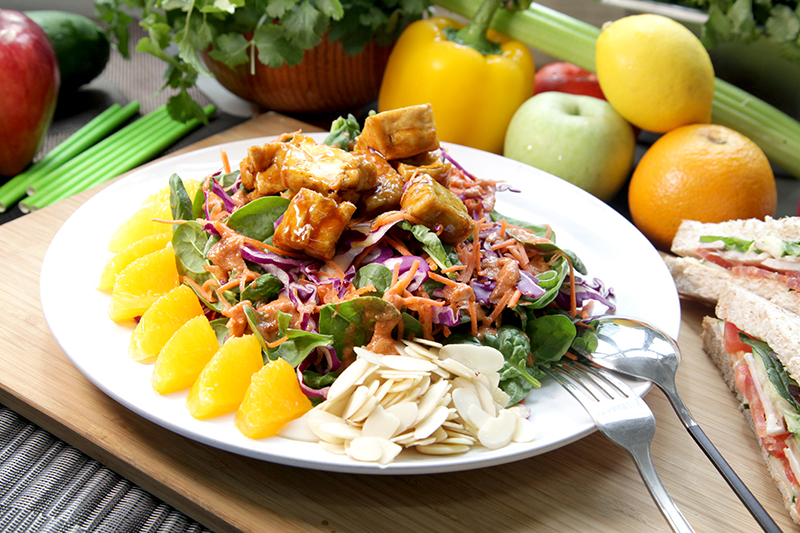 There's loads of budget-friendly and healthy lunch options found as you head west from the central core into the more chilled out hoods of Sheung Wan, Sai Ying Pun and Kennedy Town.
(This article was last updated March 2022)
Infiniti C
No gluten? No problem, at this adorable gluten-free cafe in Sai Ying Pun. Passionate about promoting vegan, keto and gluten-free diets, you'll find some very reasonably priced a la carte items at lunch time, like a pea tofu ricotta warm salad ($68).
Shop A, G/F, Kings Hill, 38 Western St., Sai Ying Pun, 2468-2848, infinitic.hk.
Aziza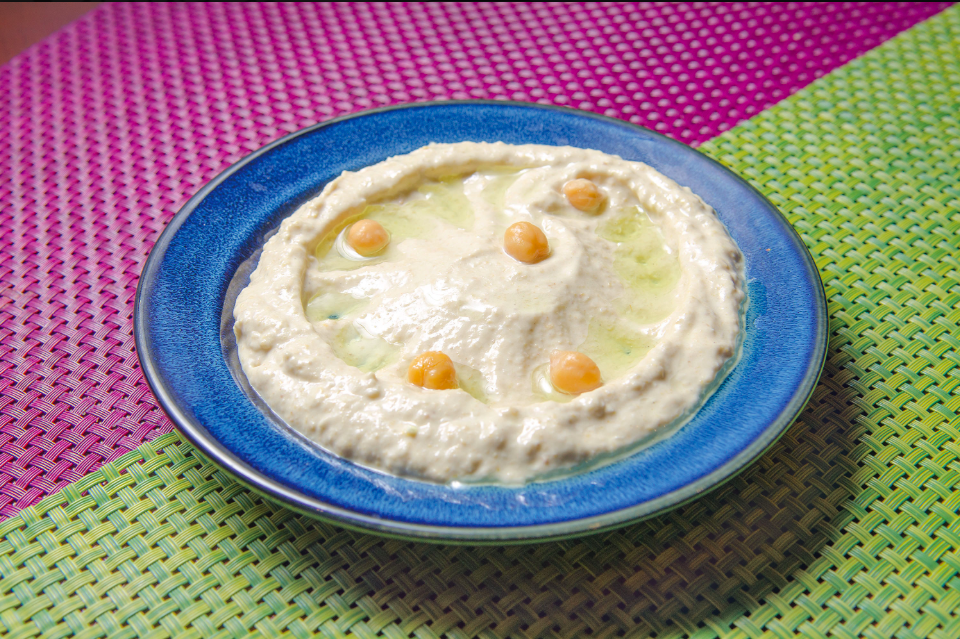 Authentic Egyptian food that's big on healthy fats and fresh veggies in Kennedy Town. Have just opened their second (much bigger) branch in Classified's old Sai Ying Pun location.
Shop 1B, G/F, The Upton, 345 Des Voeux Road West, Sai Ying Pun, 5365-6444, aziza.com.hk.
Detour
This mellow little cafe on First Street in Sai Ying Pun steams a mean latte, but their food menu isn't half bad either. Homemade labneh and dukkah on sourdough goes down a treat, and they have a delicious range of healthy sandwiches to take away – most menu items priced around $50-60.
G/F, 35-37 First Street, Sai Ying Pun, 2759-1872, facebook.com/detour.coffee.wine/.
Falafel Hut
Blink and you'll miss it, this hole-in-the-wall in Kennedy Town serves up fresh wraps stuffed with crisp salad, silky hummus and naturally, some piping hot, housemade falafel ($60).
76 Catchick St., Kennedy Town, 6623-3297, facebook.com/Falafel-Hut-Kennedy-Town
Healthy Chicken, Asphodel
Clean proteins and healthy sides are a post-gym winner at Asphodel's new chicken spot in Kennedy Town, with chicken, salmon, tofu or mock meat available in a salad box or burrito. Prices start at $75 for a chicken box with fresh green salad.
22 Praya, Kennedy Town, facebook.com/asphodeli.hk.
SpiceBox Organics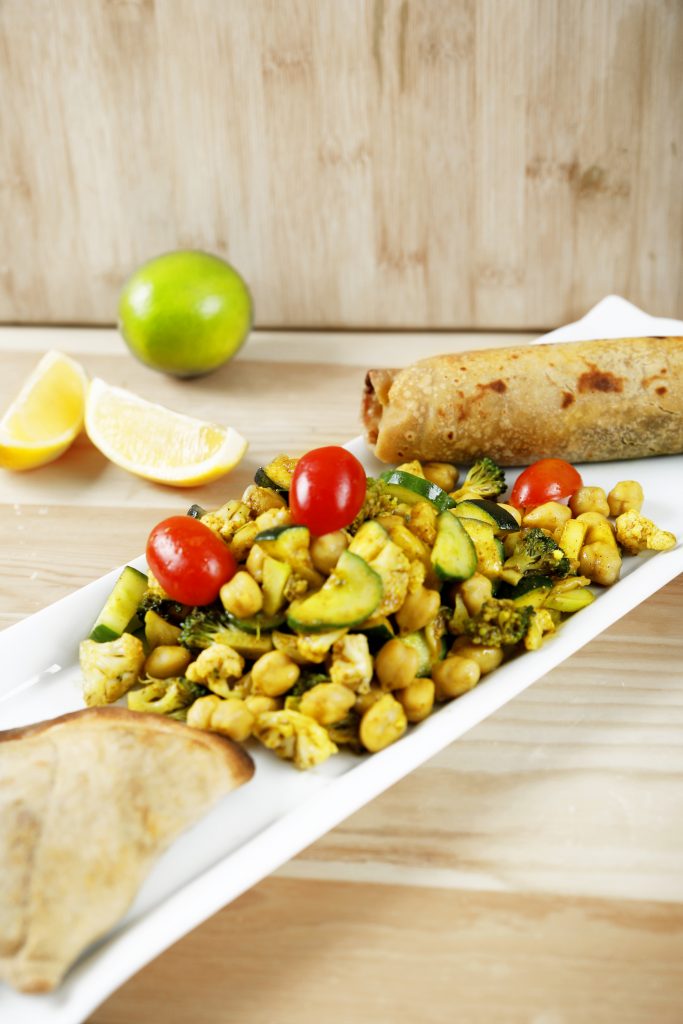 Part health food store, part cafe, you'll find organic hearty mains, salad and roti rolls at this K-Town gem (with two additional branches in Mid-Levels and Tseung Kwan O). You can also stock up on pantry essentials like organic lentils, grains and beans, spices and herbs, and a sizeable range of hard-to-find gluten-free products.
39-45 Hau Wo St., Kennedy Town, 2191-0886, spiceboxorganics.com.
Green Tech Veggie Cafe
New-ish addition to Hong Kong Plaza in Sai Wan near HKU station serving up vegan-friendly mock meat dishes.
Shop 01, G/F, 188 Connaught Road West, Sai Wan, 9161-1249, facebook.com/Green-Tech-Cafe-857261508005909/.
12NOON (Closed)
Once the best kept secret of Wan Chai's office workers, this well-loved healthy fast food gem has finally opened its second location in Sheung Wan. They take the guesswork out of your lunch, giving you a full nutritional and caloric breakdown of all their food and juices. Salads include Teriyaki Chicken or the vegan-friendly Tofu Hana, and there's a wide range of other soups, sandwiches, zoodle-based mains, cold-pressed juices – even a selection of healthy cup noodles!
Grand Millennium Plaza, 181 Queen's Road, Sheung Wan, Shop 202-203, 2890-9848, twelvenoon.net.
Why50 (Closed)
This healthy Sheung Wan lunch spot is all about gourmet toppings on open-face sourdough sandwiches, plus great coffee. Lots of vegan options.
27 Hillier St., Sheung Wan, facebook.com/Why50hk/.
Read more on Liv: The Best Takeaway Healthy Lunch Options in Quarry Bay & Taikoo