Anushka Purohit, Breer Limited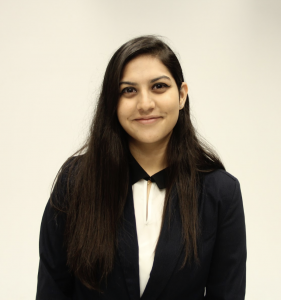 Passionate, perseverant and proactive, Anushka is a young entrepreneur looking to positively change the world. She's the founder of Breer and Base Beer Limited, two companies that collect leftover bread to brew local craft beer and reduce food waste.
Amy Elkhoury, Nuteese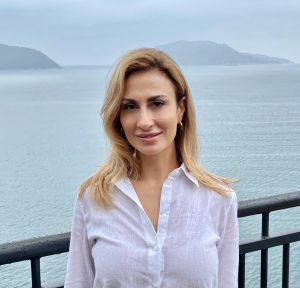 Amy is a plant-based chef and the founder of Nuteese, a company dedicated to creating artisanal fermented plant-based cheeses. What sets them apart is the aging process, which allows their the texture to develop and their flavours intensify.
Suphia Ng, Suphia's Functional Foods
Suphia's delicious, protein-packed health bars and balls have a loyal following among the city's gym-goers. Check out the many options available at Suphia's Functional Foods, from keto to CBD-infused. Looking for something for a birthday? Their raw vegan birthday cakes are almost too pretty to eat.
Shirley Kwok, The Cakery
Banker turned baker Shirley Kwok launched The Cakery in 2016, with the aim of improving the overall nutrition profile of even the most indulgent desserts. She believes in "you are what you eat" and is actively making a difference in the way people consume.
Elina Strelita – Strele, Mayse Artisan Bakery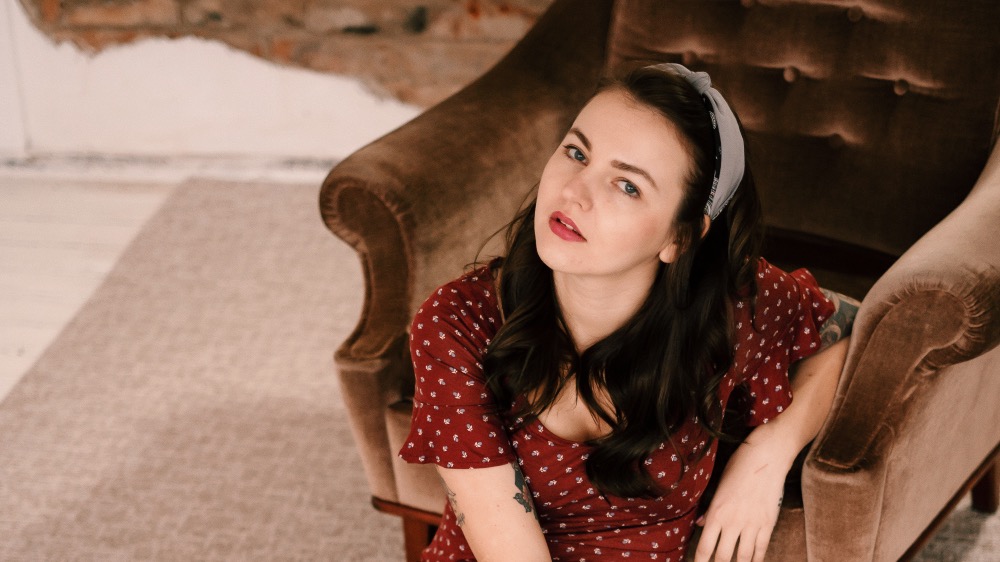 The founder of Mayse Artisan Bakery, Latvian-born Elina is a longtime vegan and food enthusiast with a passion for healthy bread A mother to a fou-year-old, Elina he believes that bread is important and can be healthy if it is made correctly.
Meeta Nanda, Hemingway's DB
Meeta is a plant-based chef with a mission to create colourful, nutritious and tasty vegan meals. At the helm of Hemingway's DB, which boldly went fully vegan a few years ago, her aim is to educate people on the importance of eating sustainable, local and organic produce, and to share the benefits of plant-based lifestyle.
Kanch Porta Panjabi, La Taula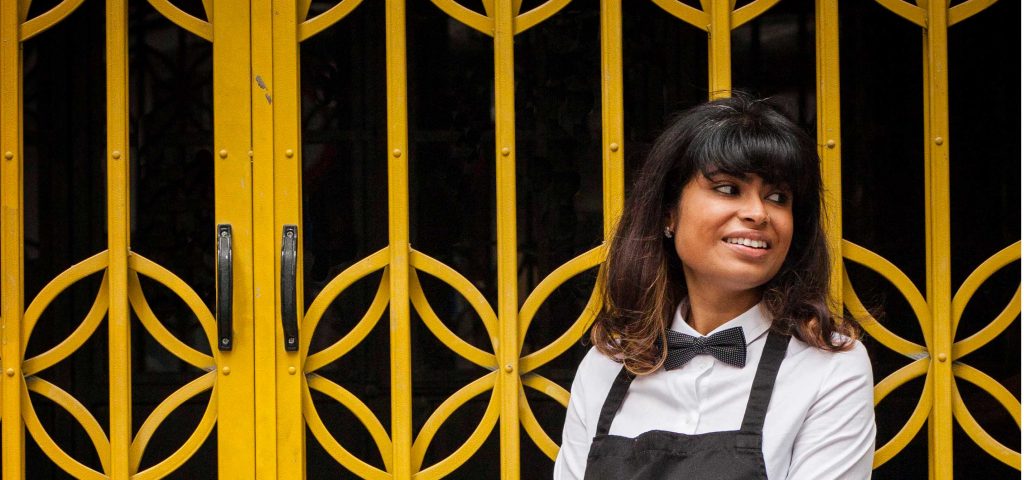 Kanch, founder of La Taula, a vegan cheese and sweets online retailer and raw plant-based chef. Check out their website for an inspiring lineup of creative vegan cheese, as well as drool-worthy vegan carrot, banana and orange cakes.