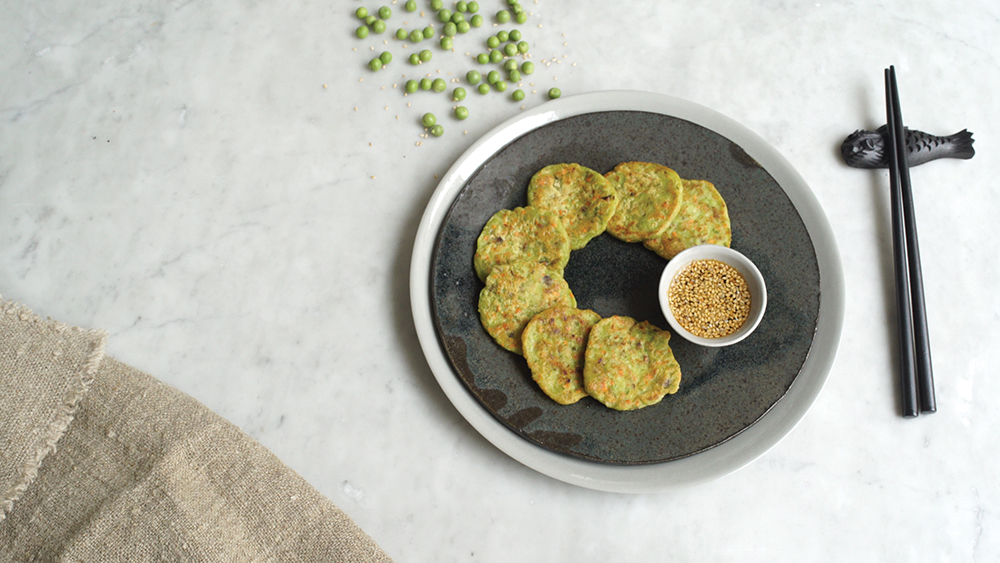 Originating in the Buddhist temples of South Korea, temple food is the cuisine eaten by monks and nuns. Typically absent of meat, fish, dairy, eggs, and popular aromatics like garlic and onion, you'd be forgiven for assuming that it might be bland – but you'd also be mistaken.
Korean temple cuisine builds surprisingly bold flavours through natural, time-intensive cooking techniques such as fermentation, pickling, or dehydration, as well as mindfully sourced and prepared ingredients. The five "pungent spices" (onion, garlic, leeks, green onions, spring onions) are never used, as they are believed by Buddhist monks to prevent a mind from achieving calmness. Dishes are instead flavoured with simple seasonings that vibe better with the enlightened mind – think turmeric, sichuan pepper, or shiso.
What's all the hype about eating al templo? Temple cuisine is basically edible mindfulness, extolling the virtues of a vegan and MSG-free diet. Nothing instant or processed is ever used, and if possible, waste is to be avoided. Although the most authentic temple food can be found in South Korean monasteries, here are a few places to try it right here in Hong Kong.
Soil to Soul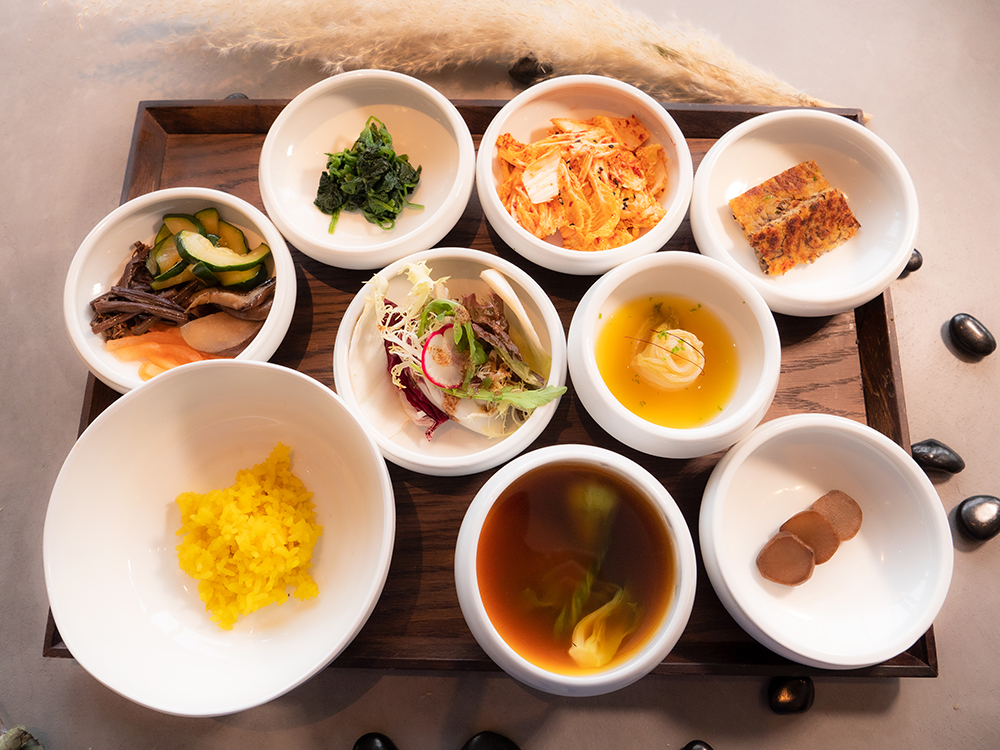 Newly opened in K11 Musea over the summer, Soil to Soul is a contemporary vegetarian restaurant inspired by ancient Korean temple food. Devoutly skipping the five forbidden spices, as well as meat or fish, you'll find inventive twists on temple fare, such as mushroom terrine, perilla seed with taro soup, and rehydrated apple salad. The lunch set starts at $218, and the dinner tasting menu will run you around $598- $788. An a la carte menu is also available.
704, 7/F, K11 MUSEA, Tsim Sha Tsui East, 2389-9588
Chi Lin Vegetarian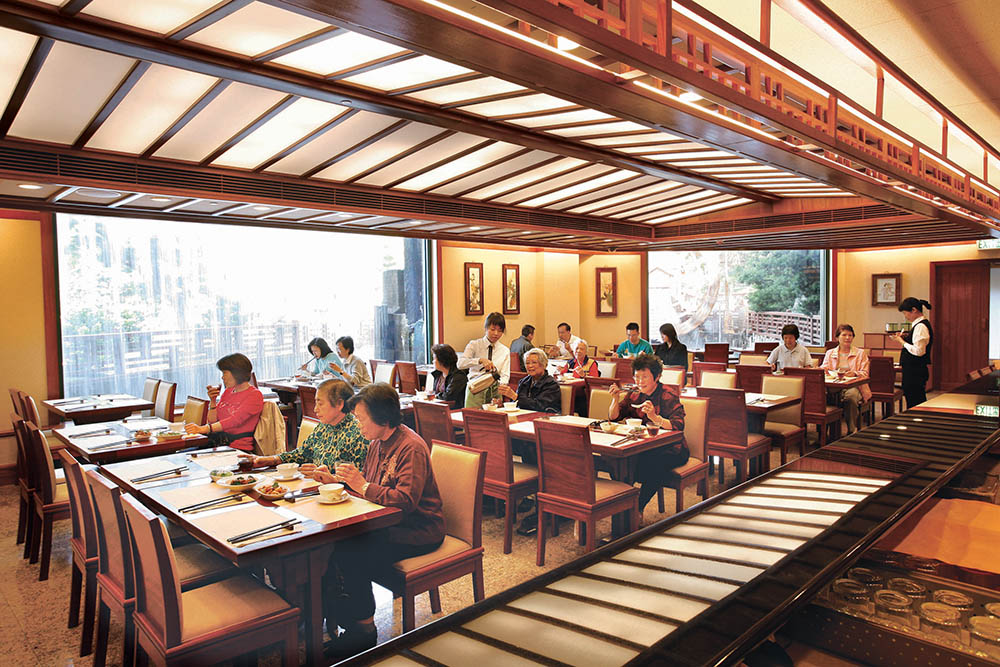 This Chinese Buddhist restaurant is like an oasis in the middle of Kowloon, located in the verdant and tranquil Nan Lian Gardens. This classical Chinese garden is home to a Buddhist nunnery, as well as countless courtyards and lotus ponds, plus a waterfall situated right next to the restaurant. The menu is low-oil, low-salt, low-sugar, uses no MSG, and is virtually vegan, although some of the less traditional dishes on the menu do contain dairy, like pizza or waffles. Dishes range from $80-$288, and the set lunch costs $150 per person. There's a minimum spend of $120 per head, so bring some friends along to keep it cost-effective.
60 Fung Tak Rd., Diamond Hill, Kowloon, 3658-9388
Po Lin Monastery
Sure, it's a tad on the touristy side, thanks to a proper big Buddha seated just next door. But this Chinese vegetarian canteen at the top of Ngong Ping is worth braving the crowds for, with simple but satisfying dishes like spring rolls, fried noodles, and braised tofu with veg, as well as mango-stuffed dumplings for dessert. Costs $110-$150 per person for a tasting set.
Po Lin Monastery, Ngong Ping Rd., Ngong Ping, Lantau Island, 2985-4736
Tricycle Online Cooking Course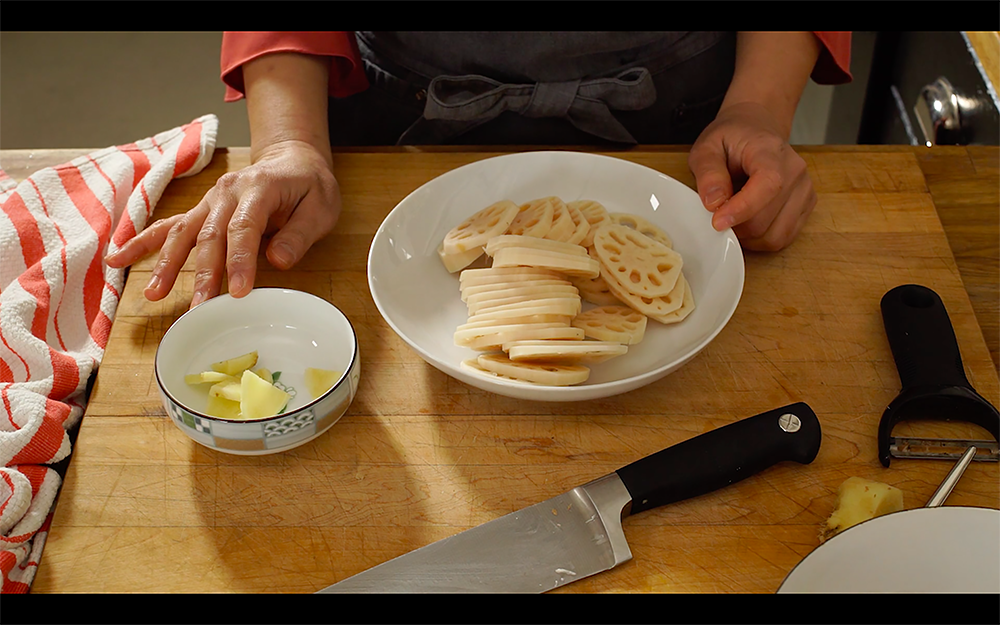 Still practising social distancing? Learn the art of Korean Buddhist cooking from the comfort of your very own kitchen, with a Korean Buddhist Cooking course offered by leading Buddhist magazine, Tricycle. This online course, available on the mag's e-learning platform, covers four self-paced units, each with its own recipes like soy braised lotus root, vegan savoury pancakes, and how to make your own fermented sauces. You'll also find paired meditations for each lesson that deepen your connection to Buddhist teachings, while developing a healthier relationship to food, cooking, and eating. Costs USD149 normally, but currently on sale for just USD99.
learn.tricycle.org/courses/korean-buddhist-cooking
Check out these other amazing vegetarian restaurants in Hong Kong!