Naked Lab, a bamboo silk bedding company, was just nominated the Platinum winner in the Wellness & Lifestyle Awards 2020. The founder, Joyce Lau, chats with Liv Magazine about her entrepreneurial journey.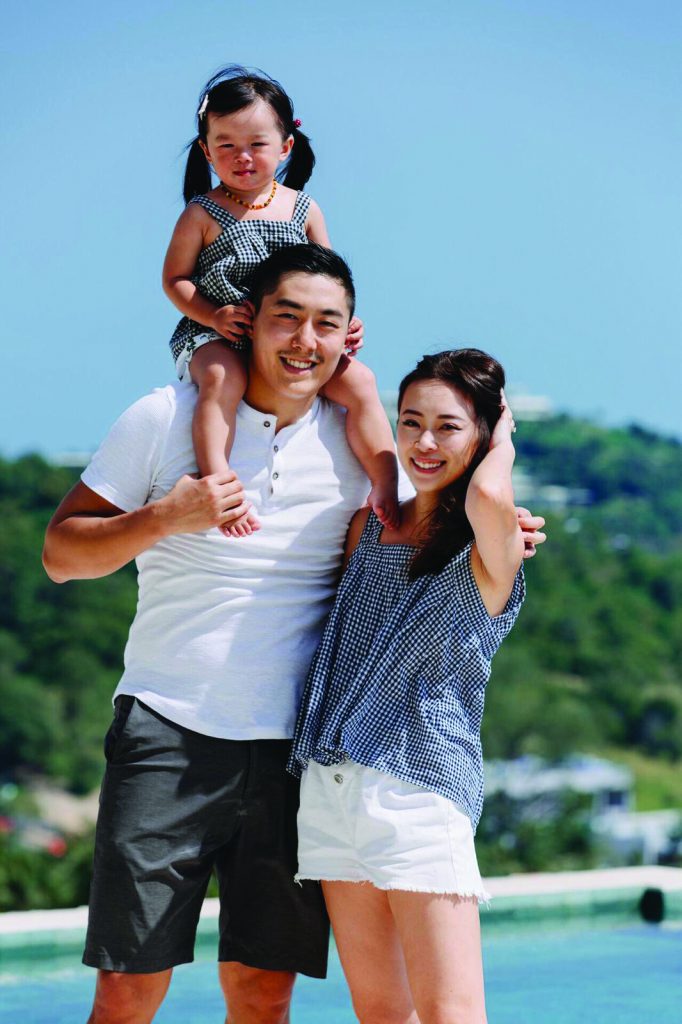 Congratulations on your win! What does this award mean to you? 
Thank you! I am completely shocked. I put my heart and soul into my work at Naked Lab, and to know that I have been rewarded truly means the world to me. I started the brand as a solution to a problem. Naked Lab was founded in 2018 after I became a mum to my baby girl, Pia. When she was two months old, she was battling a serious eczema situation. Bedding is close to your skin for such long hours, and good bedding is especially important for your skin's health. I was so relieved and happy seeing how much Pia's skin improved when we used bamboo silk bedding. This feeling inspired me to start Naked Lab and share the great benefits of bamboo silk bedding with other families.
To win the award, it proves to me that I am on the right path, that following my heart and doing what I love really works. Professionally, it means I can connect with more people, help more people and create positive change on a bigger scale.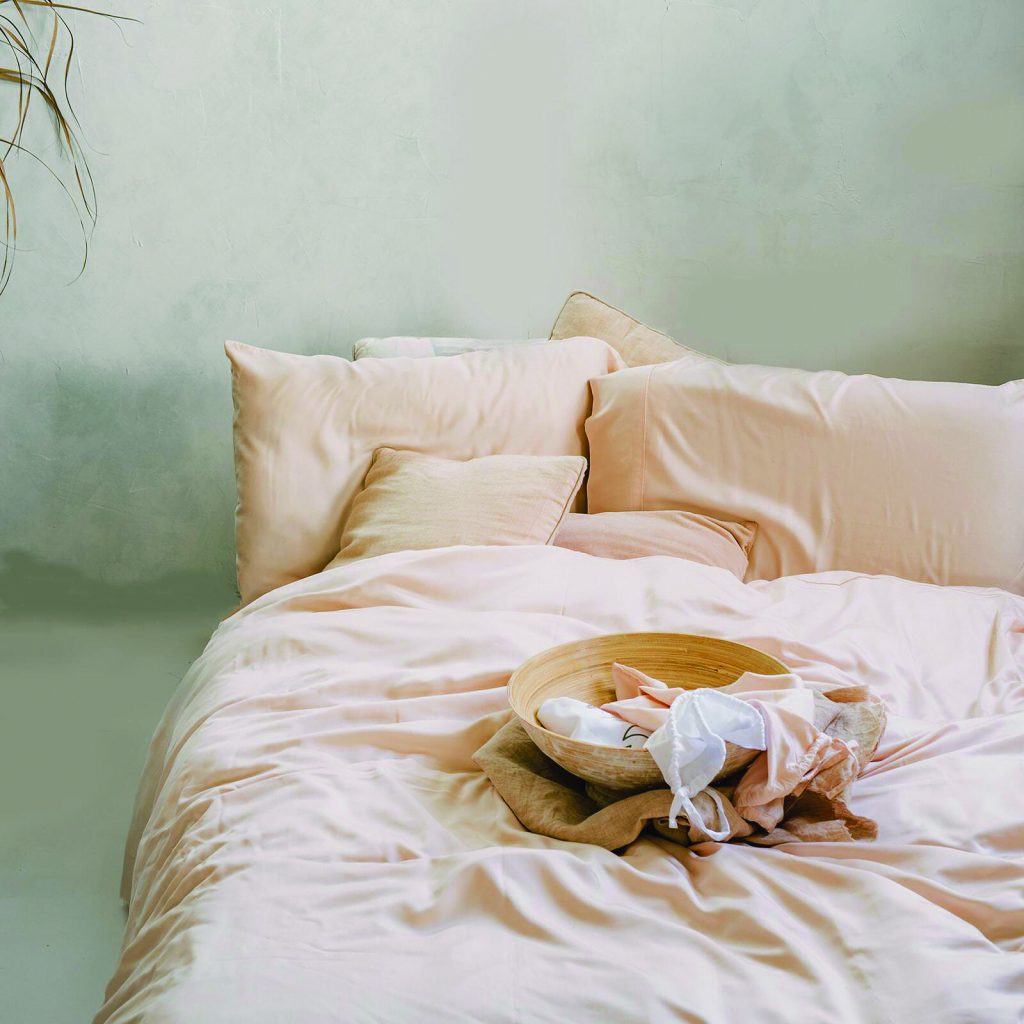 People often don't give much thought to their bedsheets. Why should people think more carefully about what they put on their beds? 
You are right! Bedding and sleeping accessories like pillows and mattress are especially overlooked when considering factors that contribute to the quality of your sleep. Sleep is not only your foundation to health but life in general, and a good night's sleep can give you the best start to the day! When you think that we spend almost 1/3 of our lives on our beds, you SHOULD invest in quality bedding.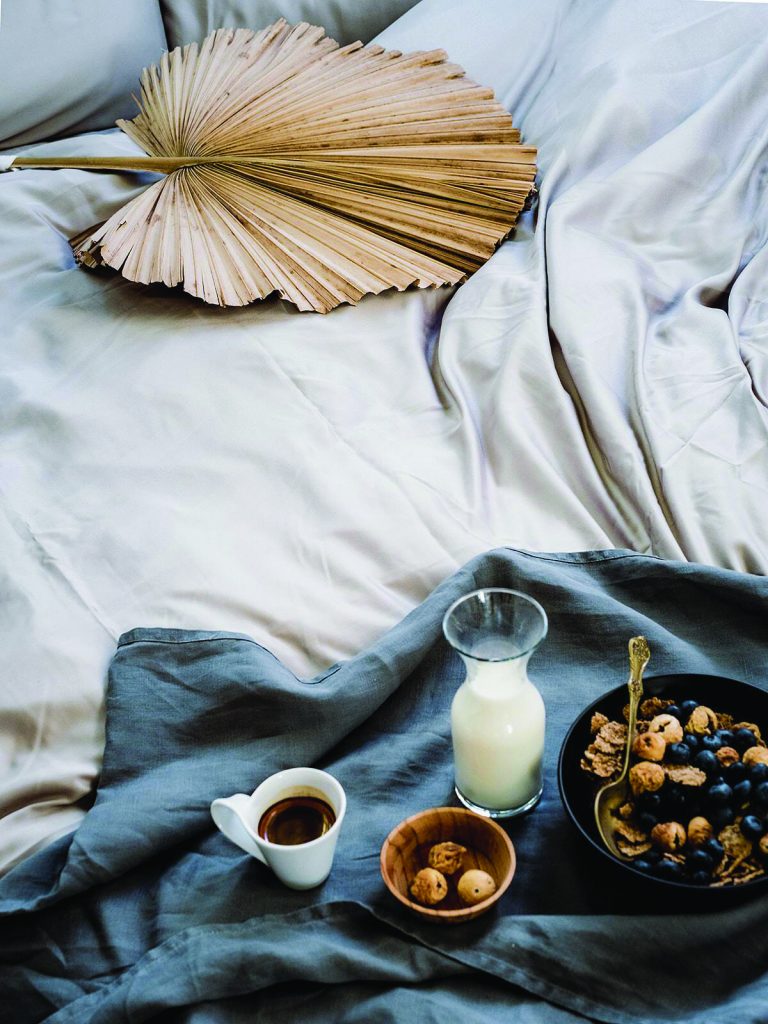 When choosing bedding, we should look at not just the comfort and smoothness of the fabric, we should also look at qualities like breathability, which can improve skin health. We can also look at the thermal regulating and moisture-wicking properties as this can help induce good sleeping hormones. Most importantly, we should choose chemical-free bedding. Our bedsheets are so close to our skin for so many hours, we do not want to be in contact with and breathing in chemicals for so long!
You are about to become a mum for the second time. Has your pregnancy affected how you run your business?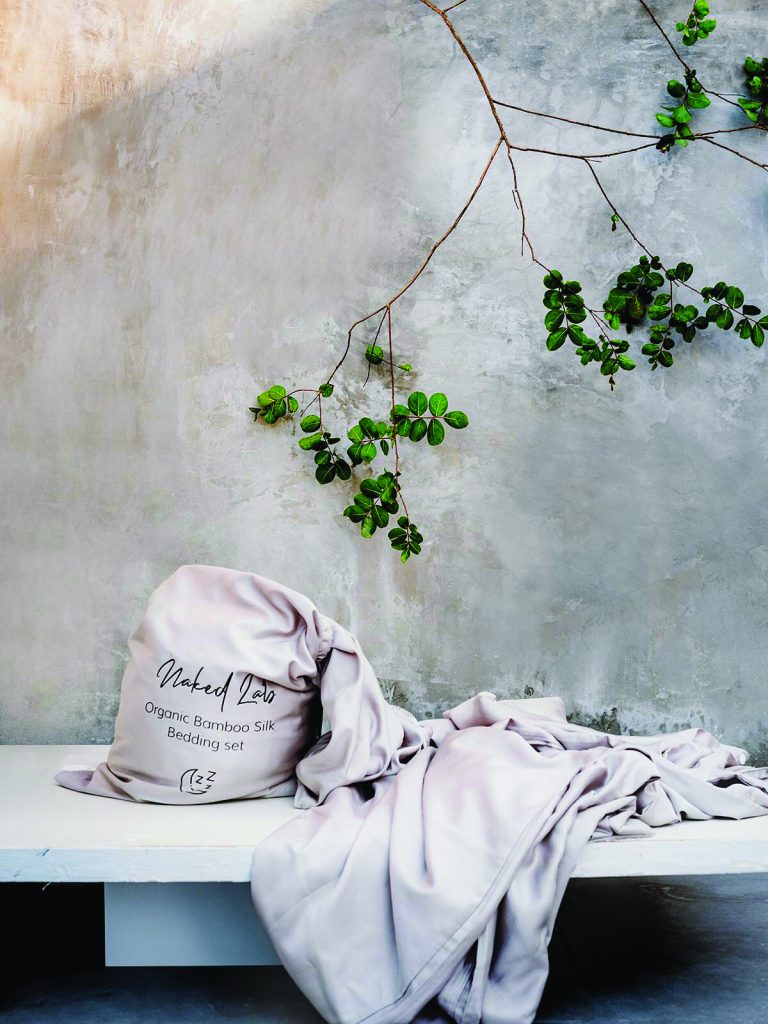 Throughout the past two years working full-time as an architect, being a mum and growing Naked Lab, I have learned that as an entrepreneur, you need to stay flexible in both your mind and business. It was good training, especially looking at how much has happened in the past year in Hong Kong which in turn has impacted the economy. I am happy that I was able to quickly adapt my mindset to be more flexible and responsive. I've also learnt how to prioritize my time.
Also key is to accept that I cannot do everything at once, and nothing is perfect. I believe that nothing is impossible; you just keep trying your very best, keep marching on, and keep setting clear goals. Besides, I'm on my second trimester so I am FULL of energy!
What advice would you give out there to mums or parents of young children who want to start a business?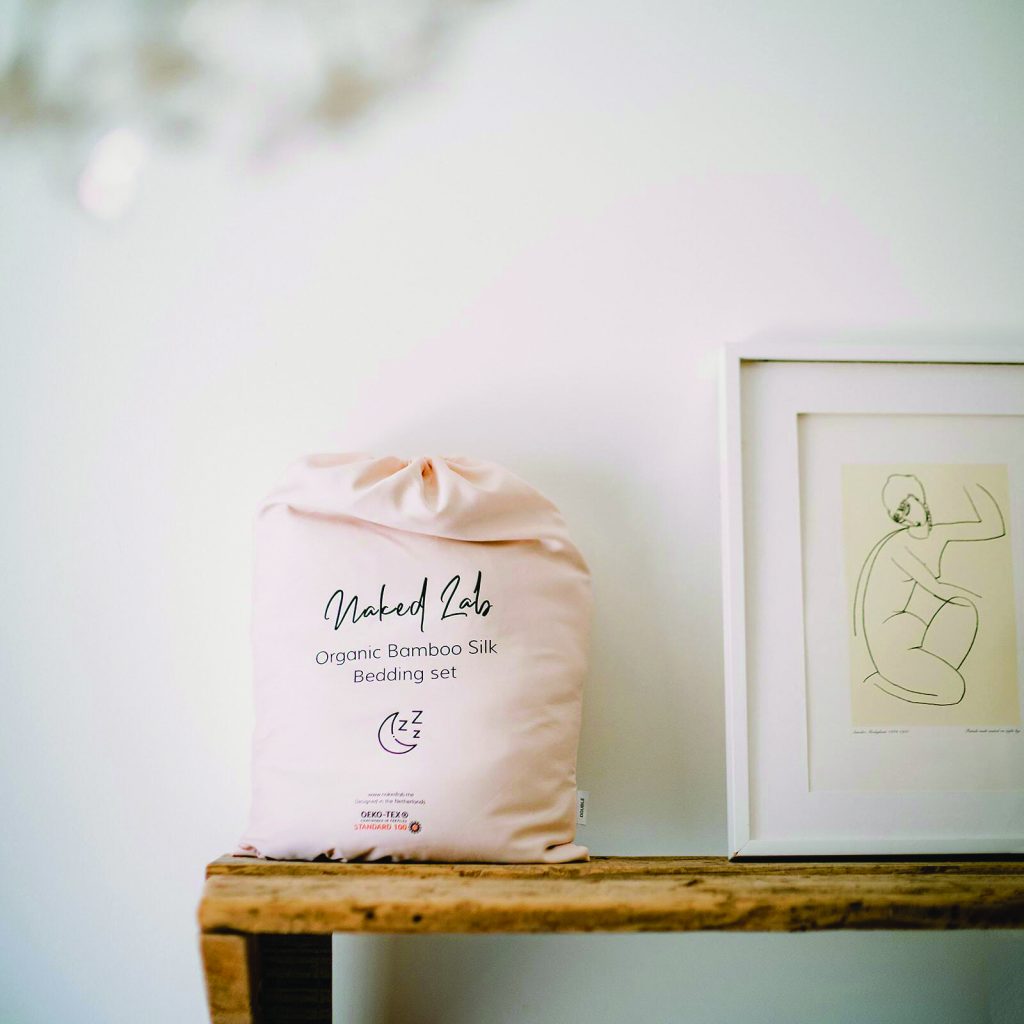 Being a mum is the busiest job on earth. So if a mum or a parent wants to start a business, I would recommend that they spend more time on research and preparation. Since time is so precious already, building a good and solid foundation for the business will save you a lot of time and headaches down the road!
What are your plans for the brand for the next 6-12 months?
For the first year we were mostly just selling online. This year we have been very lucky to have found like-minded partners to represent us on their website or their physical store. For the coming months, we are going to focus on collaborations, give shout-outs and create synergy with brands that our community loves!
Read more: meet all the winner of the Wellness & Lifestyle Awards 2020!
In partnership with Naked Lab