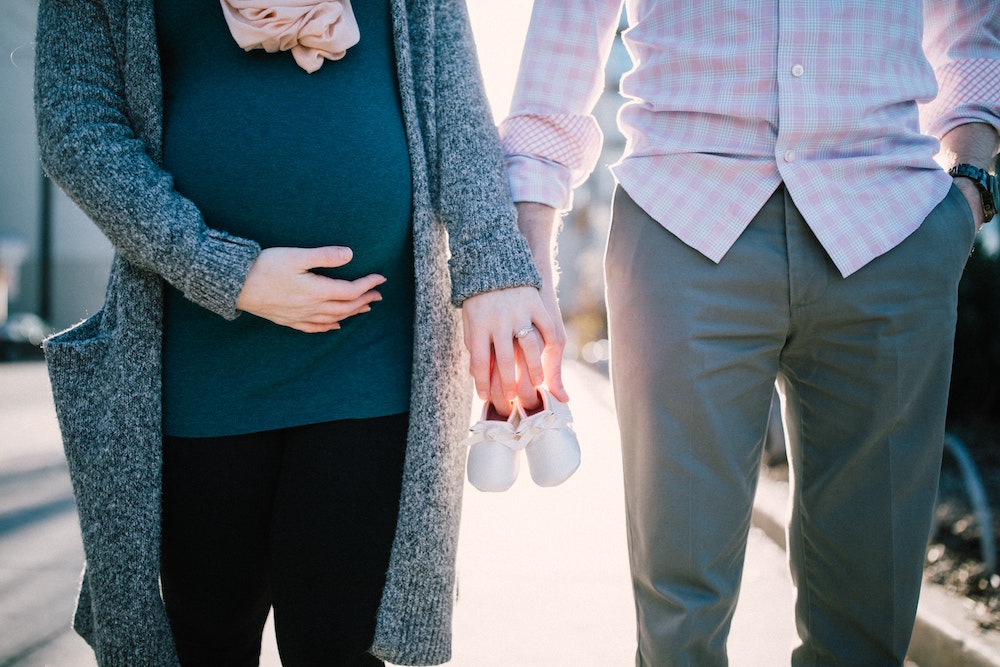 The Buzz: When you find out you're expecting a baby, the sheer volume of information out there can be overwhelming! Newly launched in the Hong Kong market, the Pregnancy Tracker app is a powerful tool that lets you track every aspect of your pregnancy, find medically-verified answers to your pregnancy-related questions, and manage your schedule, from your doctor's checkups to your supplements schedule. It even helps you save money – the Market feature lists exclusive discounts, sales and offers for expecting parents.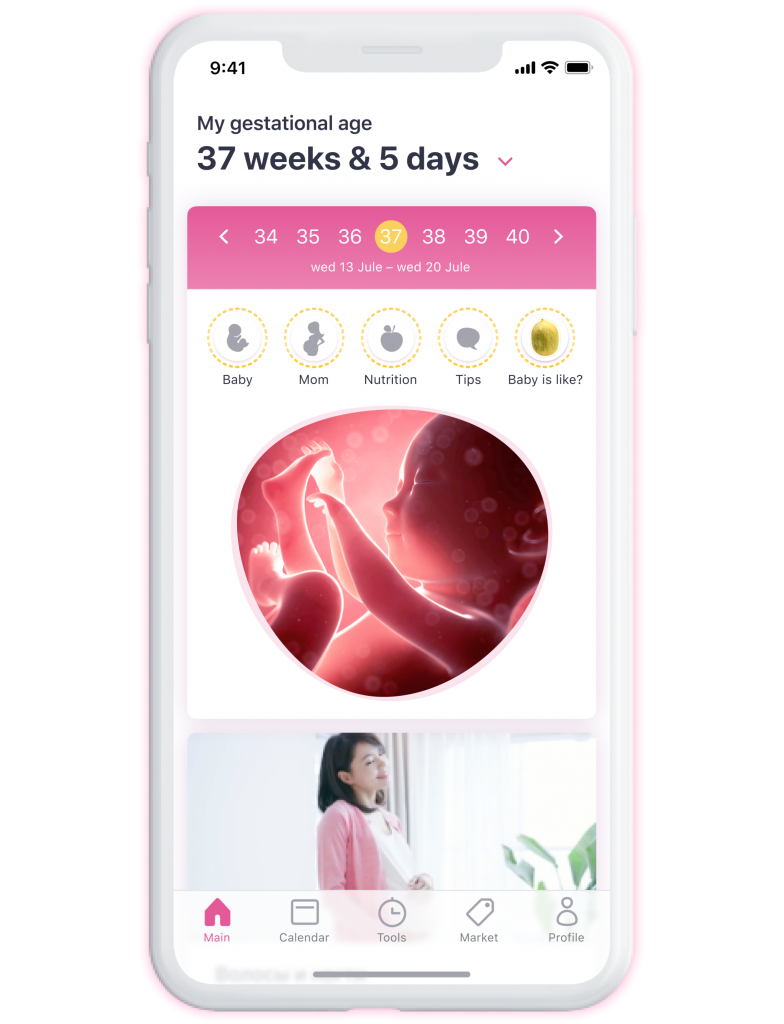 The App: There are a ton of useful features on Pregnancy Tracker, which is also jam-packed with insightful content to guide you through what to expect in every week of your pregnancy. We particularly like the "Is it safe?" section, where you can check food and activities that may or may not be recommended for pregnant women. If you're a data nerd, you'll love the weight gain graph that will help you see if your weight gain follows recommended guidelines. We especially love the cute fruit feature, which compares your growing baby to various fruits from every week of gestation. And when delivery day comes, there's even a contraction timer so you know when to grab your hospital bag.
Verdict: This is a must-download free app for parents-to-be. It has everything you need to know in one handy place, and it's reassuring to know that all the information supplied has been
verified by an obstetrician. We love it!
Download at pregnancytracker.app
In collaboration with Pregnancy Tracker. Read more