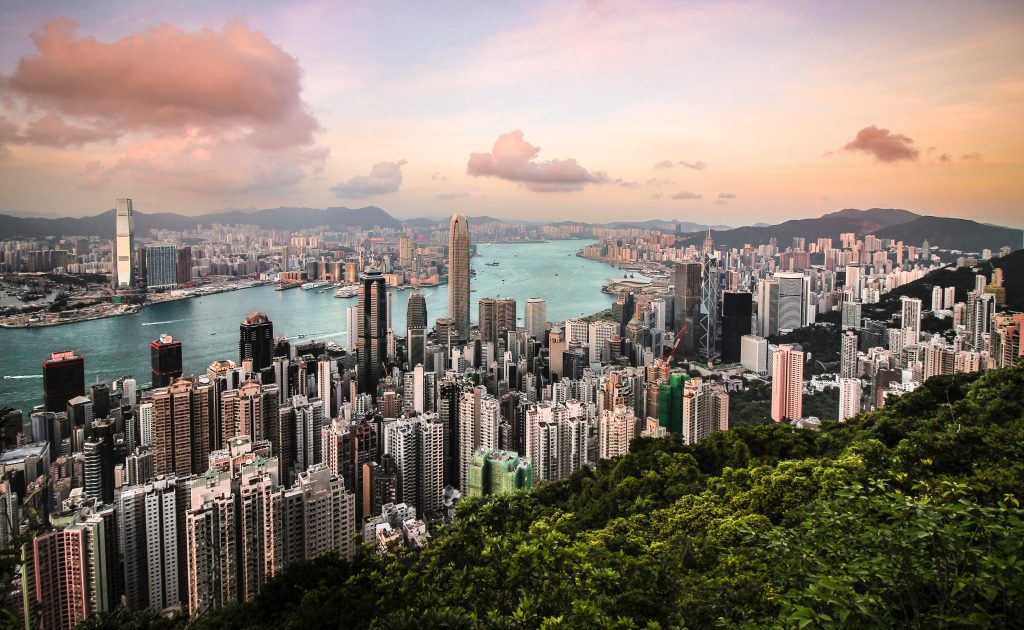 On October 17, TedxTinHau is bringing Countdown, the global climate action event, to Hong Kong. Featuring six key speakers, the event will be discussing in-depth the effect energy, transport, materials, food and nature has on climate change.
Owing to the COVID-19 outbreak, the event will have a slightly different format this year. Rather than an auditorium, the event will be broadcast at satellite venues across the city including The Fringe Club, selected WeWork venues, Banyan Workspace and Exploratorium.
Hongkongers can also join the conversation over a planet-friendly lunch. Local restaurants including Uma Nota, Treehouse and FAMALAND are serving up lunch deals with a side of live-streamed talks.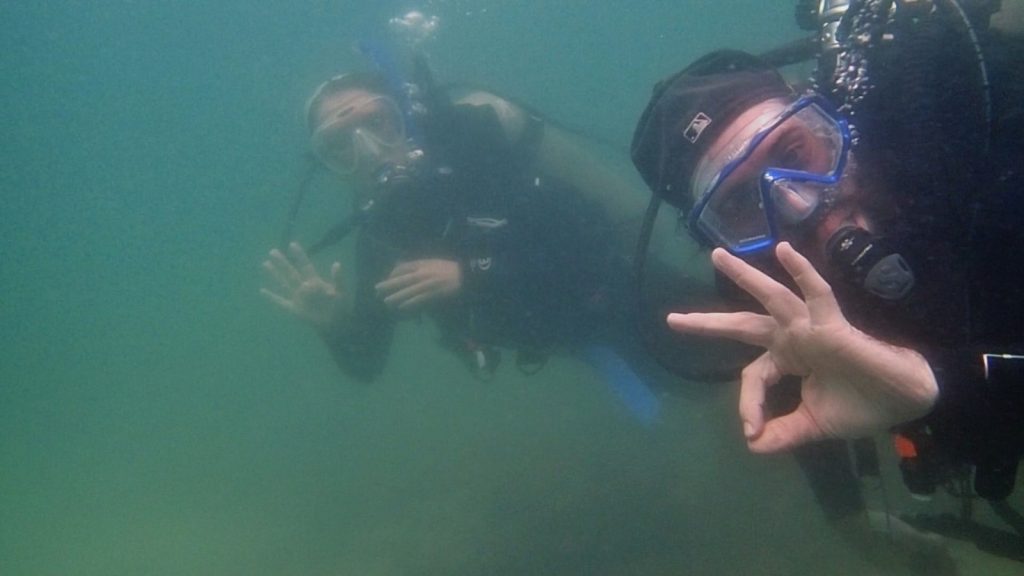 The six speakers include youth climate activist Lance Lau; writer, content creator and artist Tanja Wessels; designer, engineer and entrepreneur Ollie Haas; sustainable food systems chef-consultant Peggy Chan; historical and marine ecologist Jonathan Cybulski; and community environmental advocate Keilem Ng.
In addition to the talks, Hongkongers looking to learn more about climate change and how to be part of the solution can participate in related activities. TedXTinHau has also organised beach clean-ups and a virtual sustainable vegan baking workshop. There's even an opportunity for kids to make their own green pizzas at Pizza Express!
To learn more about this year's TEDxTinHau event, visit their website, and for a full list of events taking place throughout the day, click here.