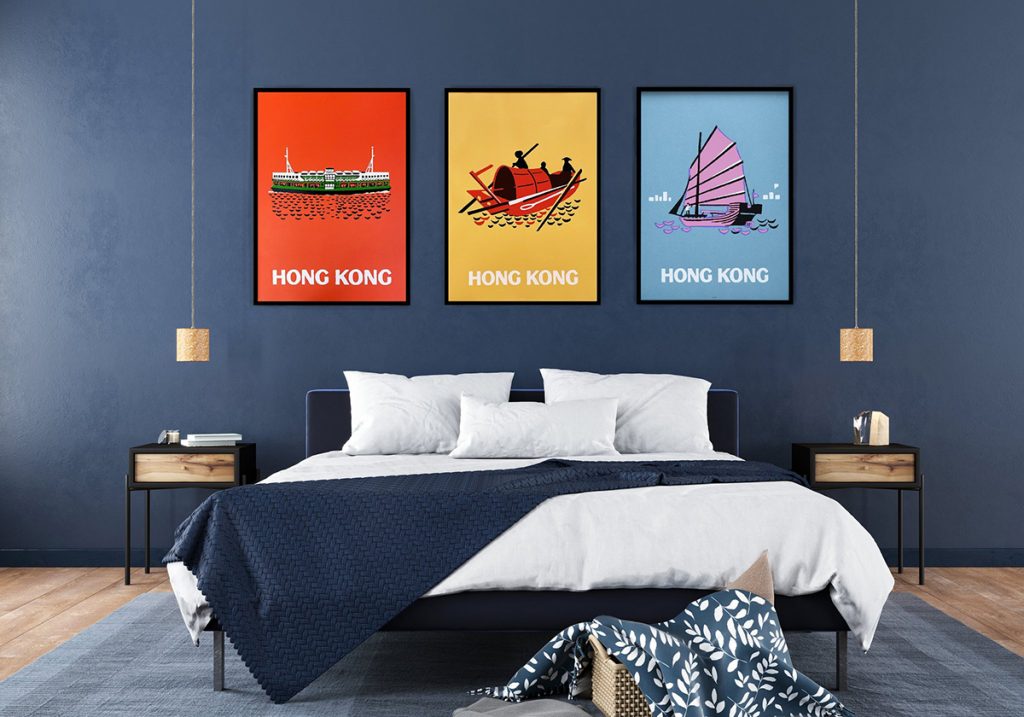 This holiday, I am on the hunt for thoughtful gifts for the home. And there's nothing like locally made artwork to brighten up an indoor space and celebrate talented Hong Kong artists simultaneously. Watercolours, ceramics, block prints, abstract paintings, maps, fine photography – you'll be proud to give (or receive!) these art gifts.
P.S. I recently moved to Philadelphia in the US, and this will sadly be my final column for Liv. It's been a joy being part of the community for the past six years – thank you for reading!
Bamboo Scenes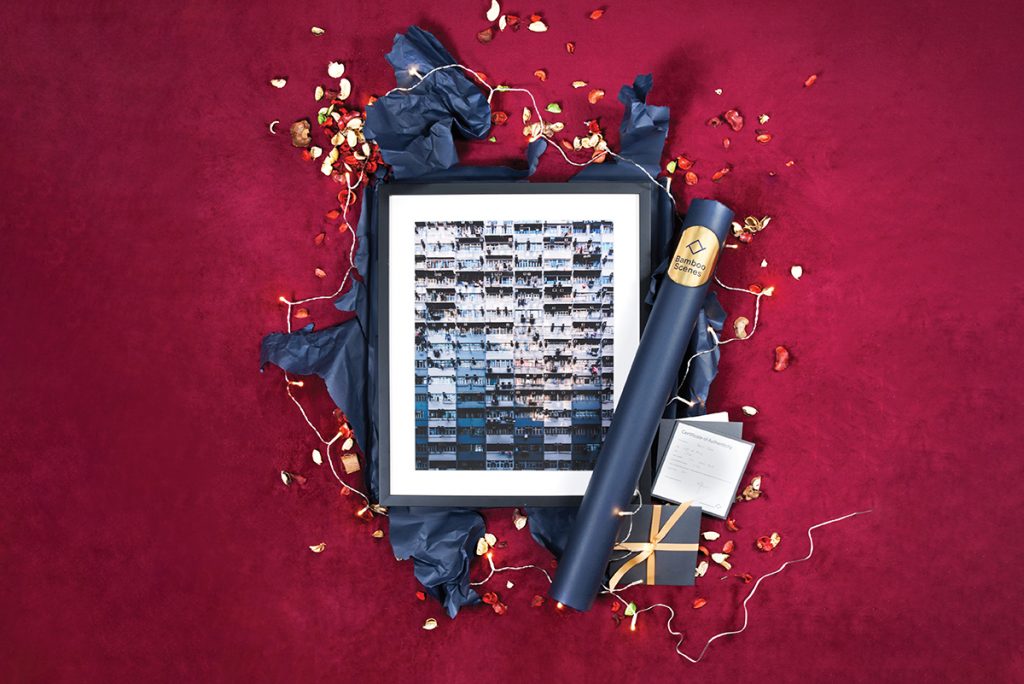 For those with a penchant for photography, this is the gallery for you. Established in 2017 by Madelon de Grave, Bamboo Scenes specialises in local photographic art – think undulating mountains in the New Territories to neon-lit street scenes, colourful architecture and epic drone shots. This holiday, Bamboo Scenes is offering a wrapping service to ensure your art gifts arrive in style and every order placed before December 31 will earn a voucher worth 10 percent to spend in the future.
Couleur Aube Illustrations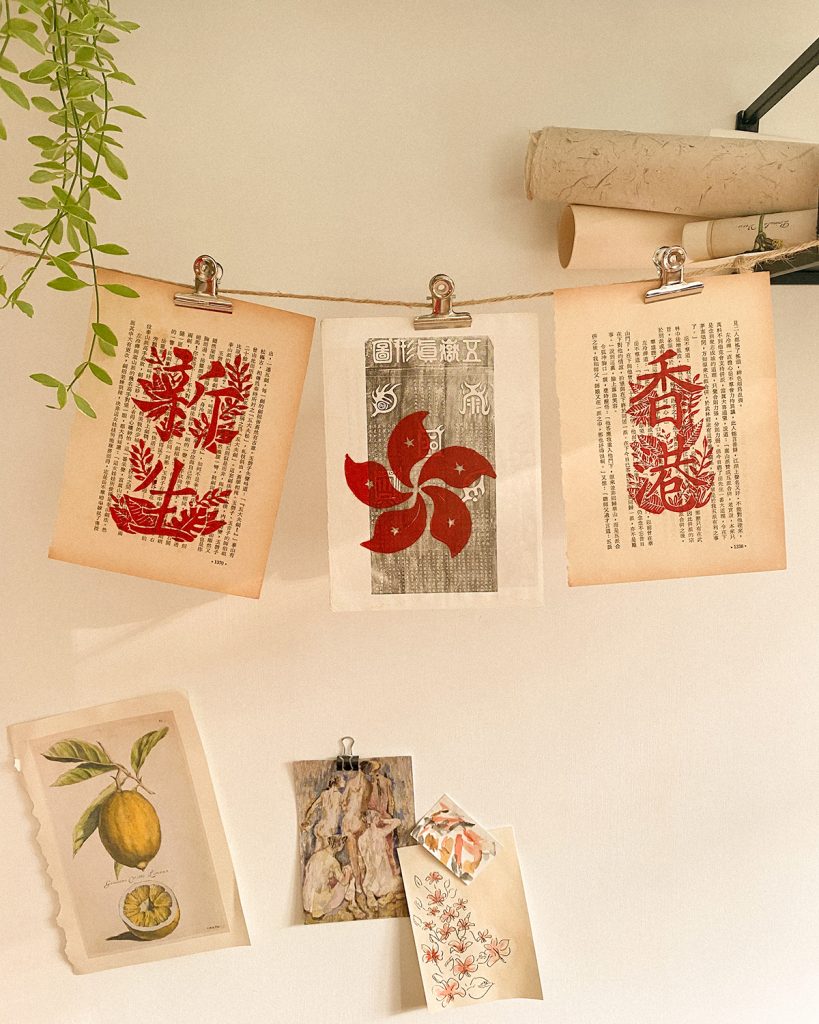 Marion Decroocq, a Hong Kong-based French artist and printmaker, specialises in Indian block printing – albeit with a twist. She plays with colours, celebrates nature and finds endless inspiration from everyday life in Hong Kong. Painstakingly crafted using solvent-free inks, every handmade piece is unique and comes with a locally-made frame, signature, number and certificate of authenticity.
Tiny Island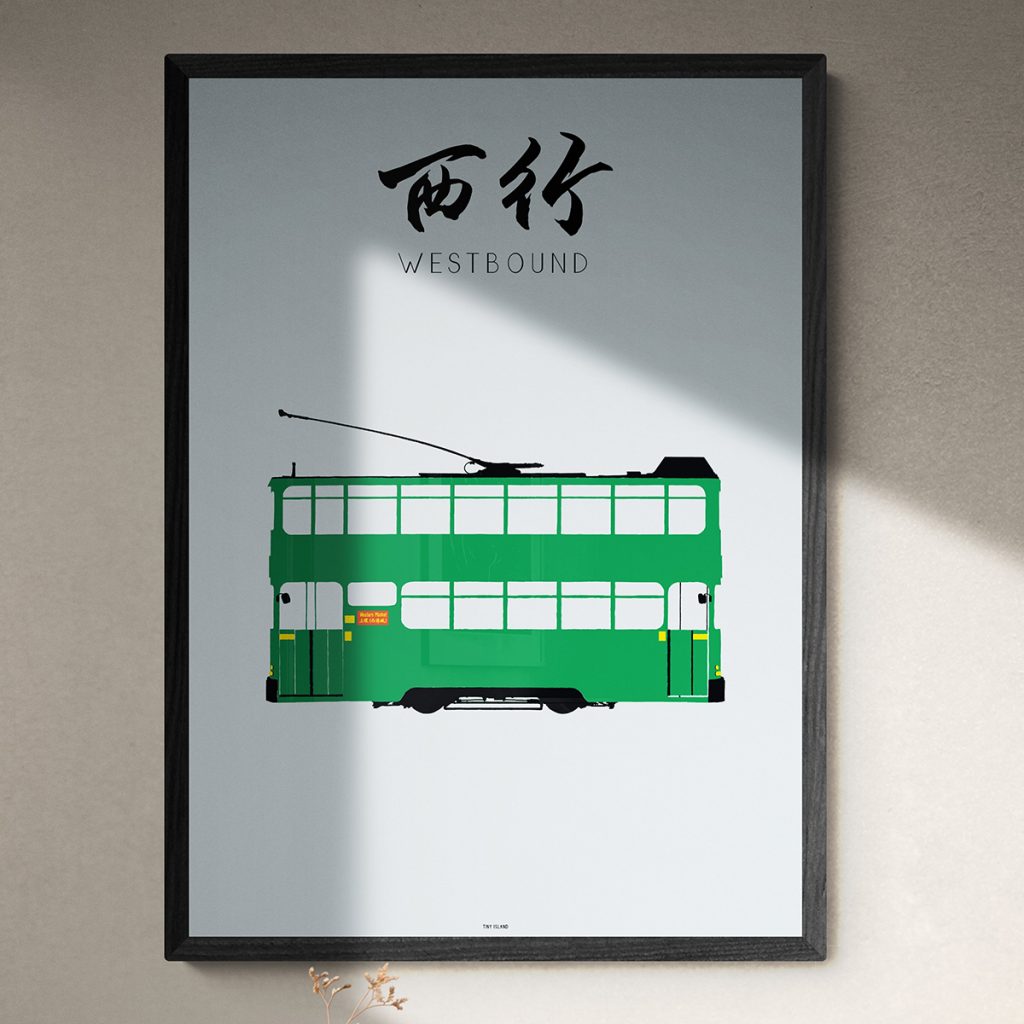 A long-time favourite for watches and leather goods, 15squarestreet boutique recently underwent a rebranding. Now known as "Tiny Island", the shop stocks handmade prints and quality souvenirs – think silkscreen-printed maps of Hong Kong neighbourhoods and tasteful prints of sampans, junks and the Star Ferry. Just in time for the holidays, owner and designer Alexis Holm has added two new multi-coloured silkscreen prints of the tram ("Westbound Tram" in green, "Eastbound Tram" in red), which make a perfect pair for any home.
Bridget Bradley Art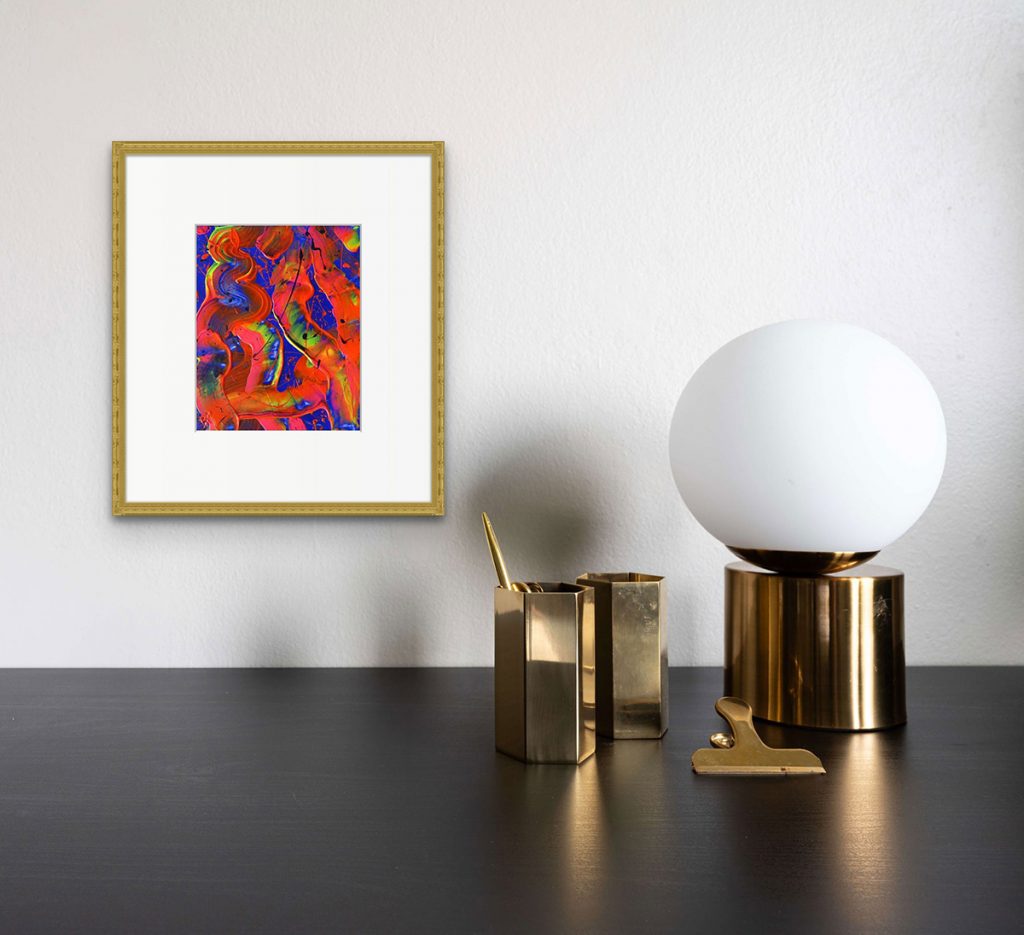 Designed to uplift and heal, Bridget Bradley's abstract expressionist paintings will fill any room with new energy. When it comes to gifting, the New Zealand native recommends her new "Little Luxuries" collection. Painted on archival paper and sealed with UV light protector, each one-of-a-kind piece comes alive with texture, neon colours and movement. Bradley also signs her work and provides a certificate of authenticity.
Alvin CK Lam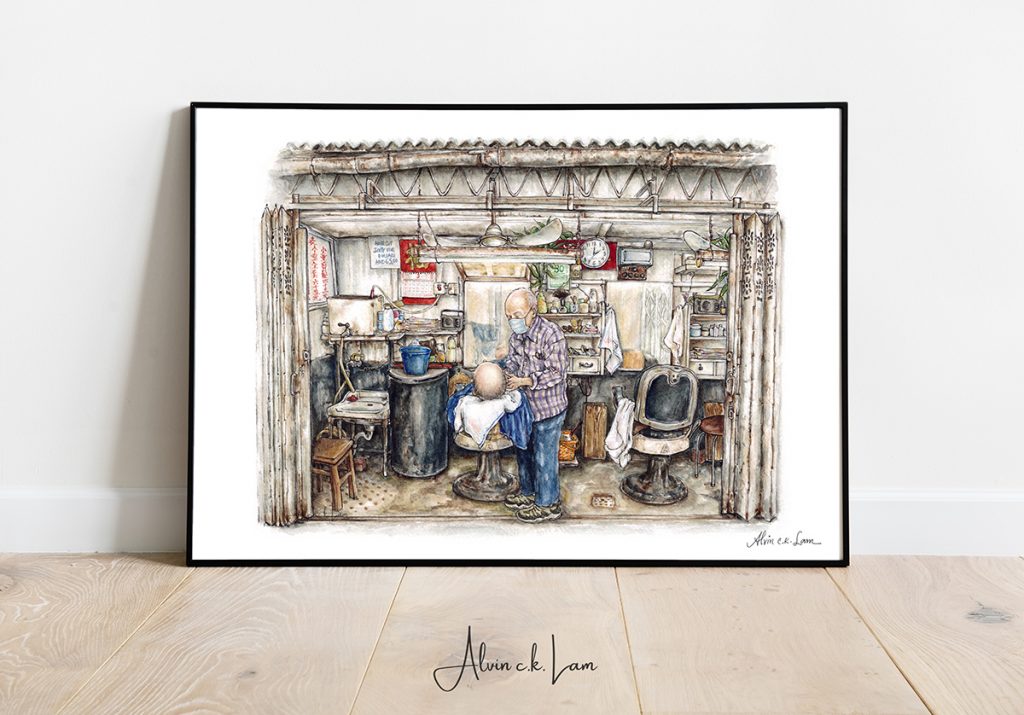 If you frequent handicraft markets in Hong Kong, you may have come across Alvin CK Lam's watercolours. He loves to paint on location in everyday places around the city, from wet markets to alleyways, barbershops, artisan workshops and more. Brimming with colour and detail, his collection "Unspoken Stories, Unsung Heroes" feels like an ode to Hong Kong and will warm the heart of anyone who loves this city. While Lam also takes commissions, he's usually booked in advance so plan ahead.
Hiuchi Ceramics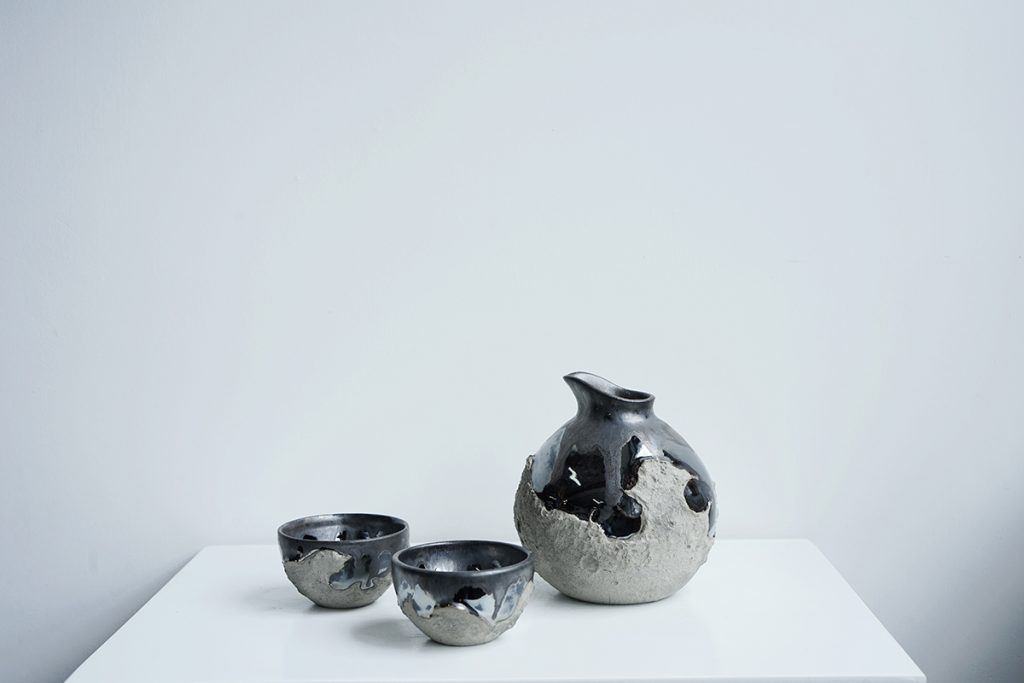 Founded by fashion designer Grace Tong in 2015, HIUCHI specialises in handmade pottery. Inspired by poetry, the studio's artisans hope to encourage us all to slow down and appreciate the beauty of art – hence the calming ceramics colours and patterns. Not only can you purchase handmade vases, mugs, bowls and tableware sets, but HIUCHI also offers hands-on workshops for an experiential gift.
Read more: Local Eco Home Brands to Support Right Now