FEB 8: Mindful Movement  group meditation
Mindful Movement is organising Hong Kong's first 80-person mass meditation and music experience in the heart of Central. Held at at contemporary fine art space, La Galerie, Paris 1839, the session will start off with a guided meditation with pranayama and yogic breathing, followed singing bowls to bring you to a meditative state. The evening concludes with performances by music therapists and vocalists.
7pm. G/F, 74 Hollywood Rd., Central. Tickets $200 from eventbrite.com.
Feb 9-11: The Longines Masters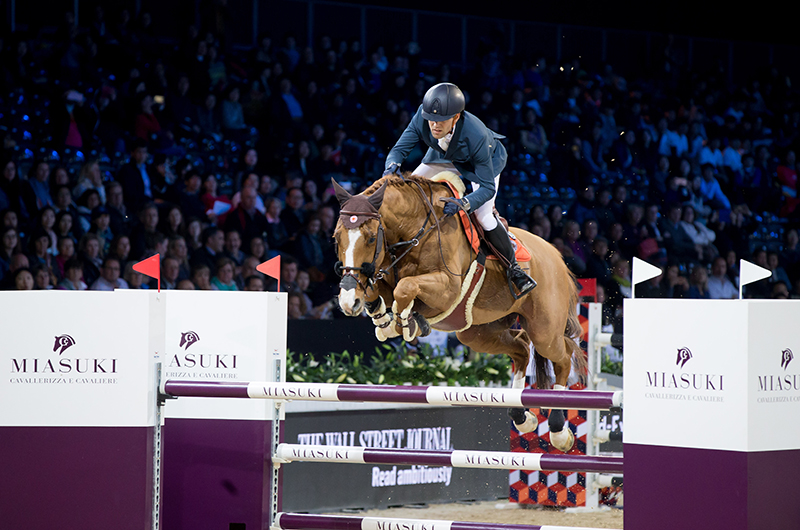 After a successful competition in Paris at the end of last year, the second leg of premier show jumping event, The Longines Masters, is coming again to Hong Kong. Watch as top-ranked horses and the world's most skillful riders tackle the tough indoor courses for big prizes. Tickets include access to one of the competition sessions as well as the event's lively Prestige Village, which is bursting with entertainment, luxury brands, restaurant pop-ups and a kids club.
Asia-World Expo, Lantau. Tickets $230-$1,010 from cityline.com. Use promo code LIV for 15 percent off.
Feb 10: Valentine's Run with Lantau Base Camp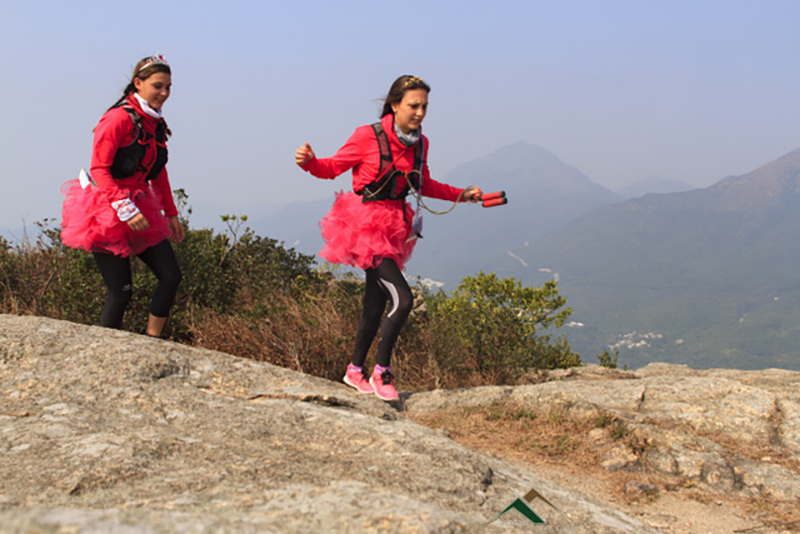 Rather than opting for a calorific meal this Valentines Day, sign you and your loved one up for Lantau Base Camp's special 14k romantic trail run. This year there are two race routes to choose from: The Tough Love course comes with lots of hills and stairs, but with rewarding views from Lo Yan Shan on the Chi Ma Wan Peninsula. For something a little less strenuous, the 12k Easy Love course still lets you enjoy the scenery but with a mere 400-metre elevation that'll take you through Lantau's gentler (but still beautiful) trails.
Starting point: 9:30am, Pui O Football Pitch. $450 per team. www.lantaubasecamp.com.
Feb 10: MSIG Sai Kung 50
Action Asia's MSIG Sai Kung 50 is known as one of Hong Kong's most gruelling trail running races, and takes place up, down and around the hills of some of Hong Kong's most dramatic natural scenery. If 50k sounds a bit much there are also 22k and 12k routes, all with generous cut off times, meaning you can even hike the whole way if you want. Races start from Pak Tam Chung Picnic Garden in Sai Kung.
Entry ranges from $480 for the 12k race up to $630 for the 50k. www.actionasiaevents.com.
Feb 11: Run Date, organised by Coffee Meets Bagel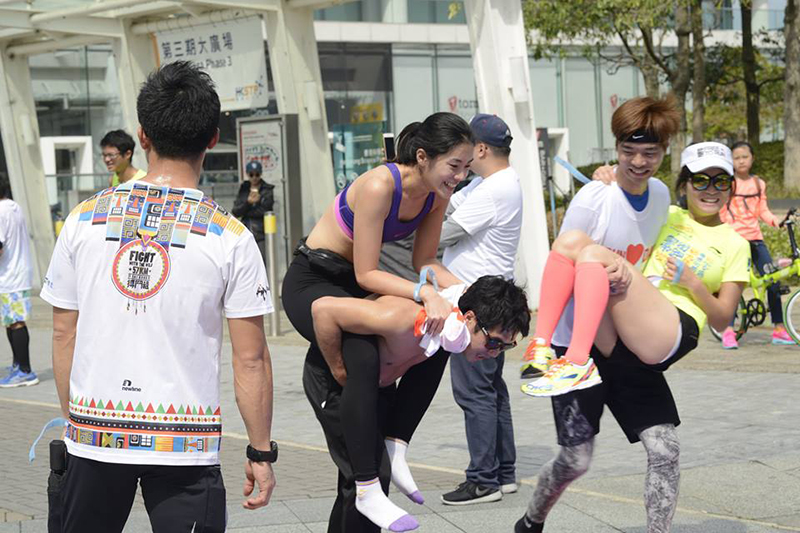 Not paired yet up this Valentines Day? Popular dating app, Coffee Meets Bagel, is organising Hong Kong's second Run Date, just in time for you to meet someone and line up a cosy second date for the 14th! This fun, feel-good event divides participants into pairs (this year there's a 60-plus category) for a 5k run around the Hong Kong Science Park. The last two kilometres of the route requires runners to complete challenges with their newfound buddy – could a chance meeting blossom into true love?
Tickets from $350 via ticketflap.com.
Feb 12-Mar 8: Suits for Success clothing drive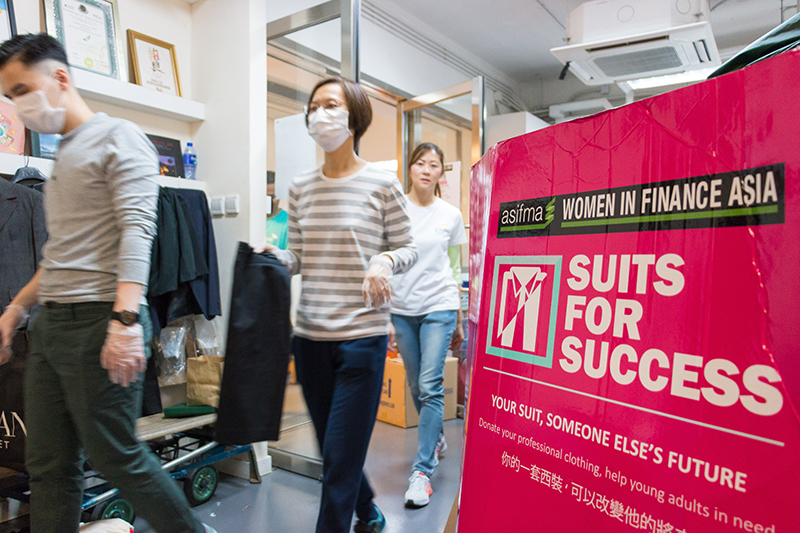 Give your gently worn suits and work attire a new lease of life by donating them to Suits for Success, an organization that helps underprivileged people in Hong Kong enter – or even re-enter – the workplace. All business-appropriate clothing for men and women is welcome, from suits and jackets to shirts, dresses, shoes and accessories. With your help, people who wouldn't otherwise be able to buy smart, work-appropriate clothing will be able to dress for success and nail that interview. To donate, simply drop off your items at any Pure Fitness or Pure Yoga studio between Feb 12 and Mar 8.
suitsforsuccesshk.org.
Mar 3-4: IRIS: Your Escape returns to West Kowloon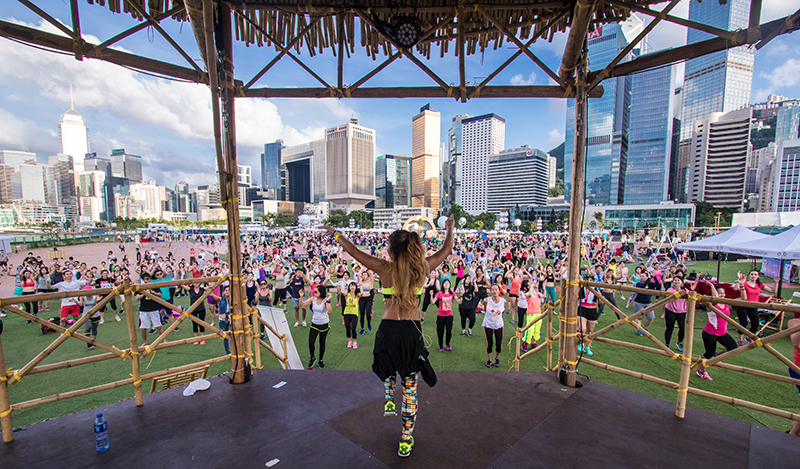 Wellness festival IRIS: Your Escape returns for another edition this March. This large-scale wellness festival will see thousands descend upon the West Kowloon Nursery Park for a weekend of workouts, yoga classes, meditation and demonstrations, as well as a family zone and a marketplace where you can shop some of the city's best-known names in wellbeing.
Tickets $200 (one day) or $250 (two days). Early bird rates available. West Kowloon Nursery Park,West Kowloon. irisyourescape.com.
Apr 14: Spartan Sprint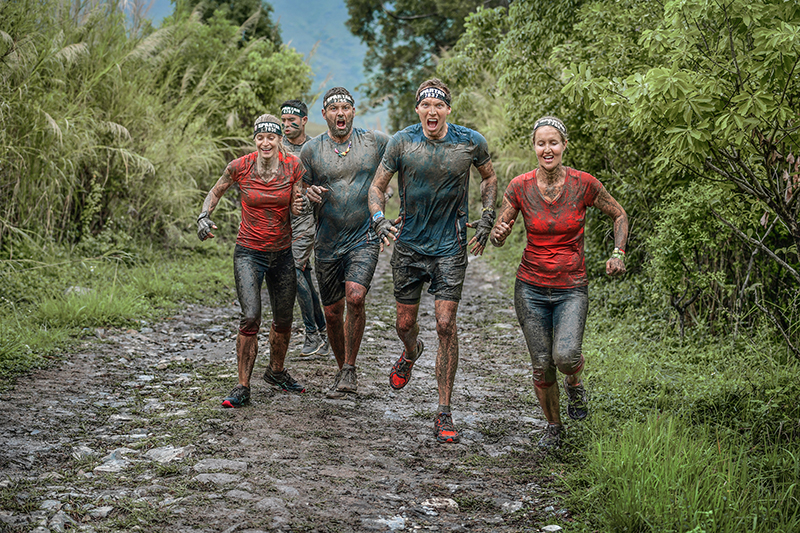 Hong Kong's toughest (but most rewarding!) obstacle race returns for another edition. The 6k Spartan Sprint features more than 20 obstacles and physical challenges that you have to tackle – think scaling walls, crawling through mud and traversing monkey bars – before you can be crowned a true Spartan. Can't complete a challenge? You'll be penalised with penalty burpees. Don't say we didn't warn you!
$880. Location to be announced. Details at www.spartanrace.hk.