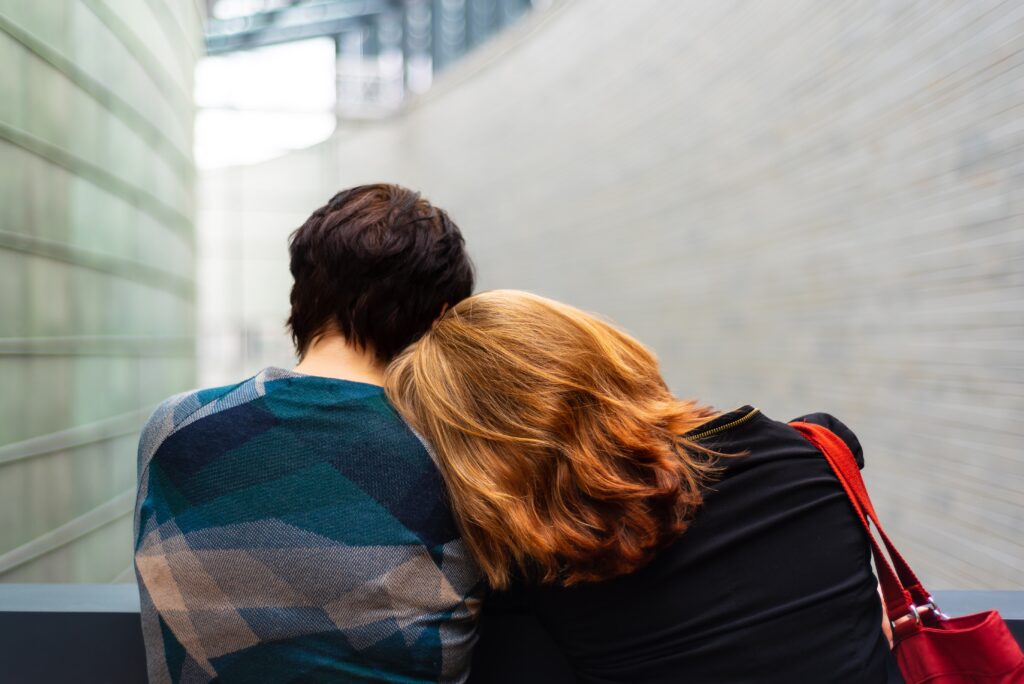 Founded in London, The New Normal Charity is a peer-to-peer support group connecting people through their grief and mental health. We spoke with Jess Hulton, who recently started the group's first Hong Kong chapter, to learn more.
What is The New Normal Charity?
We were founded by Ben and Jack, who met back in 2015. Both men's fathers had recently died, and they shared their losses with one another, finding their conversation to be highly therapeutic. In a bid to help others struggling with grief, they launched a peer-to-peer support meeting in 2018, posting the details to Instagram at a venue in North London. On that day, just seven people came together with tea and biscuits, and spoke openly about grief and dealing with their loss.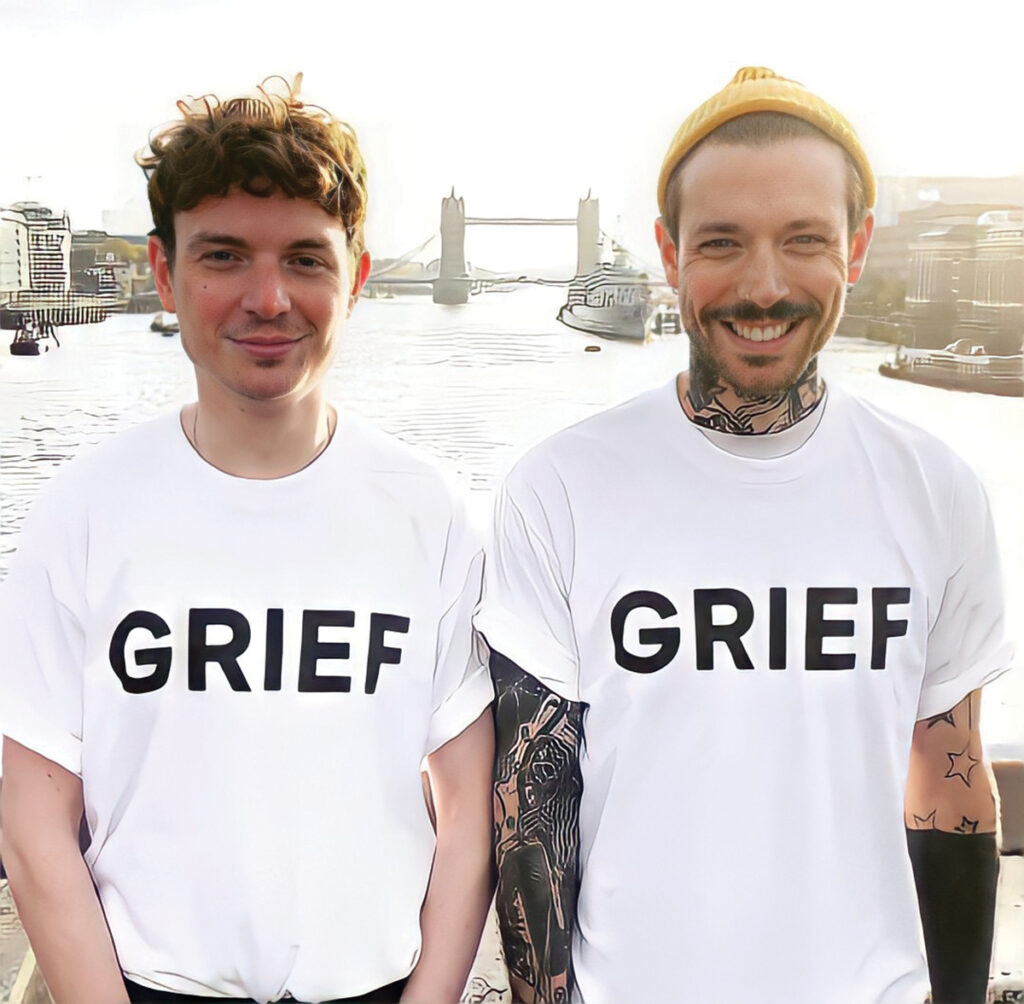 Since then, our meetings have grown in ways we could never have imagined. When the pandemic hit, our meetings continued virtually, and as a result, we have met attendees from all corners of the world. Our roster has grown to include specific meetings for students, LGBTQ+, young carers, and complicated grief, to name a few, as well as our spaces for mental health. We estimate that we have held over 600 meetings and reached over 5,000 attendees.
We believe that nobody should ever feel isolated, and there is always somebody who will relate to your story.
Why launch a Hong Kong chapter?
I'm relatively new to Hong Kong. I lost my dad during the pandemic. I tried to find counselling through the public health system in the UK, but I found that wait times are long unless you are in a crisis, while private therapy was cost-prohibitive for me.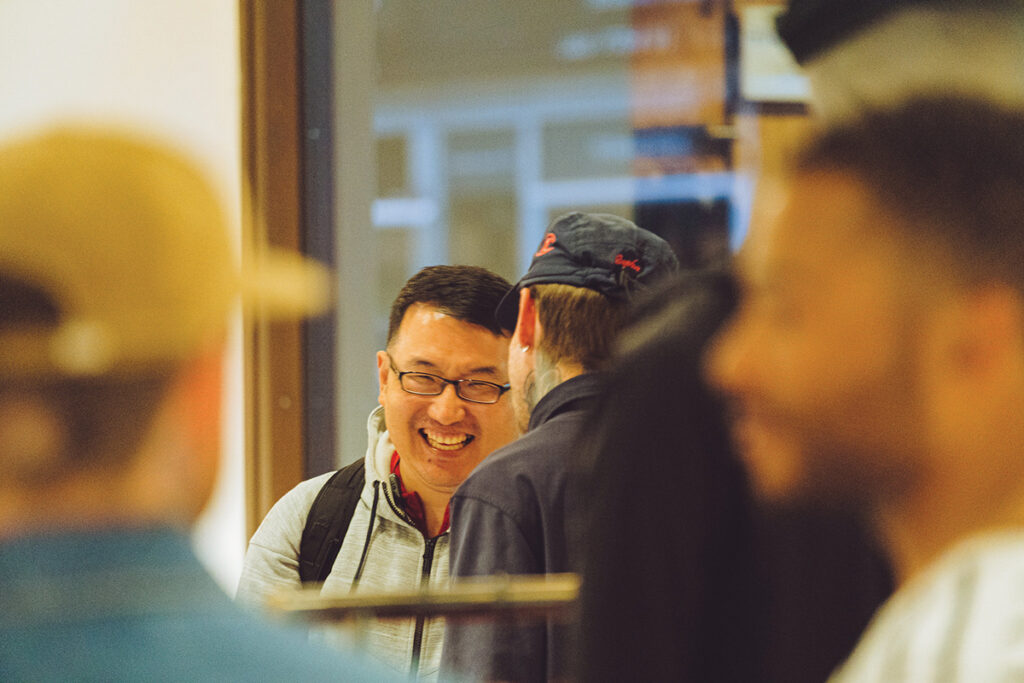 I started attending The New Normal Charity's virtual grief support meetings, and soon realised that all I needed was someone to tell me they had felt the same at some point, and that it would get better. When I moved to Hong Kong, I was curious to see if people here faced the same issues I experienced in the UK, and quickly realised that it was a similar scenario. We held our first grief support group, Good Grief Hong Kong, at The Hive last January, and since then have also begun to offer a women's mental health meeting, Girls Talk.
Explain what you offer the community and how it works?
Peer-to-peer support is a format that The New Normal Charity has proudly adopted from its inception. We feel that one of the best forms of therapy is to talk to others with similar life experiences. We help by facilitating conversations between individuals who find themselves in similar positions, aiming to ensure that no one feels alone or isolated, no matter what they go through. Our spaces are all free, open and non-judgemental.
Aside from our meetings, we also partner with health and fitness practitioners to highlight the connection between our physical and mental health. And we offer webinars and panel talks to organisations to raise awareness and understanding for people struggling with grief or mental health issues.
What advice do you have for supporting a grieving friend?
None of us are ever prepared or know what to say. It's not about the exact details of the conversation but just that you had the conversation. The most important thing is to say something, ask a question, and get in touch. Equally important is really listening to what the person has to say in a non-judgemental way, which often means withholding advice.
What events have you recently started to offer?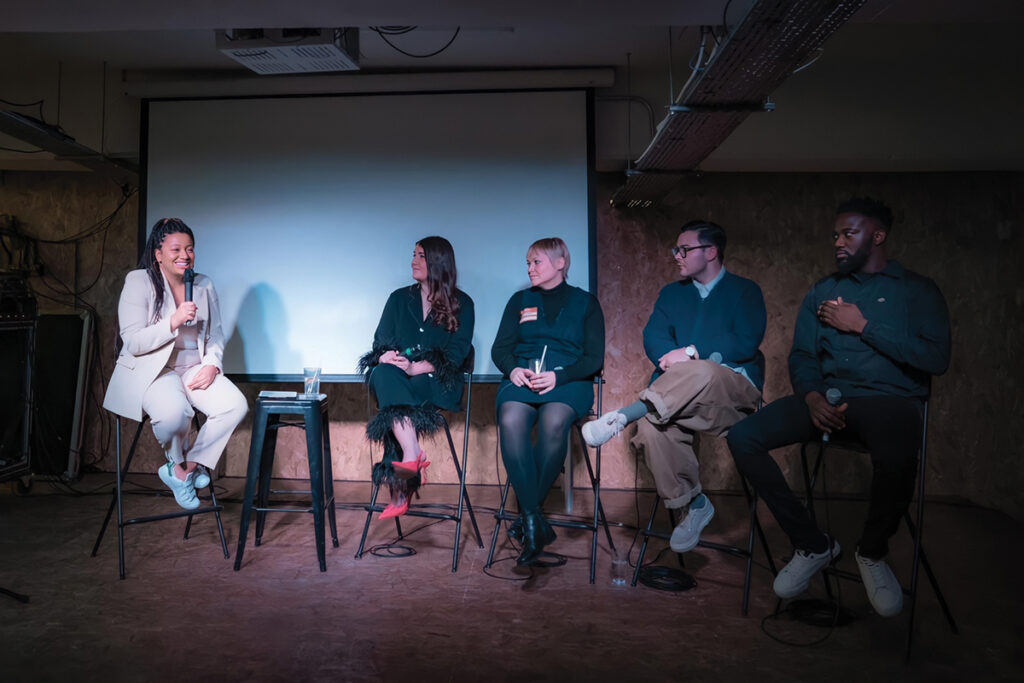 We launched our Good Grief meetings in Hong Kong in late January this year in person at The Hive Wan Chai. Unfortunately, the pandemic meant we had to return to virtual meetings, but this month we are making a welcome return to our in-person events. We have also held collaborative events with fitness professionals to provide free mindful movement classes followed by mental health peer support meetings.
How can readers get involved?
There are many different ways to get involved and support the cause. We're a charity staffed by volunteers, and we couldn't continue our work without help. You can help us to build awareness by spreading the word or becoming ambassadors. You can experience our services firsthand by joining a meeting or talk. Or you can partner with us by sharing ideas, joining us for a panel talk, or offering spaces and any form of expertise! We are truly grateful and humbled by the support we have already received in Hong Kong, and look forward to working with more people and organisations to expand what we offer.
Get in touch with [email protected], and follow on Instagram @tnncharity and @tnnhongkong.
More charities on Liv: Hanuman Charity: Helping Hong Kong's Homeless & Elderly