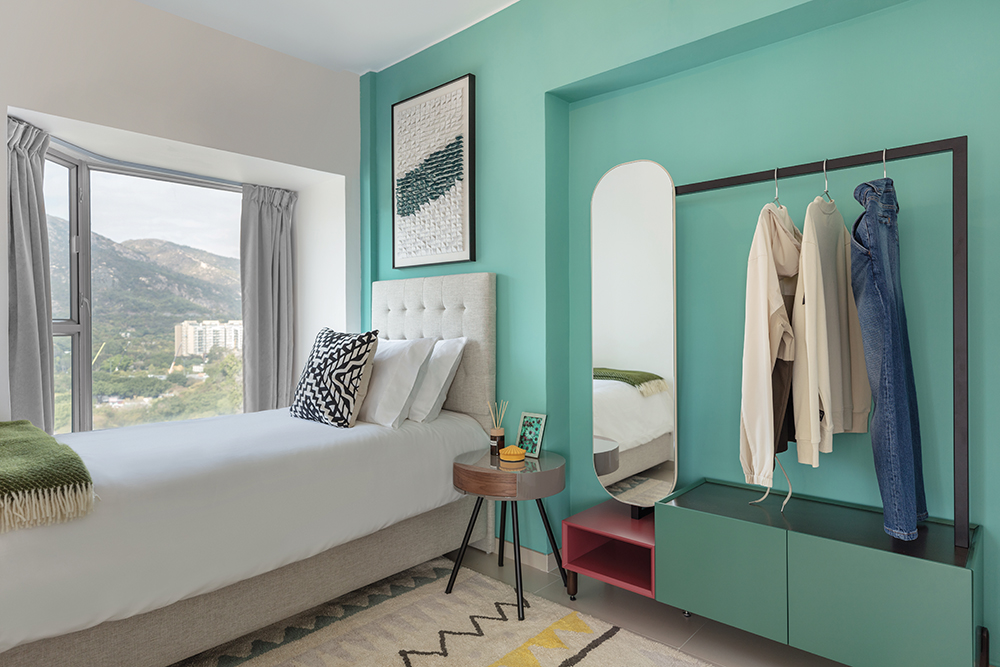 It's hard to believe it's already August. But you know what they say: Time flies when you're having fun… or stuck in a pandemic. With a new season right around the corner, I'm looking forward to cooler temperatures, fall festivities and, of course, new autumn interior design trends and inspiration!
We caught up with Cher Liu at TRIBE by Indigo (the more affordable, trendy offshoot of interior decor boutique, Indigo Living).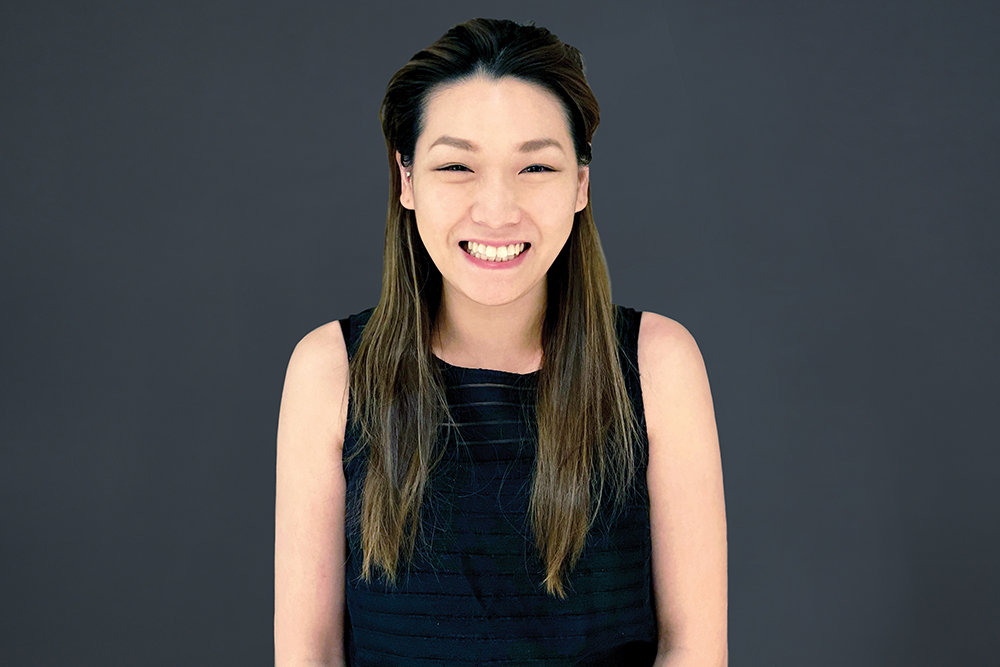 Liu, who oversees upcoming designs as the Senior Interior Design Manager, has her eye on four trends that will fill your flat with good vibes only this autumn. We caught up with the Hong Kong-born designer to hear more about each trend – and why it's the perfect fit for autumn in Hong Kong:
Bellissima Italia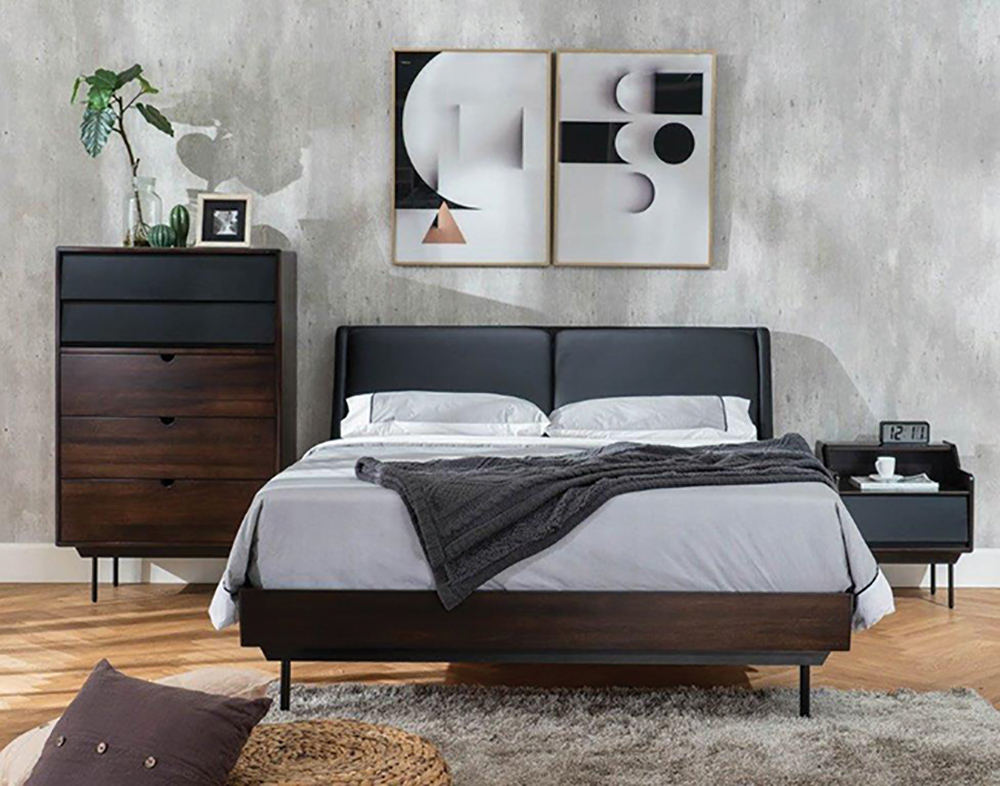 "As its name suggests, Belissima Italia has a warm, sophisticated mood that's brought to life with really deep, rich tones, metallic finishes and supple materials – think leather ottomans, slate grey swivel chairs, upholstered headboards, dark wood bookcases, and organic cotton throws," says Liu. "This cosy and convivial trend will make your home feel like a warm Italian embrace this autumn – something we all need right now as many of us are missing family abroad and dreaming of travel."
Scandinavian Dreaming
"A trend with lasting power, Scandinavian design is not exactly new, but it's not going away either. It's all about pure light colours, sleek lines and distinctive graphics, with an emphasis on simplicity and craftsmanship. The Scandi trend makes sense for these times since people are looking for calming and relaxing spaces to help clear their minds and focus on those meaningful moments with family and friends. You'll see the trend come to life with Nordic-style wooden furniture, neutral-coloured walls, and sleek storage solutions to reduce clutter."
Japandi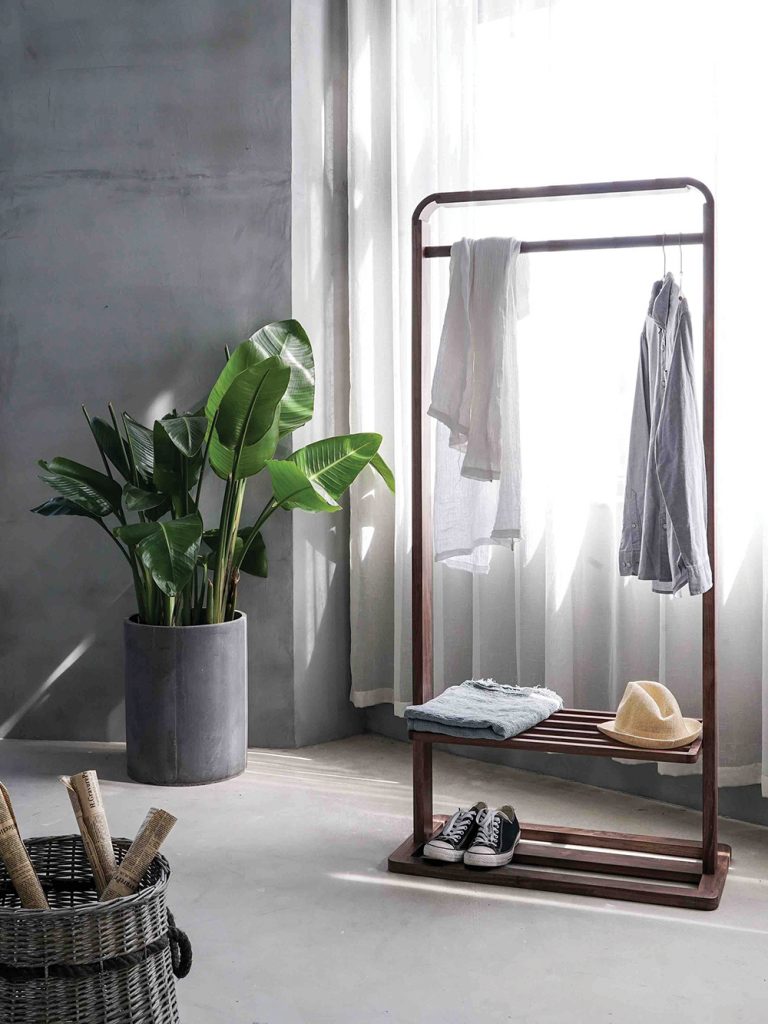 "This minimalist trend combines Japanese and Scandinavian elements – function-driven spaces, rustic Nordic details, streamlined furniture, highly curated accents – for a heavenly east-meets-west hybrid that feels both contemporary and relaxed. Its growth in popularity stems from a collective need to find some zen during these difficult times and invest in our personal wellbeing. Our homes need to feel like a sanctuary since we spend so much more time in them and, given the small living spaces in Hong Kong, the functional nature of this trend makes perfect sense."
70's Retro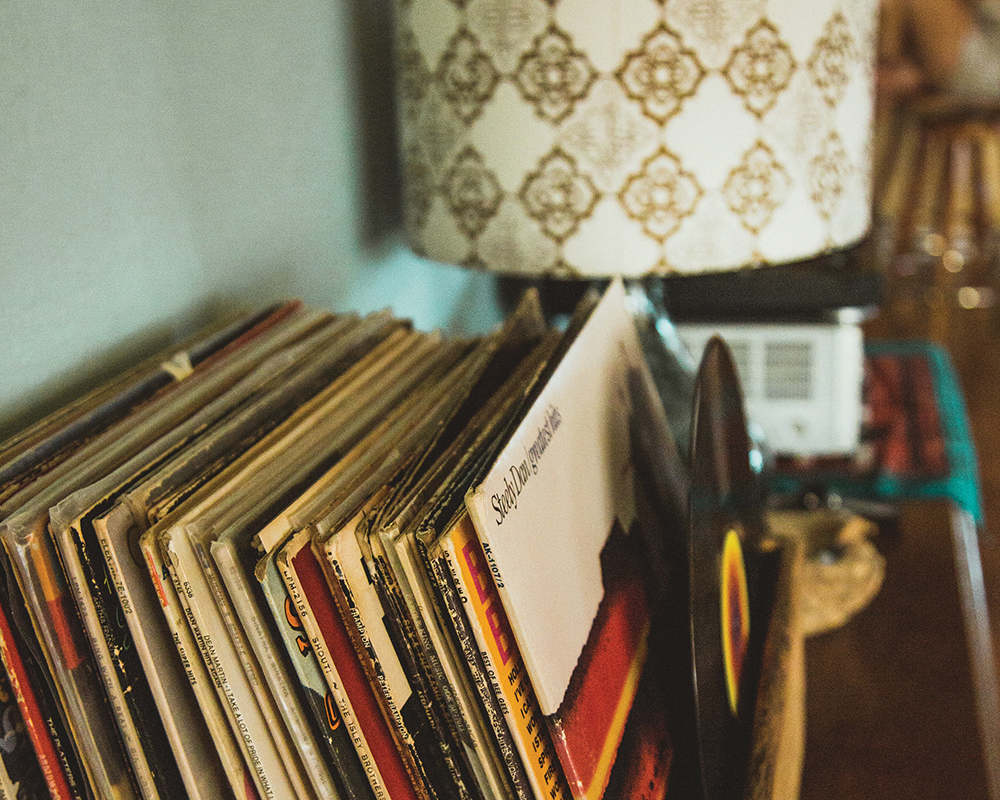 "Another trend on our radar is '70s Retro. While we're happy to leave shag carpets and wood-panelling in the rearview, prints and patterns are back in a big way. But this time, they've been reinterpreted with unique finishes, such as retro-patterned wallpaper or an upholstered statement chair. Colour-wise, keep your eyes out for mustards, moss greens and burnt orange hues. It's all about contrast and standing out with this trend, which will take you back in time to an era where the world underwent so many changes – from the emergence of disco to technology, manufacturing booms and globalisation."
How to try it at home
"When it comes to any homeware trend, the best way to integrate elements into your space without breaking the bank is to update your soft furnishings," suggests Liu. "You can incorporate elements of the trend – colours, textures, materials, patterns – through cushion covers, rugs or sheets.
For something a bit bolder, consider new artwork or wallpaper!"
Read more: A Peek Into a Green Home Reno on Hong Kong's Old Peak Road