Bored? Time to enrol in some adult classes to brush up on your skills! The city is finally coming back to life bit by bit, but with international travel still off the menu, we've come up with ways to make your summer fun and productive, without having to leave Hong Kong! Here are some of the best adult classes to pick up this summer, from floral arranging to photography.
Need more inspiration on what to do this summer? Check out our favourite roundups, below:
Our ultimate staycation roundup – updated!
Take a Dance Class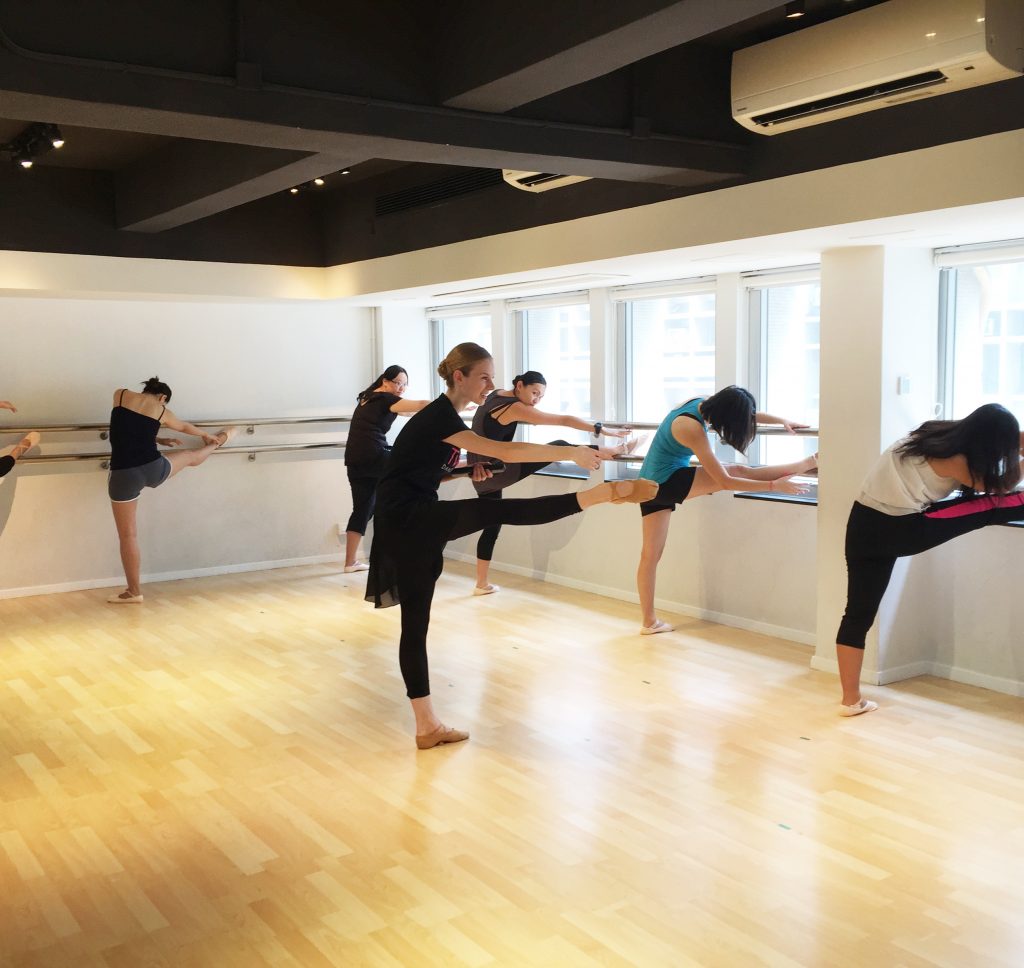 Throw on a leotard and bust out those jazz hands! Twinkle Dance Company is offering an Adult Summer Intensive Pass, giving you access to 10 dance classes for one month for just $1,000. Dance styles include ballet and contemporary dance, and if you're not into learning formal technique, you can also opt for some of the more fitness-orientated off erings like Barre Sculpt or Barre & Stretch. Off er runs from July 2- August 31.
801 Lansing House, 41-47 Queen's Road Central, 6608-6689, twinkledance.com
Learn the Art of Flower Arranging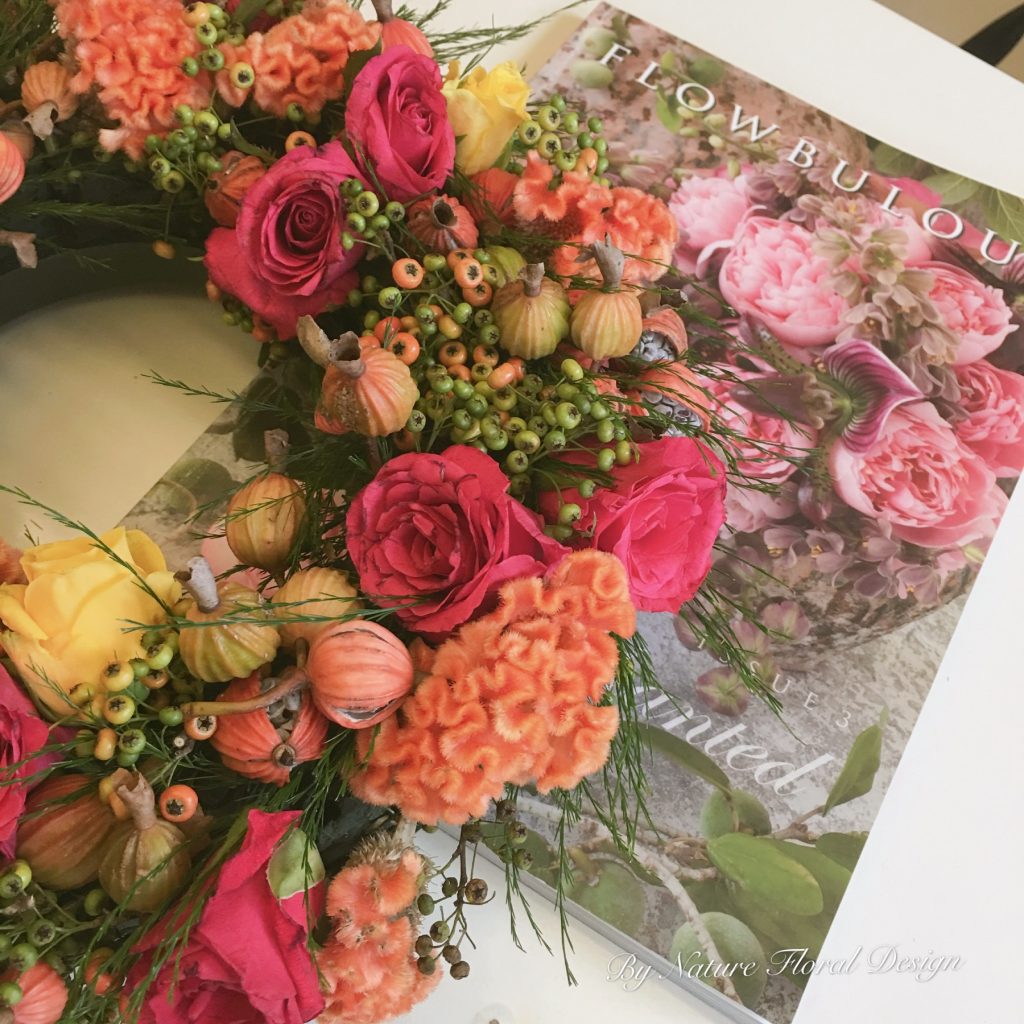 Live out all your floral fantasies with this intensive floral arrangement workshop from By Nature Floral Design. Through one-on-one instruction, you'll learn about different types of flowers, as well as seven different techniques of floral design, including bouquet, wreath, cascading bouquet and flower box. Costs $11,000 for seven private lessons, including all materials. Unit 1, 24/F, Morecrown Commercial Building, 108 Electric Rd., Tin Hau, 6205-3520, bynaturefloraldesign.com
Read more: Hong Kong's eco-friendly florists!
Learn How to DJ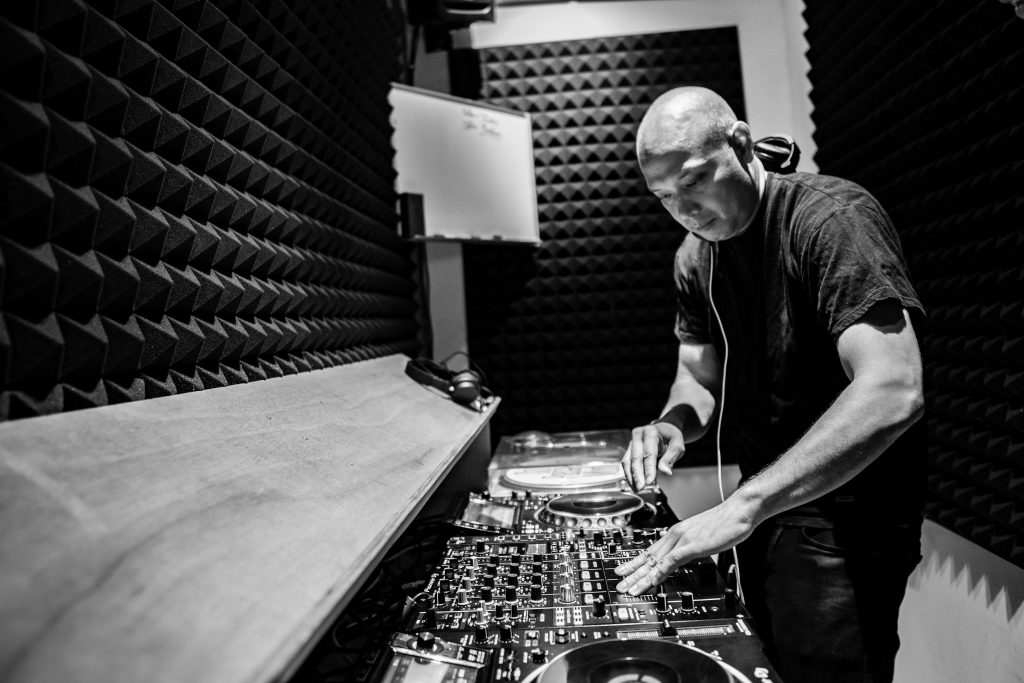 What the world needs right now is one more DJ, right? Sarcasm aside, who hasn't wanted to learn how to properly mix tracks, if only so you can finally prove to your friends that you do, in fact, have the superior taste in music. Sol Passion Music offers an introductory course to get hands-on experience learning basic mixing processes on professional club level equipment. No previous knowledge or experience needed (and if you are experienced, they also off er higher levels of instruction.) Costs $1,200-$1,800 for one 90-minute session; bring a friend and they'll get half off . 4F, Tung Kin Factory Building, 200-202 Tsat Tsz Mui Rd., Quarry Bay, 9422-0367, solpassionmusic.com
Pick up a Craft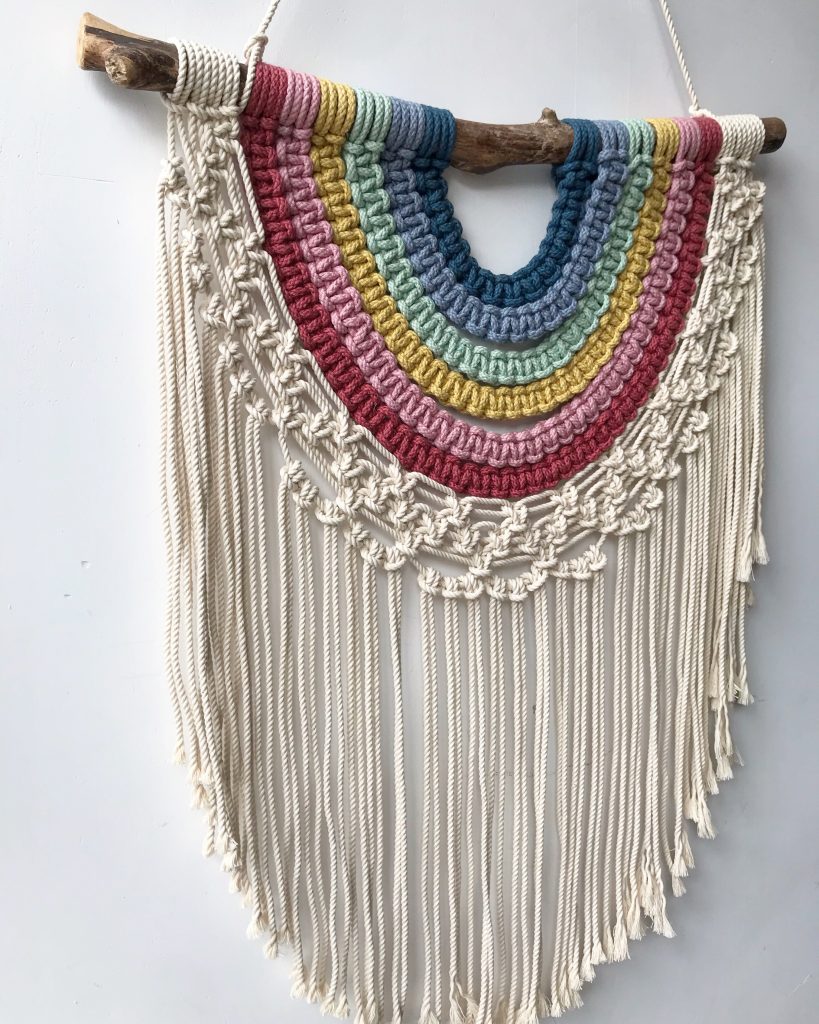 This boho-chic style of textile is produced with specific knotting techniques, and can be used to make plant holders, bags, wall hangings, and other fun decorative items. Mirth is hosting a series of workshops to teach the art of macrame knotting. Not only will you learn how to make plant hangers and a rainbow wall hanging, you'll also learn about Hong Kong embroidery and weaving. Sessions run until July 21 (you don't need to attend all of them), and costs between $565-$665 depending on which sessions you join. 3/F, Yally Industrial Centre, 6 Yip Fat St., Wong Chuk Hang, 2553-9811, mirthhome.com
Click here to learn more about how crafting can help boost your mindfulness!
Start Rock Climbing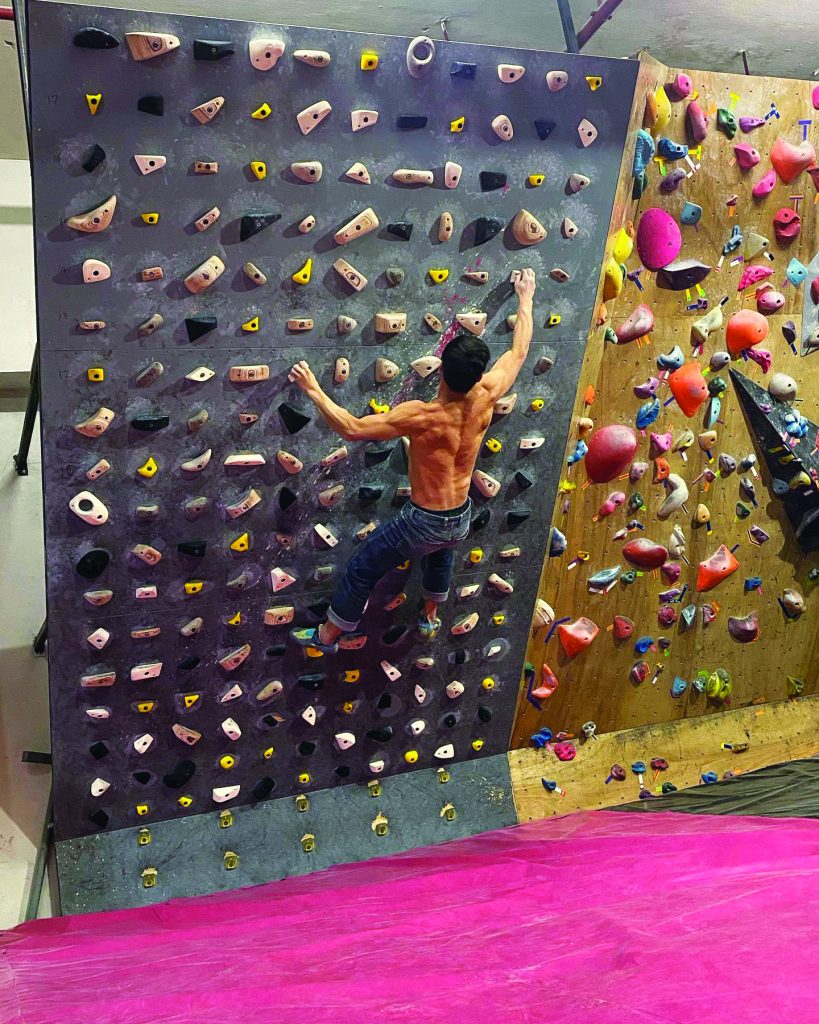 Feeling stiff after the lockdown? Time to break a sweat and wake the body up with something that challenges you. ATTIC V offers adult classes in bouldering for all levels, teaching you the fundamentals you'll need to excel in the sport. Unlike climbing, you don't need a rappelling partner, so this is also a great choice for anyone looking to be socially distant yet physically active! Intro classes range from $250-$400, more advanced techniques cost $800-$1,200. Shop E, G/F Derrick Industrial Building, 49 Wong Chuk Hang Rd., Wong Chuk Hang, 3101-2918, atticv.com.hk
Read more: our roundup of rock climbing gyms in Hong Kong
MAKE YOUR OWN ACCESSORIES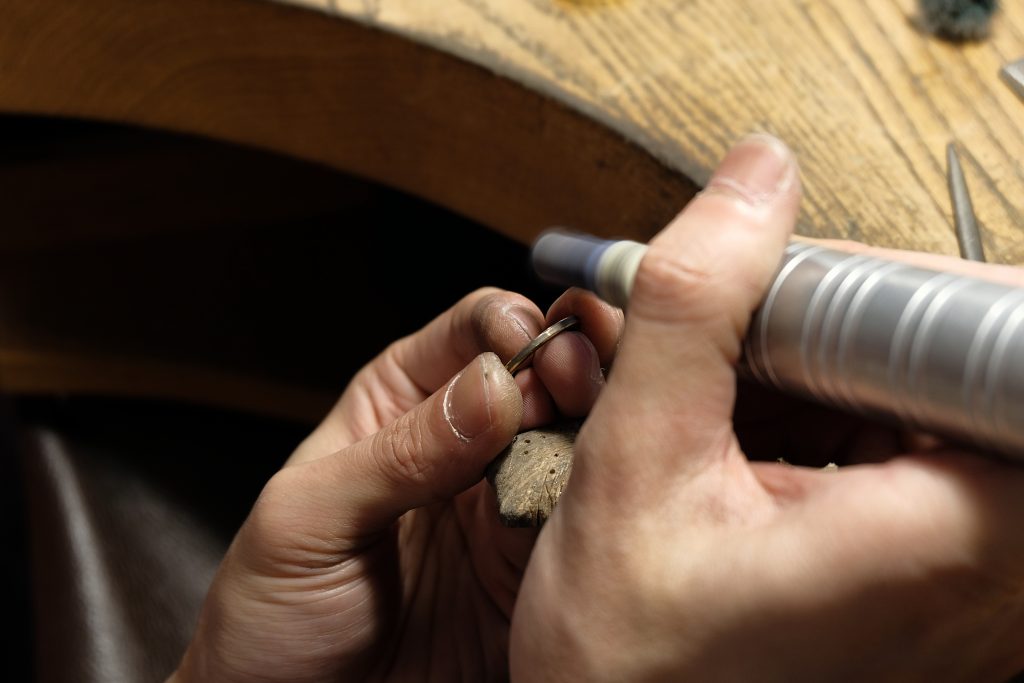 Ever wanted to make your own jewellery? OBELLERY is offering beginner workshops in jewellery-making, where you'll learn basic techniques like piercing, filling, drilling, annealing, and soldering. Over four sessions, you'll design and make one pendant, two rings and a bangle to take home with you and wear with pride (or not, depending on how it all goes!). Costs $3,500 (10 percent off for two or more people.) Shop H403, PMQ, 35 Aberdeen St., Central, 2155-4198, obellery.com
UPGRADE YOUR PHOTOGRAPHY SKILLS
With a few tips and tricks from a pro, it's easy to up your photo game in a big way. Whether it's art photography, landscapes or portraits, newbies and keen shutterbugs alike will get a kick out of a course at Hong Kong Photography Workshop. With a maximum class size of eight, Kenneth will teach you how to get the most out of your camera. $1,080 for a three-hour class. Also available are street photography and night photography classes, as well as private sessions for tailored advice. Unit 602, 15 Queen Victoria St., Central, 9172-9101, hkphotoworkshop.com