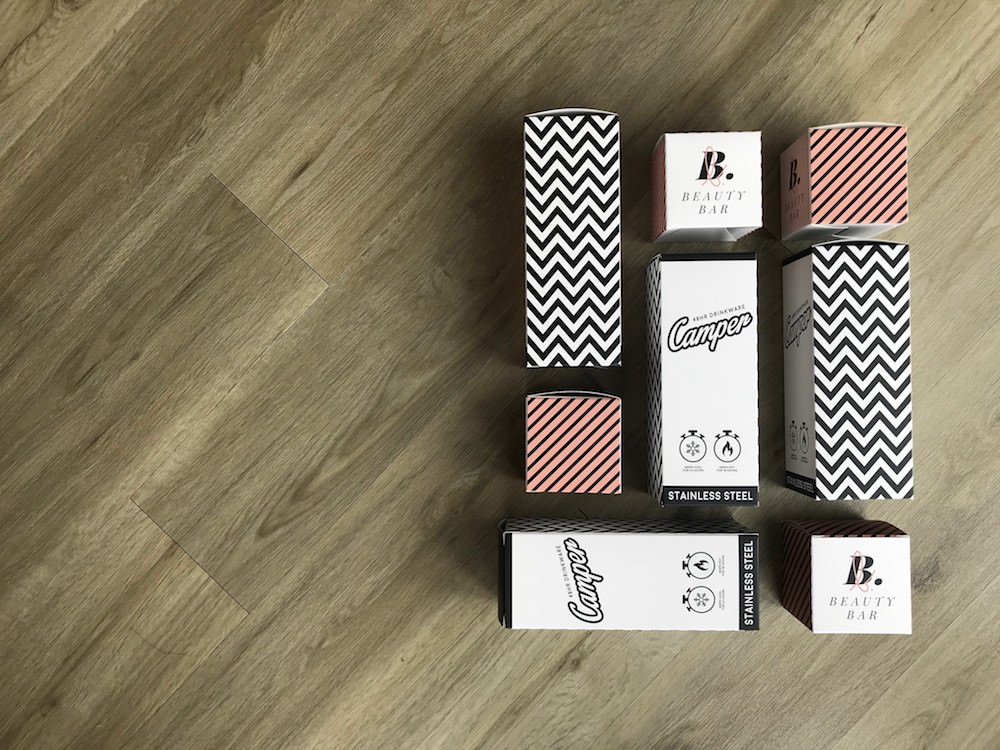 Take the headache out of packaging with PackMojo!
Whether you're setting up a new e-commerce site or you're launching your very own brand, it can be surprisingly tricky to navigate the world of packaging. Trust us, we've been there.
Enter PackMojo, a Hong Kong-based international packaging company that streamlines the process of designing boxes and packaging for your business. Through the platform, customers can get instant quotations by inputting their desired styles and dimensions on their quote generator.
Perfect for Startups and Small Businesses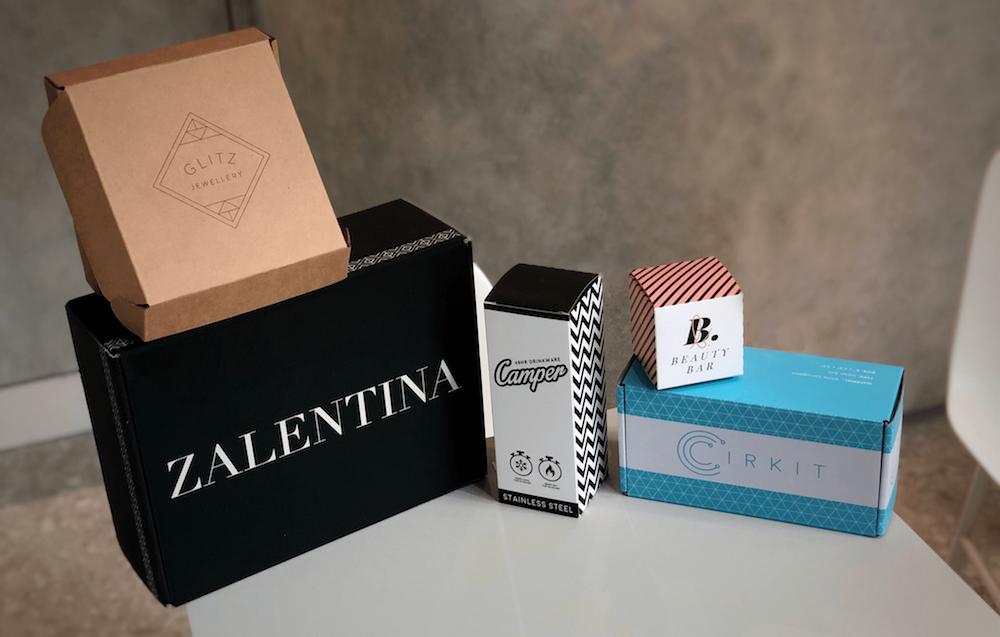 Really new to the game? PackMojo accepts low volume orders starting from just 30 boxes, with a completely customised experience from 300 boxes and up. They work with trusted suppliers in China and handle all logistics, so you can focus on growing your business. Orders take just two weeks, with quality packaging assured.
The Eco Option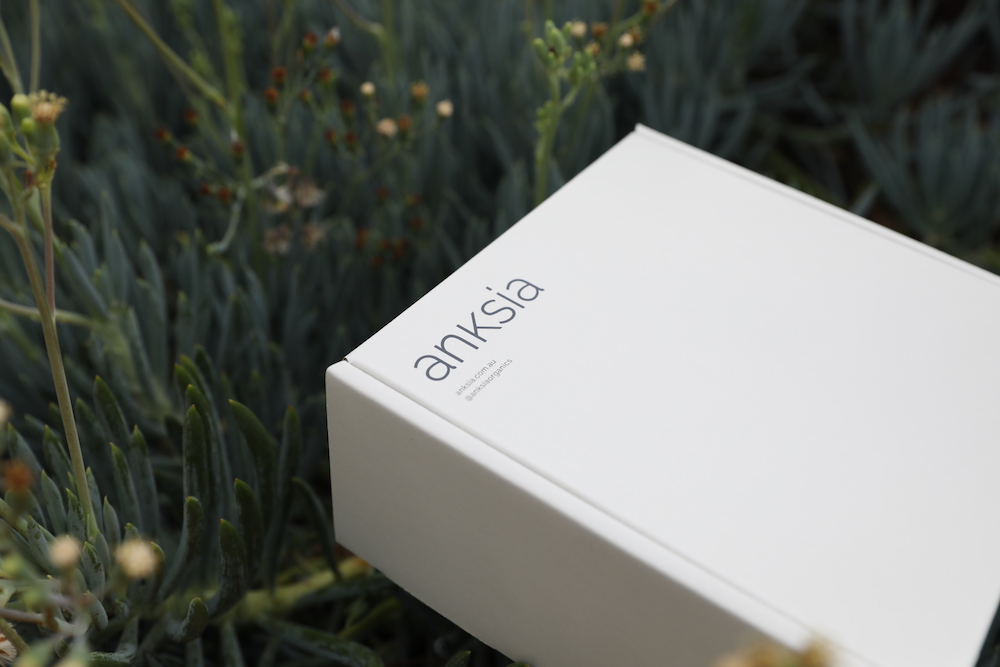 We get frustrated with excess packaging as much as anyone, which is why we love that their materials are mostly made with post-consumer content, and for every 200 boxes produced, they plant one tree. Bonus: PackMojo uses soy-based in for all its printing. How's that for packaging with a conscience?
Want to learn more? Check out packmojo.com and get a quote straight away!
In partnership with PackMojo