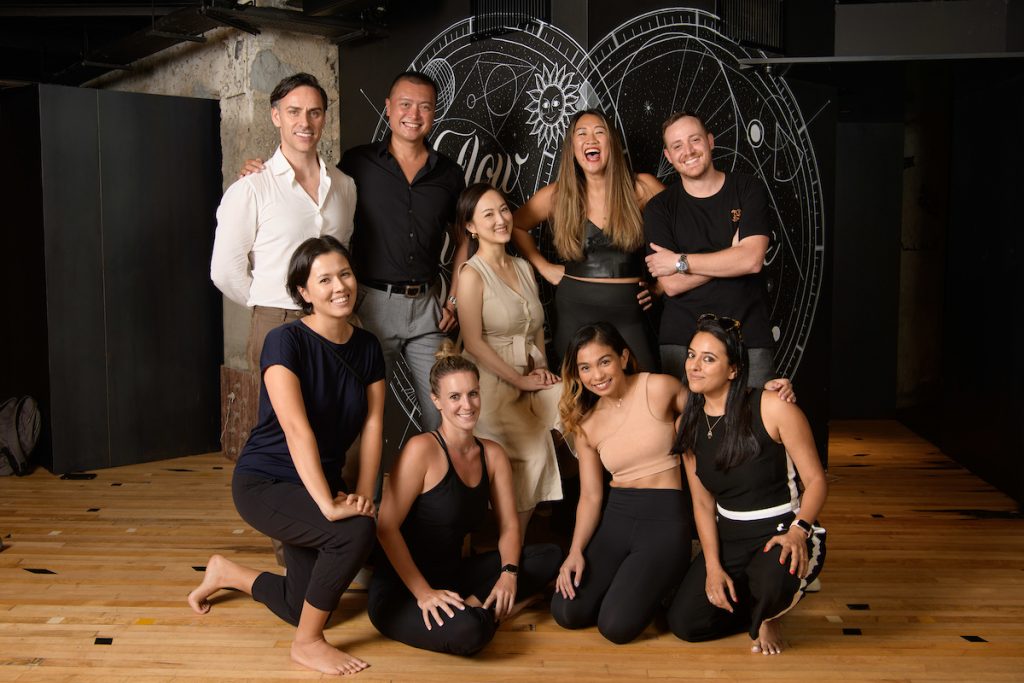 After more than 62,000 votes cast across 50 categories, the results of Liv Magazine's Wellness & Lifestyle Awards 2021 are in! We are thrilled to honour more than 150 of Hong Kong's top people and brands. Meet some of our WLA winners and learn more about their work and what's next for the future of health and wellness in Hong Kong.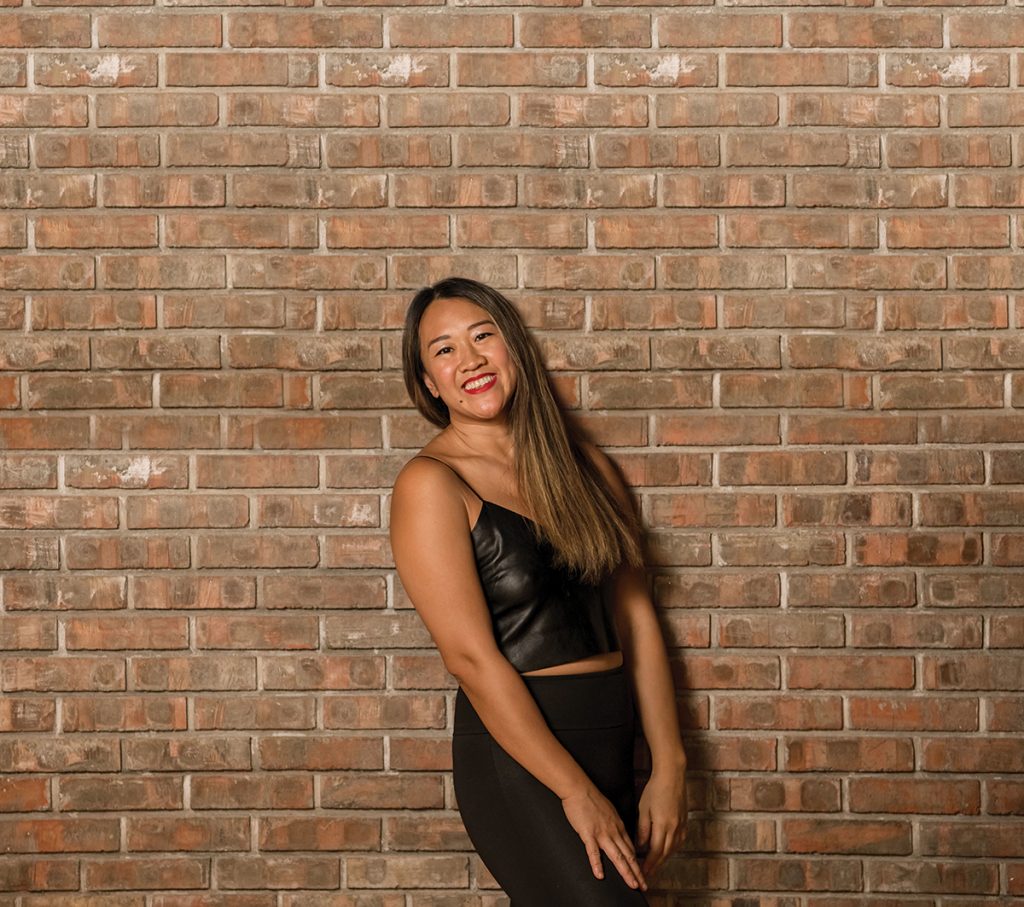 Your studio has a strong female focus. Why did you decide to focus on women's health?
Women are constantly being bombarded with fitness marketing campaigns. The narrative has always been that the beauty of our own individual bodies is not enough, and that we need to abuse our bodies with diets, cleanses and transformation programs to better ourselves. I felt that the fitness industry needed an honest female voice that empowered women by changing the narrative from abusing our bodies to nourishing them. Look beyond the transformation photo!
What's a common misconception that women have about health and fitness?
People mistakenly believe that health and fitness are the same thing. But performance, body composition and optimal health are not identical. Someone could be aesthetically sporting a six-pack, but their health markers like their menstrual cycle, cortisol curve and energy levels are far from ideal. Similarly, someone who engages in a high volume of cardio and HIIT programs, and is physically very "fit" could have high cellular inflammation and suffer from gut dysbiosis – which is not healthy either. Optimal health shouldn't be sacrificed for performance and body composition, especially over the long-term.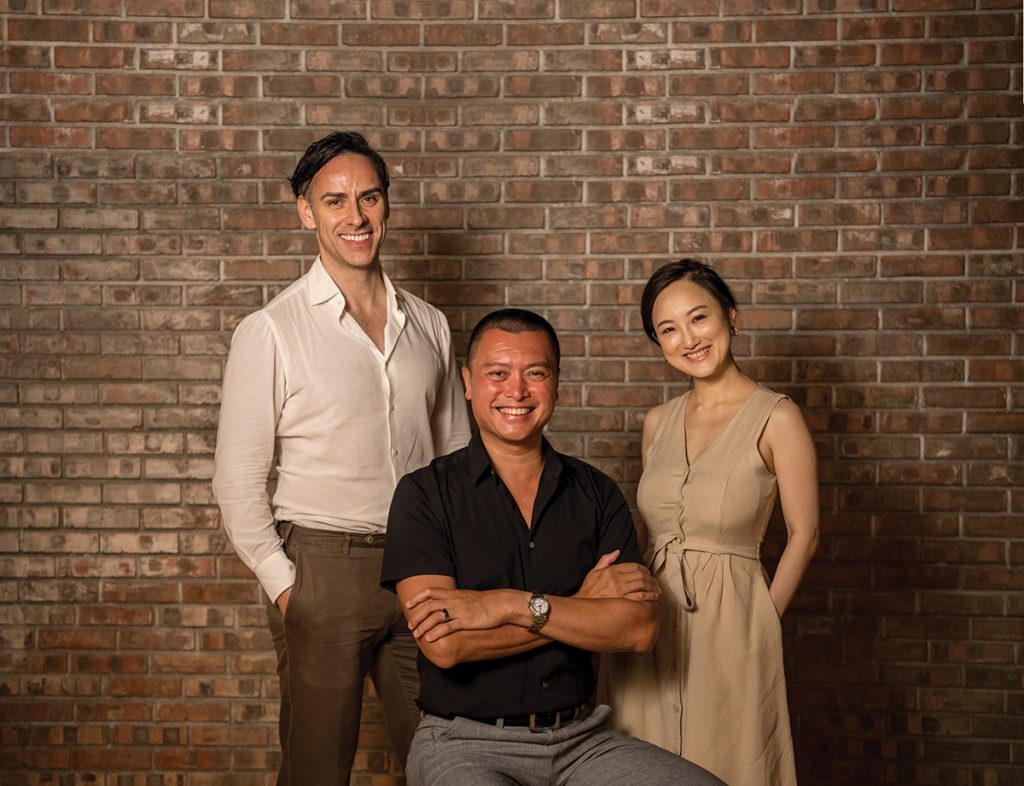 Why did you start LifeClinic and LifeHub?
I trained as a medical doctor about 30 years ago, and when my wife developed a serious illness in 2017, we of course did all the usual things, including chemotherapy. But I also looked for additional therapies. After my wife made a full recovery we made a decision to help as many people as possible benefit from this integrative approach to health and wellness.
Can you explain what the difference between LifeClinic and LifeHub is, and how they work together?
LifeClinic is an integrative medical clinic and LifeHub is an independent medical wellness center. When people are sick, LifeClinic offers a range of medical treatments and services based on Functional Medicine. At LifeHub we focus on disease prevention, performance optimization and tackling the sub-optimal health issues that so many of us suffer from every day. So while LifeHub has a different focus to LifeClinic, we often work together to improve health and wellbeing for all.
What are some of your most popular services that you offer at LifeClinic?
Our most popular service is our doctor-supervised IV drips. The LifeDrip and Skin Glow drips are two favourites! They both have master antioxidants and other ingredients that have been studied for their ability to detoxify and improve the health and appearance of your skin. A new favourite is our Fountain of Youth IV Drip, which include nutrients that are being researched for their longevity benefits. Many people report feeling more energetic and clear-minded just from one drip!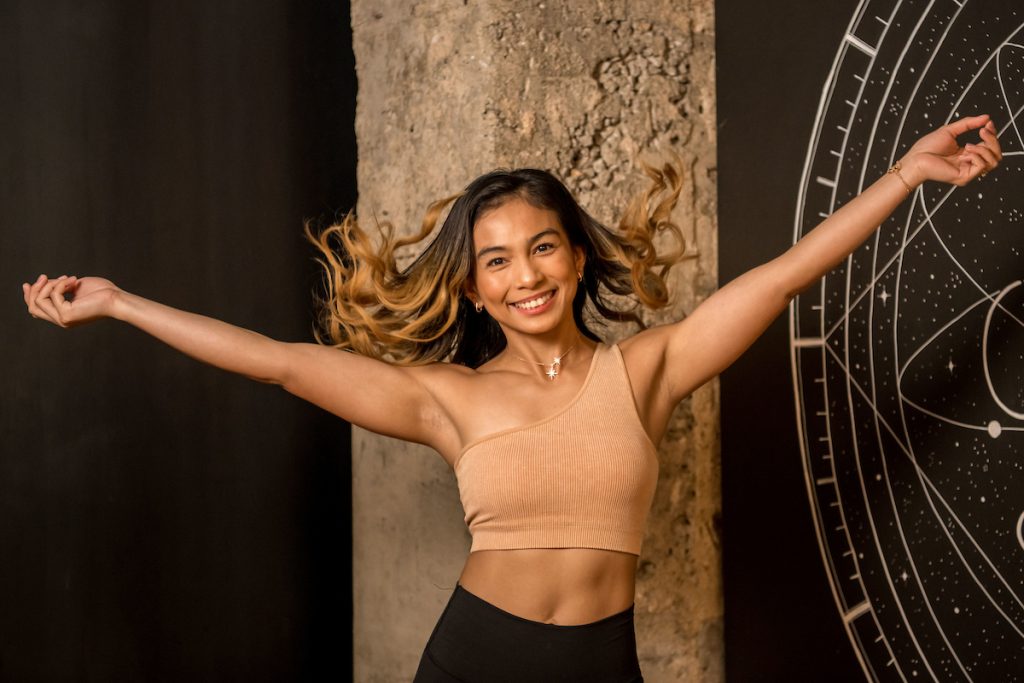 How does it feel to be named one of HK's best personal trainers?
Thank you so much! I'm very honoured, humbled and grateful. It means a lot, but it means even more that our Defin8 community believes in me and my work so much.
When you first launched Defin8, did you ever expect it to become this popular?
I started my studio out of a love for movement, and helping people to find their inner strength and potential. I really didn't expect that we would get this far, and that the community would grow so strong. It was a natural process; one thing led to another, and everything just seemed to fall into place.
What's next for Defin8?
Expect some exciting things! Defin8 is expanding to a bigger space, and we're hoping to move sometime in October. We can't wait to have you guys there!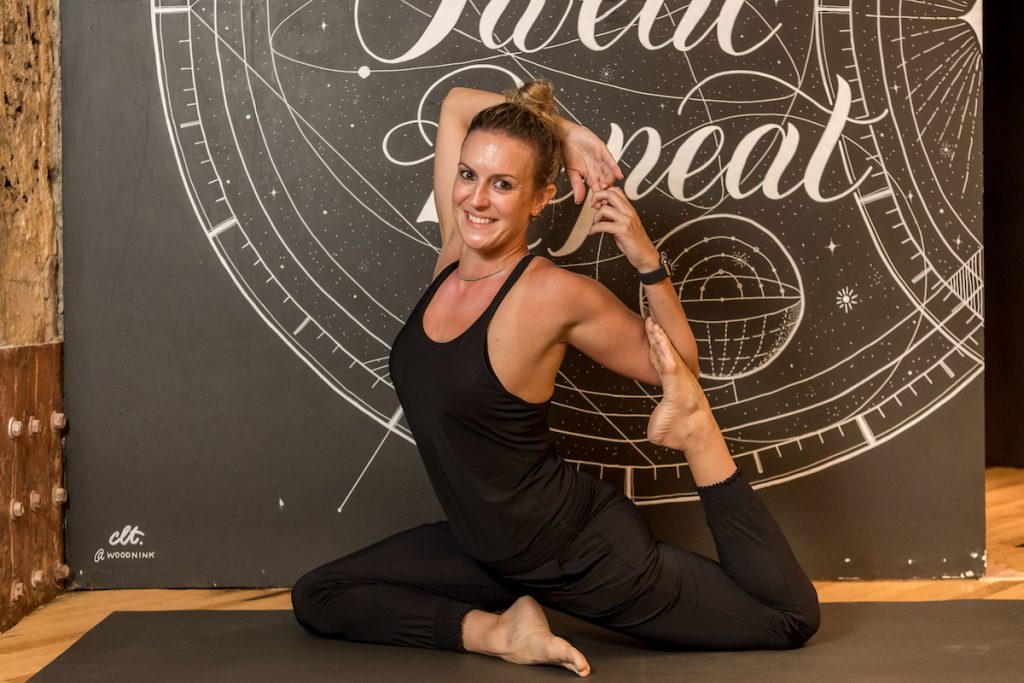 Flowga has been named one of the nicest yoga studios in the city! How does it feel?
We love what we do, and it's very gratifying to be recognised by the community that we're here to serve! We hope that this award means that more people can experience our signature style of yoga.
Flowga is an infrared yoga studio with a very unique design. Tell us a bit about the space.
We wanted to steer away from the traditional yoga studio feel and offer something a bit more boutique. We also wanted to harness the power of yoga in a setting that encourages, strengthens, and inspires growth and positive transformation. The colour palette has been kept to a minimum. We used materials like concrete and steel to complement the timber flooring, incorporating slightly more masculine elements which we feel balances the natural elegance of yoga.
What's your favourite part of the studio?
Definitely the timber flooring in our hot room! It is repurposed maple hardwood flooring from a demolished school gymnasium in Scotland, and it's around 50 years old. We love that it was once used in a place where children learned and enriched their lives. Now, it continues to serve the same purpose for new generations, in our studio half way across the planet!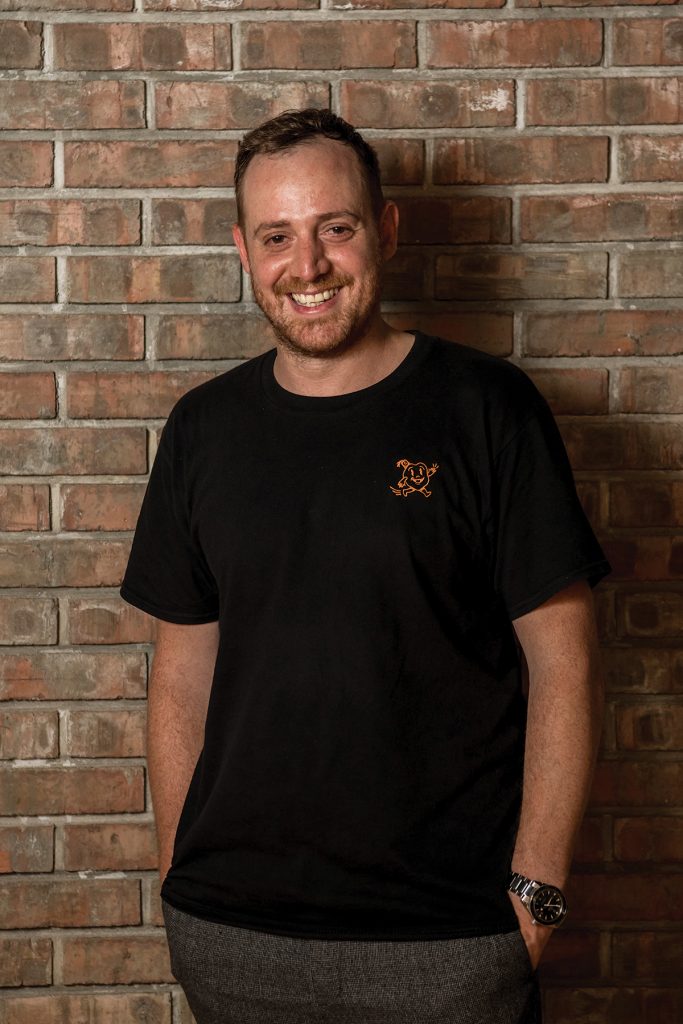 Were you surprised to hear that Chickpea was chosen as the reader's choice for best post-gym meal?
I'm not surprised that people like to refuel on Chickpea after a big workout, as we do tick a lot of boxes for flavour and macros! I am surprised however by how many people voted for us. Pleasantly surprised but also very proud of the recognition, if I'm being honest.
What was your mission when you first designed the concept and menu for Chickpea?
We opened Chickpea to shake the stigma that Middle Eastern food has to be heavy or even unhealthy. We wanted to make health and wellness a focal point of the brand, and I'm glad that it's been received so well.
What challenges did you face launching a new business during the pandemic?
We deliberately opted for a takeaway business model because of COVID. So dine-in restrictions weren't a problem for us, but every business still has its challenges. In contrast to a restaurant, we can't get instant feedback from our customers. We send the food off and just hope that the people eating it enjoy it. It can be hard to know where we stand. It's only by seeing customers return or leave a nice review that we know it's gone over well. It means a lot to us.
See the full list of WLA 2021 winners here!