One of the best parts of Liv's 2021 Wellness & Lifestyle Awards is getting to hear from our readers, and learn more about all of YOUR favourite health and wellness brands in Hong Kong! Here are some of the small businesses that took top place in your votes this year.
See the full list of 2021 WLA winners here!
Best Mindful Jewellery: Flo Jewellery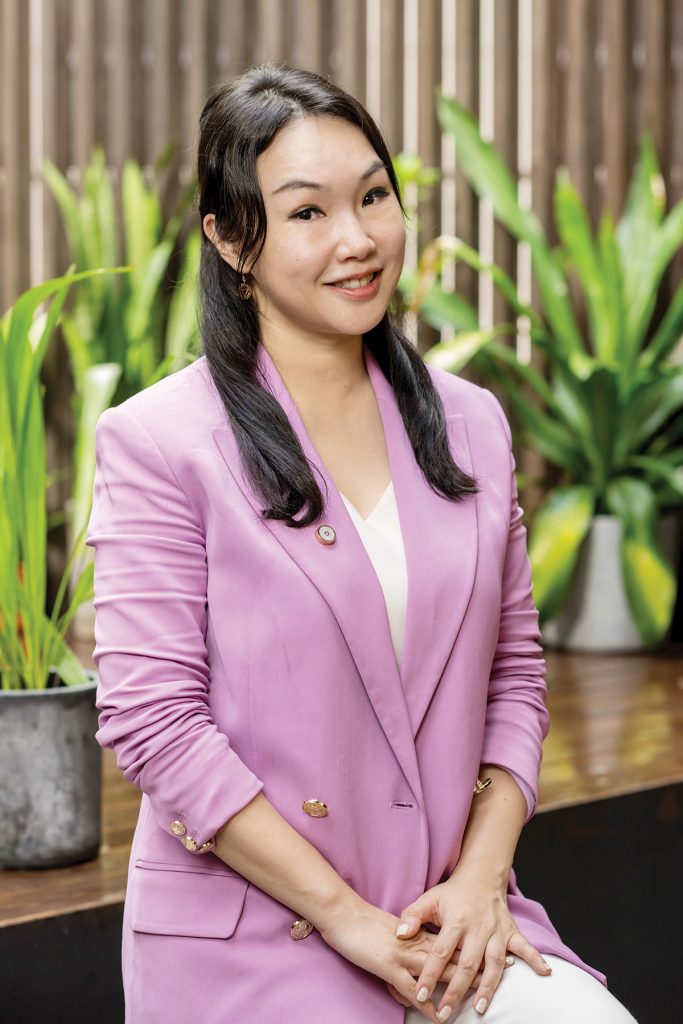 Founded in 2015, FLO JEWELLERY's mission is to inspire, empower and enlighten people through symbolic jewellery energised by nature and ancient wisdom. Elegant in their simplicity, their collections are sustainably handcrafted by expert jewellers, and are designed to be worn by both men and women. What's next? FLO JEWELLERY will be opening a new flagship store in Central this month. In addition to showcasing mindful jewellery, the venue will play host to regular workshops and holistic healing services.
IG/FB: @flojewelleryofficial, 5398-8188, flojewellery.com
Best Online Store: Biltong Chief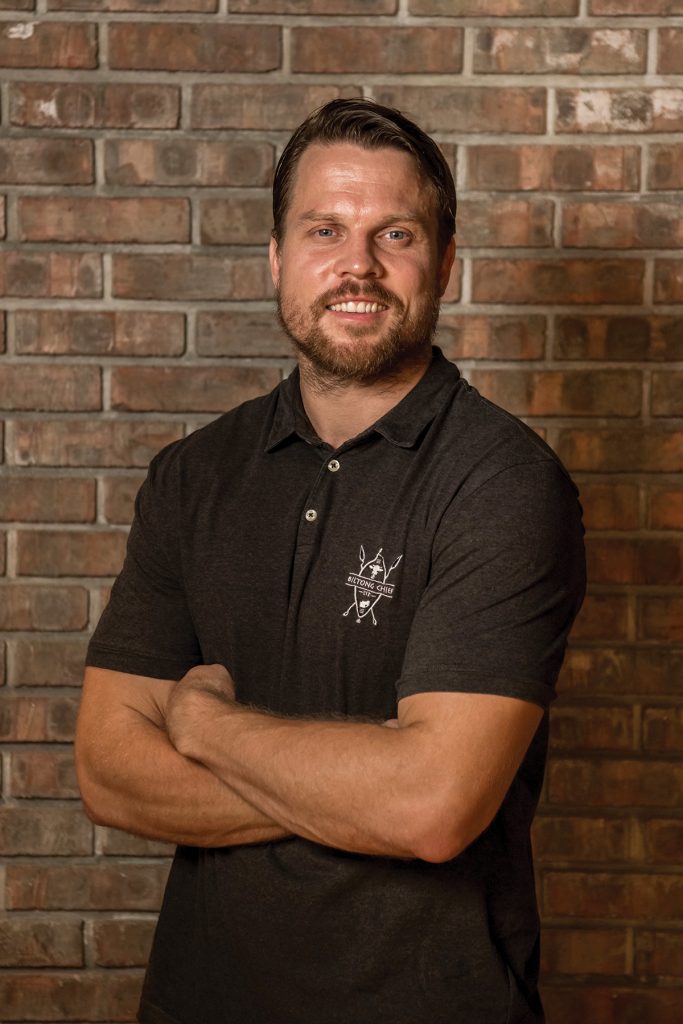 Fed up with struggling to source decent South African-style meat in Hong Kong, university friends Dylan and Matt – both South Africans who represented Hong Kong in rugby – decided to start importing biltong themselves. If you're not familiar, biltong is a South African air-dried jerky that makes for an excellent high protein post-workout snack. Partnering with their South African butcher, the duo have developed a recipe using grass-fed beef, less sugar and zero MSG. Biltong Chief offers next-day delivery, or visit Chief's Blend, their biltong bar in Wan Chai.
5964-4418, biltongchief.com
Best TCM Practitioner: Troy Sing, Health Wise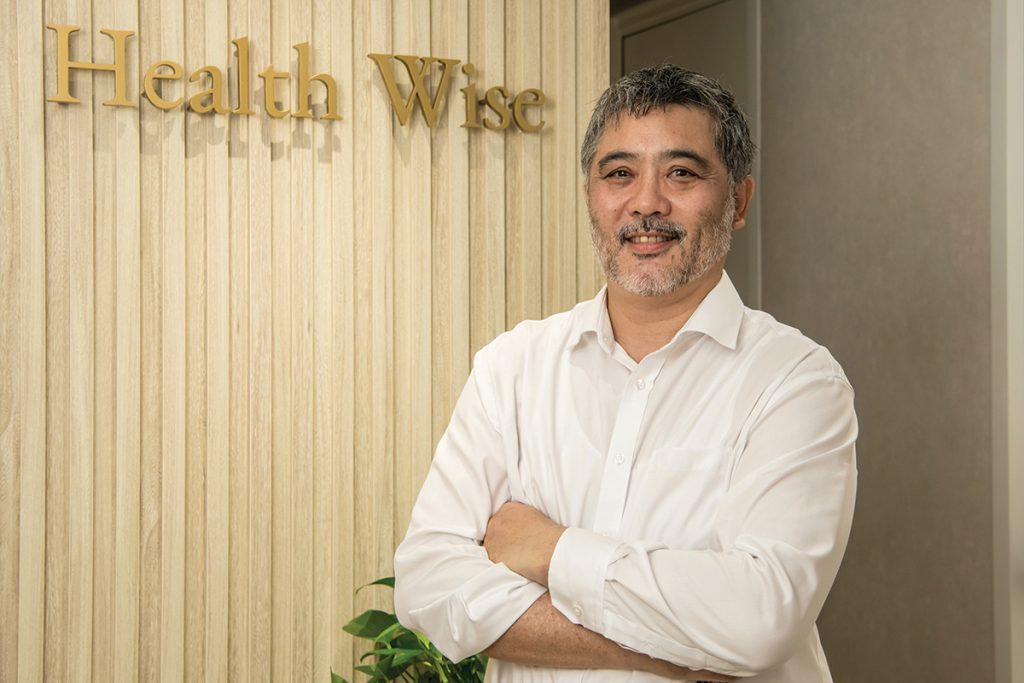 Troy Sing has been practicing in Hong Kong for decades, with an excellent track record among clients looking for help with fertility issues, women's and men's health, sport performance, injury recovery and dermatology. Troy takes a holistic view, and ensures that all treatment protocols complement, rather than contradict, western medical treatments. Their in-house dispensary contains more than 300 herbs, which can be expertly blended to help you achieve optimal health.
Suite 1003, 10/F, Winway Building, 50 Wellington St., Central, 2526-7908, chinesemed.hk
Best New Studio: Ikigai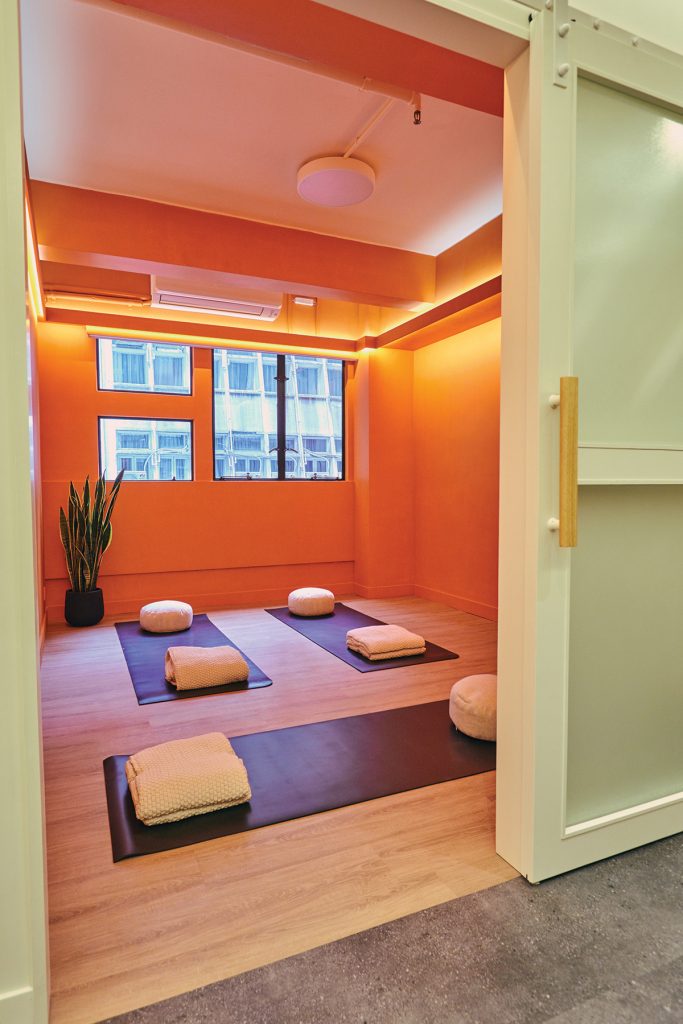 Derived from the Japanese concept meaning "a reason for being", IKIGAI is a boutique yoga and wellness studio brand offering experiences that encourage physical and mental transformation. One of the city's most up-and-coming health, wellness and lifestyle brands, it was founded in 2019 and currently has two locations in Central and Causeway Bay. They offer a wide variety of yoga, meditation and movement classes, private yoga programmes, workshops, training and events.
7/F, On Lan Centre, 11-15 On Lan St., Central; 21-23/F, Art Piece Building, 3 Matheson St., Causeway Bay, 9013-3701, ikigai.hk.
Best Eco Cleaning: Ecostore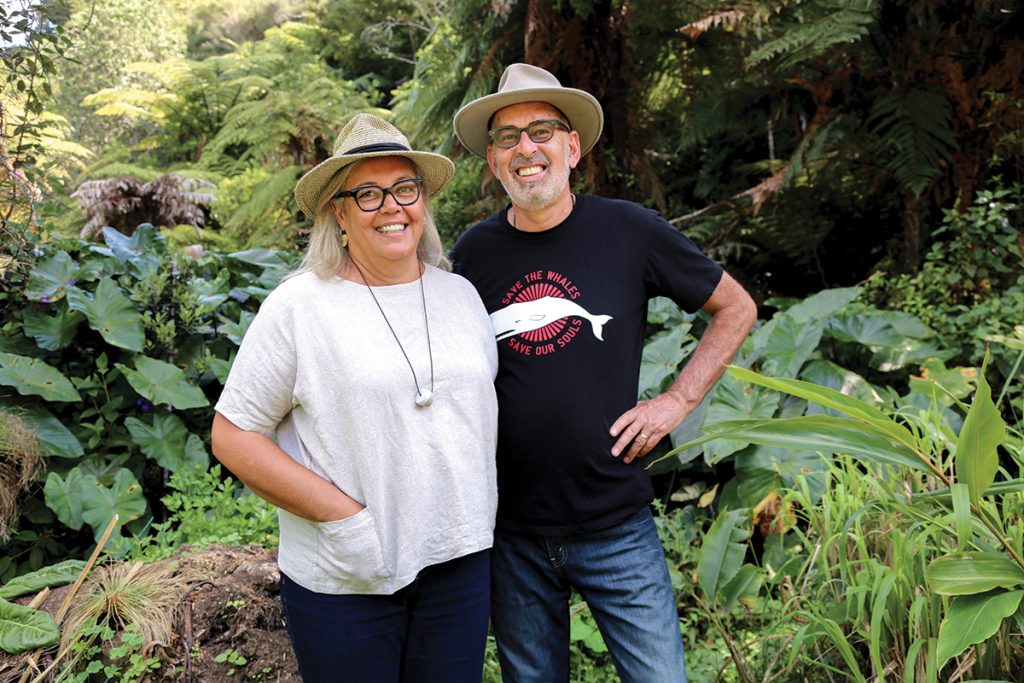 New Zealand's leading environmental and sustainable brand, ecostore offers cleaning products for your home and body – and with their commitment to the environment, there's no surprise they were voted Hong Kong's favourite eco cleaning brand! Everything they do is with the planet in mind, from recyclable sugar cane plastic packaging, to setting up 200+ refill stations in more than 10 countries worldwide, including right here in Hong Kong.
Best Bedding: Bamboa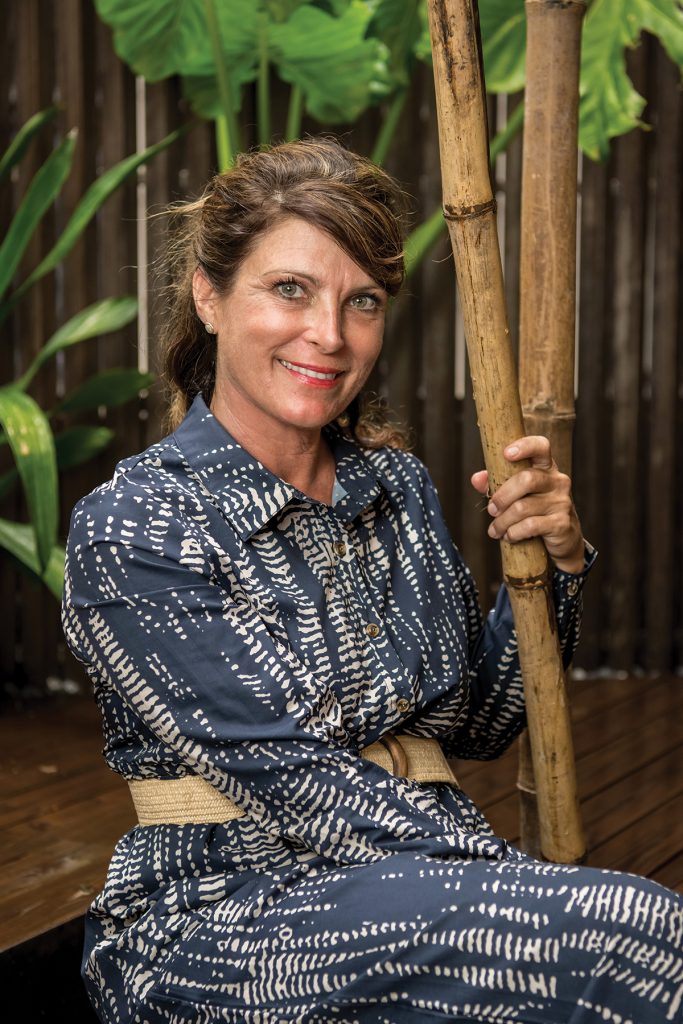 Hong Kong's original bamboo home and lifestyle brand, Bamboa has been promoting the sustainable and skin-friendly properties of bamboo since 2008. All of their products, which include bed sheets, towels and homewares, are made from bamboo, one of the most sustainable resources in the world. They also grow bamboo through their Grow Bamboo Initiative, which fights climate change and helps empowers local communities.
S304, Block Staunton, 35 Aberdeen St. (PMQ), Central, 2291-0285, bamboahome.com
Best Day Spa: Sense of Touch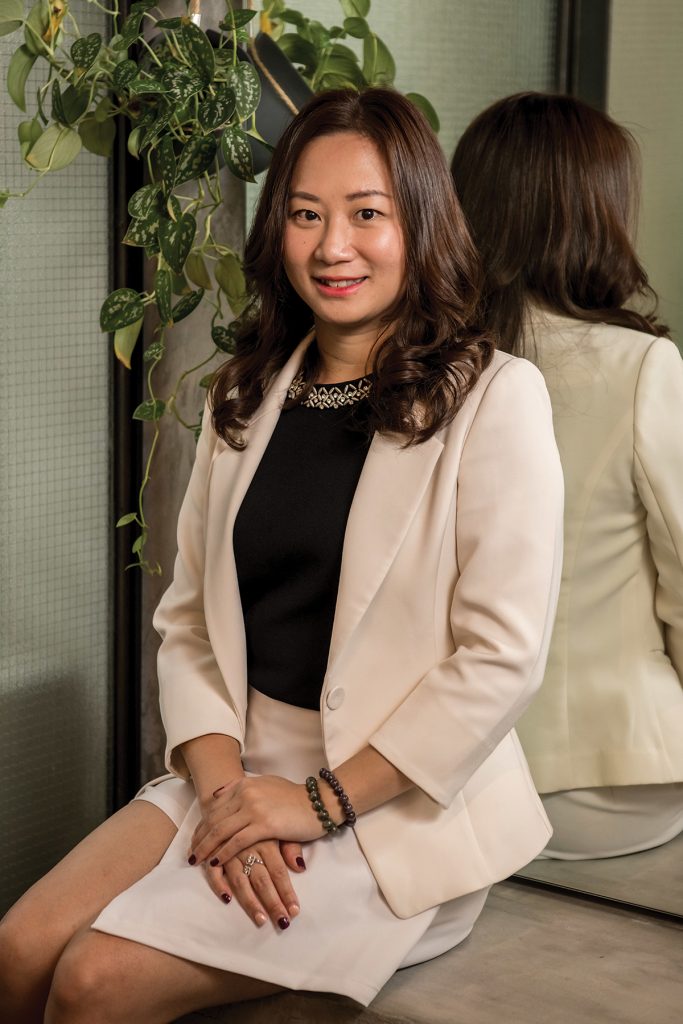 Celebrating 19 years in business this year, this proudly homegrown company delivers all-round beauty care, from high-tech, results-driven facials to indulgent pamper sessions using natural and organic products. As part of its commitment to a more sustainable operation, the brand has begun to make a transition to more eco-friendly practices, working with brands such as Comfort Zone to deliver sustainable skincare without compromising on quality.
Best Kids' Sports Club: Island Sports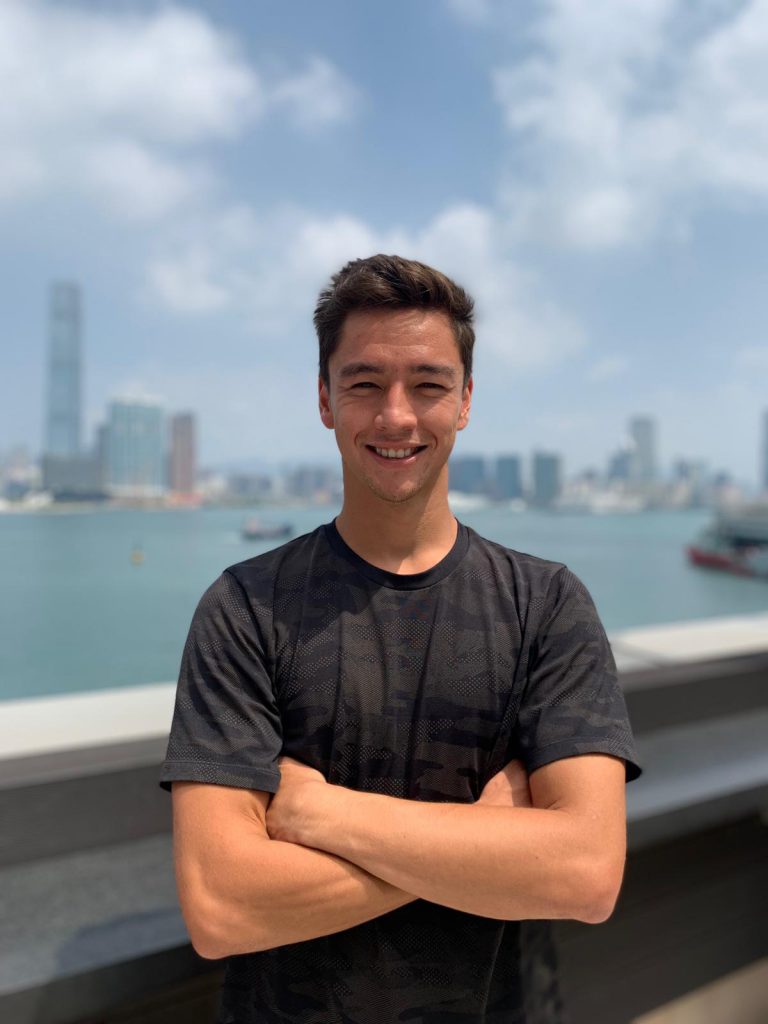 Island Sports was founded with the idea to encourage a love of sports and an active lifestyle in kids, setting them up for a lifetime of healthy habits. Starting from just 18 months old, kids learn the fundamentals with Sports Playgroup sessions, establishing key skills, before progressing to a sport of their choosing. Right now they offer swimming, skateboarding, tennis, hockey, rugby and football, as well as birthday party offerings, which incorporate costumes, decorations, pinatas and party bags into a full-service package that takes the headache out of party planning.
Room 716, Wayland Industrial Building, 131-132, 7/F Connaught Road West, Sai Ying Pun, 5599-8805, islandsportshk.com
Read more in-depth interviews with selected winners
Read the Wellness & Lifestyle Awards 2021 full winners' list