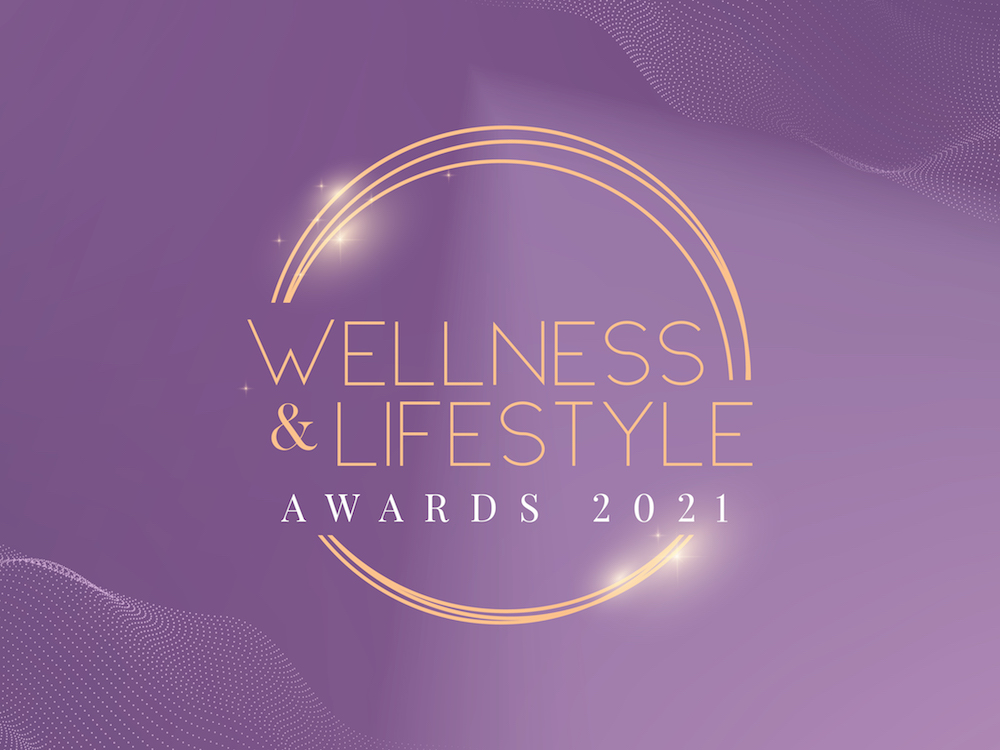 The Liv team is often asked for their personal recommendations – and here they are! These are our favourite new and established brands that truly walk the talk when it comes to wellness and sustainability. Meet our Liv's Choice award winners!
See the full list of winners of the 2021 Wellness & Lifestyle Awards here!
Mohlia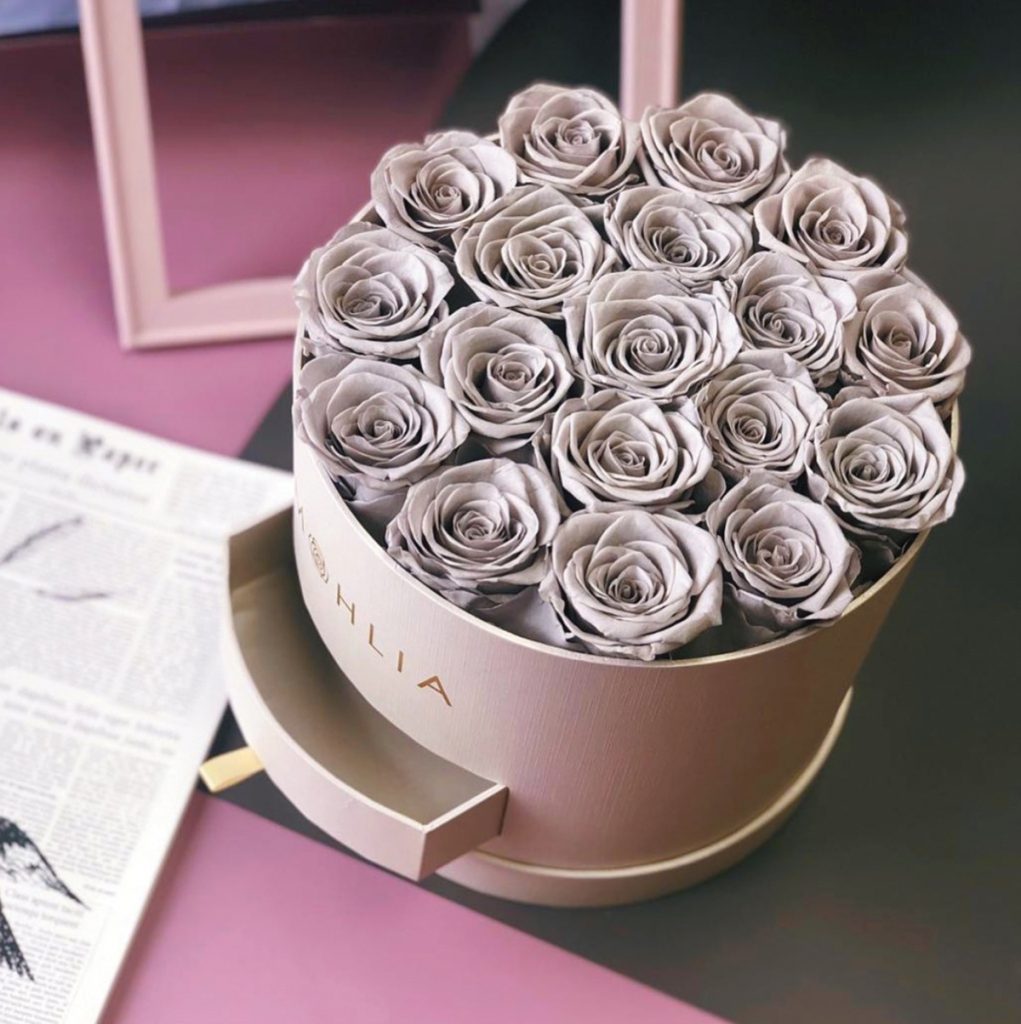 A one-stop shop for luxury gifting, MOHLIA pioneered the infinity flower – floral arrangements that last for years – in Asia. Aiming to strike a balance between luxury and innovation, Mohlia has also created their own sulphite-free wines, and regularly collaborates with local and international brands on gift sets that combine their signature blooms with desserts, fragrances, candles, jewellery and more.
LAB-102, B1, K11 MUSEA, Victoria Dockside, Tsim Sha Tsui, 6072-9118, mohlia.shop
Studio La Lune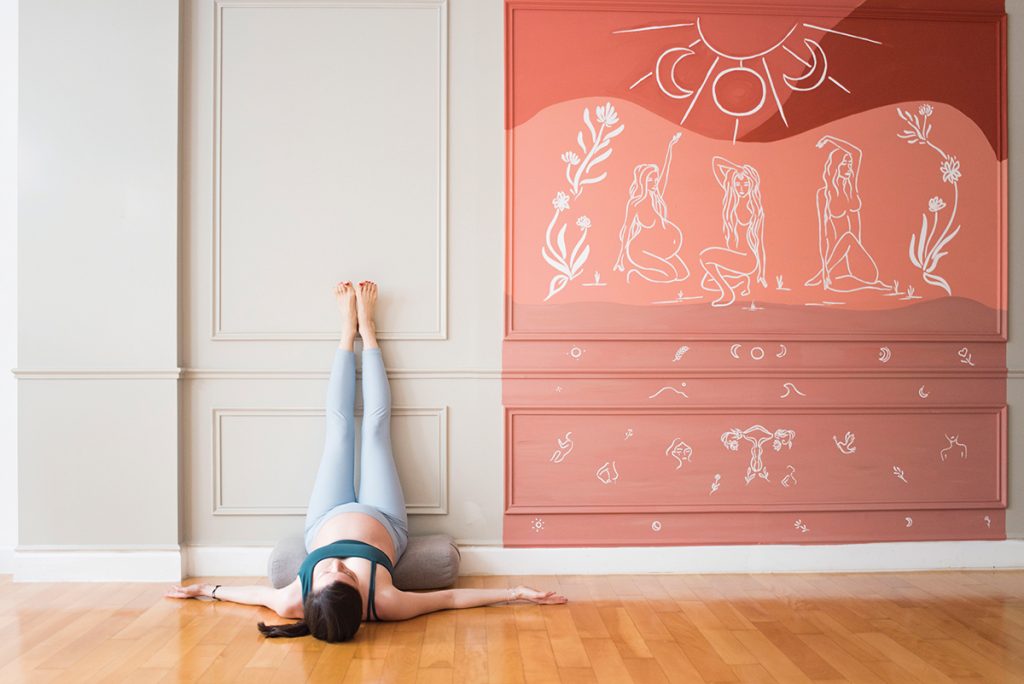 Studio La Lune is the first wellness studio in Hong Kong that focuses entirely on women and their wellbeing. The studio offers both traditional yoga classes and unique classes structured around key transformational stages of a woman's life, including pregnancy, menopause and the menstrual cycle. La Lune also hosts special events and workshops that relate to women, femininity and how to fully develop their highest potential.
4/F, Kai Kwong House, 13 Wyndham St., Central, 9226-8464, studiolalunehk.com
EstheClinic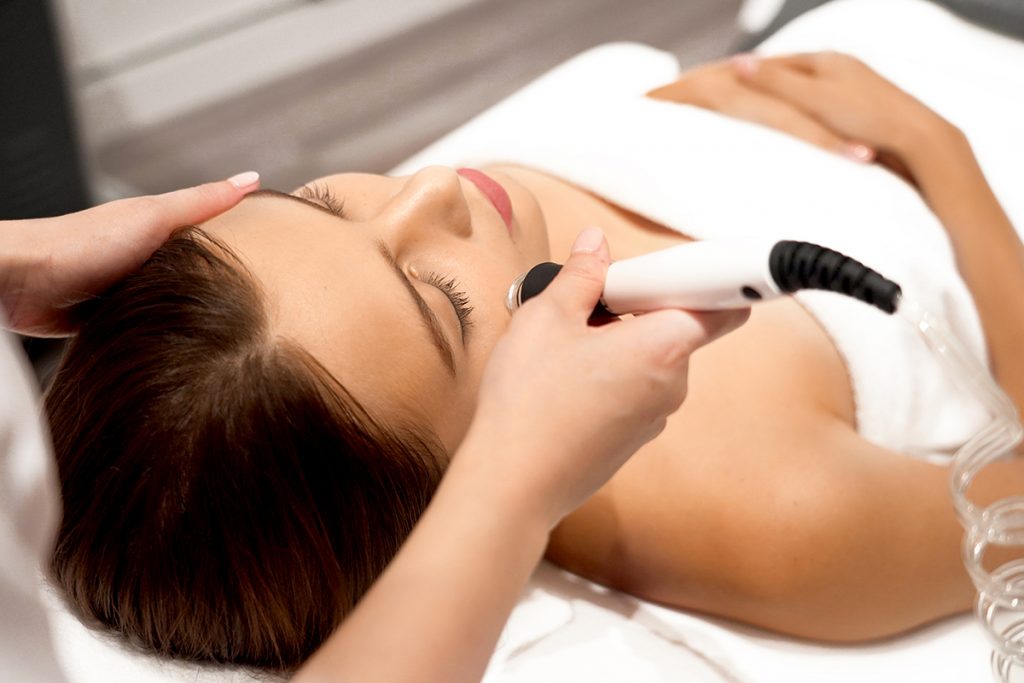 EstheClinic is a new generation of beauty clinics that combines medical expertise and ground-breaking technologies for pain-free, non-invasive and highly effective aesthetic treatments. You'll find a solution for just about every concern imaginable, from permanent hair removal to anti-ageing, body slimming and shaping, and even hair loss.
16/F, 8 Lyndhurst Terrace, Central, 3615-0919; Shop F, G/F, King's Hill, 38 Western St., Sai Ying Pun, 2612-1388, estheclinic.com.hk
Orka Wellness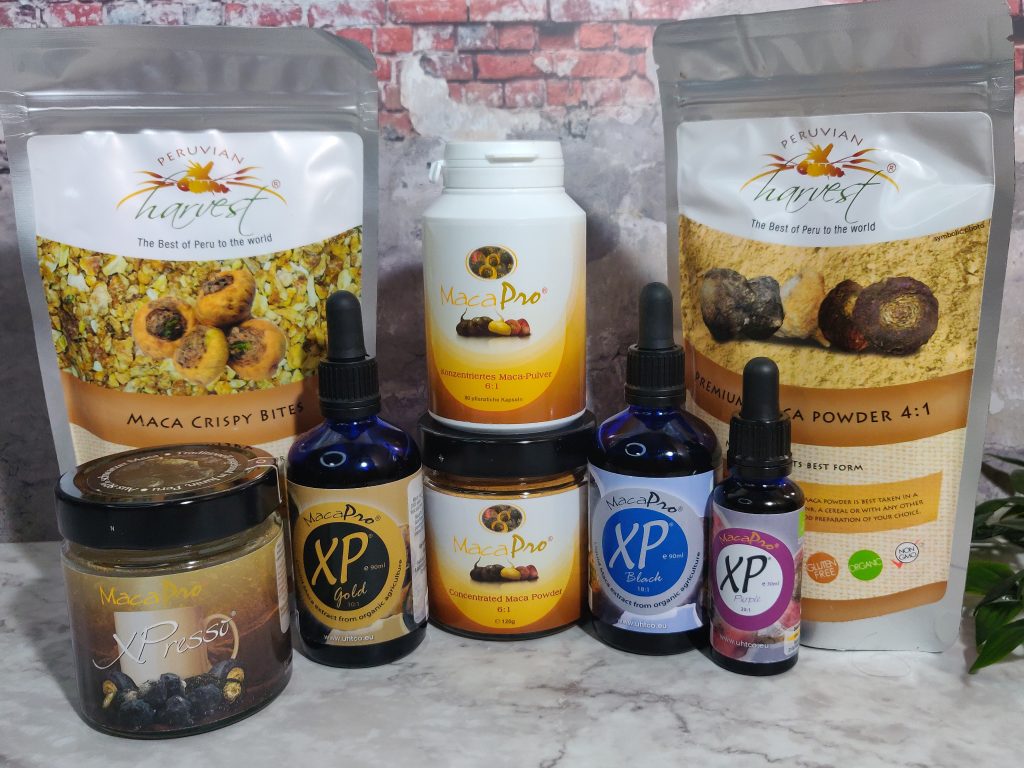 Pioneered by wellness professionals Aswini Rachel and Nobin John, Orka Wellness is gearing up to become a lifestyle brand with a vision to make wellness tasty, affordable, and socially responsible. Their newly launched Orka Organics line comprises wellness teas, adaptogenic beverages, low-GI sweeteners, vegan meat alternatives, supplements and snacks. Their primary focus is to lower their carbon footprint with a "farm-to-pantry" approach to sourcing, cutting out middlemen and committing to eco-friendly packaging.
ZeroYet100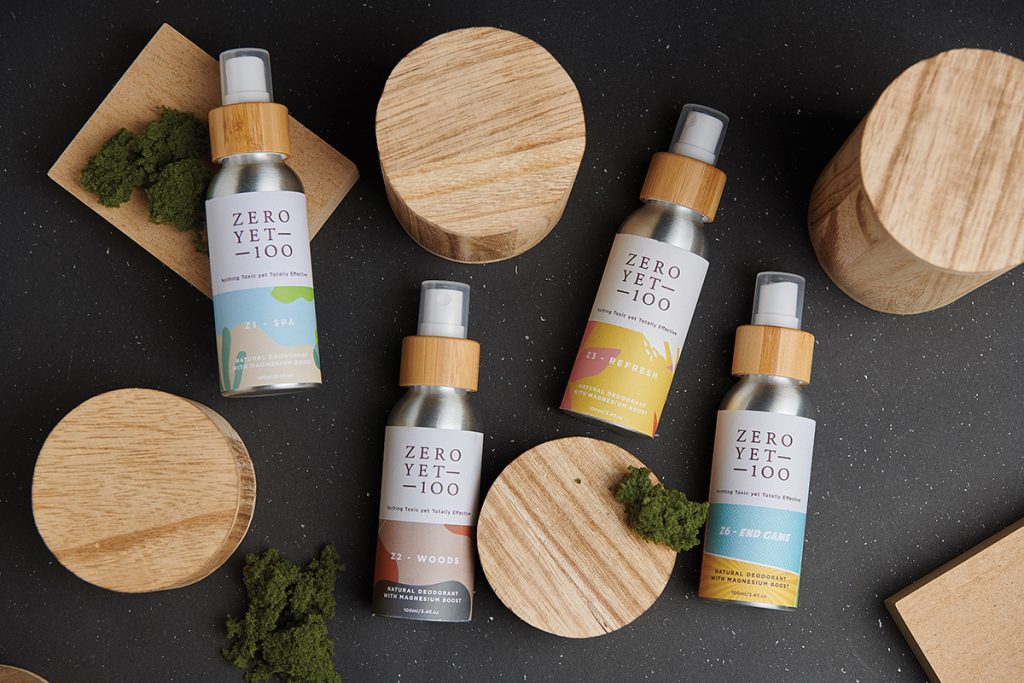 One of our favourite made-in-Hong Kong skincare brands, ZeroYet100 was founded by two best friends, Anita Patel and Sheetal Avlani. Their products are potent yet completely free from chemicals, with ingredient lists that are totally transparent. What's more, all their packaging is fully recyclable, meaning you're not only making a conscious choice for your body, but also for the environment.
702 Car Po Commercial Building, 18-20 Lyndhurst Terrace, Central, 2524-4948, zeroyet100.com
Asphodel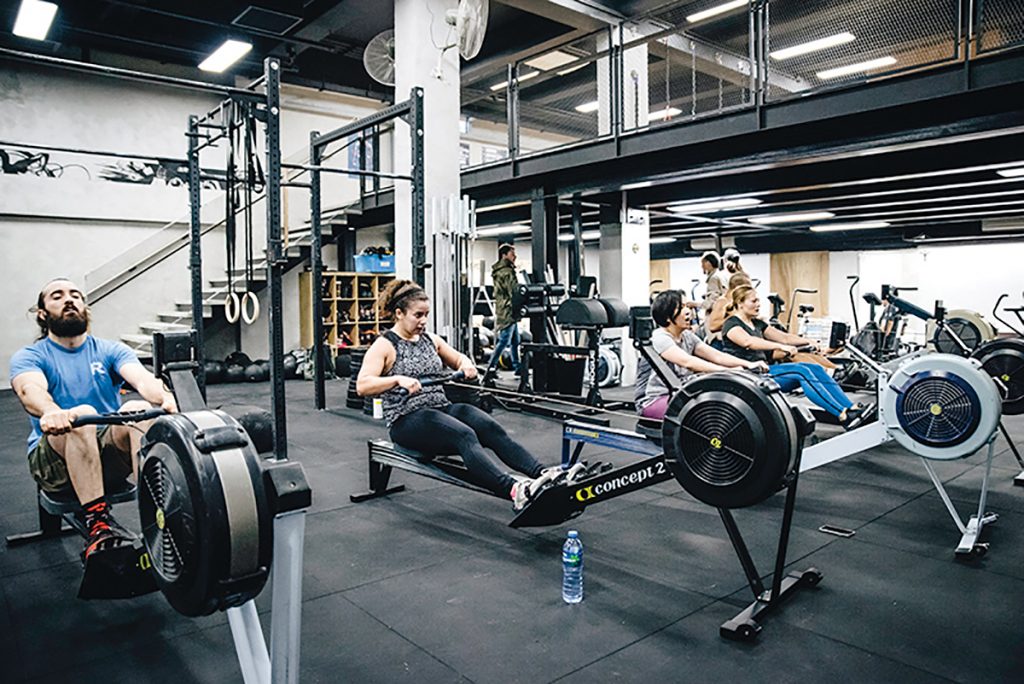 Hong Kong's first CrossFit gym, Asphodel was founded in 2010. Since then, it has grown to become a full-service strength & conditioning facility (though it still offers CrossFit) for all ages and ability levels. Their "Keep Moving Kids" programme accepts little ones as young as 2.5 years. Children then progress through their kids and pre-teen classes until they're ready to join the regular sessions.
G/F, Shop 11, Nam Hung Mansion, 22-23 Praya, Kennedy Town, 3568-7719, asphodel.fit
Okooko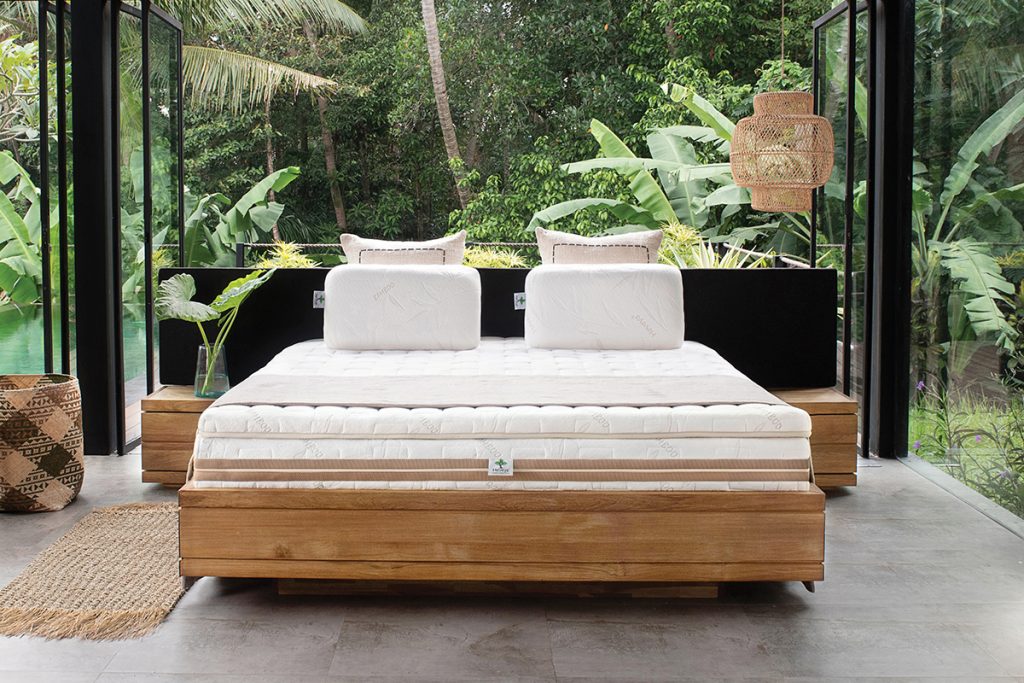 This full-service bedding store focuses on organic latex mattresses, adjustable slatted bed bases and bedding accessories, all made of natural and sustainable materials. Okooko provides a customisable sleeping system where your bed base, mattress and pillow work together to provide excellent back support for all ages, builds, sleeping positions and personal preferences. You can even order a king-size mattress with a different firmness on each side to match each partner's sleeping preference.
13/F, The Plaza LKF, 21 D'Aguilar St., Central, 6286-1132, europeanbedding.hk
Tribe by Indigo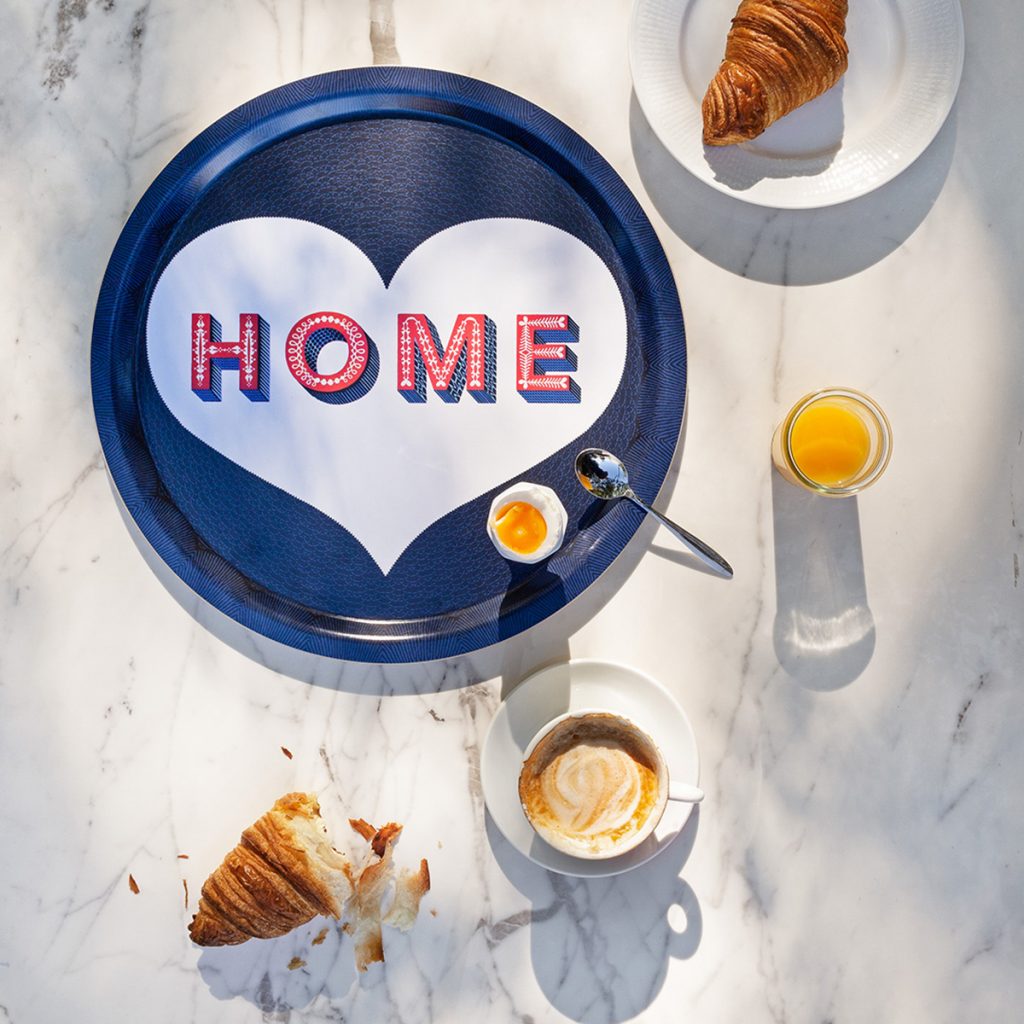 We all know that a key element of wellness is creating a sanctuary where you can relax and find peace, and TRIBE by Indigo helps you reach your ultimate interior design goals. Empowering you to fully express yourself with curated home furnishings, they deliver super accessible design, furniture and accessories with zero compromises on style and function, all without breaking the bank.
6/F, Horizon Plaza, 2 Lee Wing St., Ap Lei Chau, 2555-0540, tribebyindigo.com