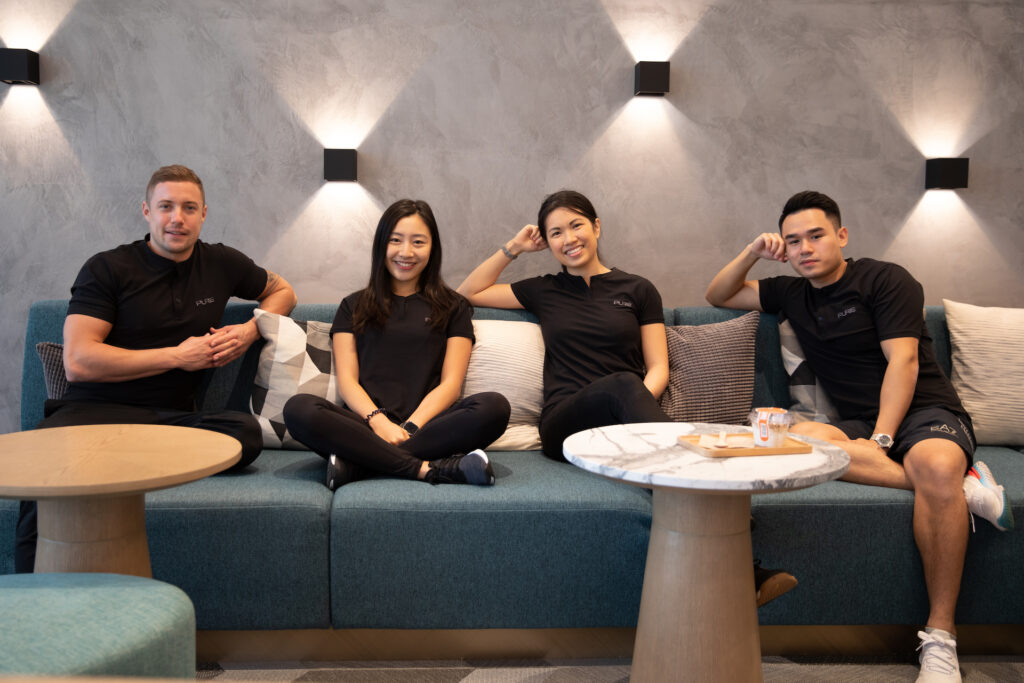 We review the nutrition consulting service with PURE Fitness. Previously only available in-person, this team of evidence-based nutritionists and dieticians are now offering online consultations for people struggling to stay healthy during Hong Kong's fifth wave of social restrictions.
The Buzz
With so many of us working and spending most of our waking hours from home these past few months, it's easy to let our health slide. We can't hit the gyms, we can't attend fitness classes or hike without masks – it feels like there's a lot that's out of our control right now. Something that we can still manage, however, is what we're putting into our bodies. When we heard that PURE Nutrition was opening up its talented team of nutritionists and dieticians for online nutrition consulting – previously available only in-person – we were keen to learn more and regain some stability in our daily routine.
Also on Liv: PURE Offers Free Online Classes to Hongkongers During 5th Wave Restrictions
The Service
We get the ball rolling with a quick preliminary discussion about ourselves: primary and secondary health goals, lifestyle habits, and what we'd like to learn. We're assigned to superstar sports nutritionist Maya Rolston, who asks us to start keeping a photo meal diary to assess our current food and beverage habits.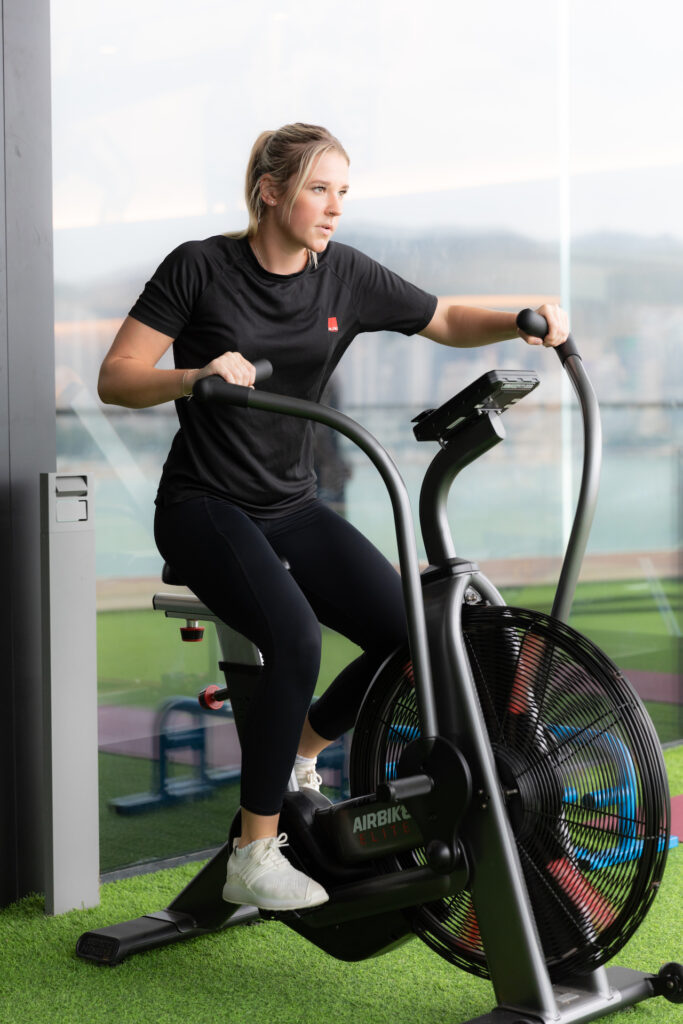 Ahead of our first nutrition consultation, we send her our meal pics. We're surprisingly unnerved by how private it feels to share exactly what we eat in a week, right down to the odd cheeky biscuit or croissant! But according to Maya, that's an essential part of the process.
"It's important for people to realise how emotional food can be," she explains. "Food impacts our emotions and vice versa, so our eating habits can often feel deeply personal and reflective of who we think we are."
Mindful eating, or being conscious about what we eat and why, is a big part of what Maya strives to instil in her clients. It's not about restricting our diets – after all, there are no "good" or "bad" foods. Instead, she advocates for giving people a foundation to make healthier eating choices more frequently, with some wiggle room to indulge when they need. It's all about balance, and we should never feel over-restricted or hungry.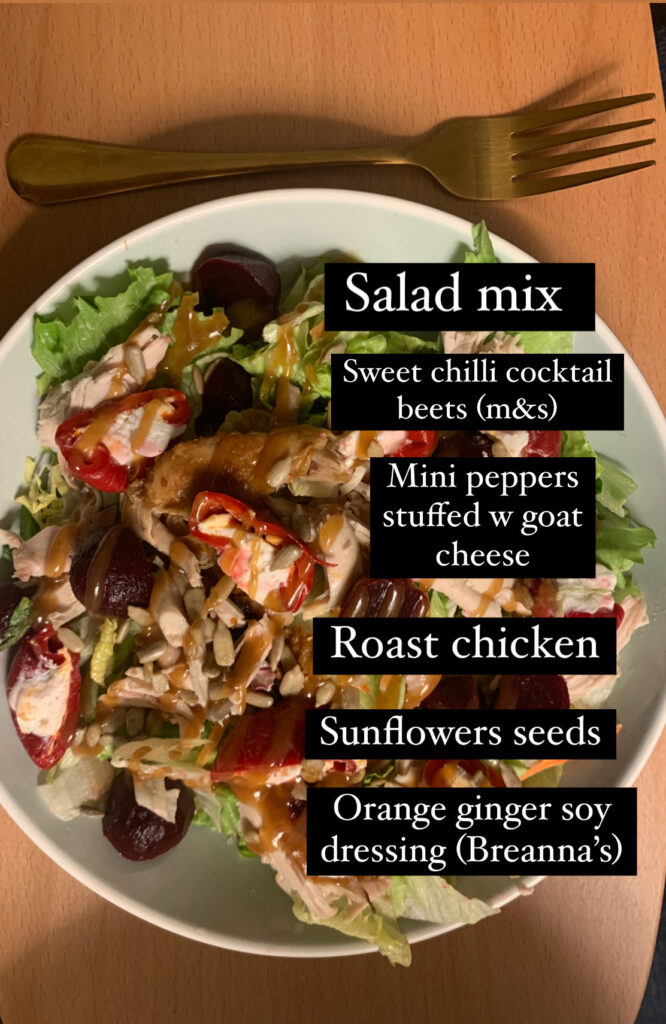 With that in mind, Maya gives us a list of personalised recommendations for us to implement. She provides a tailored daily calorie goal, with advice on which macronutrients and supplements to target, and tips on how to eyeball portion sizes accurately. We're also told to get moving; non-exercise activities like walking or cleaning the house contribute to a surprising 20 percent of our daily energy expenditure. Something as simple as increasing our daily step count can make a huge difference towards fat loss, she points out.
We give it a shot, sending Maya pictures of our meals, both home-cooked and at restaurants. She's an amazing resource for providing ballpark figures on calorie or protein content, giving encouraging support and reassurance as we navigate the path to healthier eating habits. At the end of the week, we catch up to go over how everything went, celebrating victories and dissecting the stumbling blocks.
The Verdict
In a few weeks, we've significantly increased our daily step count and improved on making smarter choices when eating out. PURE provides clients with useful dining out guides to help navigate different cuisines, including Japanese, Thai, Indian, and Chinese, so we feel more empowered to make health-conscious decisions, no matter which kind of restaurant we're in. Maya is also a great sounding board to talk through challenges that come up, whether it be stress, questions, or something unexpected that throws us off our game. A big part of her job is providing a comforting ear, followed by a motivating pep talk to get back on the wagon – and that's where sustainable life changes happen, she emphasises.
With all this *gestures broadly at everything* going on right now, it's easy for people to feel helpless. Investing in our health through nutritional counselling was an easy and effective way to feel as though we'd regained some semblance of control over our lives. It's also an ideal time to equip ourselves with skills to make healthy decisions under pressure in the future.
Cost: $750 per session
GIVEAWAY TIME
Enter now to win one of 10 complimentary online nutrition consultations, courtesy of PURE Nutrition! Contest entrants will also receive an exclusive, Liv-only rate of $6,800 for a package of 10 sessions – perfect for kickstarting your healthy eating habits!