Feeling Blue?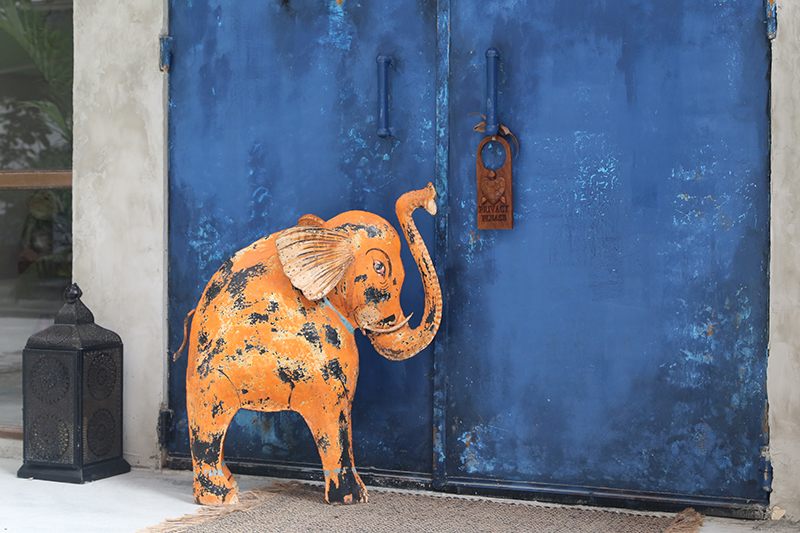 If you like your yoga classes cosy and contemplative, you'll be excited to visit Blue Door Yoga Studio, located in Wan Chai's quiet Sau Wa Wong neighbourhood.This dreamy space offers intimate classes for yin, hatha, vinyasa and power yoga, with toddler and prenatal yoga for a family-friendly vibe. It's all pay-per-class; no membership required. The studio is brand new so check the Facebook page for class schedules.
28 Sau Wa Fong, Wan Chai, 6468-5859, www.facebook.com/bluedoorstudiohk.
Take a Bite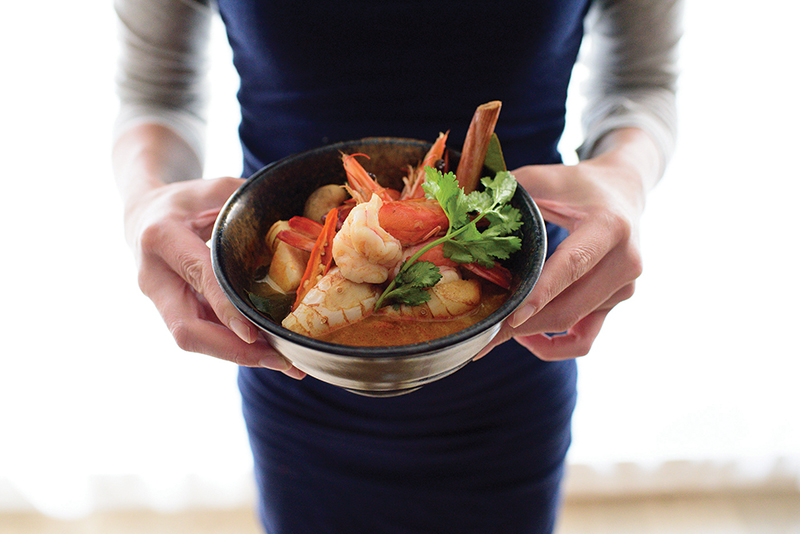 Love ordering artisanal products from local small businesses, but can't deal with the hassle of inconvenient payment systems and convoluted pickups? You'll love Bite Unite, a new platform that connects small-scale chefs and caterers to consumers via a centralised system that makes payment and delivery a breeze. Order from the likes of Bagoes, Bad Food Gone Good and even individual chefs such as Philippe Pierrot, whose specialty is vegan, gluten-free and superfood-packed salads, desserts and smoothie bowls. Thinking about becoming a vendor yourself? Bite Unite takes care of photography, logistics, marketing, payment processing and social media, so all you have to do is make great food.
Learn more at biteunite.com.
How Corny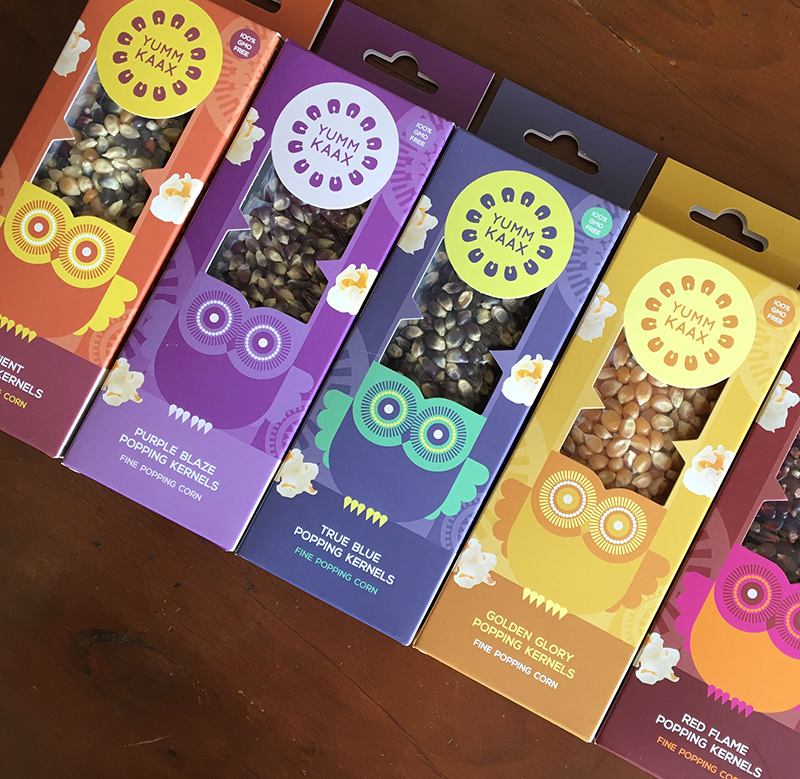 Though it's better known as a cinema snack, served stale and covered in sticky sugar, popcorn done right is actually a healthy whole grain treat that's satisfying, high in fibre and polyphenols, yet low in calories. Enter Yumm Kaax, a gourmet popcorn brand from Canada (but headquartered here) that provides non-GMO, preservative-free, single-origin popcorn that you can pop at home. Try the pop-a-cob ($53), an entire cob that you can stick in the microwave; or pick up a bag of kernels ($46) that you can pop in batches and combine with any toppings you like.
Available online at yummkaax.com and at Citysuper.
Say Hi to Bahia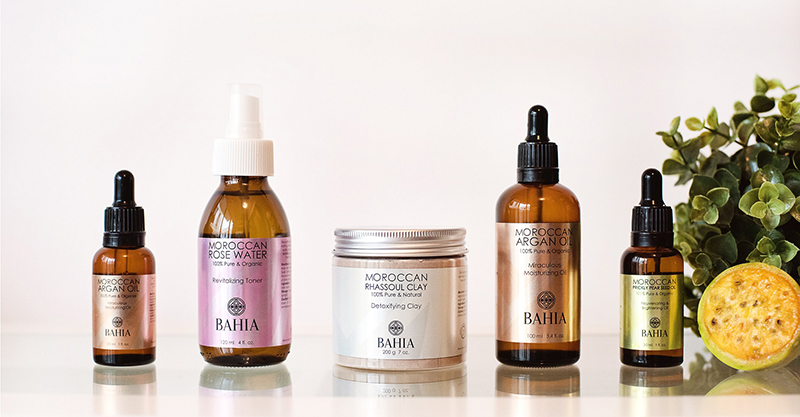 Fans of natural skincare will love Bahia, a new range of Moroccan-inspired skincare products that focus on the natural properties of raw ingredients. Each of the four products are prized in Morocco for their skin-saving credentials: pure argan oil for moisturising; prickly pear for anti-aging; rosewater for skin calming; and rhassoul for deep-cleaning. All the products in Bahia's line are eco-friendly, ethically sourced from Moroccan women's cooperatives and totally natural, making them an ideal complement to any skincare routine.
The Bahia line costs $209-$650 and is available at Sparadise, 3-4/F, Wellington St., Central, 2997-2208 and online at www.bahiacosmetics.com.
Just Ahhh for It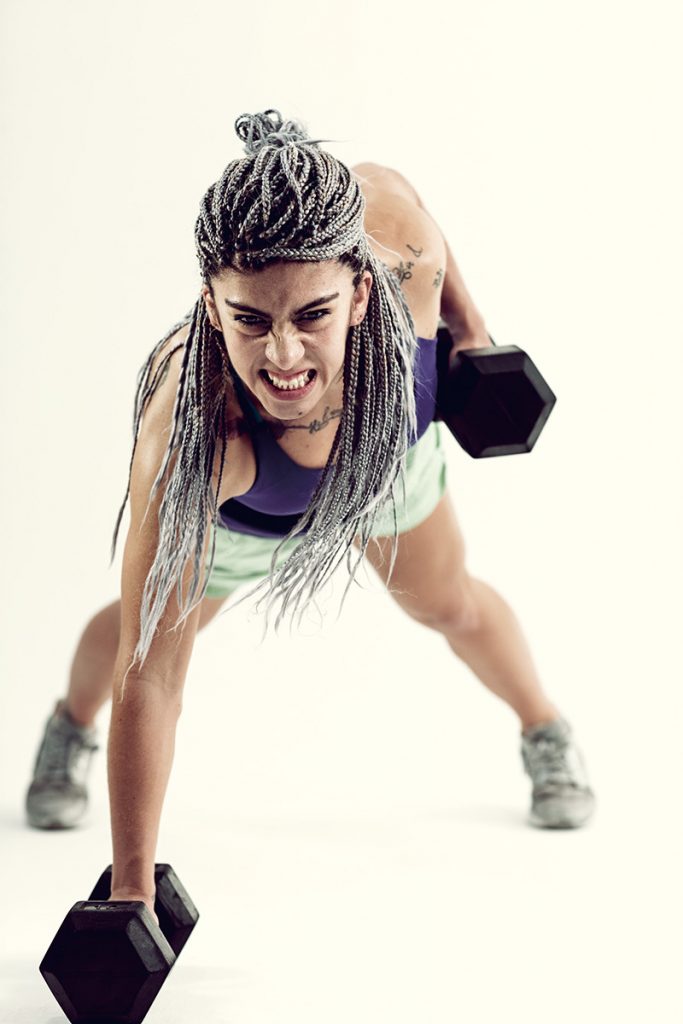 It will have been pretty impossible to miss the Pure campaign in MTR stations and on billboards all over the city – but did you know part of the campaign includes a competition that will net the winner a year-long all access pass to every Pure Yoga and Pure Fitness location across Hong Kong, Taipei and Singapore, worth $22,000? All you have to do is log onto ahhhgrrr.com, share their (extremely cool) promotional video, and then describe in 50 words or less your own "ahhh" or "grrr" moment. And what is an Ahhh or Grrr moment, you ask? The video explains it better, but essentially it's that sweet spot of exercise-induced ecstasy that either leaves you feeling totally blissed out, or totally badass. You have until the end of June to enter – good luck!
Learn more about the campaign and enter the contest at ahhhgrrr.com.