Liquido Assets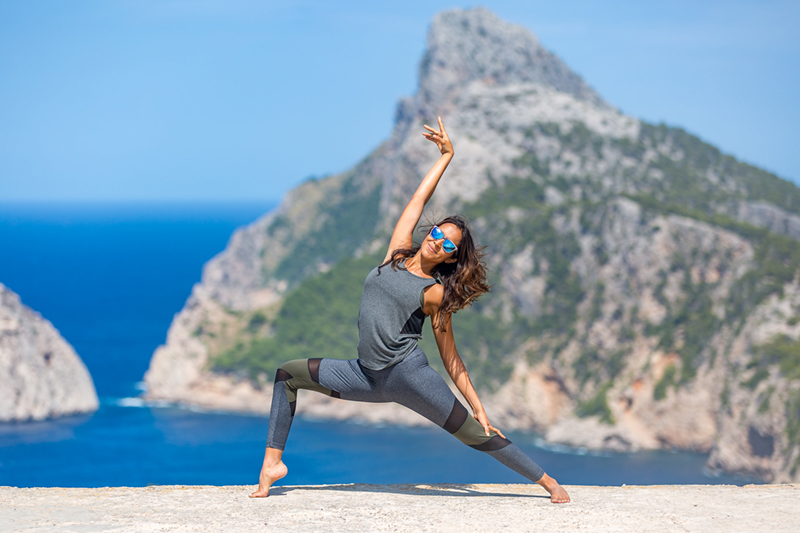 Hailing from Brazil, Liquido Active is the latest fitness apparel making a name for itself in gyms and yoga studios across the city. Known for eye-catching prints, buttery-soft feel and technical fabrics, Liquido's range of stylish activewear is designed to not only be comfortable, but also help you stand out from the crowd. New limited-edition patterns are released every month and so you have to move fast so you can get your hands on newest collections before they sell out.
A Sporting Chance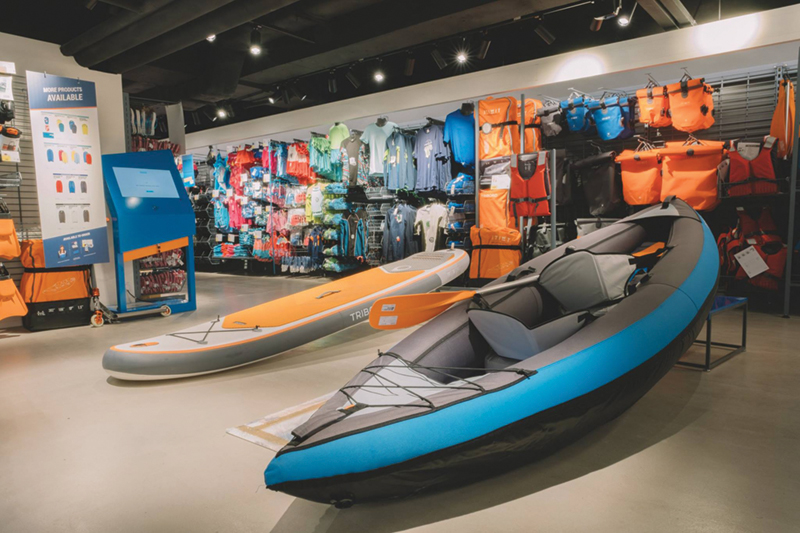 Love the great outdoors but hate running to ten different shops to stock up on gear? Finally, a one-stop-shop for all your sporting needs has arrived in Hong Kong! From sports and running gear through to rock climbing equipment and even bikes, Decathlon stocks an extensive range of brands (including its own) at seriously impressive prices – think compression leggings and hiking backpacks for just $249. The two large stores, which opened simultaneously in Causeway Bay and Mong Kok, also have specialist sports areas for golf, tennis, football, basketball and rugby, so you can try before you buy.
Basement, Grand Plaza, 639 Nathan Rd., Mong Kok; 5993-3727; 1/F, Park Lane, 310 Gloucester Rd., Causeway Bay, 5992-1321, decathlon.com.hk.
Bloomin' Marvellous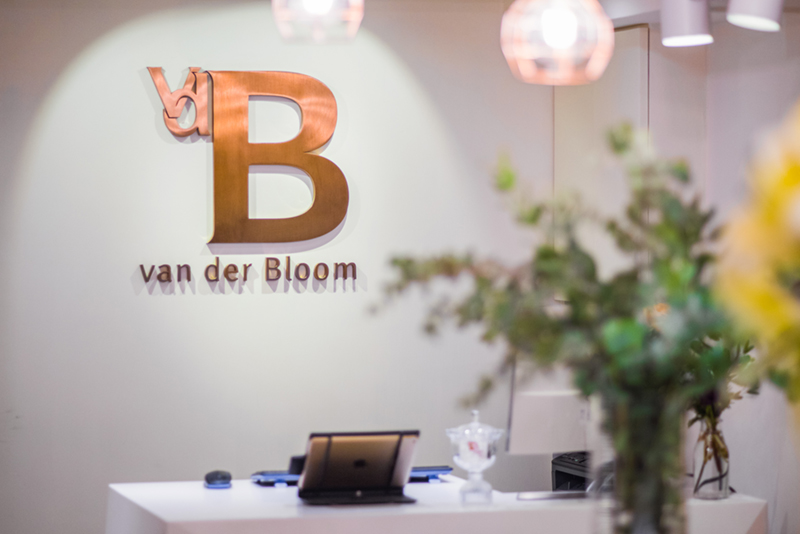 We all love fresh flowers, and new couture florist van der Bloom's new shop on Hollywood Road does absolutely beautiful bouquets. Using the freshest, in-season flowers, van der Bloom offers modern designs with great value. It also offers a subscription service and next-day delivery, all of which can be managed via your online account. And it's not just their reasonable prices that we love: the beautiful loft space above the shop is where they'll hold regular floral workshops and flower jamming, as well as small private events.
G/F, 61 Hollywood Rd., Central, 5505-1661, www.vanderbloom.com.hk.
Time for Tea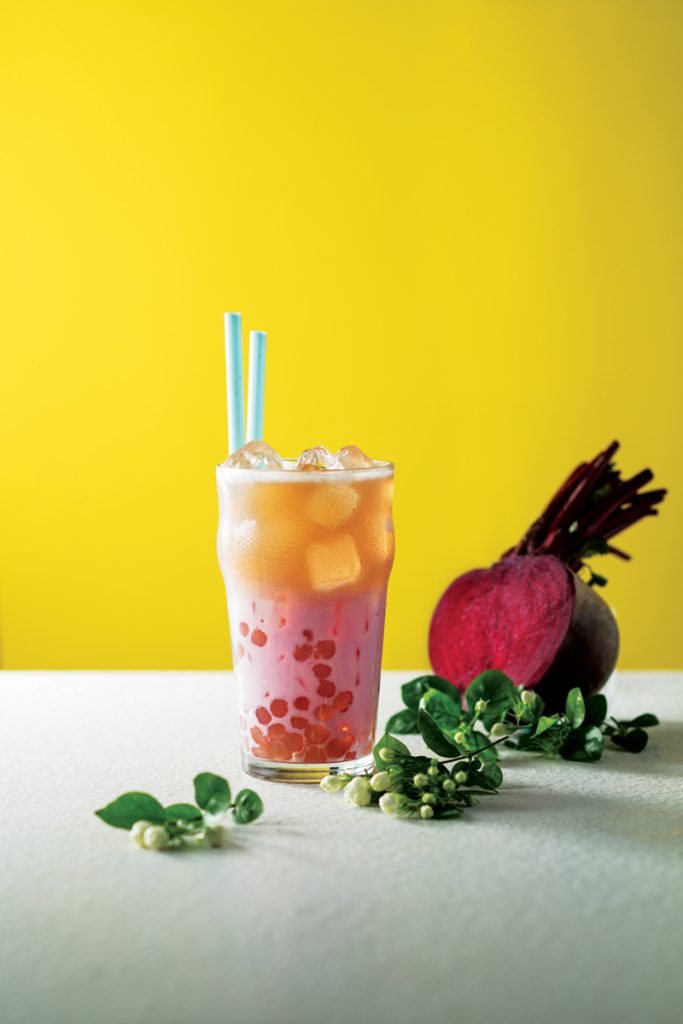 You may have seen the queues stretching out the door at lunchtime, or its distinctive bright pink flamingo print all over your instagram feed. Either way, Flamingo Bloom has quickly made an impression among the city's tea fanatics. Embracing traditional Chinese tea culture, the new homegrown salon on Stanley Street serves up premium loose leaf flavoured tea. They don't add refined sugar, preferring to sweeten their teas using all-natural fruits and flavours. Can't pick from the extensive menu? Flamingo Bloom offers a few signature combinations, including orange and jasmine tea with boba pearls and French rose; smashed strawberries and jasmine; or salted milk cap with chrysanthemum pu'er and boba beetroot milk. Every Flamingo Bloom tea is well shaken to create an airier, frothier and more fragrant brew.
G/F, 50 Stanley St., Central, 2483-1778,
www.flamingo-bloom.com.
Just Corked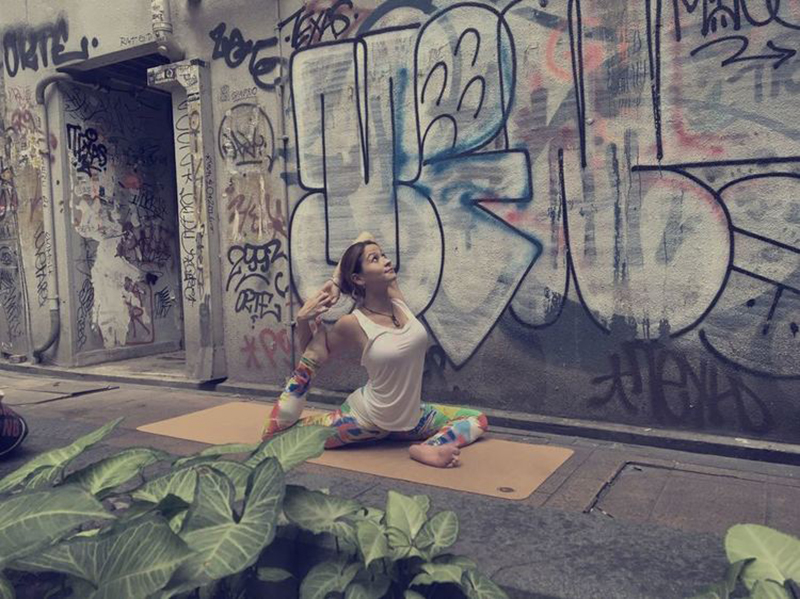 If you slip and slide during a sweaty alfresco or hot yoga practice, ZOLO's range of cork yoga mats and accessories could be just what you need so you can feel secure as you pose. Cork is naturally grippier with sweat and water, plus it dries out quickly and doesn't get hot to use under direct sunlight. The mats are also naturally hypoallergenic and antimicrobial, meaning they are less likely to have mould, odor and bacteria growth. Sustainably harvested, non-slip and eco-friendly? This local company is onto a winner.
6826-3852­, zolowellness.com.