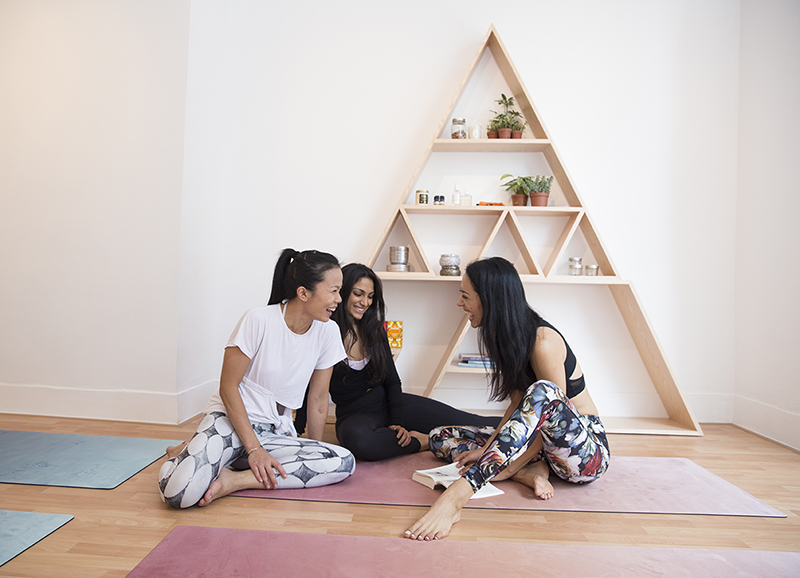 Strike a Pose
A brand-new studio is opening up in the seriously chillaxed PoHo neighbourhood.
Kita Yoga is a petite, sun-drenched space with small class sizes (12 max) and a breezy vibe. Think potted plants, a communal space to hang out with tea and healthy snacks before and after class and gorgeous aromatherapy oils burning throughout the day. There will also be a regular roster of free community classes, events and wellness talks. There will be a "hangover" class on Sunday mornings – a slow flow practice featuring lots of detoxifying twists, with a healthy and hydrating tonic at the end. The studio is the brainchild of Nikita Ramchandani, a former banker-turned-yogi who will also be teaching at the studio. Classes are $300 drop-in, with packages available, going up to $20,000 for a year of unlimited classes.
Flat 1A, 1 U Lam Terrace, Sheung Wan, www.kita-yoga.com.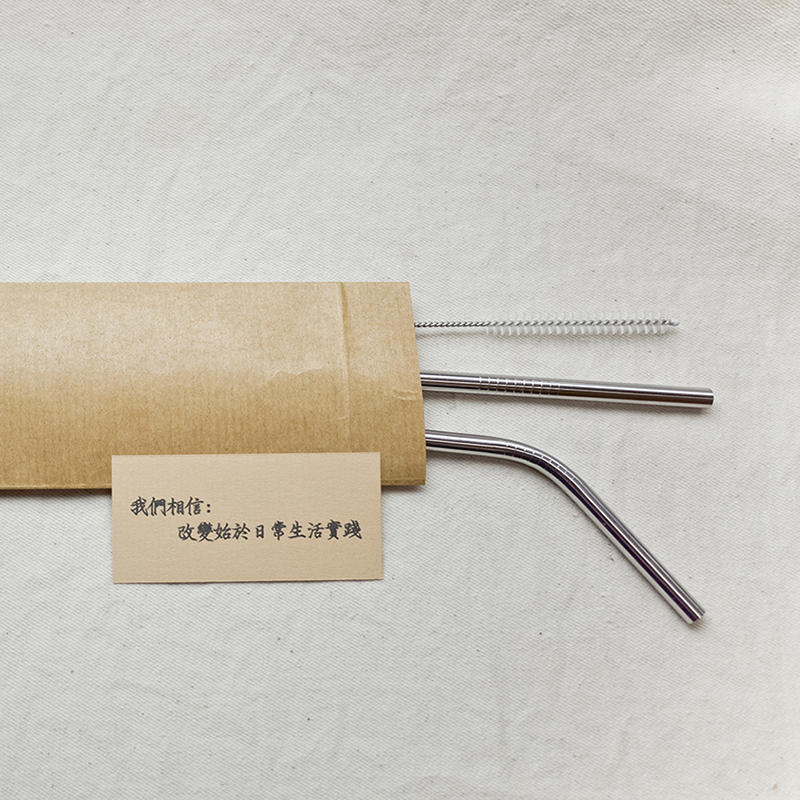 So Metal
We're all trying to do our part to stop our oceans being overrun with plastic, and one easy way to do this is to cut down on our excessive use of straws. But you can have the best of both worlds with Chazi, a homegrown brand that is bringing stainless steel reusable straws to Hong Kong. Each $45 set comes with a straight straw, a curved straw and a pipe cleaner so you can wash out your straw at home. Buy direct from the website, or visit their retail outlets and pick them up in person.
Outlets include SFS Cafe, 14 St. Francis St., Wan Chai. Visit chazi.hk to learn more.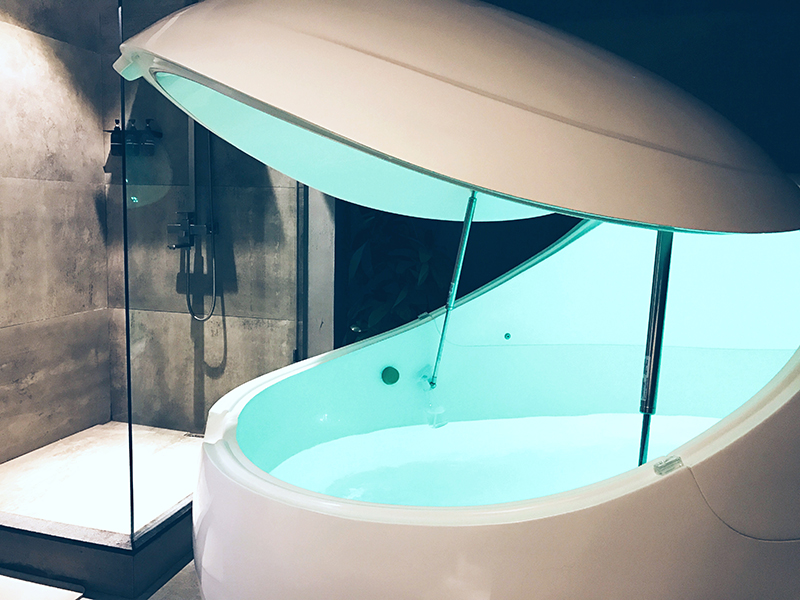 A State of Floax
The float tank trend has spread to Kowloon side, with new floatation spa Floax opening just off Granville Road. This tranquil space has been open for a couple of months, and offers a much-needed dose of calm amid the frenetic pace of TST. There are three individual float rooms, each equipped with their own shower, as well as a spacious lounge area where you can sit and relax before and after your session. The team behind Floax set up the spa with the aim of teaching Hongkongers the art of relaxation, taking time for yourself and calming a busy mind.
1/F, Wing Hing Mansion,16 Granville Circuit, Tsim Sha Tsui, 2321-9624, www.floax.com.hk.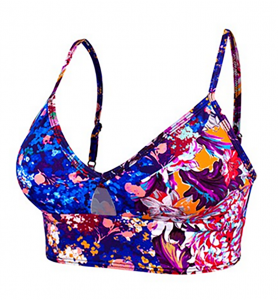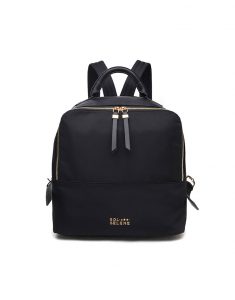 She's The Business
Yes, the impossible has happened – mid-priced athletic wear with real style chops is now available in Hong Kong! Thank She Collective, a website dedicated to sourcing the coolest athleisure brands from all over the world. Set up by two young fitpreneurs with backgrounds in accounting and fashion, She Collective handpicks statement pieces from niche brands such as the dreamy screen printed leggings from Canadian brand Inner Fire, statement sports bras with beautiful backs from Onzie and beautiful compression wear from Aussie brand Stryda. Prices vary, but you can find leggings for less than $600 and sports bras from $490. If you're anything like us and can't coordinate your workout look to save your life, you'll find inspiration in She Collective's "Have You Tried" section, which shows you how to combine individual pieces so you look put together but not over-coordinated.
www.shecollective.hk.