Veggie Burgers at Ting Ting Cafe
Open since 2004, Ting Ting Café is nothing new to us locals, but it's a hidden healthy gem that many people don't know about. An often overlooked vegetarian foodie option, it offers everything from healthy smoothies and freshly squeezed juices to several kinds of homemade veggie burgers, as well as breakfast, brunch and lunch at reasonable prices. The green kiosk is located right  in the centre of the park at Praca de Jorge Alvares near New YaoHan – you can "grab and go" or enjoy your meal alfresco on the tables nearby. Opening hours are below, but if the burgers sell out (which they usually do), they close early.
Praca de Jorge Alvares, Macau. Open Mon-Fri 8:30am-7pm; Sat 9:30am-7pm. +853-6387-7345.
Light the Night Run at The Parisian Macao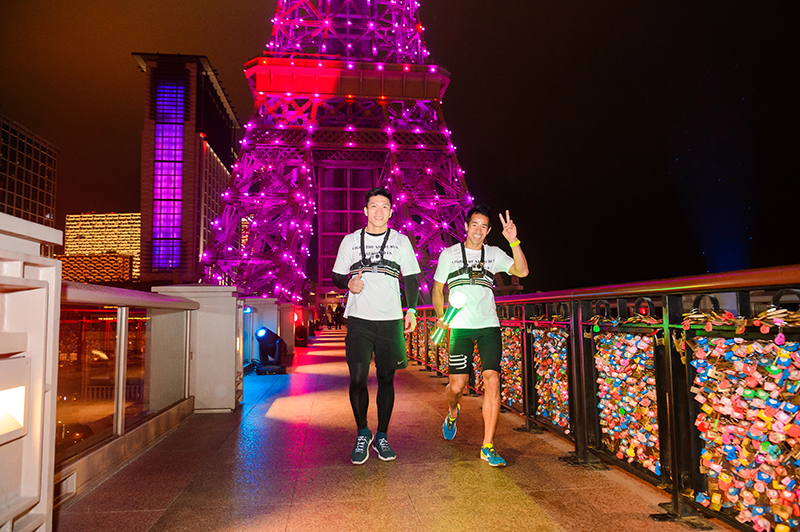 On April 28, The Parisian Macao will hold the city's first-ever vertical race up to the 37th top floor of its iconic Eiffel Tower to raise money for the Macau Special Olympics. All runners are welcome to participate in this great cause, from professional athletes to weekend warriors ready to scale Macau's Eiffel Tower for charity.
parisianmacao.com/light-the-night-run.
Mana Vida Charity Wellness Event at Sheraton Grand Macao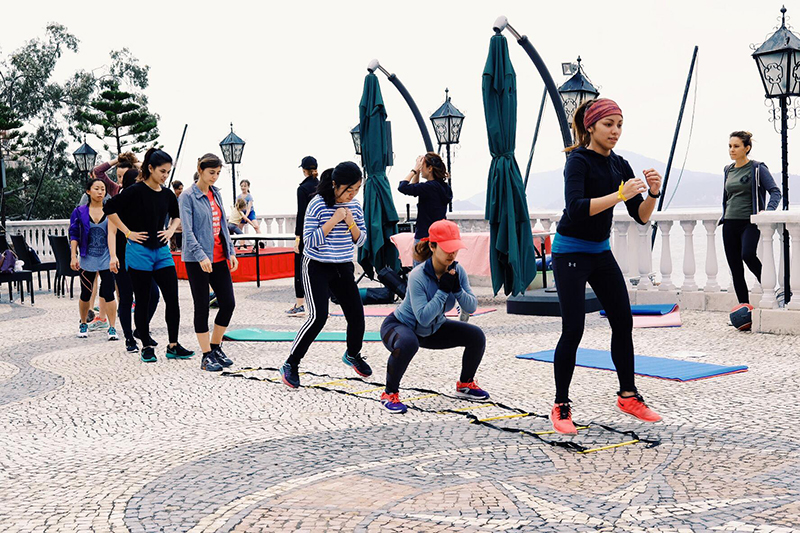 If you love living healthy in Macau, you definitely will have encountered Mana Vida, the non-profit group dedicated to sharing health awareness with the Macau community through fun events. The organisation is celebrating its one-year anniversary with "Sweat For Others" – a day-long wellness event at the Sheraton Grand Macao on April 21. Free for all to attend, there will be fitness classes, workshops, talks, team building and healthy snacks all day long.
8am-5pm, Sheraton Grand Macao, Estrada do Istmo. s/n, Cotai. For more details, call+853-6652-0872 or visit www.facebook.com/manavidateam.
Sally Victoria Benson grew up in Macau and is the publisher of macaulifestyle.com,  the city's leading lifestyle platform. She's passionate about sharing Macau's hidden healthy side and everything happening in the city.