Singapore-based snacking subscription company, Made Real, launches in Hong Kong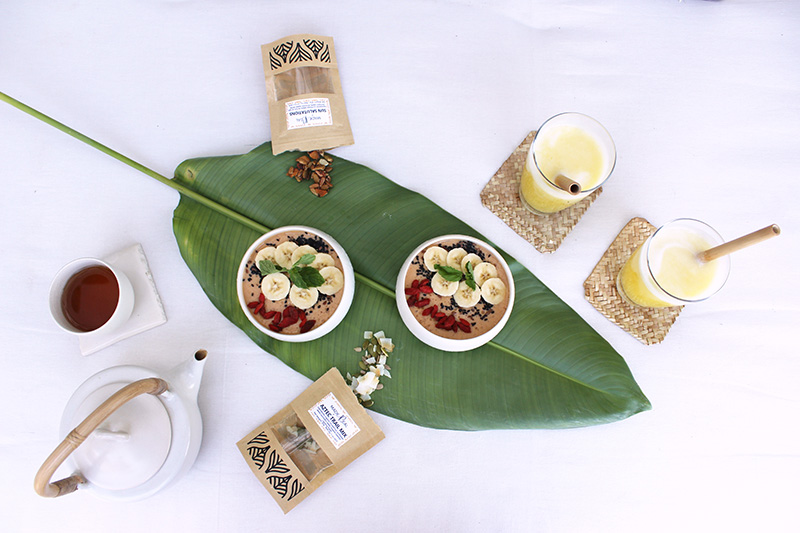 Singapore-based snack box Made Real has launched in Hong Kong. This new snacking subscription company delivers tasty, health-conscious treats to your home or office. It's simple: log onto the website and fill in a form that tells Made Real your snacking preferences. For instance, make a note if you prefer seeds, granola, nuts or cookies; have any dietary needs (paleo, vegan); or if you have food allergies (dairy, gluten) or dietary goals. Then pick either a weekly or monthly subscription, and Made Real will make sure that your snacks are perfectly calibrated to your diet and lifestyle. The snacks are either sourced from independent companies or are from the company's in-house brand.
madereal.hk.
Beef & Liberty launches a vegetarian Falafel Burger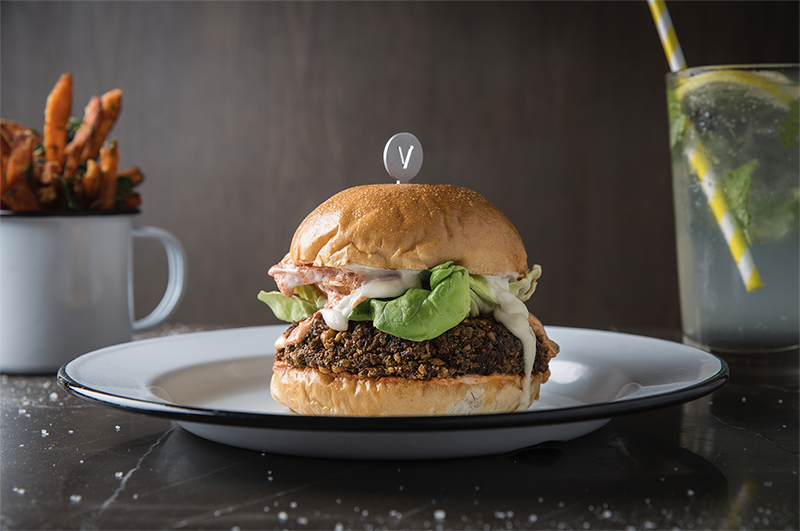 Though its name might suggest otherwise, burger joint Beef & Liberty actually offers a ton of health-conscious and vegetarian-friendly options. From now until March 5, it's offering a falafel burger ($98) at all its outlets. 100 percent vegetarian, it comes with harissa yoghurt, tahini and lemon juice, making it a tasty and filling meat-free meal.
3/F, California Tower, 30-32  D'Aguilar St., Central, 2450-5778, www.beef-liberty.com. Also has outlets in Wan Chai and Stanley.
Slim Lady, low-alcohol, low-calorie wine, comes to Hong Kong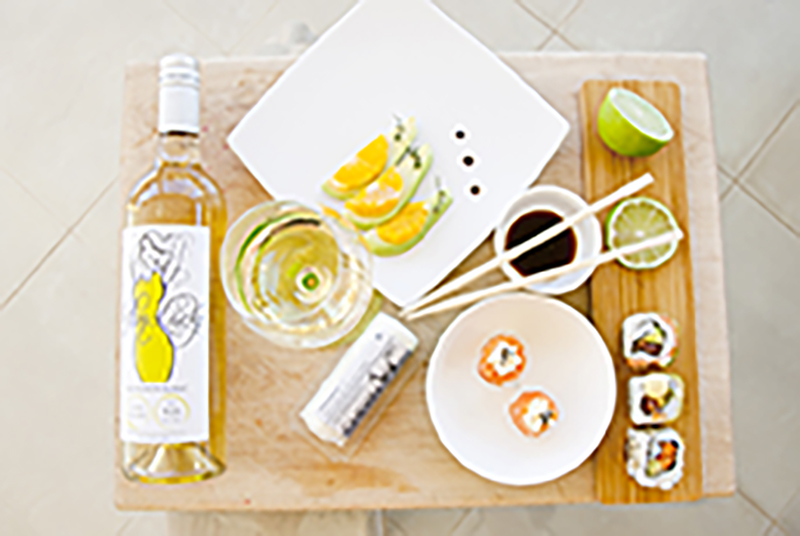 Love wine, but hate explaining your intake to your PT? You'll be excited to learn about Slim Lady, a South African wine brand that combines traditional and modern winemaking techniques to create a tipple that's lower in both calories and alcohol, but without compromising on flavour. At just 9.5 percent alcohol and 65 calories for a small glass, it's perfect for junk trips, barbecues or daytime sessions. Available in sauvignon blanc or blush.
$98 per bottle, with free delivery if you order six or more from www.maslowinternational.com.
Cheat Day: Sweetpea Patisserie opens in Sheung Wan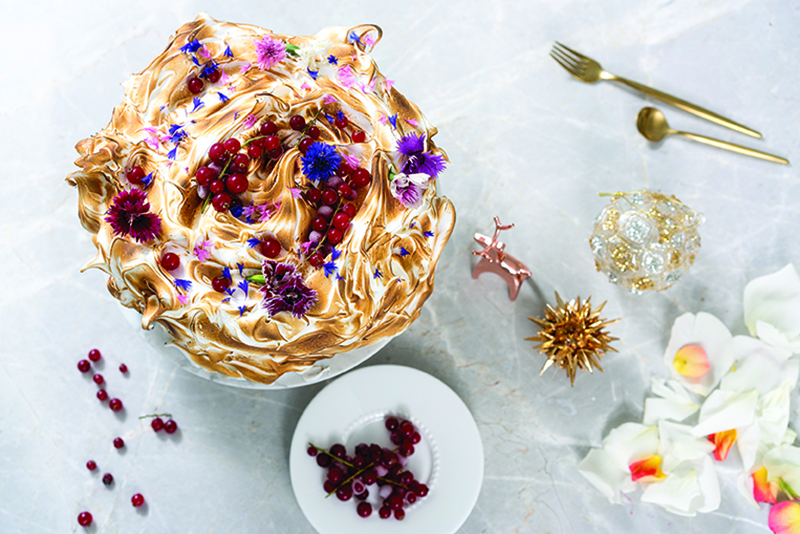 Celiacs, rejoice; Hong Kong has a new gluten-free patisserie! Having done pop-ups and fairs all over Hong Kong, the now permanently homed Sweetpea Cafe serves up French and Japanese-inspired creations – think chiffon cupcakes and daily petite cakes topped with edible flowers that are almost too pretty to eat. You'll also find protein pancakes, veggie-packed savoury muffins, healthy takes on brunch classics, and vegan and dairy-free options too.
4 Shin Hing St., Sheung Wan, 3689-7269, www.sweetpeacafe.hk.