Meet the health-conscious home chefs of Plate Culture Hong Kong.
By Myra Nazir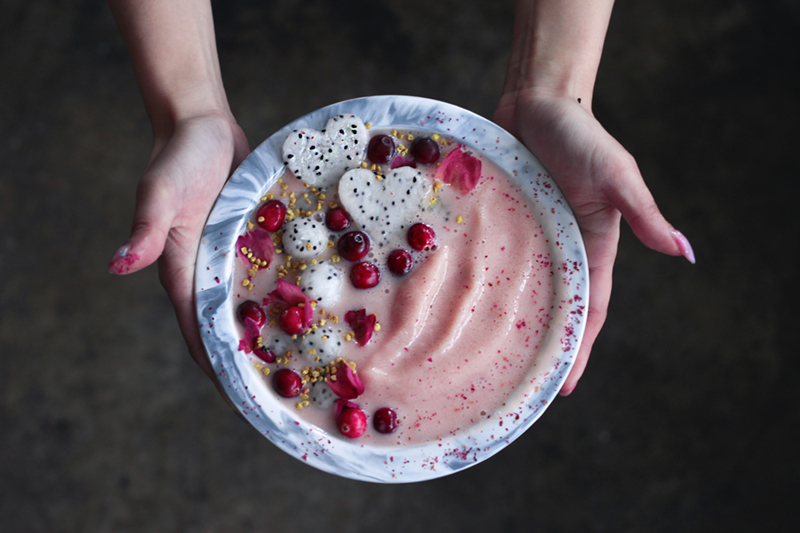 Looking for something a little different to your usual dinner date? Sick of the limited healthy or vegetarian options (not to mention the high prices) of conventional restaurants? Check out Plate Culture, a homegrown online platform connecting foodies who love to cook with foodies who love to eat. Often described as the AirBnB of home-cooked meals, diners pay chefs to serve and host a meal in their homes for a fun and intimate dinner party. We've picked some of our favourite home chefs with a healthy bent that you need to try.
Ying's RunAway Kitchen
Tai Po | $720 per head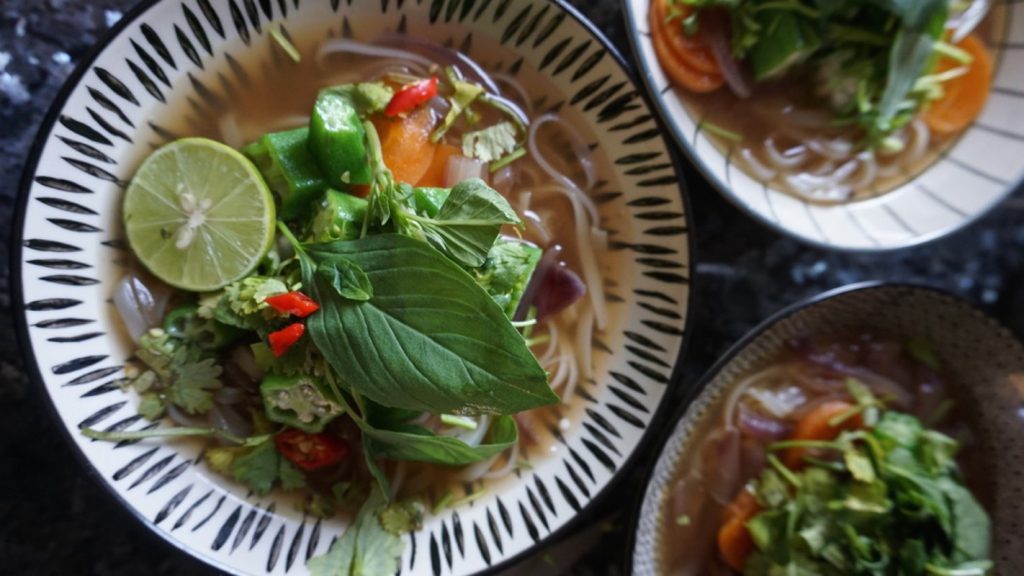 Tucked away in remote Tai Po village, Ying's RunAway Kitchen is situated at the end of a winding path surrounded by lush vegetation. If the weather's nice, you'll dine on the private rooftop overlooking a lake as the sun sets for a real rural escape. Originally from Suzhou, Ying offers a vegetarian or a pescatarian five-course set menu, with dishes inspired by Italian, Indian and Vietnamese cuisine. Standouts include the roasted eggplant and shrimp salad with chili fish sauce, or cinnamon apple cake with yoghurt.
Raw Asia: The Modern Origins
Mid-Levels | $480 to $840 per head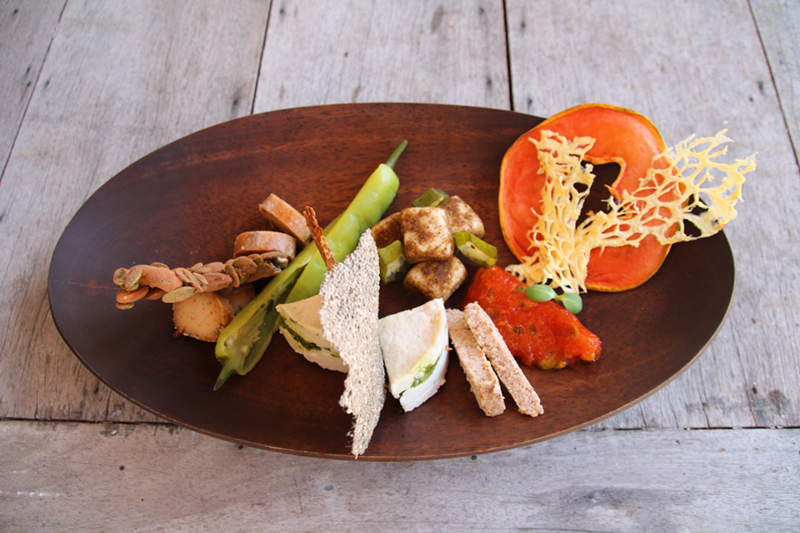 A mother and part-time marketing consultant with a background in fashion design, Kanch's passion for Asian-inspired raw vegan haute cuisine led her to train with Matthew Kenney, one of the pioneers of the modern raw cooking movement. From almond chilli noodles to raw onion pakoras, Raw Asia offers a variety of delicious and filling dishes made from fresh ingredients that are sourced as locally as possible. The standout dish is her artisanal masala vegan cheese plate, comprised of fermented tree nuts, pickled okra and papaya jelly, which takes more than three days to prepare.
Ahimsa Vegan Pantry
Hong Kong Island | $600 per head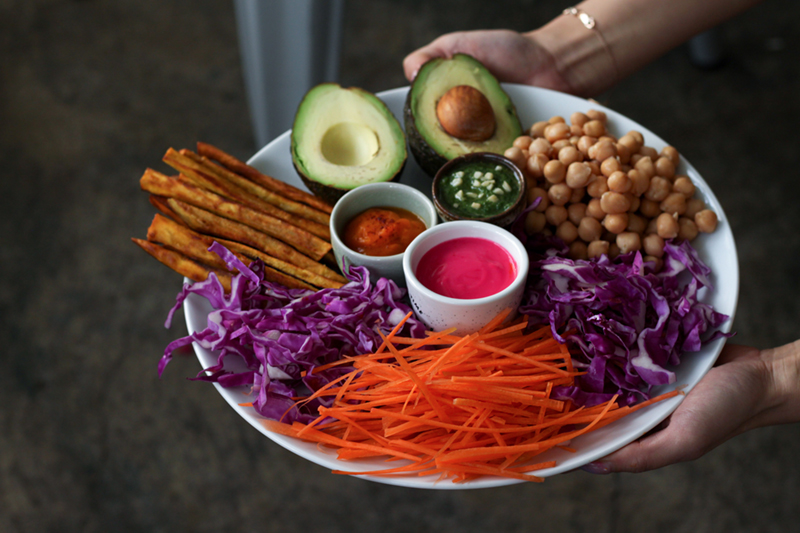 Ahimsa Vegan Pantry is the brainchild of chefs Nicole and Flora, two Le Cordon Bleu graduates with a passion for promoting a healthy lifestyle. They particularly enjoy cooking for carnivores – showing them that vegan food can be rich in flavour and satisfying. The pair focus on making every element of their dishes from scratch – even dairy- and egg-free milks and meringues – and steer away from unhealthy, refined or highly processed ingredients. The signature dish is the spiced cauliflower steak. The chefs marinate a whole cauliflower in spiced and flavoured coconut milk overnight, before slow-roasting. It's then sliced up and served with beetroot-infused couscous for a splash of colour, then mixed with pistachio, herbs and dried apricot.
Nature's food vegetarian & vegan dining
Causeway Bay | $360 to $480 per head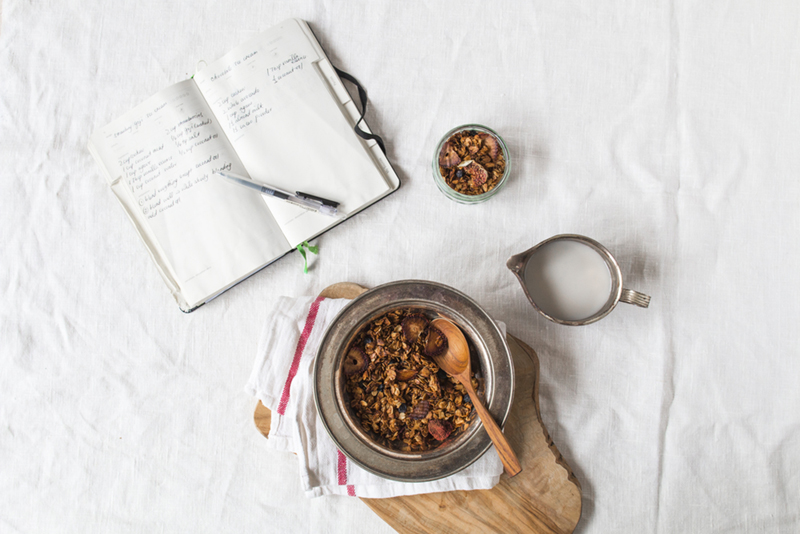 A vegetarian for more than twenty years, home chef Cat of Nature'sFood is all about health and wellbeing. There are three set menus on offer: Tel Aviv Affair, Saigon Fever and Indo-Malay Taster, each offering vegetarian versions of traditional Israeli, Vietnamese and Malay cuisine respectively. Think vegan laksa, or Cat's signature shakshuka, a classic Middle-Eastern dish of eggs poached in tomato and capsicum. Off-menu, there's also a hearty vegan bibimbap that comes highly recommended. With a simple philosophy to cater fresh, simple and wholesome food, Cat sources local and organic wherever possible and is happy to accommodate her menu to vegan and gluten-free guests.
Authentic Vietnamese vegan Cuisine from Karma Waters' Chef
Tuen Mun | $240 per person; $540 for a cooking class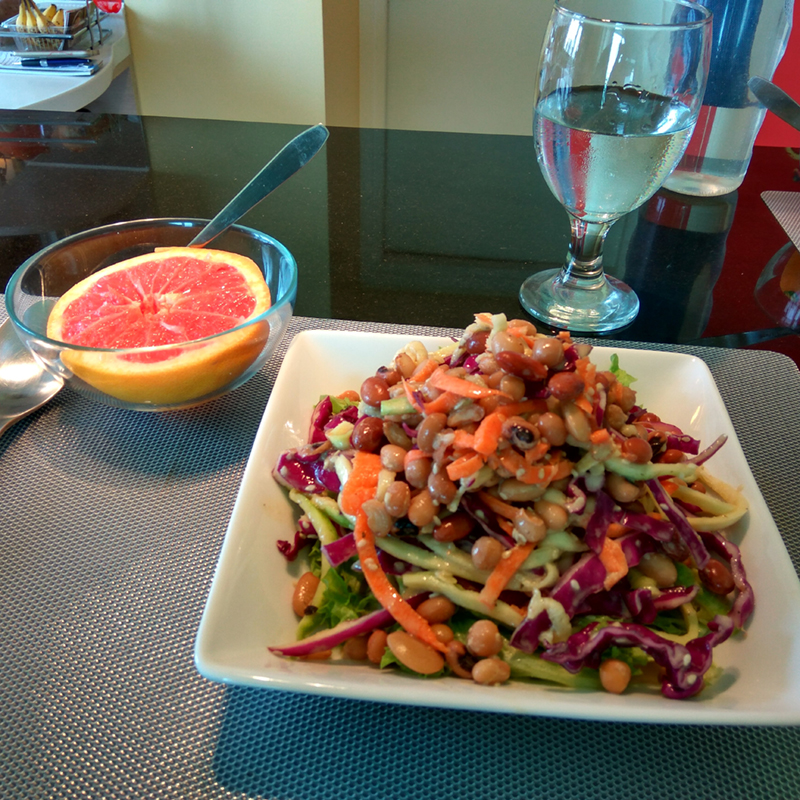 Nguyen Thi Bao Duyen, also known as Grace, is the Founder of Karma Waters, a healthy lifestyle and eco tourism company in Vietnam. Now based here, Grace is no stranger to the world of vegan cooking, with two popular restaurants in Hoi An under her belt. With high rents and cramped spaces, however, Grace decided that Plate Culture was the best way for her to showcase her favourite home-cooked Vietnamese cuisine in Hong Kong. Each set menu includes a banana smoothie, one soup, one dessert and two mains, though you'll be hard-pressed to pick from the extensive menu that includes vegan pho, bahn mi, turmeric spring rolls and spicy vegetables with rice crackers. Grace is also an expert gluten-free baker, with waffles and muffins available at the end of the meal.
Sow Vegan Private Dining
Kowloon | $528 per head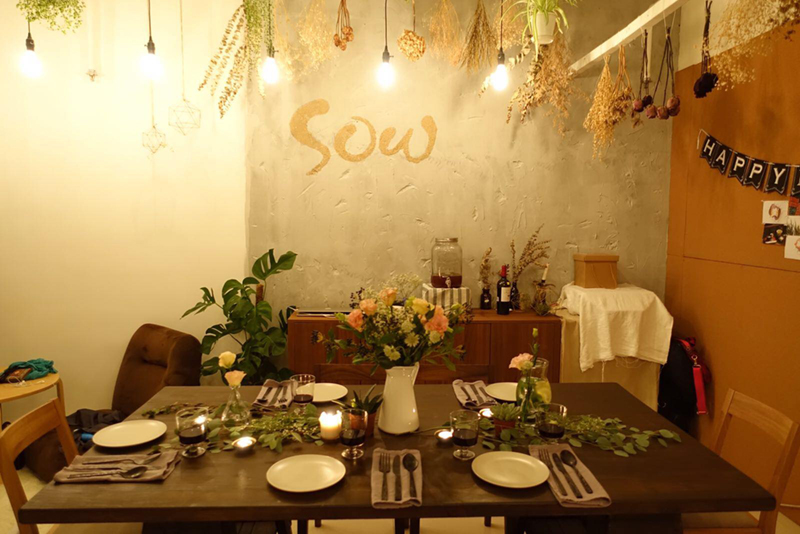 Specialising in both cooked and raw vegan dishes, Marium and Pamela of Sow Vegan support local farmers by cooking with seasonal organic vegetables grown locally in Hong Kong. The standout dish on the five-course set menu – which also includes a chilled sweetcorn soup with basil oil, and a fennel and citrus salad – is the pumpkin gnocchi with sage oil and vegan citrus cheese sauce. The pillowy gnocchi complements the crunch of crushed nuts and the subtle sweetness of the pumpkin. Besides private dining, Sow Vegan also sells its own brand of vegan snacks and drinks at weekend fairs and pop-ups all over town.
Olive Leaf 
Pak Kok, Lamma Island  | $516 per head

For a real island getaway, book a table at Olive Leaf on your next day trip to Lamma. Set in a beautiful village house, Israeli chef Ayelet will cook up a storm, with no less than 12 dishes served sharing-style. Think hummus, flatbreads, herb salad with sumac, lentil salad, stuffed vine leaves, and teas, coffees, cookies and sparkling wine to round it off. Ayelet can cater for up to 12 guests, making this a unique spot for a birthday or celebration. Want something boozier? Olive Leaf also offers a whisky tasting dinner in the garden for $888 per head. Cooking classes also available.