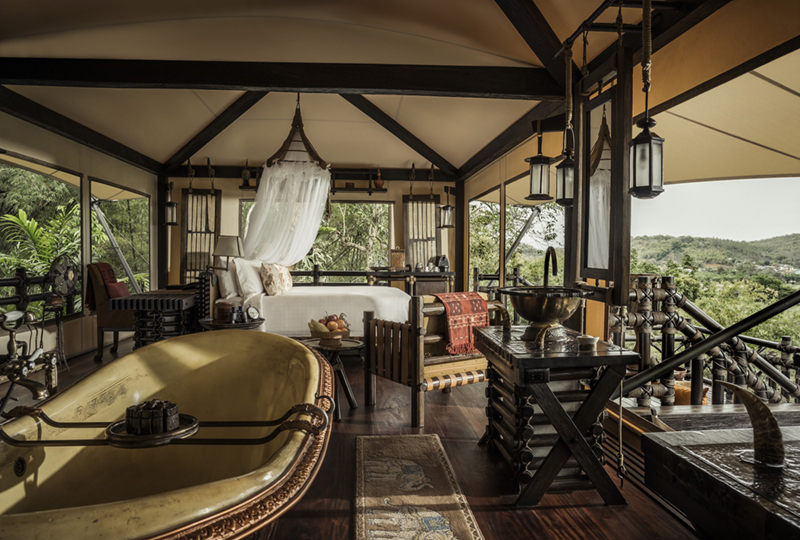 Where is it?
In Northern Thailand, right by the Golden Triangle – where Laos, Thailand, Myanmar converge. It's about an hour's drive north of Chiang Rai, available via two-hour direct flight onboard HK Express.
Why Chiang Rai? It's a relatively untouched region of Thailand, so you won't have to worry about tour buses and constant crowds.
How's the food? Northern Thai food is a far cry from your usual pad Thai and creamy coconut curries. You'll find a lot of stew-like dishes, as well as pork and chicken in everything. At the camp, the chef's signature khao soi curry is a must-try. Inspired by the culinary traditions of the surrounding hill tribes, it's full of crunchy noodles, savoury broth and hearty chunks of chicken.
Did you say elephants? Sharing a massive 18,000-hectare plot of land with the Golden Triangle Asian Elephant Foundation, the Camp is home to roaming elephants that have been rescued from Thai cities. Four Seasons runs mahout training programs, where you can learn to properly feed, wash and ride elephants bare-back through the countryside – all using Thai commands.
But it's a "tented camp"… Don't worry – there are no sleeping bags in sight. You'll finish every day in a decadent 19th-century styled safari tent, complete with a claw-foot tub, outdoor rain shower, king-size bed and complimentary minibar.
Fair warning: This is not a budget getaway. Expect to spend about $18,000 per night. Yes, it's steep, but on the upside, rates include all food and drink, elephant training, excursions, a spa treatment, and private roundtrip transfers from Chiang Rai International airport.
P.O. Box 18, Chiang Saen Post Office,  Chiang Rai, Thailand, +66 53 910-200, www.fourseasons.com/goldentriangle
Snappy Happy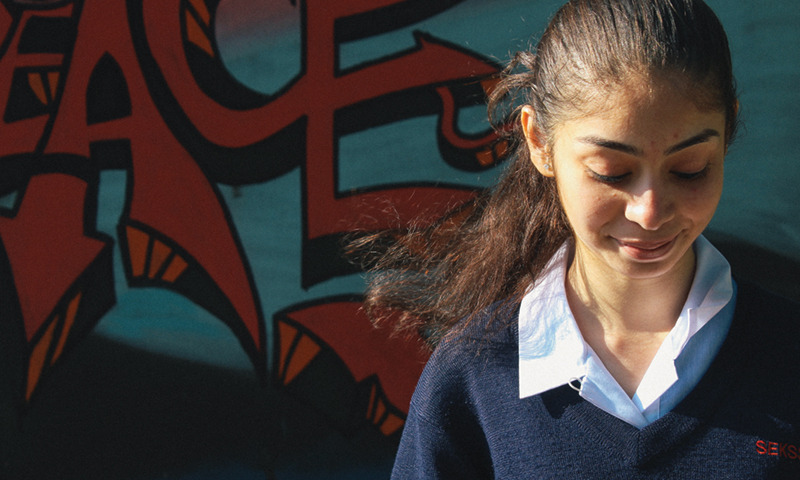 We all hate selfie sticks – I am right there with you. But sometime's it's impossible to get a decent shot of yourself on holiday… until now. Enter WanderSnap, a new company that works with low-opportunity youth photography students in 30 countries and counting. Essentially, you'll hire a local photographer and choose from four types of photo services – DSLR, mobile, aerial and underwater – to capture every adventure. In return, your young photographer-for-hire gets to hone their skills, build their confidence and practice their English.
From US$25 an hour; wandersnap.co.
One-Stop Wellness Shop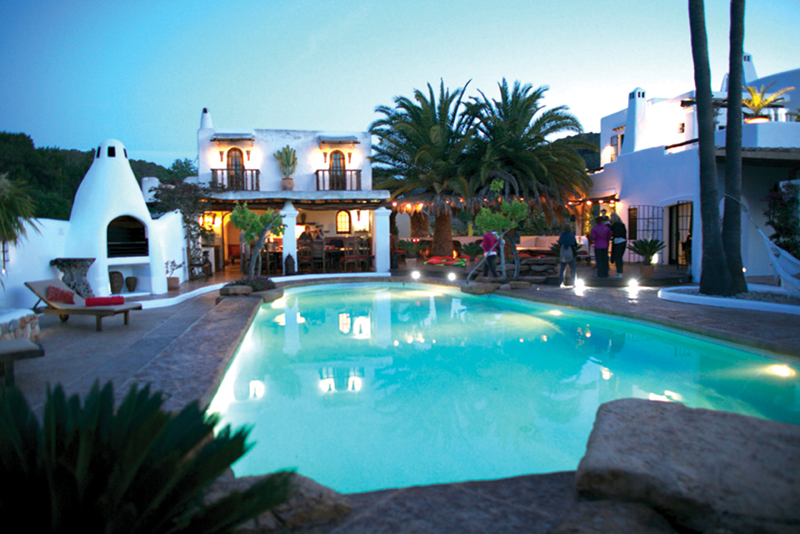 If you're a fan of Mr & Mrs Smith's curated list of boutique hotels, then you'll love TURASÓIR. Focusing on fitness and wellness travel, Turasoir is a helpful new site that shortlists healthy retreats all over the world. The selection covers all our favourite categories: yoga retreats, detox getaways, gritty bootcamps, top-notch menus, outdoor adventures, and extra luxurious resorts. From a "wildfitness" mountain refuge in Crete to a yoga and surfing getaway in Bali, TURASÓIR vets each retreat to ensure it will leave you feeling relaxed and recharged.