Oatly Launches in Hong Kong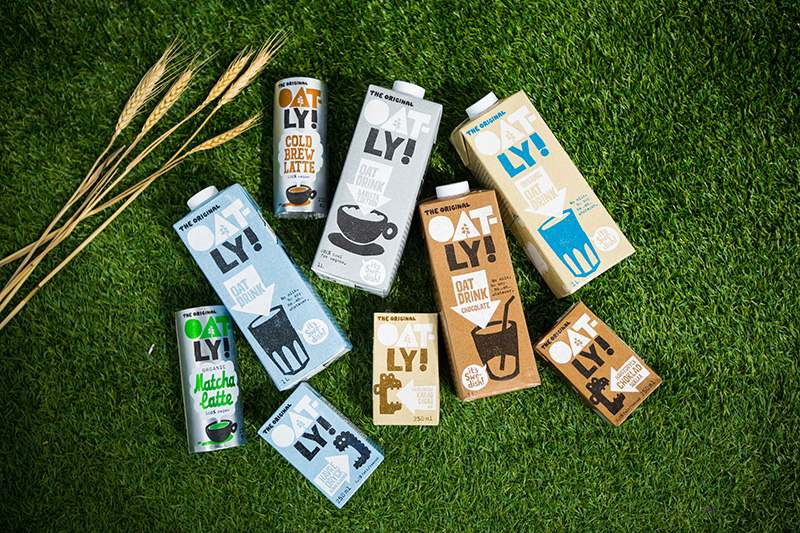 See ya, soy! Au revoir, almond! Swedish import, Oatly, is the latest dairy-free milk alternative to hit Hong Kong, and already it's causing quite a stir (groan) among coffee drinkers looking to make the switch. We love Oatly's nutritious, creamy blend of Swedish oats, water and a pinch of sea salt, which goes just as well on your cornflakes as it does in your coffee. With its funky packaging, innovative campaigns and delicious pre-mixed drinks to go, such as matcha and cold-brew lattes, we're expecting the Swedish brand to make quite a splash.
Available to buy at Green Common outlets citywide at an introductory price of $34.50 per litre, or in your drink at coffee shops across Hong Kong. oatly.com.
Snap Fitness opens first outlet in Hong Kong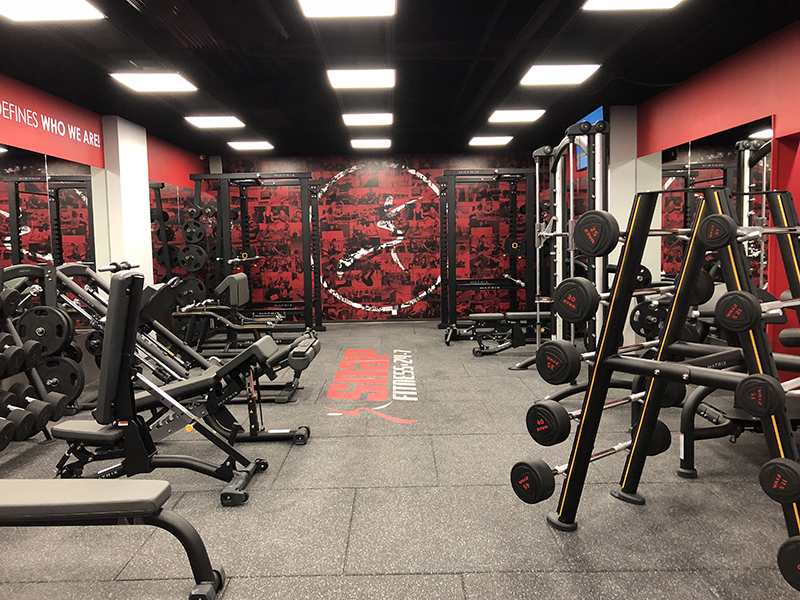 Hong Kong's first outpost of the world's most successful fitness franchises, Snap Fitness, has just landed in Wan Chai. Open 24 hours a day, seven days a week, Snap Fitness offers flexible membership options that gives you access to more than 2,500 locations worldwide – perfect if you travel regularly. The Wan Chai gym includes top-of-the-range cardio equipment from Matrix, free weights and dedicated strength and conditioning areas, as well as space for functional training such as boxing, MX4 and TRX. Members also get access to a range of group training classes that run throughout the week.
223 Wan Chai Rd., Wan Chai, 6688-1343, www.snapfitness.hk.
MindBeauty spa booking app enters the market
The brainchild of a group of local female entrepreneurs, MindBeauty is set to shake up the beauty and wellness app market. With a well-designed and intuitive interface that allows users to book a month ahead (or even at the last minute if you're in dire need of some R&R!), the app's aim is to save its users money and time. More than just a marketplace, MindBeauty only lists pre-vetted salons, spas, gyms and wellness services, sharing exclusive offers and discounts with users. Plus you can pay directly through the app and get instant confirmation of your booking.
Shhh hair salon opens on Hollywood Road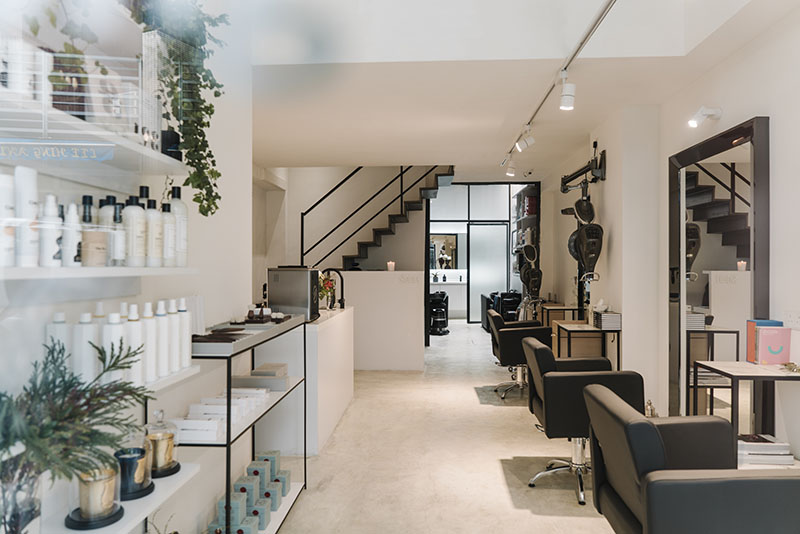 Bad hair day? Check out Shhh, a cool boutique hair and wellness salon headed up by celebrity stylist Marvin Lin. Beautifully decked out with modern and bright furnishings, this salon will have you feeling right at home from the minute you walk in the door. But this urban sanctuary offers more than just your average cut and blow dry; stylists take time to really get to know their clients and consult not just on styling but also the health and wellbeing of the hair. You can also pick up products from OMG, Marvin's own range of professional haircare products.
94 Hollywood Rd., Sheung Wan, 2915-1001, www.shhh94.com.