TokyoLima opens in Central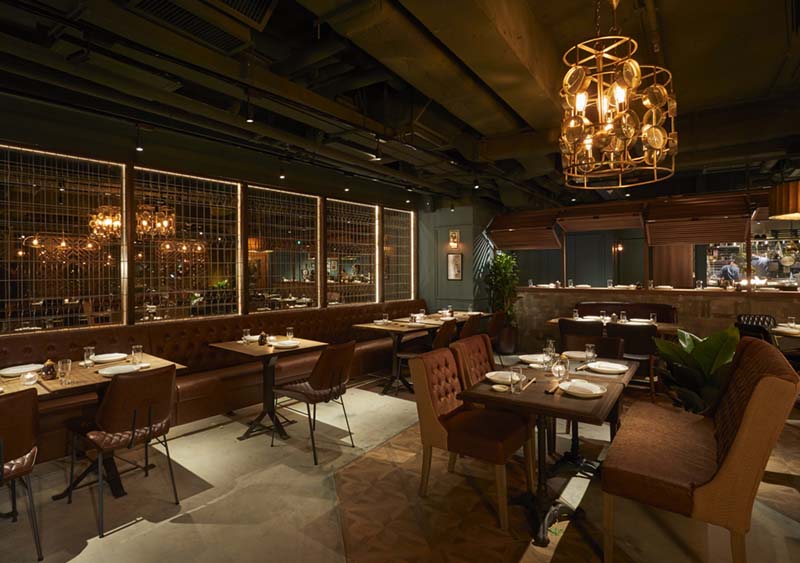 We're not sure if the Pirata Group had wellness in mind when it opened Central hotspot TokyoLima, but it's a happy coincidence that the menu is a health-conscious foodie's dream. Rich in flavours, Nikkei cuisine is a mashup of Peruvian and Japanese flavours, with healthy root veggies and ancient grains from the Peruvian side and fish and fresh ingredients from the Japanese side. The menu offers raw seafoods, ceviche and lean grilled skewers as well as vegetarian options, which means loads of protein and superfoods aplenty. Be sure to try the classic Salmon Tiradito ($160) where raw salmon is "cooked" in a marinade of passion fruit leche del tigre and topped with ikura roe, avocado and crispy fansi noodles. Vegetarians can enjoy the Tacu Tacu ($210), a traditional Peruvian rice and legume pancake that has been described as a flavorful Peruvian take on refried beans and rice, served with stir-fried snow beans and chimichurri.
18-20 Lyndhurst Terrace, Central,
2811-1152, www.tokyolima.hk.
Gaucho launches a low-calorie business lunch menu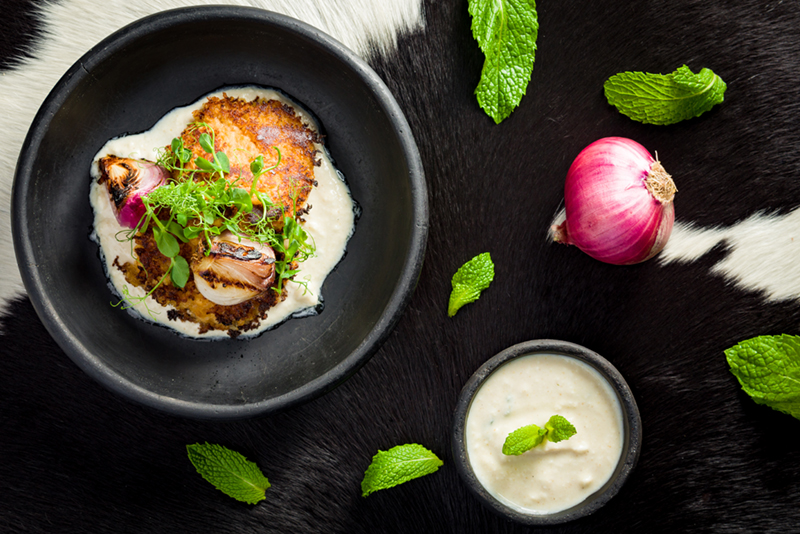 Looking for a working lunch spot that's sufficiently luxe but won't leave you dozing at your desk? Award-winning Argentine steakhouse chain, Gaucho, has introduced a brand new 'Feel Good, Feel Great' weekday business lunch menu. While the "feel great" half of the menu will satisfy carnivores with steaks and burgers, the "feel good" side contains healthier options that are designed to ring in at around 500 calories for the entire two ($260)- or three-course ($290) meal. Think spiced chickpea patties, ceviche and oven-baked sea bream with french beans.
5/F, LHT Tower, 31 Queen's Road Central, 2386-8090,
Superfood-powered cocktails at I Know John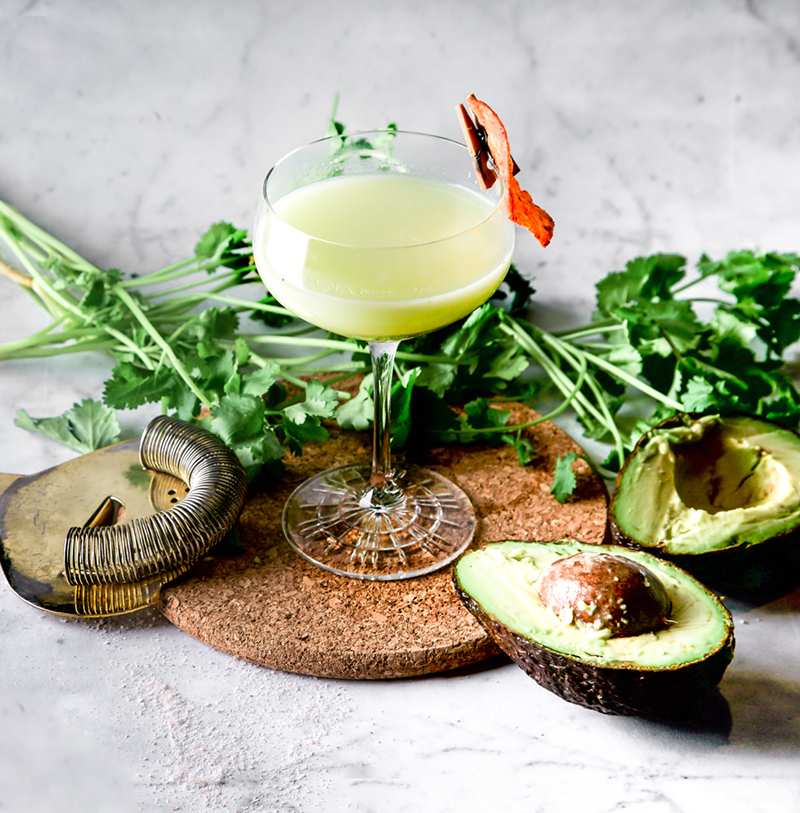 We called healthy cocktails as a trend back in January, and now we know it's here to stay, with the launch of healthy ingredient-infused cocktails at I Know John, Prive Group's retro speakeasy-style cocktail bar. The "antidotes" menu offers fresh, tasty tipples featuring superfood ingredients such as avocado, vegan bacon, mushrooms, activated coconut charcoal.. and even saline solution. Try the Koko Spritz, made with Jamaican coconut rum,lemongrass, mint, coconut water and activated charcoal, or the guac-in-a-class Let's Salsa (pictured), with lime, avocado and coriander. With drinks like these, who needs to worry about hangovers?
9/F, The Loop, 33 Wellington St., Central,  2801-6555, iknowjohn.hk.
Cheat Day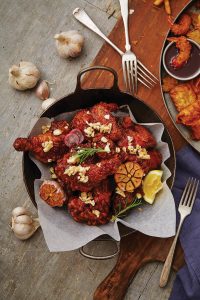 Hot Chicks
Much as we all love Korean Fried Chicken, it ain't exactly good for you. But at least there's a new healthy(ish) way to indulge: Dodam Chicken, a popular name in South Korea, actually offers a baked alternative. It's crisped up in a pizza oven for a significantly less greasy experience that still delivers that kick of Korean flavours we all crave. And if you need something to cut through all that richness, there's even a salad on the menu, with kale, cherry tomatoes, bell peppers and radish.
18A, Lee Theatre Plaza, 99 Percival St., Causeway Bay,
2333-8365, www.dodamchicken.com.