Dec 7-9: The Garden Gathering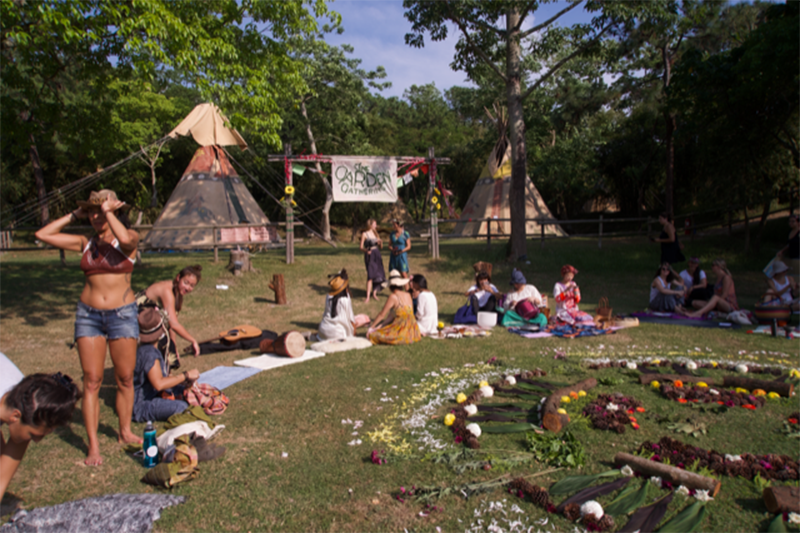 The fourth annual Garden Gathering is taking place this December at Sai Yuen Farm on Cheung Chau. A celebration of women, the weekend's intention is to gather in the spirit of sisterhood, commune with nature and take part in a lineup of more than 60 activities designed to nourish your soul – think yoga, drum jams, fire circles, holistic therapies and more. Day passes and camping both available, depending on how many days you'd like to attend.
$1,400 (single day pass)-$1,800 (full weekend pass with camping). Visit thegardengathering.com for details.
Nov 14: Run in the Dark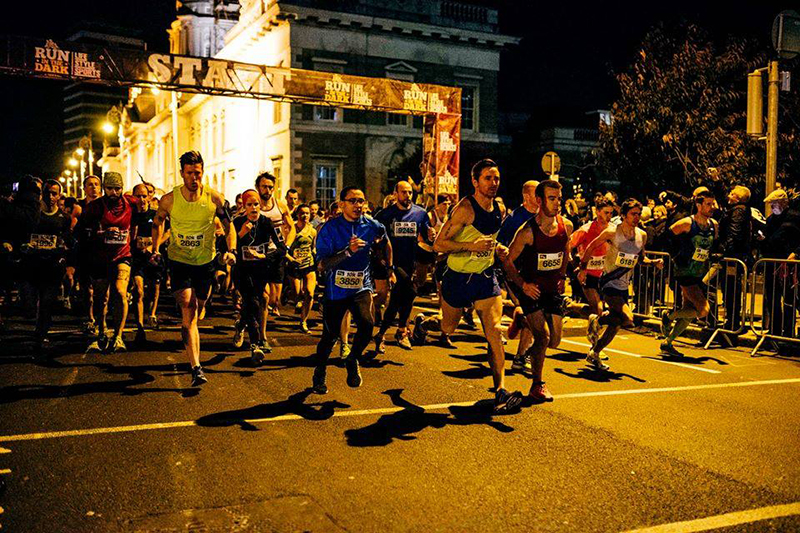 Pull on your running shoes as the sun starts to set for Run in the Dark, a special event in support of paralysis research, held worldwide in more than 50 countries. Pick the four or 8k route along Bowen Road to raise funds; organisers hope to eliminate paralysis in our lifetime. $225 entry fee, which includes race entry, refreshments and a flashing wristband. Proceeds will be donated to the Mark Pollock Trust.
Nov 30: TedxTinHauWomen Presents: Showing Up Now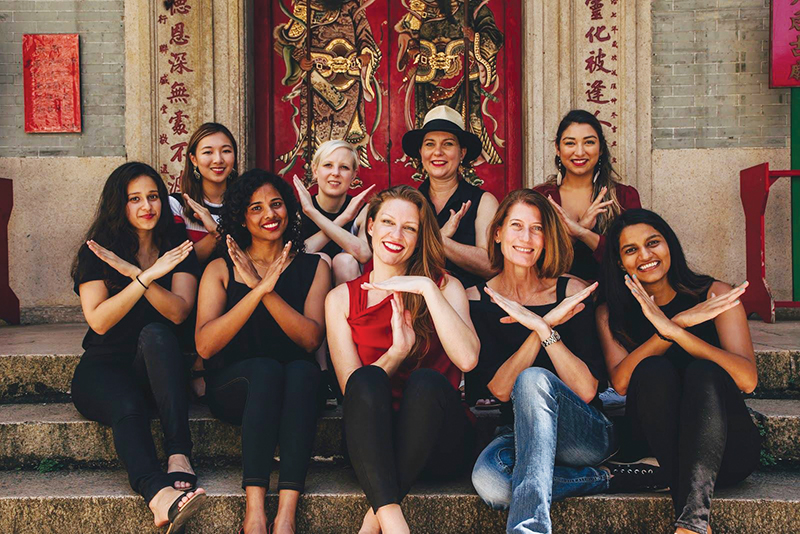 Listen to an impressive lineup of inspiring women share their stories at TEDxTinHauWomen Presents: Showing Up Now. Whether it's mental health, sexual wellbeing, medical breakthroughs or inspiring the next generation, find out how this year's speakers are "showing up" to be a positive change in the world.
$450, includes a cocktail reception and goodie bag. Sky 100, 1 Austin Road West, West Kowloon. Info: tedxtinhauwomen.com.
Nov 17: Hong Kong Pride Parade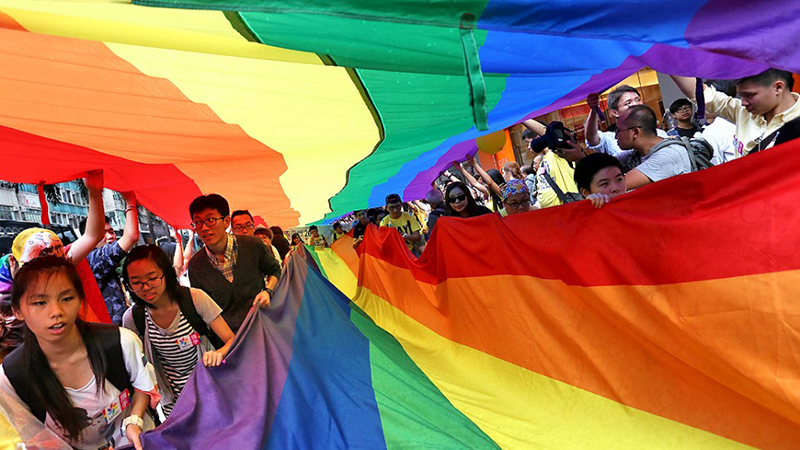 Show your solidarity with the LGBTQ+ community by taking part in the annual Hong Kong Pride Parade, which is marching from Victoria Park in Causeway Bay to Edinburgh Place in Central. Dress code: Proud Purple.
Start time: 2pm at Victoria Park. hkpride.net.
Upcoming Christmas Events
Nov 26: Christmas Showcase
Get your elbows out and start shopping at the famous Christmas bazaar, held every year at the Conrad. 10am-8pm.
Details: www.prestigefairs.hk.
Dec 4: Carols by Candlelight
All are welcome at The Matilda for an atmospheric evening of carols to kick off the Christmas season. Don't miss the festive food stalls and games for the kiddies. 6-8pm, The Matilda Hospital. Details: www.matilda.org/childrenfoundation.
Dec 6: Christmas Carol Concert Appeal
Help raise funds for Hongkongers living in poverty with this delightful evening of carols, with free-flowing food and wine at The Helena May. $600, with proceeds going to SoCO.
ticketflap.com/christmasconcert2018.