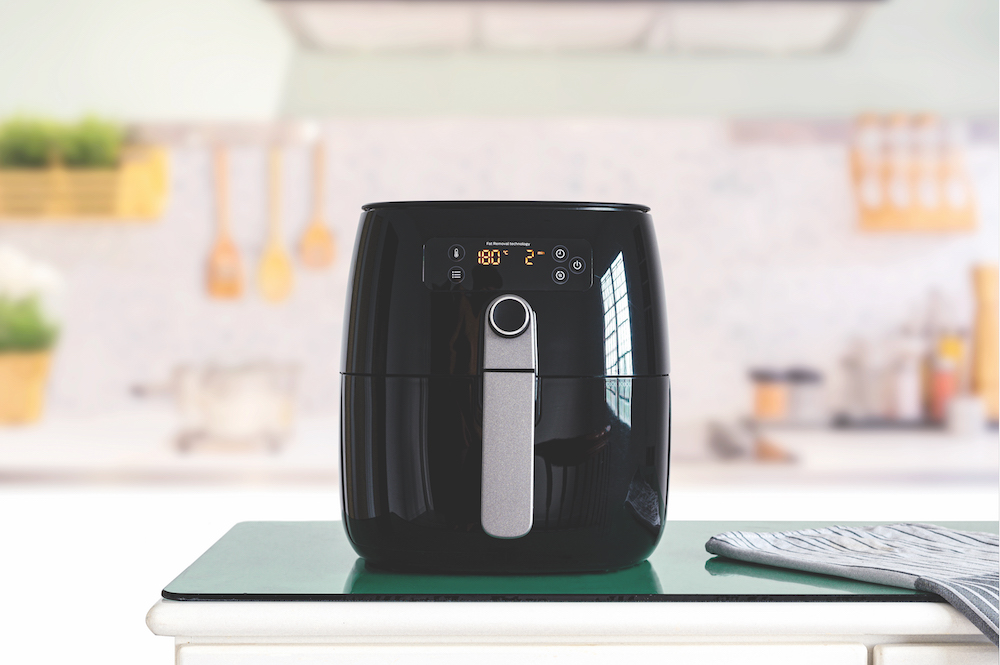 Air fryers were a hotly touted gadget last year – some might say THE kitchen appliance of 2021 – but do they have the lasting power to stay relevant in 2022? And are they suited to tiny Hong Kong kitchens?
First things first: what exactly is an air fryer, anyway? It's pretty simple: they're basically just small, countertop convection ovens that get insanely hot very quickly, thanks to the use of fan-forced air. They've actually been around for ages, but like all the best and worst things in life, air fryers didn't become well-known until TikTok embraced them. As the pandemic feverishly stoked everyone's need to cook experimental new dishes at home, the air fryer and its avant-garde culinary applications ascended in public awareness.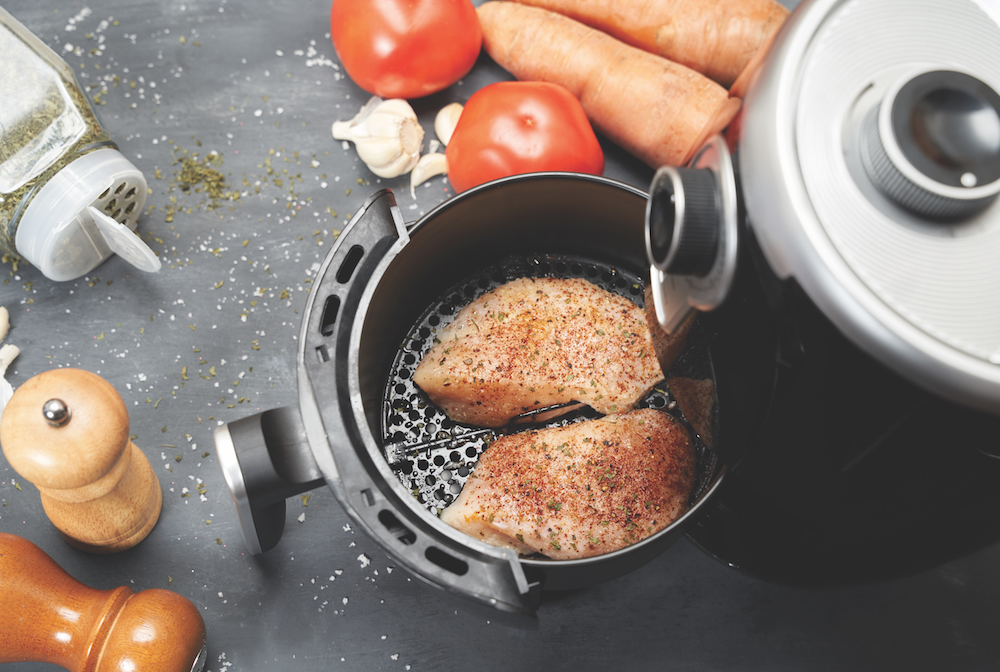 So are these pint-sized hotboxes all they're cracked up to be? Here are some of the pros and cons of air fryers, and what to know if you're considering investing in one.
Thinking about buying an air fryer for yourself? Check out the selections at Fortress here!
Pro: Air fryers are small
Made to fit on most countertops (assuming it's not a stamp-sized Hong Kong kitchen, but we'll get to that later), air fryers are a great space-saving solution for anyone who doesn't have an oven in their home already. There are plenty of models on the market right now to suit kitchens of all shapes and sizes, and they do so much – the ultimate multipurpose tool, if you've got a sliver of space to spare.
Pro: Air fryers are healthy
Probably the most obvious advantage: air fryers use little to no oil, making them a healthier alternative to deep fryers. Not only does that mean you can make your own diet-friendly chips and chicken wings, you can also whip up nutrient-dense recipes that wouldn't normally hold up in hot oil, like zucchini nuggets or cauliflower tots.
Pro: Air fryers are versatile
Speaking of frying veg, that's just one of the many, many uses that an air fryer has. They're incredibly versatile machines, for something so small. The online air frying community (yes, it's a thing) has come up with recipes for everything from pizza, donuts, brownies, French toast, steak, rack of lamb, even delicate meats like salmon. Another cool use of an air fryer is the ability to dehydrate fruits and vegetables – a handy tool for the health-conscious snacker.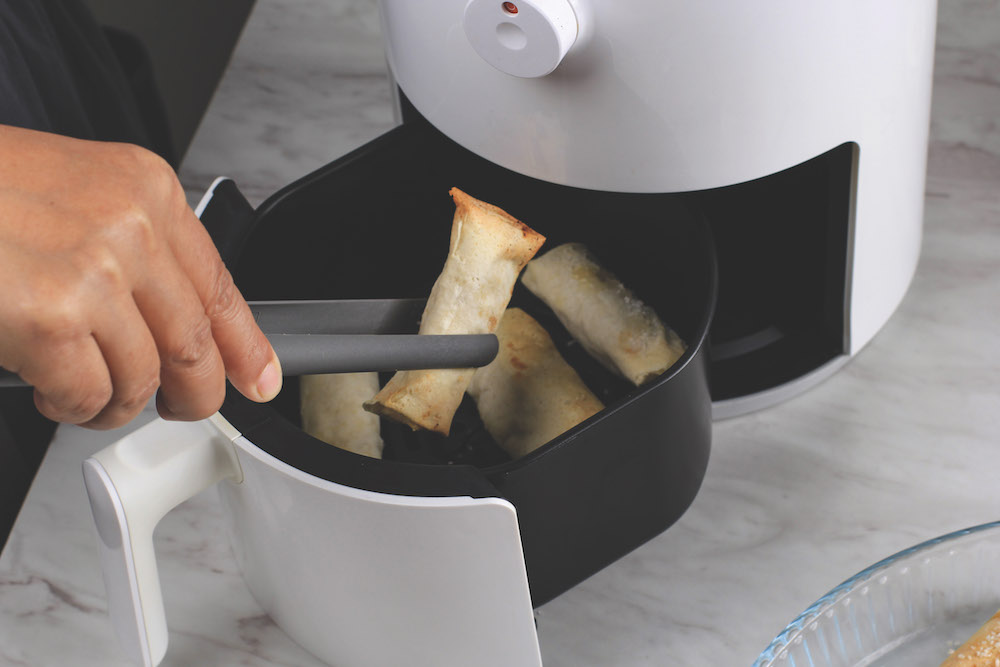 Con: Only suitable for small batches
Did we mention that air fryers are tiny? While that makes them ideal for countertops or storing, they're not great for making large quantities of food. That could pose a problem if you're cooking for a crowd, like a family gathering or a dinner party. Air fryers do range in size – some are big enough to roast a whole turkey – but buying a large model also means making room for what is effectively a portable convection oven on your kitchen countertop; they're also far more expensive.
Con: Can be pricey
If you're not entirely sure if you're going to use your air fryer frequently, it can be hard to justify the expense. On Fortress' website, air fryers range in price from $338 to $2,480, with most of the better ones falling on the more expensive side. If you're new to the world of air frying, it's probably worth thinking about your normal weekly meal routine and reflecting on where an air fryer may (or may not) fit in.
Con: More stuff!
Where air fryers definitely fall short when it comes to Hong Kong living spaces is the total and utter lack of space! It's hard to justify taking up what limited space we might have with something that might arguably just be a fad. Small though they may be, does anyone really NEED any more stuff in their home? To air fry or not to air fry, that is the question…
Inspired to get cooking? Check our our recipe section here!