Launching this January, Orka is set to shake up Central's dining scene with a nutrition-rich, plant-forward menu for carnivores and herbivores alike.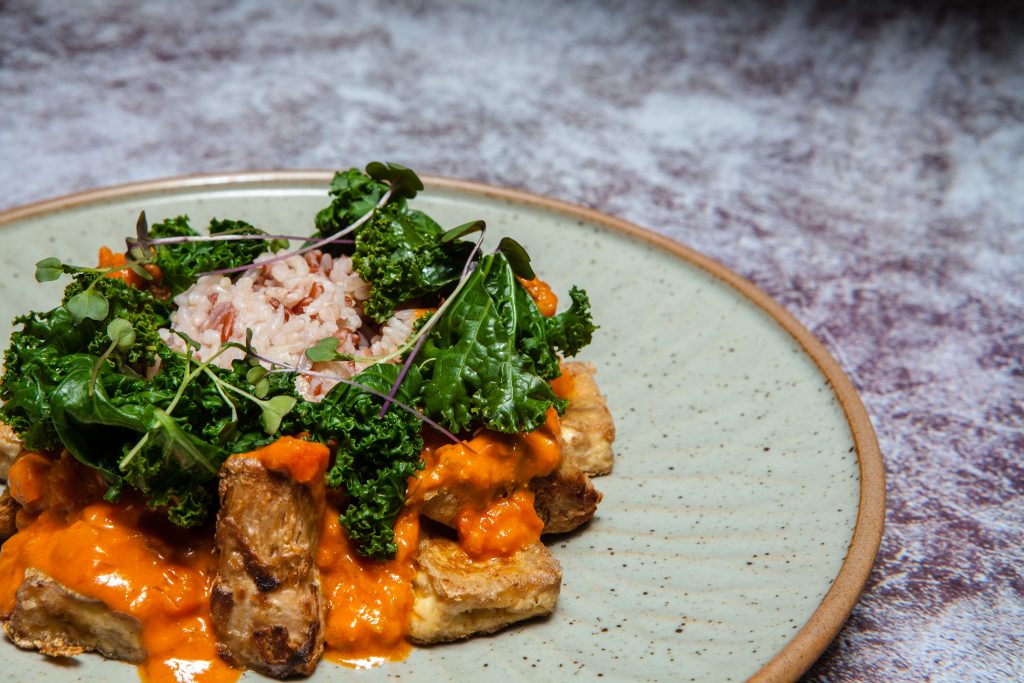 Founded by wellness professionals Aswini Rachel and Nobin John, Orka welcomes chef Ching Tso – who has formerly trained under Gordon Ramsay and Shane Osborne to create healthy and delicious menus that's beautifully plated with mindful ingredients, to impress both vegans and non-vegans.
At their vibrant Wyndham Street location, you will discover wellness-inspired lunch sets, a la carte menus, conscious high tea sets, in-house baked goods, specialty coffees, wellness tea offerings, and energizing vibes.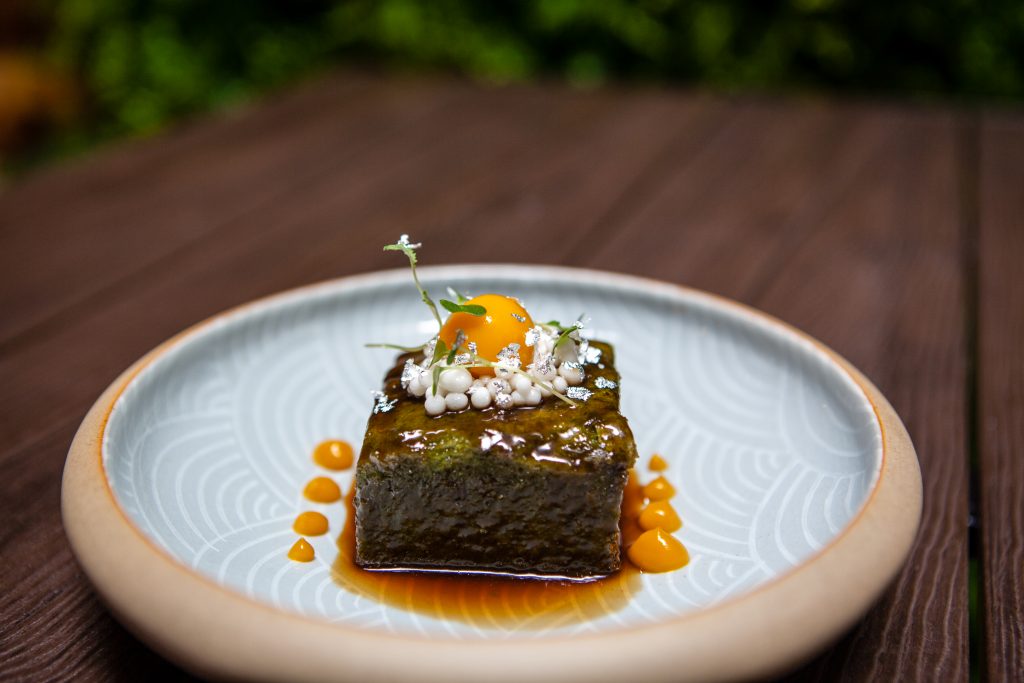 The ingredients used in their food menu will combine fresh & seasonal, local and unique international ingredients. Orka's beverage menu is loaded with unique functional teas, caffeine free latte elixirs, organic CBD coffee, black maca espresso
and more.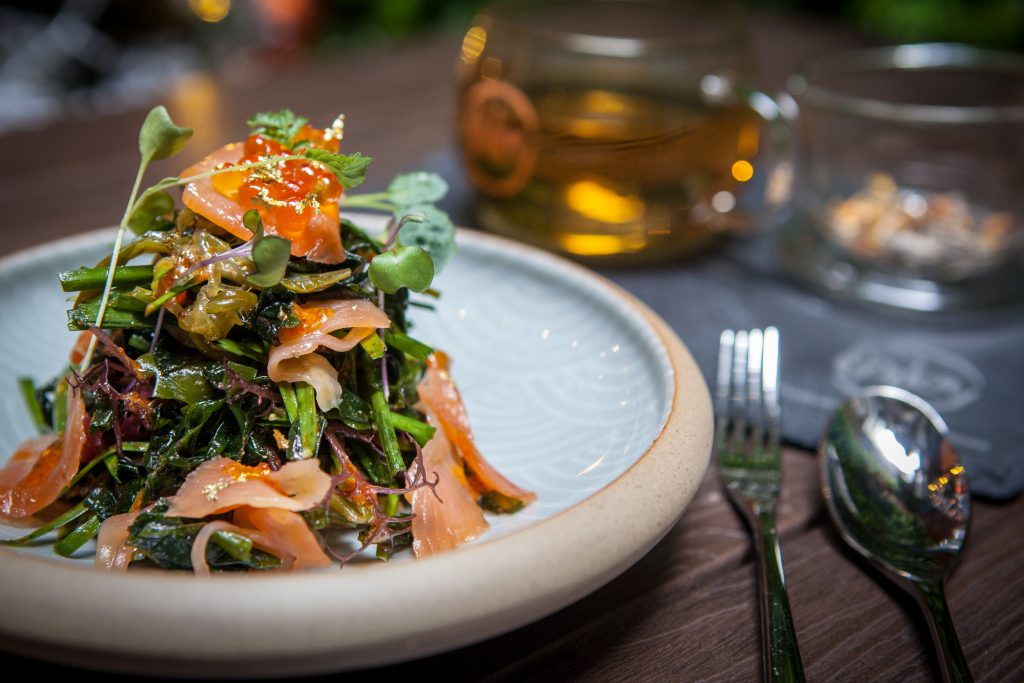 What we love most about this special spot is that vegans and non-vegans can dine together with equal choices on the menu. Also, 90% of the dishes can be made fully plant­-based on request.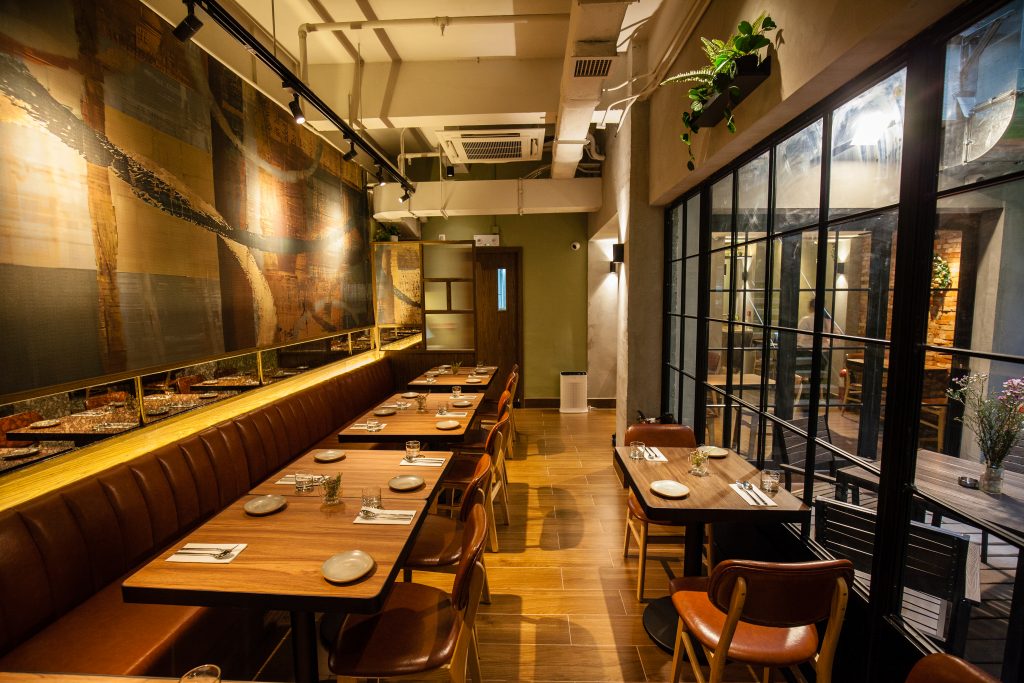 Orka also has a large private space on 1st floor that can be hired for wellness events, yoga sessions, workshops and private celebrations. Contact them for your next event.
36 Wyndham St., Central, 3489-1217. Find them on Instagram
In partnership with Orka Wellness