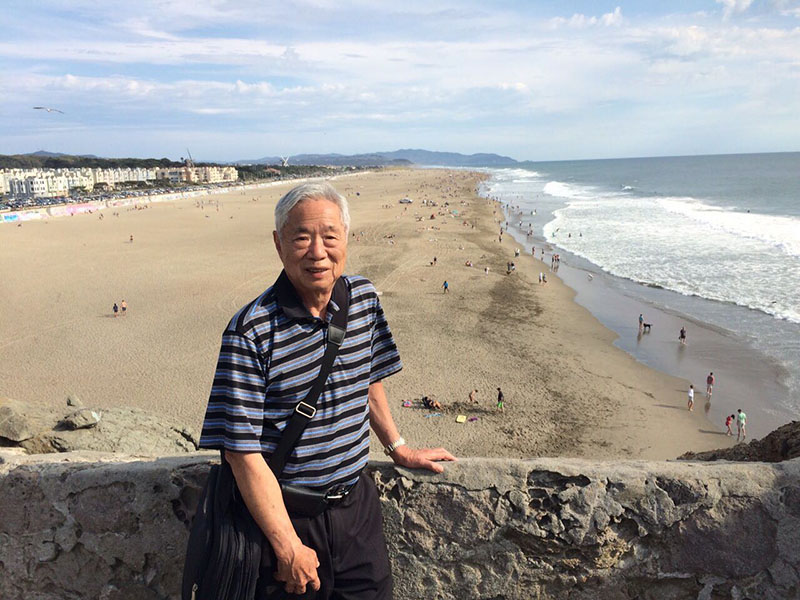 With his newfound love of yoga, which he took up back in April, 81-year-old Ng Wai-kit proves that there's no such thing as "too late" when it comes to starting on a new wellness journey.
Q Tell us a bit about yourself.
Prior to retiring at 65 I was a businessman. With plenty of time on my hands now, I enjoy travelling to Australia and Canada to visit my children. I also swim, hike and play mahjong. I was invited to start practicing yoga at Pure for its "Yoga for All" documentary series, and I have been happy for them to document my yoga journey.
Q What other exercise did you do before yoga?
When I was young I loved playing basketball and bowling. I have always loved swimming and hiking,
so these two are my main exercises nowadays.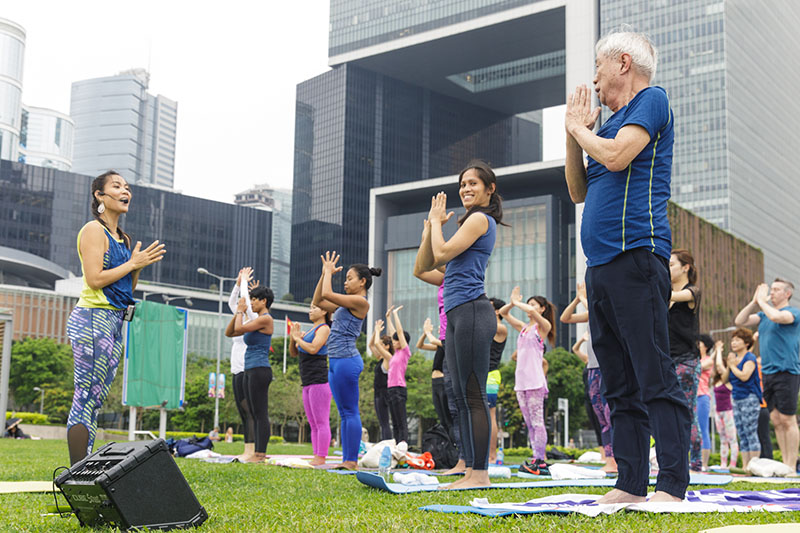 Q What was your first impression of a yoga class?
It was wonderful! I had a private one-on-one yoga session, and the instructor was very attentive, patient and experienced. She gave clear instructions and lots of encouragement to guide me step-by-step into the poses. Of course, I couldn't do everything; my body is stiff. But I was motivated to keep practising as I wanted to see an improvement in myself.
Q Did you experience any doubts?
I didn't set high expectations for myself. I know an old man's stiff body is not able to do as many poses. Bu with more practice, I see improvements and I'm slowly getting into poses that I couldn't do before. Though my confidence has been boosted, I don't push myself too much, as I need to listen to my body and do what I can on that particular day.
Q How did you conquer those thoughts?
Show up, keep practising, and do whatever you I can on that day.
Q What are some of the mental and physical benefits you have experienced since starting yoga?
Definitely increased flexibility. I've also seen improvements in coordination and balance. And my  breathing has become longer, deeper and more even. Some poses have also built up my strength as I have to engage my arms, legs and core. I've also noticed that I have more stamina in other activities such as swimming and hiking. Mentally, I'm more focused and relaxed.
Q What are you most proud of in your yoga practice?
It's very rewarding to see improvement in myself. There were poses that I couldn't do before such as wheel pose and seated twist, but with regular practice I'm getting there gradually.