We love living, working and sweating in Hong Kong, but sometimes our online shopping options are a little limited. Now, ZipX takes the headache out of shopping online by importing your favourite products from the US, UK and EU with a simple and cheap fee structure that delivers them right here in HK – so easy!
Check out our roundup of wishlist gym bag essentials that are now within reach with ZipX's forwarding service!
Deodorant from Myro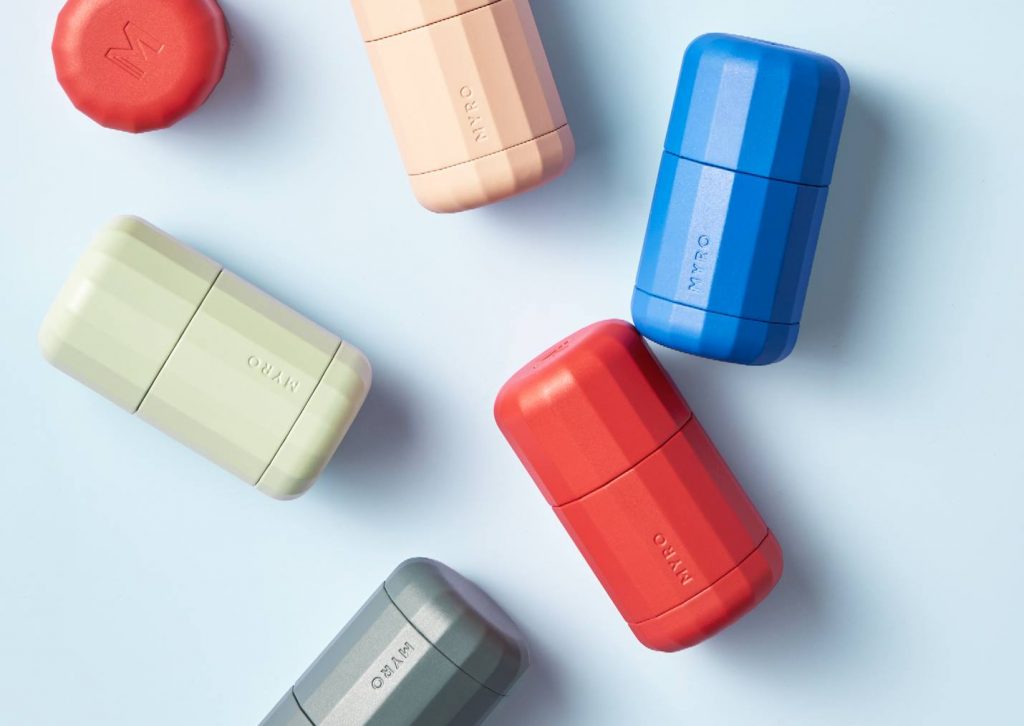 We love these refillable deodorants from Myro, a Canadian brand that prides itself on eco-friendly, vegan deodorant sticks that look slick and smell gorgeous.
Hair Scrunchies from GOOP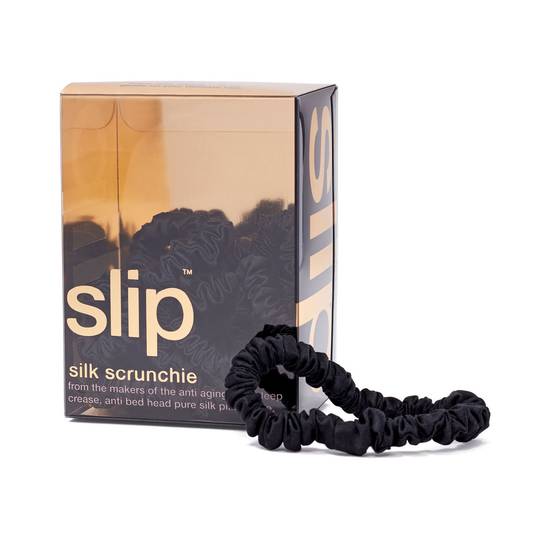 Keep your hair under control with these luxe hair ties from GOOP that protect your hair while holding it firmly in place through your next HIIT class and beyond.

Panache Sports Bra
Can't find sports bras in your size? This cult favourite by Panache Sports combines serious support with totally chic designs, something sadly missing in most larger sizes. These go up to a 38H.
Protein Snack Subscription Box with BoostBox
Need a tasty bite to fuel your workout? BoostBox offers a protein snack subscription, with 7-10 high-protein items delivered to your door each month. Check them out and order online here.
High-Rise Compression Leggings by Girlfriend Collective
Deceptively simple-looking, these solid colour leggings by Girlfriend Collective have rave reviews for being both supportive and extremely comfortable. Choose your set from a rainbow of hues, and take comfort in the fact that they're made from recycled water bottles. We also love that the brand celebrates a diverse range of body shapes, with sizes going up to a 6XL.
Nuts n' More High Protein Birthday Cake Flavoured Peanut Butter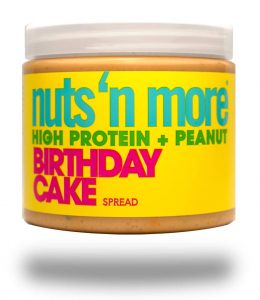 Enriched with whey protein, this jacked-up birthday cake peanut butter delivers a full nutrition profile of fats, carbs and protein in a single serving, with extra Omega-3s thrown in for good measure. At 11 grams per serving, it's perfect for smearing on a cracker for a high-protein snack on the go.
GOOP by Juice Beauty Discovery Set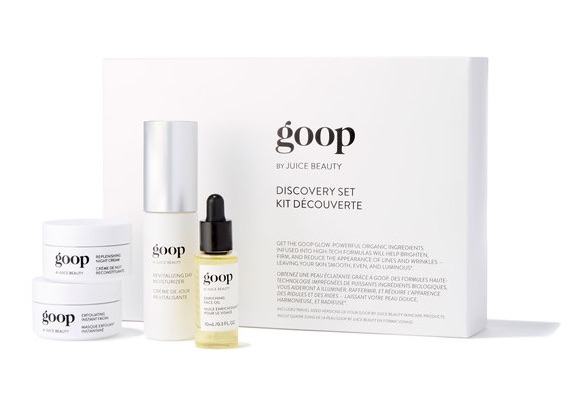 Perfect for your post-workout routine, this Paltrow-approved travel skincare set from GOOP contains a day moisturiser, face oil, exfoliating instant facial and night cream.
Vegan Protein Powder from Purition
Going plant-based? Vegans can often find it a challenge to maintain enough protein in their diet. Purition's vegan protein steps up to the challenge, and as an added bonus, is totally yum. Price-wise, you can find a 500-gram packet of vegan protein for just £22.95. Or buy three packets of more for £16.65 each.
Bounce Balls from Superfood Market

The ideal post-gym snack, pick up a 12-pack of Bounce Balls from UK's Superfood Market for a quick hit of protein.