It's time once again to honour the most inspiring women in Hong Kong, with Liv Magazine's Women of Wellness 2022!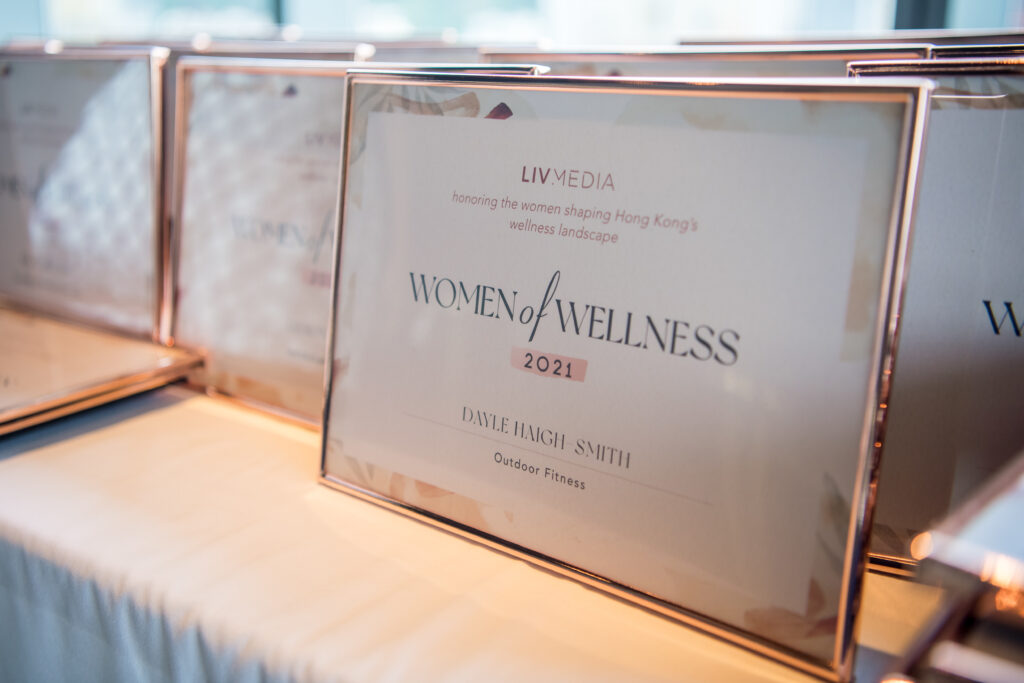 Following the immense success of Liv Magazine's inaugural Women of Wellness campaign last year, we are thrilled to return in 2022 with an open call for nominations.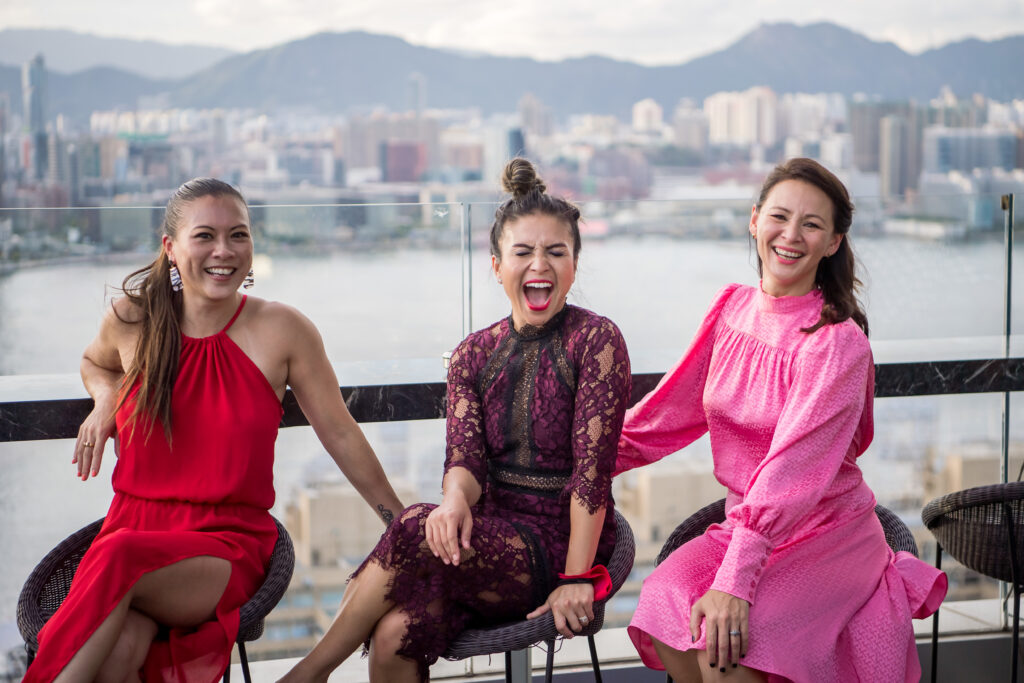 Running from March 8-23, we want to identify the women in Hong Kong who are working tirelessly to advance our collective wellbeing. From improving our physical health to advocating mental and emotional wellness, we are looking for women from all walks of life – from doctors to athletes, coaches to healers, NGO workers to entrepreneurs – and we want to hear their stories.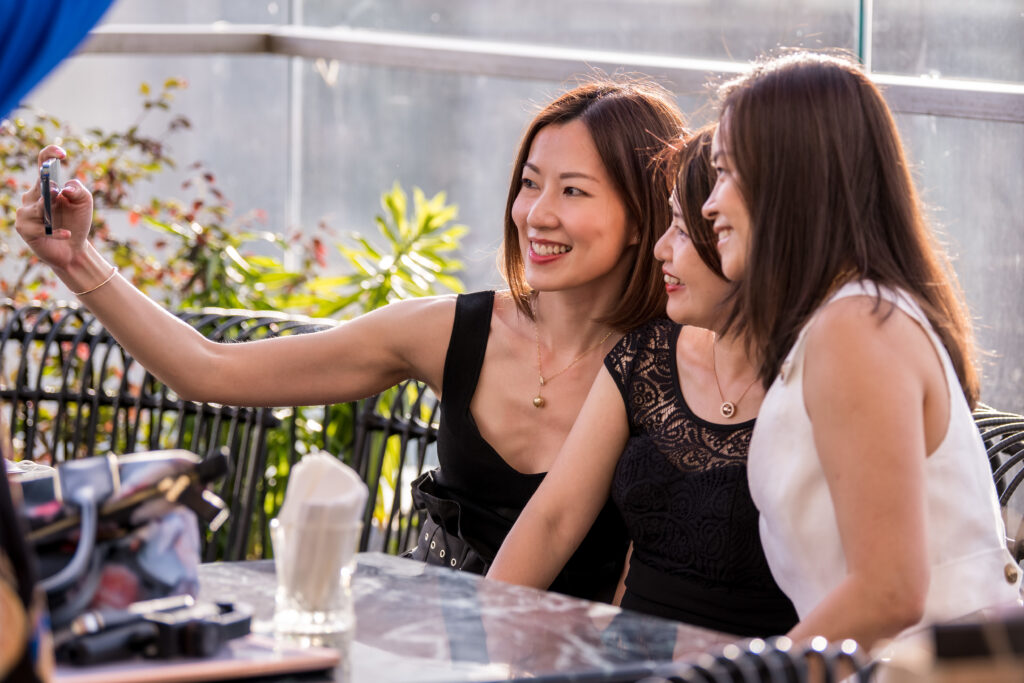 After the nominations close, our panel of experts will review the submissions and select the most inspiring candidates as our Women of Wellness 2022.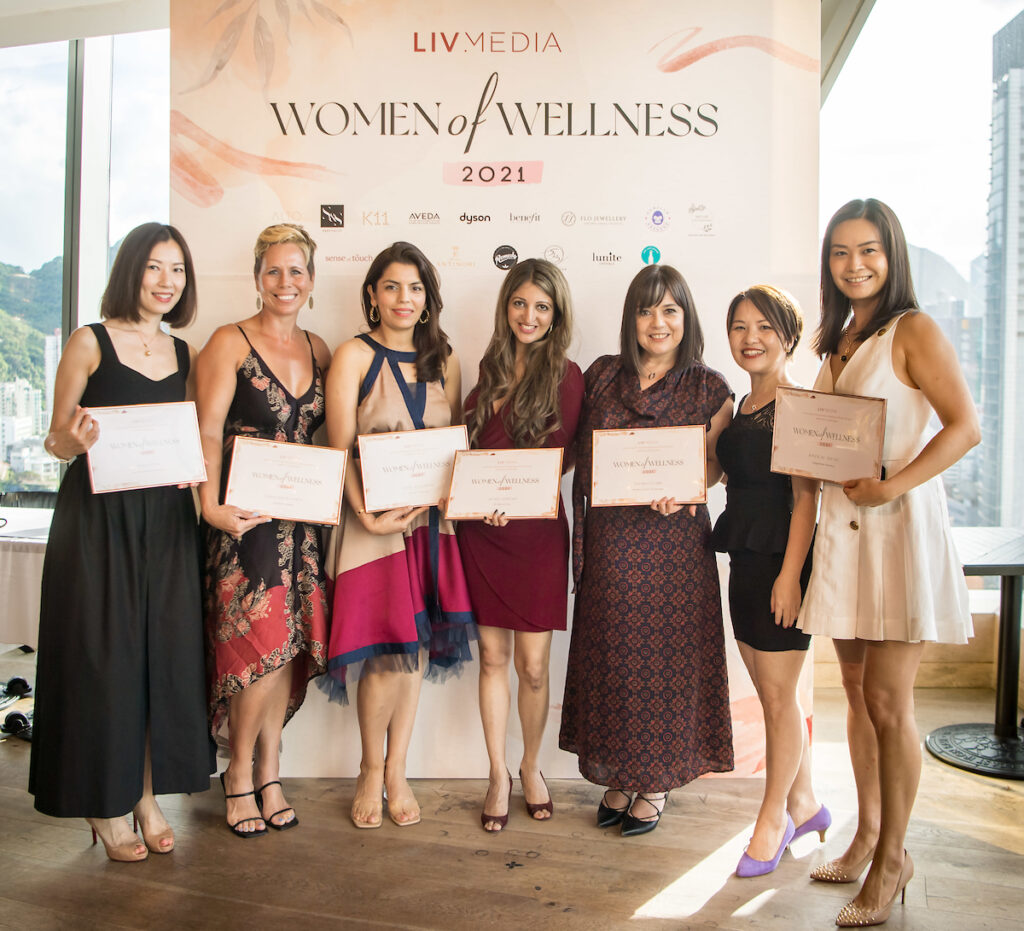 If you know an amazing person who deserves to be recognised as a Woman of Wellness, you can put them forward using the form below. Our nomination panel will announce our final list of awardees later in the year, after the review process has been completed.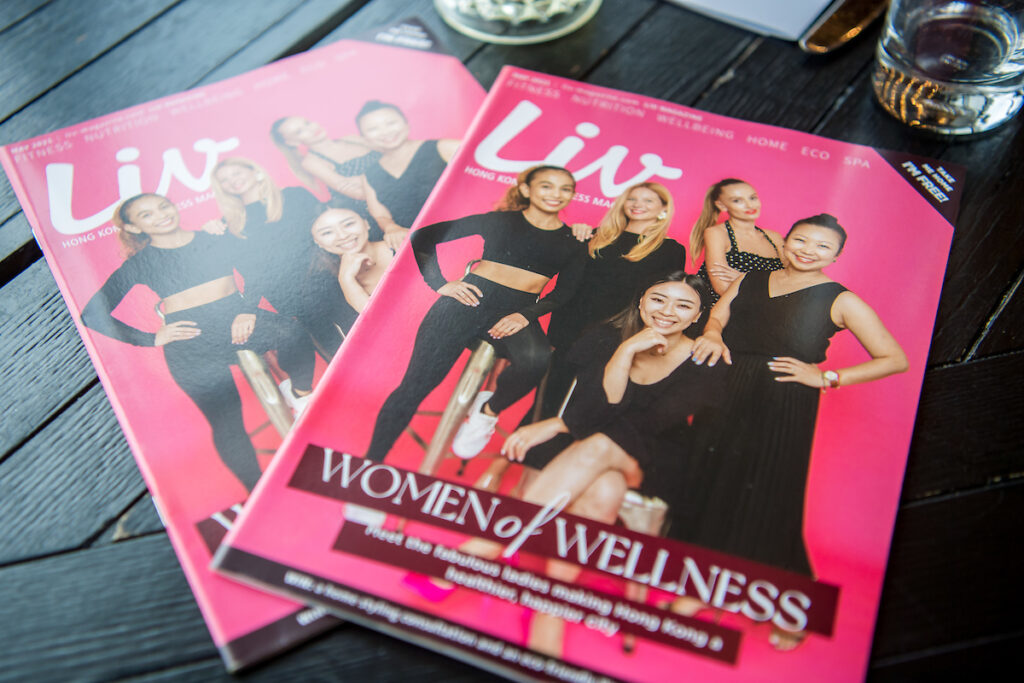 Deadline for entries: April 8.