By the Heveya® team.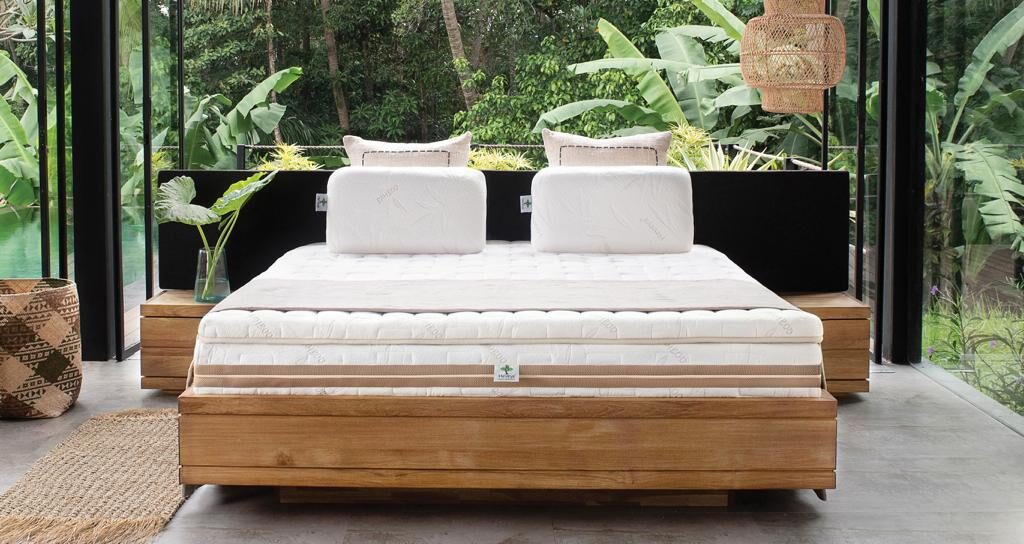 World Sleep Day is coming up on March 18 – and it's the perfect time of the year to take a closer look at our sleep habits and see what we can do to get a better night's sleep. It's been a tough start to the year and we at Heveya believe that practicing mindful self-care is the best way to get through the rest of 2022!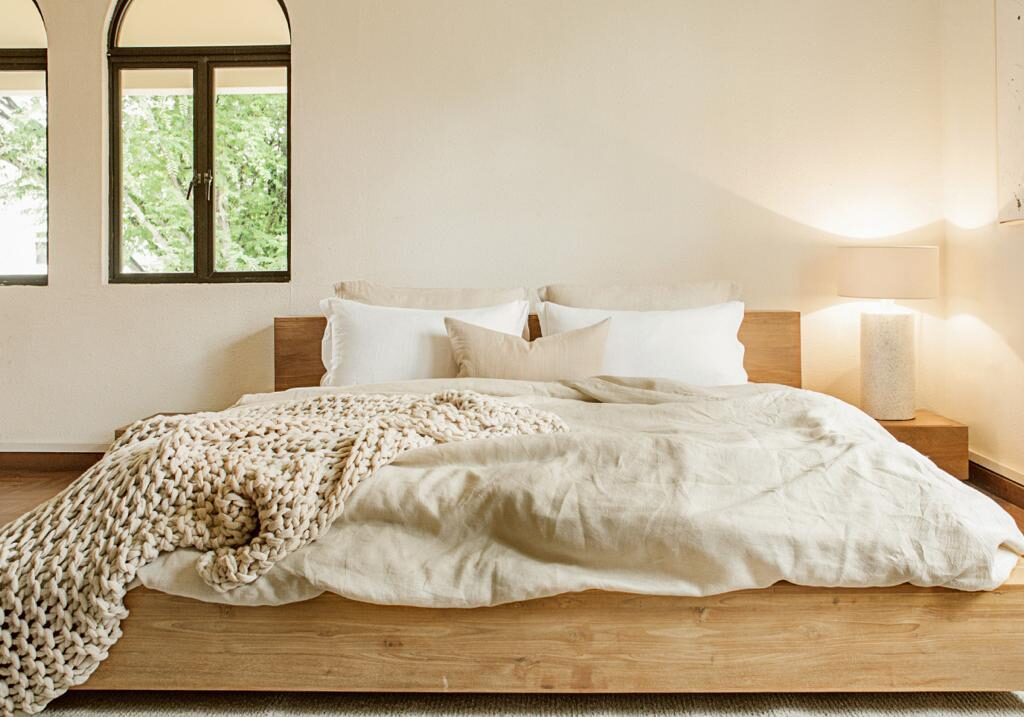 As we prioritise sleep in our self-care routine and spend more time getting some shut-eye, it is important for us to make sure that our sleeping environment is healthy and safe. While this often goes completely unnoticed, we are surrounded with chemicals and toxins in our bedroom which can be detrimental to our sleep, health and well-being.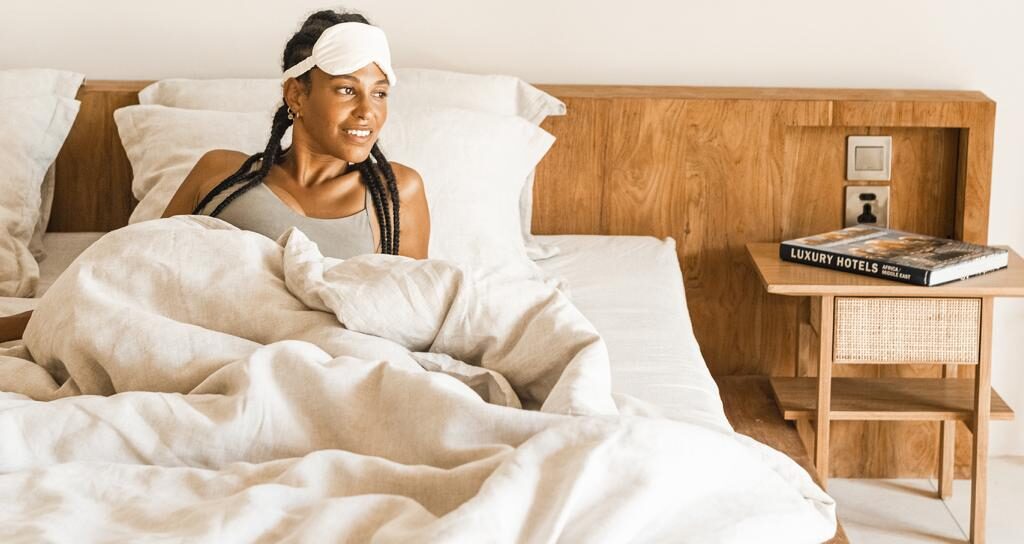 This is exactly why we are huge advocates of natural and sustainable bedding that is made safe, naturally hypoallergenic and free from all the nasties – pesticides, heavy metals, VOCs and glues!
Meet Heveya
If you have been on the hunt for non-toxic and natural bedding in Hong Kong, you will have come across Okooko by European Bedding. With business growth and international expansion, they are now officially known as Heveya globally, with a brand presence in Australia, Singapore and Indonesia.
Heveya is your one-stop premium bedding store in Central. They are known for their customisable sleep system that specialises in natural organic latex mattresses, eco-friendly FSC-certified wooden bed bases, and bedding accessories – all made of natural and sustainable materials. Hoping to give your bedroom a healthy and sustainable transformation this March? You're in luck…
Celebrate World Sleep Day with special offers!
In celebration of World Sleep Day, Heveya is offering the following deals:
This March, get two free pillows with every organic latex mattress purchase and save $3,000!
Get 10% off on ALL bedding accessories from March 17-20. Use code SLEEPDAY in-store or online.
In partnership with Heveya®